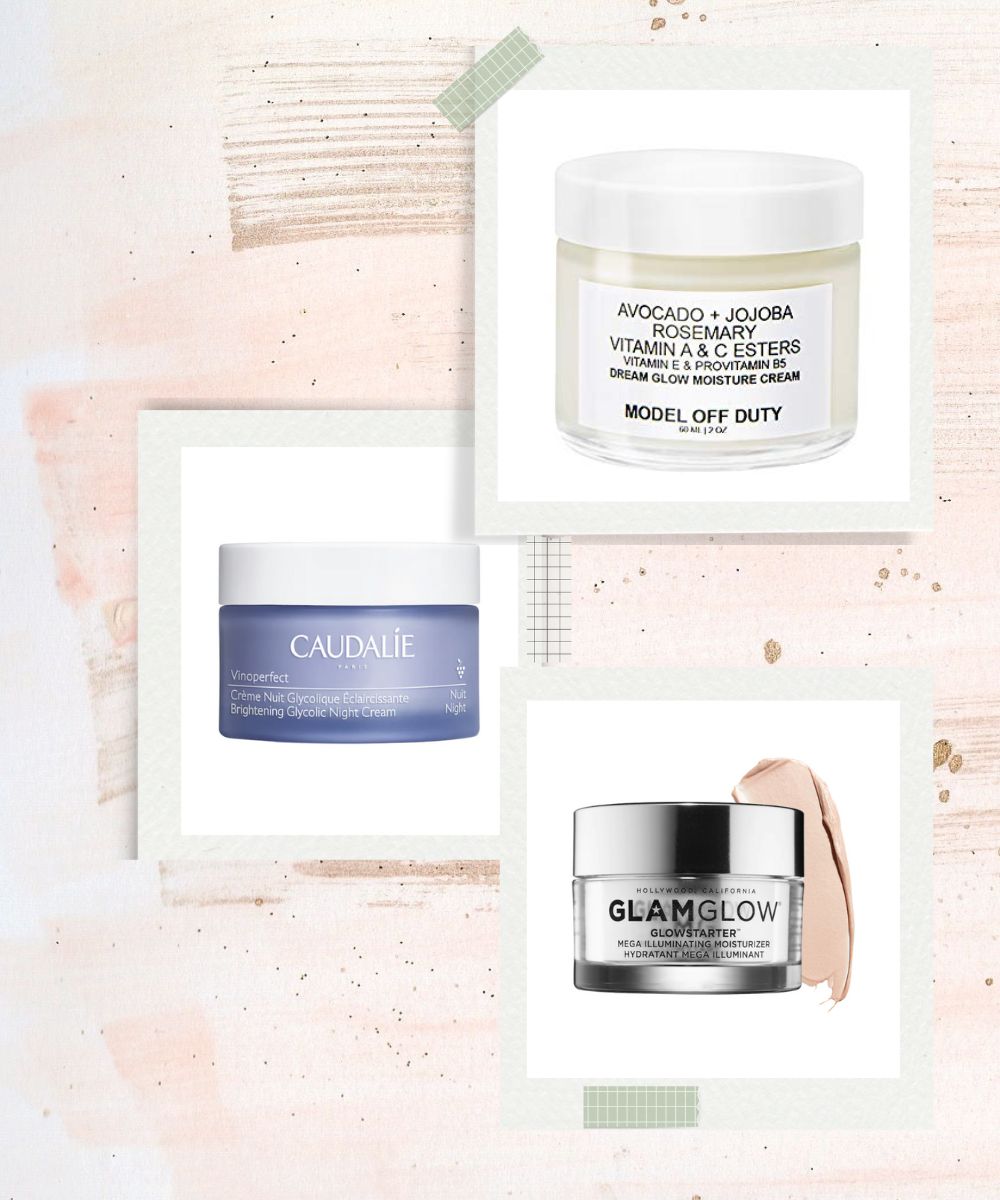 The worst thing about winter creams is that they tend to make the skin greasy and dull, but, guess what we are here to help you defeat it. In fact, whether you're planning a vacation, are quarantined at home, or even trying to snap a perfect selfie, healthier and brighter skin can only make your winter a million times better. But of course, in order to achieve that, you need the perfect brightening face cream that holds the power to hydrate your skin without making it dull. But that is not it. Winter-friendly brightening moisturizing creams are the perfect skincare solution to almost all your skincare issues, this season. Dryness, dullness, dark spots, acne, acne scars, blemishes – a moisturizer has the power to fix it all. All you need to do is pick the right one.
This list of top 5 winter-friendly brightening creams is going to be the perfect guide on your pursuit of the skin of your dreams. So, whether you have excessively dry or oily skin, here is all you will ever need for the best skin ever.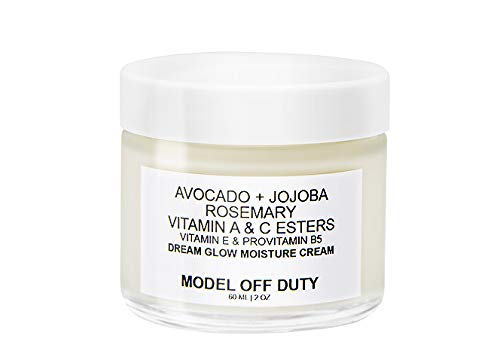 Model Off Duty Beauty Dream Glow Moisture Cream
This Model Off Duty Beauty cream is the best brightening face cream that's safe and suitable for all skin types. This moisture cream is astonishingly lightweight yet super hydrating. The best part is to moisturize the skin without leaving a greasy feeling or residue. If you are looking for the perfect moisturizer for brighter, clearer, and younger-looking skin, you must pick this cream right away. Formulated with clean and natural ingredients like avocado oil, jojoba oil, rosemary leaf extract; this cream offers all the nourishment and protection your skin needs.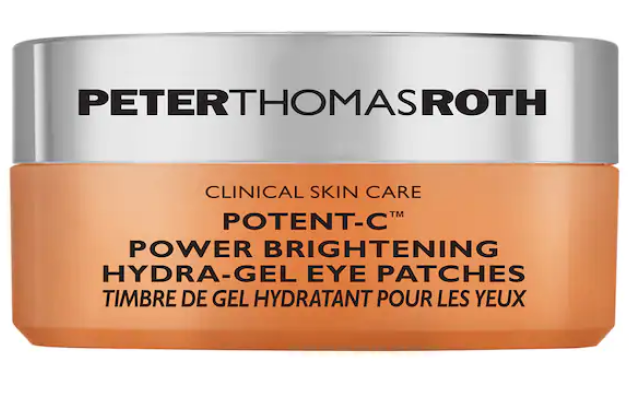 Peter Thomas Roth Potent-C ™ Power Brightening Hydra-Gels
This Peter Thomas Roth cream is the best brightening eye cream for anyone with dark circles. Pick this advanced brightening eye cream to get rid of any dullness, darkness, or spots. These brightening hydra-gels are incredibly hydrating. It is, in fact, a skin-refining treatment that helps in eliminating dark circles, dark spots, dryness, and fine lines as well.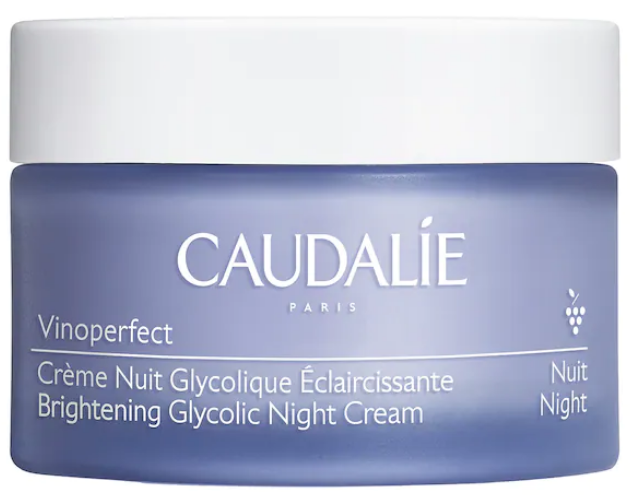 Caudalie Vinoperfect Brightening Glycolic Overnight Cream
This gentle night cream is the best amongst brightening face creams for acne scars and dark spots. Pick this night cream to incorporate the goodness of glycolic acid into your skincare routine. It is all you need for well-hydrated, smooth, and radiant-looking skin. It is suitable for all skin types and helps in getting rid of concerns like dullness.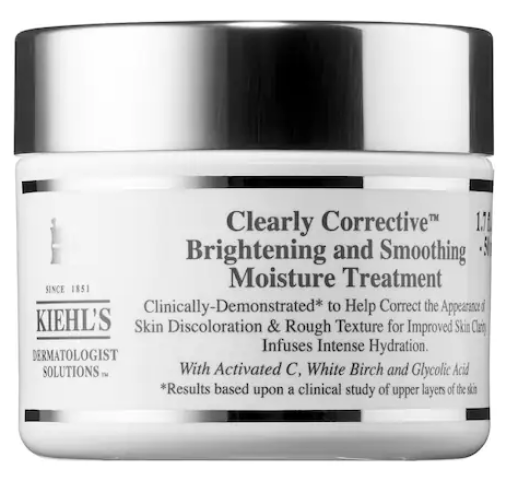 Kiehl's Since 1851 Clearly Corrective™ Brightening and Smoothing Moisture Treatment
This brightening face cream for dry skin is incredibly fast-absorbent. It is supremely hydrating and helps in clarifying your skin as well. Pick this powerful cream to incorporate active ingredients for an instant glow that lasts long. It is all you need for 24-hour hydration, which is a must-have during summer. Plus, it also helps in getting rid of any dark spots or discoloration. Pick this for a brighter and well-moisturized skin.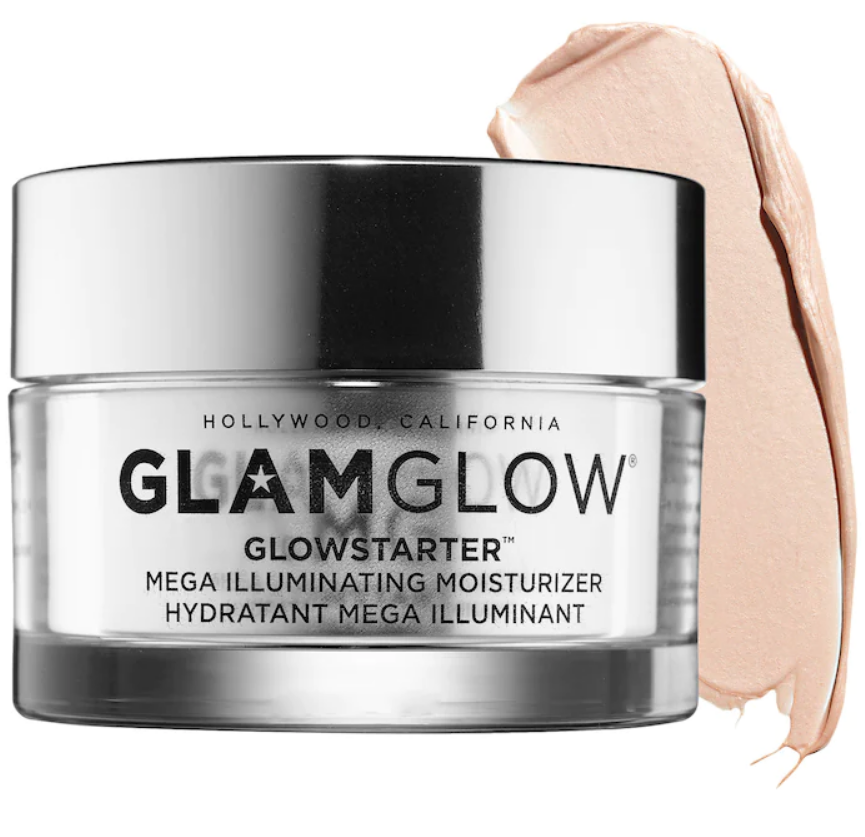 Glamglow Glowstarter™ Mega Illuminating Moisturizer
Another illuminating moisturizing cream that we absolutely love is this brightening face cream by Glamglow. Pick this cream for an instantly hydrated glow. With the powers of ingredients like hyaluronic acid, green tea, and illuminating pearl particles, this cream is the mega illuminator you need in your life. Pick this moisturizer for invigorated and glowing skin throughout the year, especially during summer.