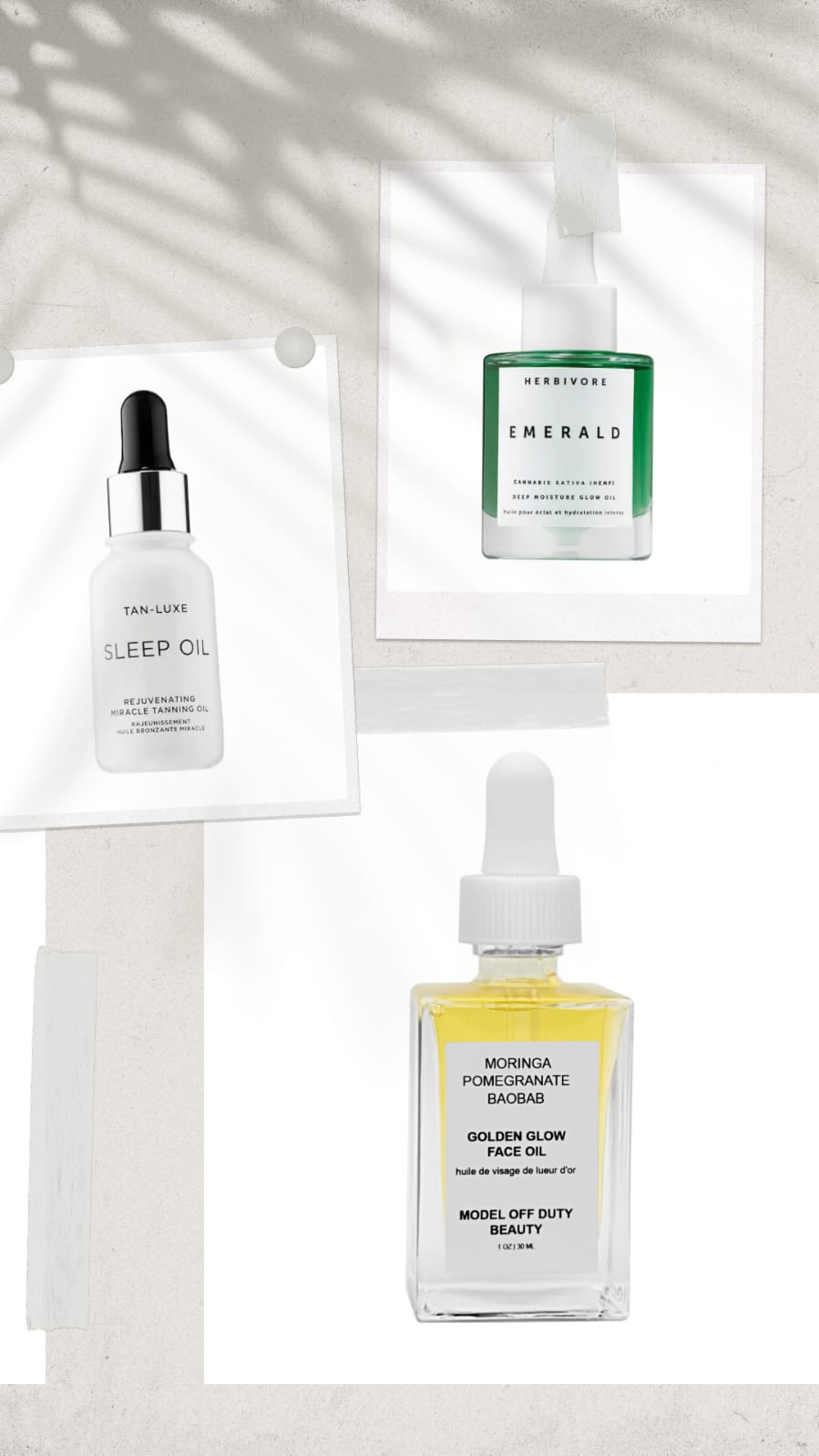 If adding a facial oil has always seemed like a scary first step for you, you have got to read on. We blame the reputation of the term 'oil'. But here's the truth – the best facial oils don't make your face too oily. Period.
While it's natural to feel worried that face oils may make your skin greasy, you need to understand the best facial oils are actually created in order to balance your skin's natural oil production. They have the power to purify enlarged, congested pores and curb any excess sebum production while nourishing the skin. If you have never tried facial oils before and you are scared of side effects, we highly recommend you go for a completely clean and natural facial oil by skin-friendly brands like Model Off Duty Beauty.
However, every skin type is unique and has equally unique needs. That is precisely why we have curated an editor-approved list of the top 5 facial oils. Every facial oil in the list below has the power to boost your existing routine and fix your skin from the inside out. Read on for the best facial oils of all time.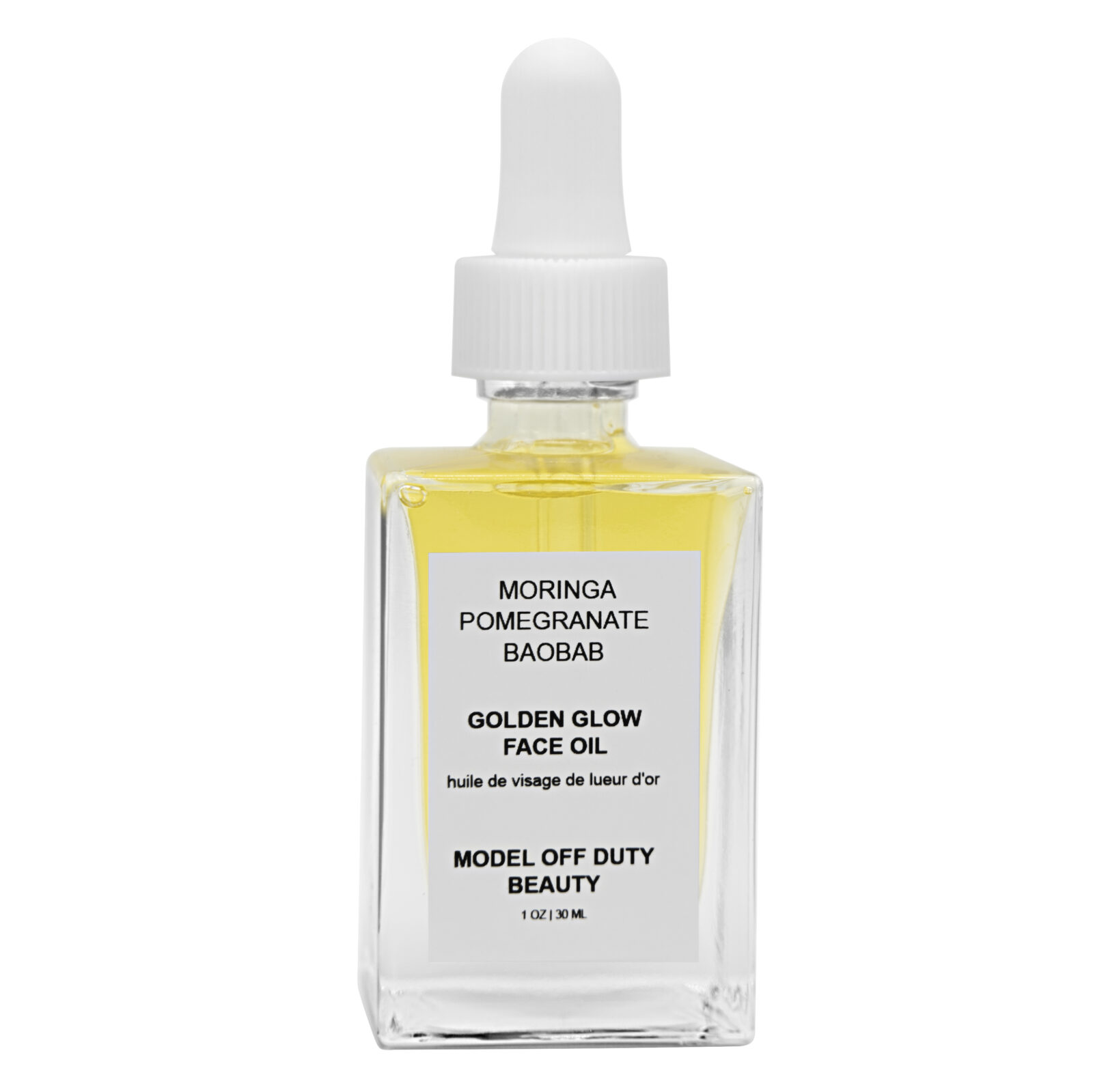 Model Off Duty Beauty Golden Glow Face Oil
If you are up for trying out facial oils for the very first time, you must make sure the product is non-comedogenic, lightweight, and incredibly safe for your skin. One such facial oil is the Golden Glow Facial Oil by Model Off Duty Beauty. Filled with the antiseptic, anti-aging, and anti-inflammatory powers of all-natural ingredients like moringa, pomegranate, argan, and baobab, this facial oil is the ultimate glow-getter. Along with that, this all-clean and vegan oil has the ability to soothe your skin. Add this to your routine to quickly hydrate as well as strengthen your skin.
Herbivore Emerald Hemp Seed Deep Moisture Glow Oil
Another ultra-nourishing product that you must try for your face is this Emerald Hemp Seed Deep Moisture Glow Oil by Herbivore. Power-packed with the goodness of hemp seed oils and adaptogens along with squalane, this facial oil is all you'll ever need to achieve well-moisturized and well-protected skin. Plus, it has the power to deliver significantly younger and brighter-looking skin.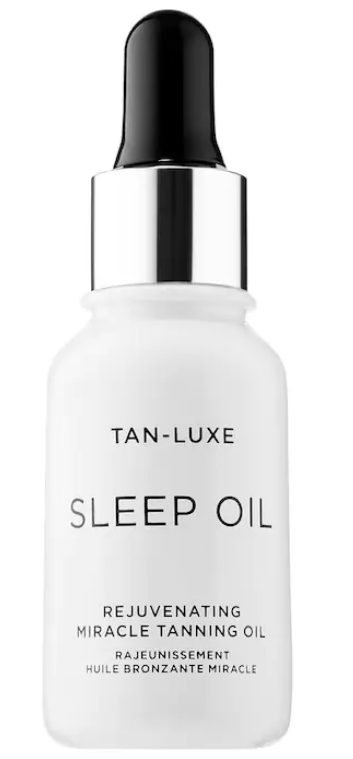 Tan-Luxe Sleep Oil Rejuvenating Miracle Tanning Oil
This sleeping facial oil by Tan-Luxe is a luxurious overnight facial oil specially curated to deliver a well-hydrated and tanned-looking complexion in just one overnight application. It is your solution for dull, uneven, and aging skin. Along with that, it has the power to transform your tired, red, and stressed-looking skin. Incorporate this miracle tanning oil for the goodness of Cell-Regen C Complex derived from adrican tree bark, along with raspberry, kendi, argan, marula, jojoba, and apricot oils as well.

Kiehl's Since 1851 Cannabis Sativa Seed Oil Herbal Concentrate (Hemp-Derived)
This 100% lightweight and non-comedogenic facial oil by Kiehl's is another extraordinary facial oil that you must try for yourself. Filled with the powers of cannabis Sativa hemp-derived seed oil, this herbal concentrate facial oil is all you need to achieve calm and comforted skin. Plus, it is super safe for all skin types and works to reduce any redness as well.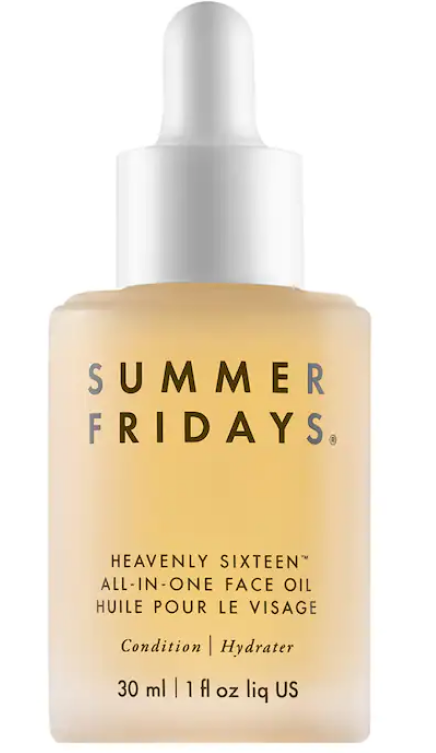 Summer Fridays Heavenly Sixteen All-In-One Face Oil
This facial oil by Summer Fridays is an extraordinary blend of sixteen skin-restoring vegan oils that are completely non-comedogenic. Add this to your routine to achieve an intensely conditioned, visibly plumper, and healthy complexion.
Up Next: I am sold over this effective yet gentle face polish for radiant skin