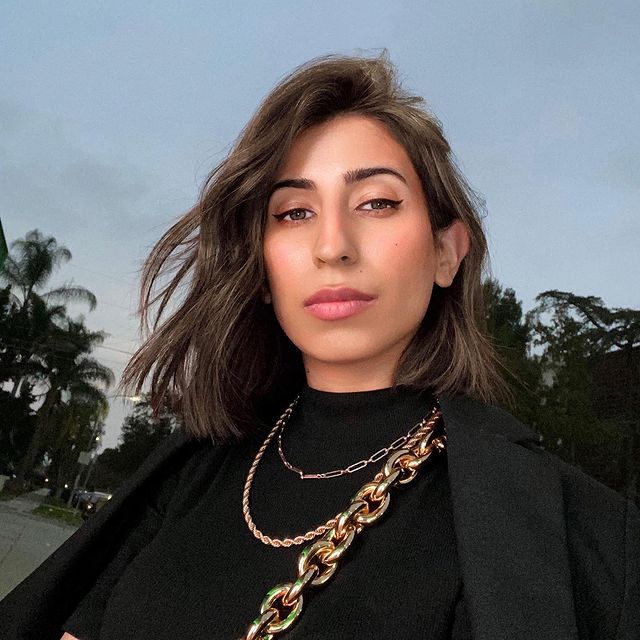 I have always been on the lookout for the most effective yet gentle skincare products to try. The ones that actually work but without the side effects. If you think about it, trying innovative beauty and skincare products has been my passion. But the rush you get when you actually realize the product is working; I found that rush when I found the Supreme Even Skin Blue Tansy Face Oil. Believe me, if you love your skin, you must try it for yourself.  
Formulated with the wonder ingredient blue tansy along with squalane, jojoba and jasmine, this facial oil had the superstar ability to calm my skin. Not just that, it worked to reduce any acne, inflammation and gave me a well-moisturised but grease-free glow. Another excellent fact about this oil is that it is 100% gentle, lightweight, and suitable for all skin types. As soon as I apply this oil, I have that sudden sense of serenity that cannot be put into words.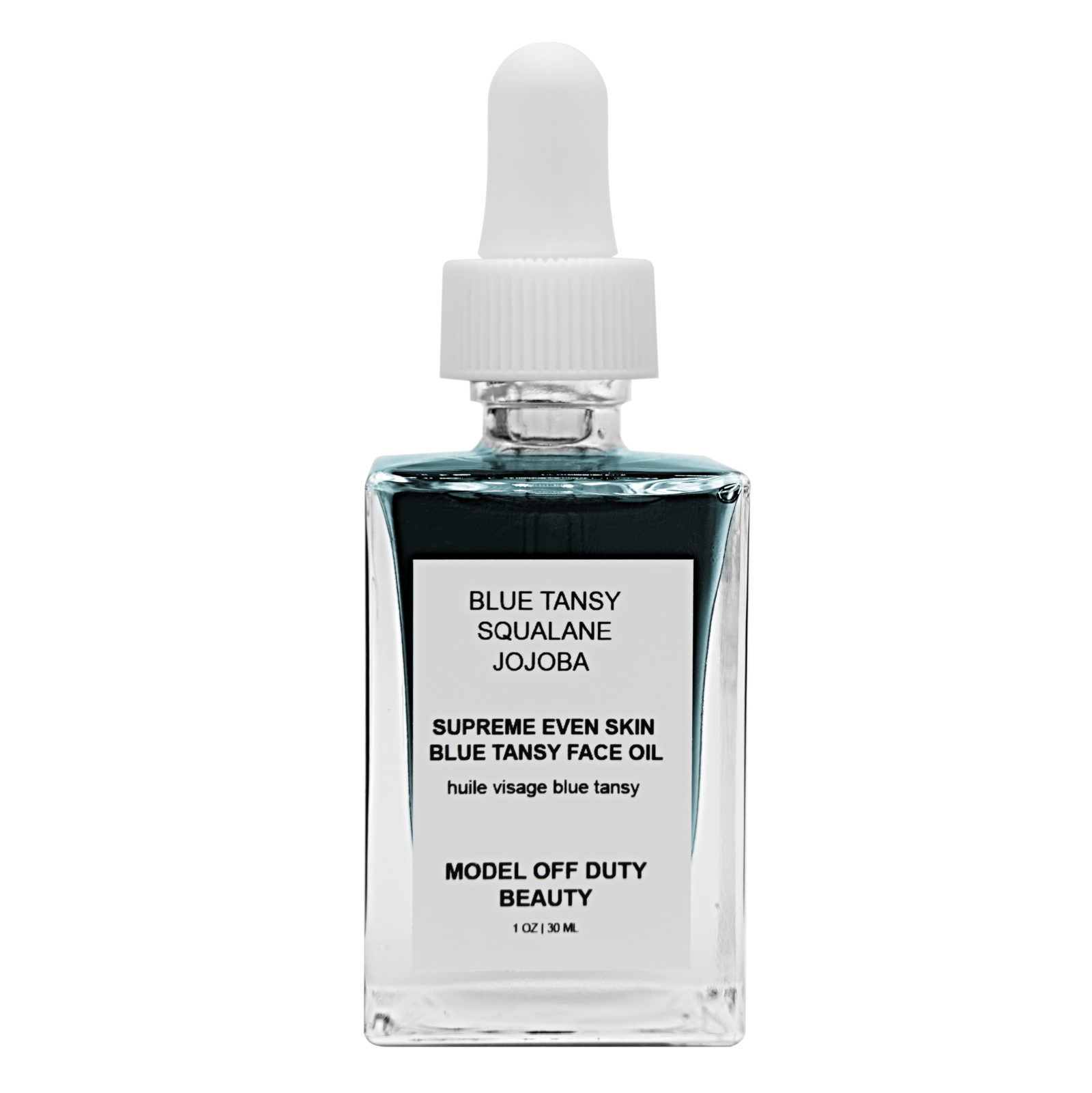 Model Off Duty Beauty Supreme Even Skin Blue Tansy Face Oil
Trust me, you simply cannot say no to Supreme Even Skin Blue Tansy Face Oil by Model Off Duty Beauty. With the love of especially soothing skincare ingredients like blue tansy, squalane, and jojoba oil, this natural product is as good as a beauty treatment for your skin. Keep scrolling to find out why this Model Off Duty Beauty product has my heart.
Kind & Effective
Did I tell you discovering Model Off Duty Beauty was a big deal for me? Oh, believe me, I am actually proud of myself because this brand is committed to offering effective products that are formulated with ingredients that are all-natural, vegan, clean, non-toxic, non-GMO, gluten-free, paraben-free, phthalate-free, sustainable, and cruelty-free. Read on to find all the reasons why this blue tansy oil is simply better than the rest.
Filled with antioxidants, this soothing oil is capable of reducing all kinds of stress while combatting signs of inflammation. All thanks to blue tansy.
With the powers of all-natural squalane, it works to balance my skin's natural oil production. Plus, it is filled with anti-aging properties.
It has the power to clear my acne and give me a radiant complexion.
Not just that, with the powers of naturally sourced jojoba, it reduces any signs of redness and dryness of akin.
In fact, it has the goodness of vitamin E and B-complex to comfort my skin while promoting skin reparation process.
With the powers of jasmine, this oil offers my skin protection from all kinds of environmental stressors.
All that without any side effects or clogging of my pores and at the same time, while reducing the appearance of my age spots.
Up Next: 5 top night creams to achieve a visible facelift overnight