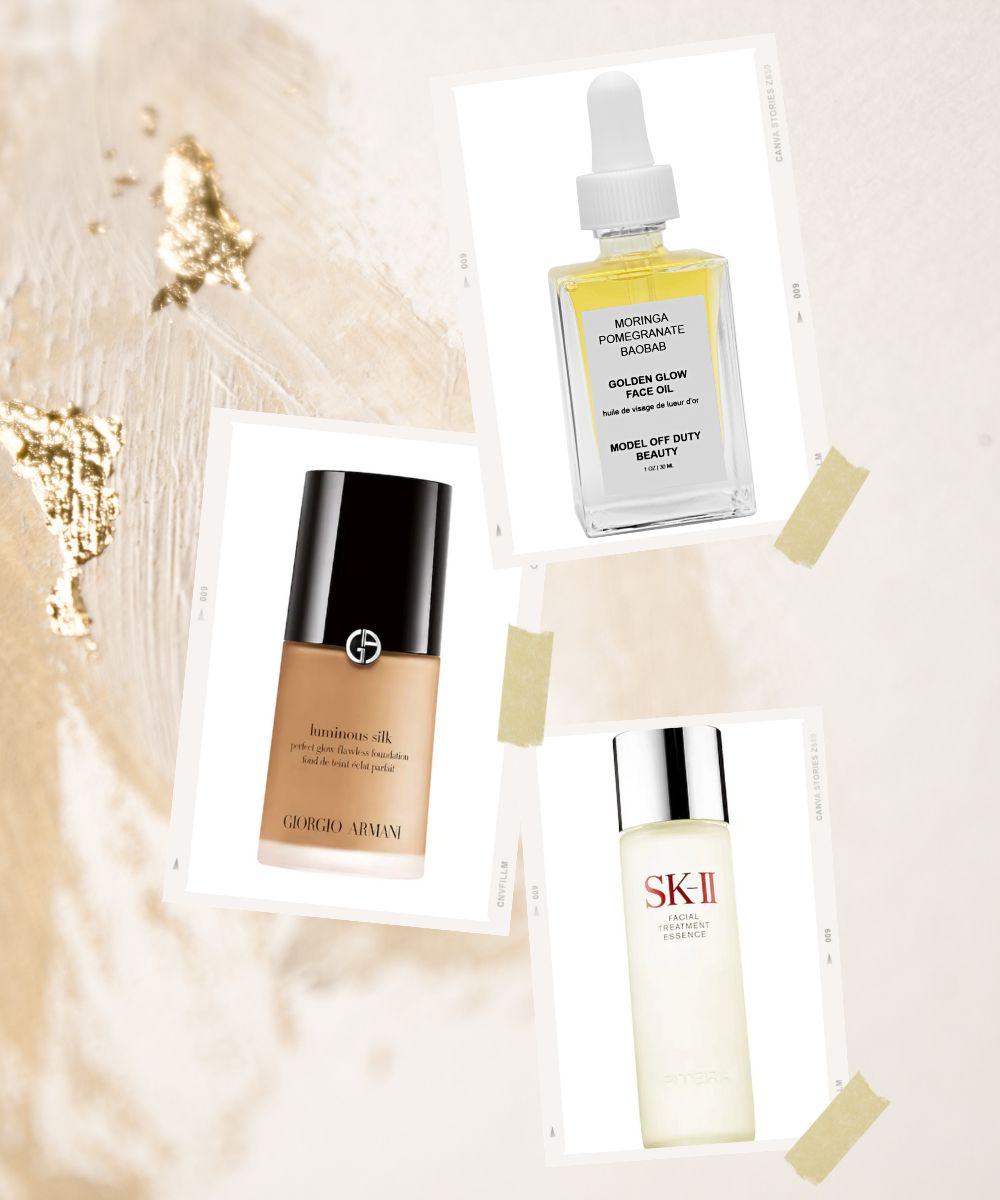 Everyone loves going on a shopping spree, especially when it comes to the latest skincare and beauty products in the market that pops up every time you scroll on your Instagram. The influencer-hyped brands, the latest luxury product releases, the endless friend recommendations, the constant tagging in the comment section, and so much more. These products seem to be everywhere and hyped just as much as they cost. But how would you know if they are actually worth every dime or just overhyped? Our beauty experts here at FC have taken it upon themselves to try, test, and review these popular beauty products that are absolutely worth it!
Just because a product or brand seems premium does not mean it works for everyone. If you spare your wallet, you should receive its promised benefits. Our list of these critically reviewed popular beauty products has kept this in mind and ensured these splurge-worthy beauty products are best friends with all skin types. Are your fingers tingling in excitement as well? Scroll away!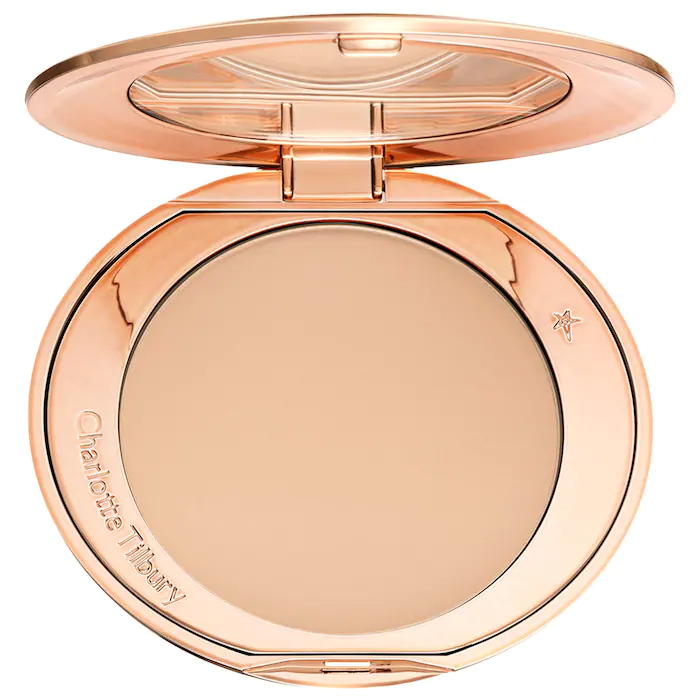 Charlotte Tilbury Airbrush Flawless Finish Setting Powder
This super smooth and ultra-fine setting powder highlights its luxurious rose wax, illuminating pearls, and almond oil that not only brighten your complexion but also moisturize, nourish, and soften it. The luxe and weightless pressed powder blend perfectly with your complexion to blur its imperfections and give you flawless skin.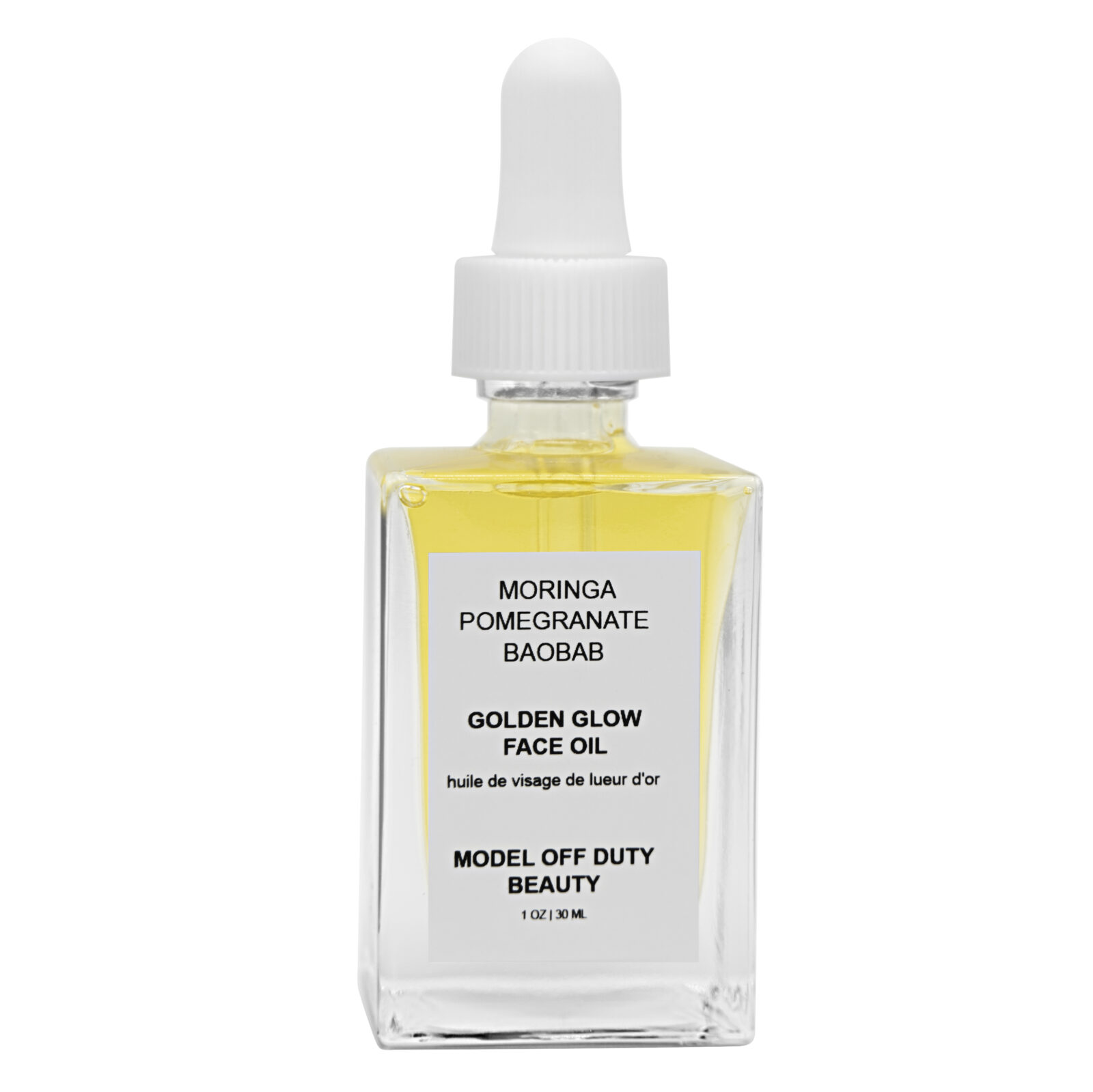 Model Off Duty Beauty Golden Glow Face Oil
Powered with nourishing and hydrating superfoods that battle multiple skin concerns like aging, acne, inflammation, dryness, uneven skin tone, and excess oils is the perfect in-depth treatment for your skin. This all-skin-friendly face oil nourishes your skin to its fullest!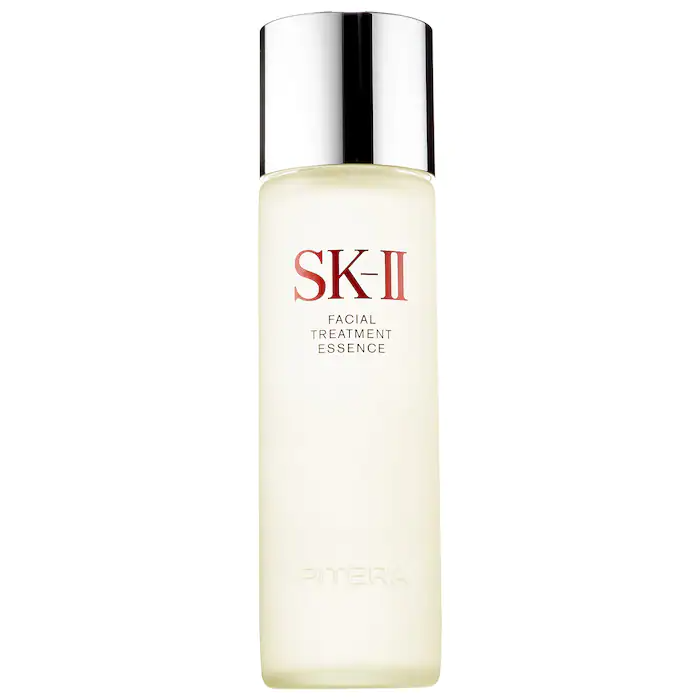 SK-II Facial Treatment Essence (Pitera Essence)
Inspired by the time-turning power of Japanese sake, enhanced with the brand's potent patent of Pitera™ that has the power of nature harnessed by advanced technology to improve your skin miraculously, this fragrance-free lightweight liquid is an elixir of immortality for your skin!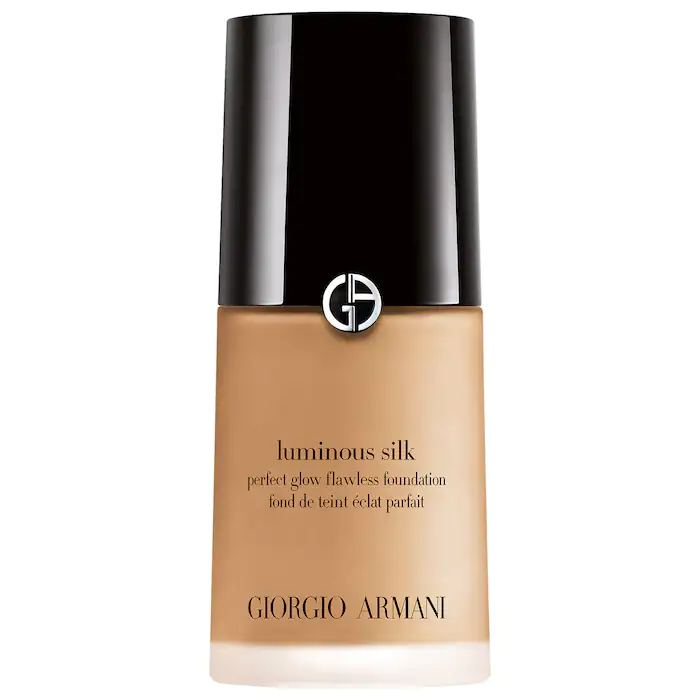 Armani Beauty Luminous Silk Perfect Glow Flawless Oil-Free Foundation
The lightweight yet the luxurious oil-free foundation is a skin enthusiast favorite with its luminous, smooth, buildable, and moisturizing formula. Inspired by charmeuse silk, this medium coverage liquid gives your skin a natural glow from within.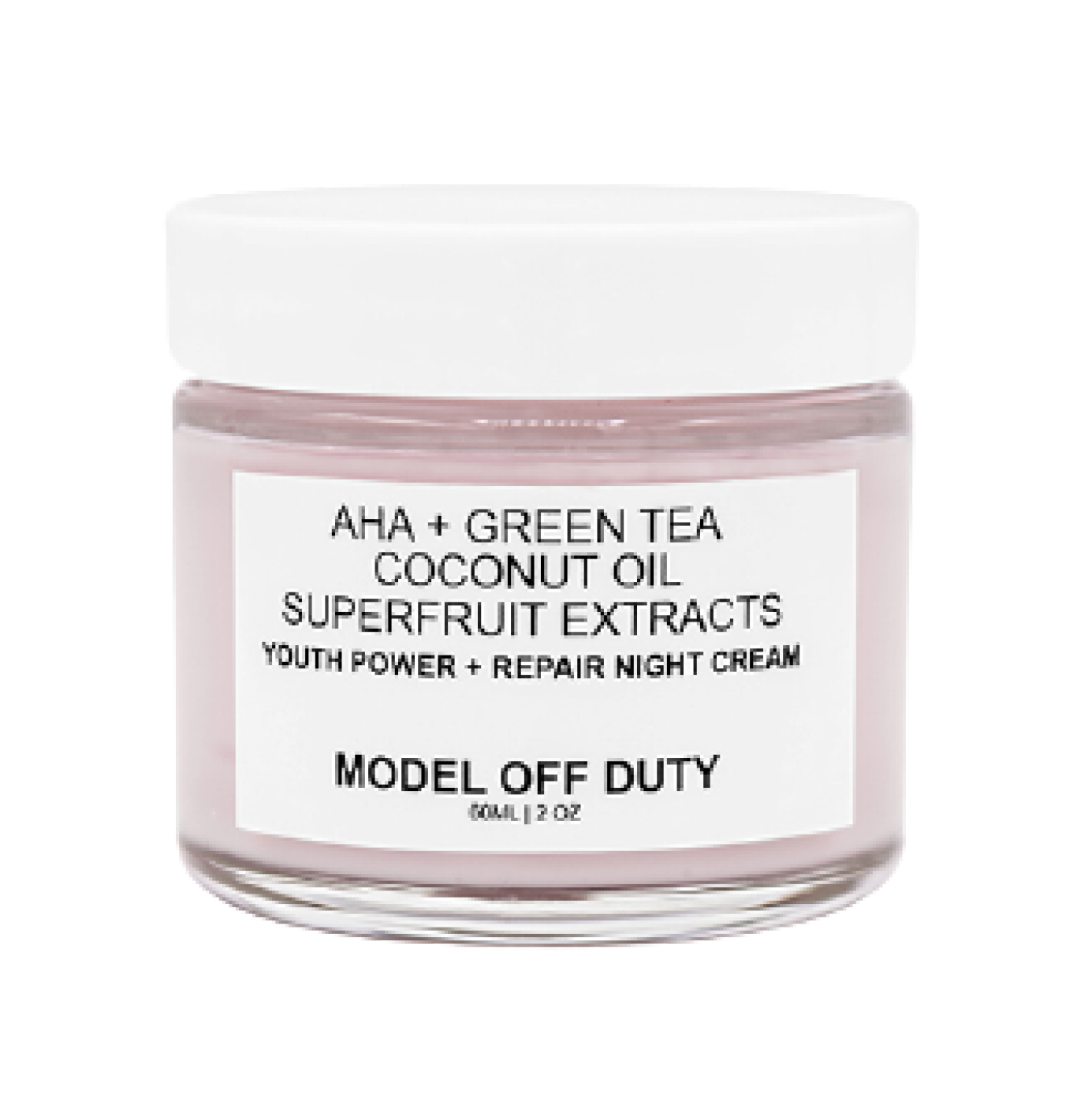 Model Off Duty Beauty Youth Power + Repair Night Cream
Deep nourish and intense repair your skin overnight with the replenishing natural ingredient-filled night cream. The efficient formulation targets every skincare concern during your resting hours so that you wake up to a new, fresh, and youthful-looking you!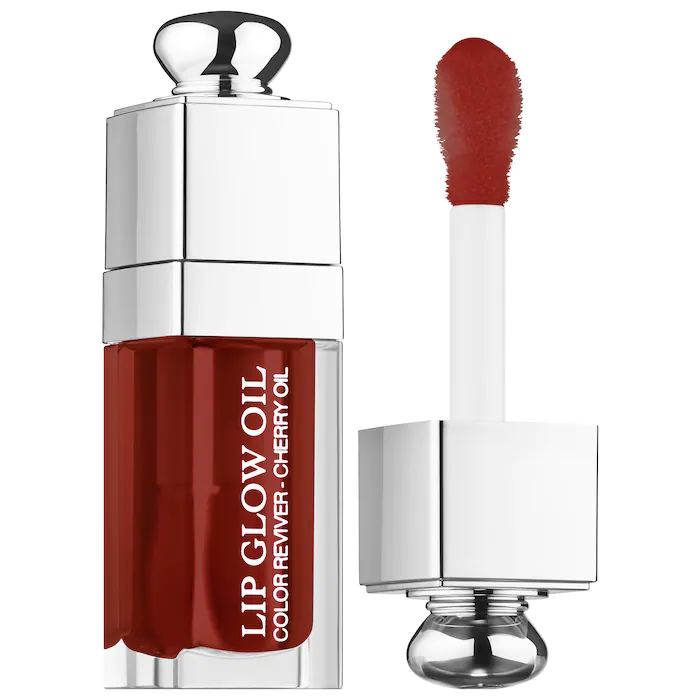 Even if you aren't a fashionista or a skincare enthusiast, you must have heard about the luxury-statement brand Dior. Their products don't disappoint, and this lip glow oil seems to definitely deserve the hype! The cherry oil featuring lip oil nourishes your lips to feel hydrated, plump, and luscious while enhancing its natural color, leaving it more beautiful even days after its application.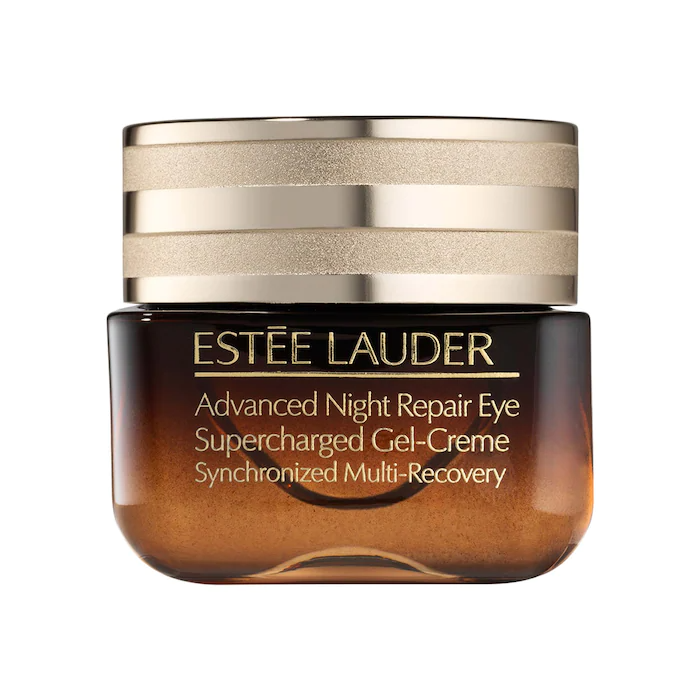 Estée Lauder Advanced Night Repair Eye Gel-Cream
Calm and nourish the delicate skin around your eyes to feel and look silkier, brighter, and smoother in just two weeks! Yes, this quick-to-work night eye cream hydrates, takes complete care of your dark circles, and even protects the delicate skin from environmental stressors!