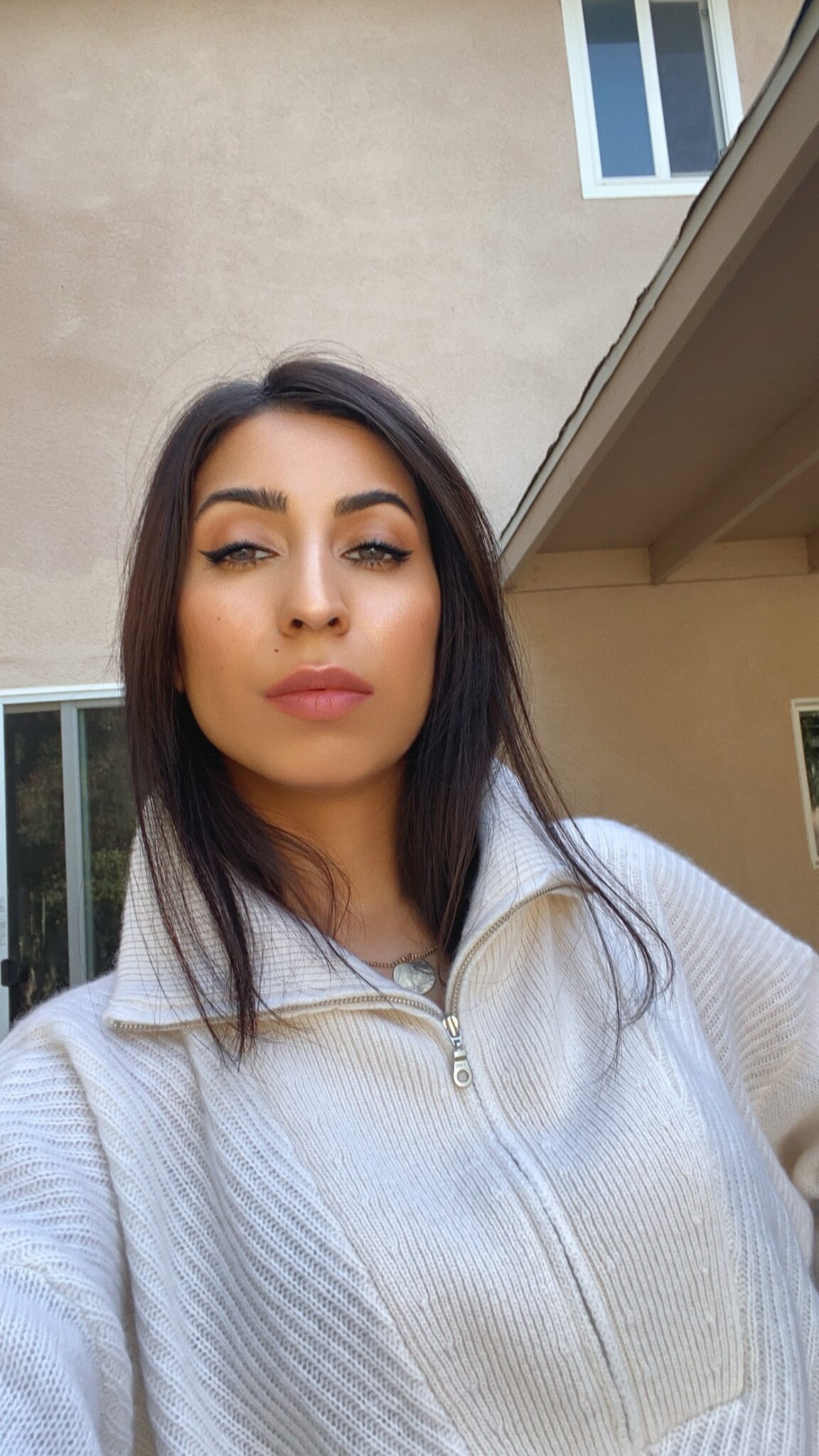 People who suffer from dry skin are often advised to add a ceramide-infused product to their skincare routine. From moisturizers and serums to cleansers, ceramide is an ingredient that can be used in any skincare product. But here's the question is: What exactly are ceramides? Why are ceramides also labeled as skin savior? Below, we have listed everything that you need to know about ceramides.
What Exactly Are Ceramides?
The surprising thing about ceramides is that they are naturally created in the skin's outermost layer in high concentrations. To be exact, ceramides are fats or waxy lipids that form your skin's natural barrier and 50% of the oil structure in your skin.
The Role Ceramides Play In Skincare
Ceramides are natural moisturizer for the skin. Not just that, ceramides also shield the skin by acting as its protective layer, which helps prevent moisture loss, dehydration, and dryness and protect against environmental damage. Ceramides also target premature aging signs and gives the skin a youthful, healthy appearance.
Why Apply Ceramides Topically?
But if ceramide is naturally produced in the body, then why should one apply ceramide topically? Thanks to age and continuous exposure to environmental stressors such as sun damage as well as pollution, ceramide's natural production begins to deplete. This leads to the degeneration of the outermost barrier that protects the skin. But, topical application of a ceramide-rich product replaces the lost ceramide production in the skin to keep it hydrated and plump.
6 Ways In Which Ceramides Benefit The Skin
Ceramide is a miraculous ingredient, which is more beneficial to the skin than you think. Here are 6 ways in ceramides work wonders for the skin:
Creates a natural protective barrier to shield the skin from damage. 
Moisturizes the skin to give plumper appearance.
Eliminates aging signs like fine lines and wrinkles.
Produces zero side effects since it is naturally produced in the skin. 
Targets skin sensitivity to make the skin firmer and healthier. 
Shields the skin from dryness and dehydration.
FC Exclusive: The Best Ceramide-Rich Products You Can Try
This serum by MODB is as impressive as a ceramide-rich skincare product can get. If we have to be honest, this face serum is a total game-changer when it comes to skincare. Not only does this serum offer maximum protection to the skin, but also leave behind a radiant, youthful, and hydrated glow on the skin in just a few applications.
Lala Retro™ Whipped Moisturizer with Ceramides
This Drunk Elephant cream is the best cream you can get for your skin. Filled with highly effective oils and a highly concentrated ceramide complex that's plant-based, this cream is your pick to thoroughly moisturize and replenish your skin's protective barrier. This cream suits every skin type, so if you are looking for a product your skin will love, go for this one.
Peptide + Ceramide Repairing Moisturizer
If you are unsure about the Drunk Elephant cream, opt for this repairing moisturizer by Dr. Zenovia. This cream comes with a potent barrier-enhancing technology that is sufficient to transform your skin in an instant. This rich ceramide-infused cream is your go-to pick for immense hydration and a firmer, plumper look.