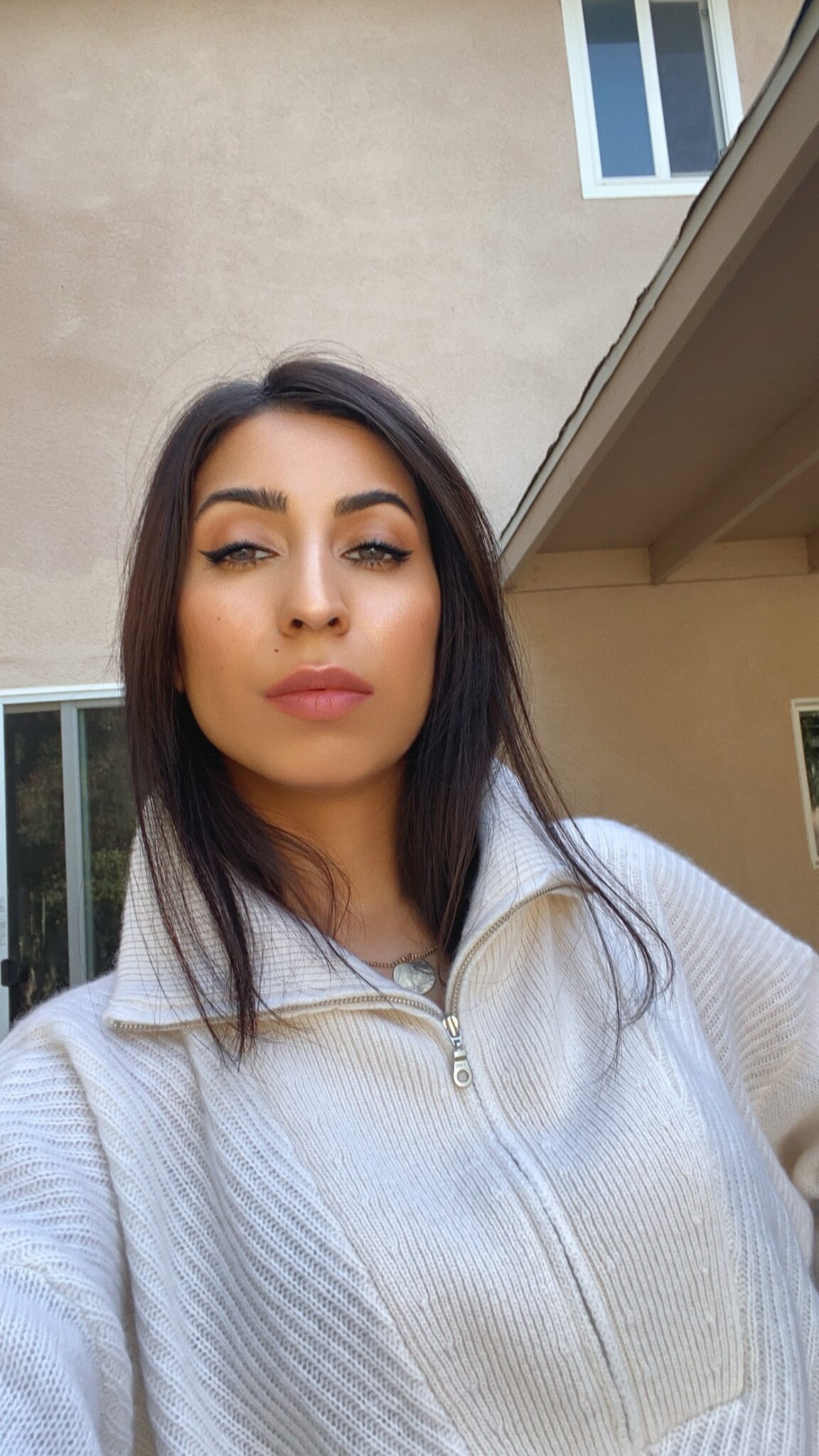 Hyaluronic acid is an ingredient that is much-talked-about in the skincare world at the moment. But, why is hyaluronic acid so special? Why is this ingredient so popular? Is it actually beneficial for your skin in the long run, or is it just a hype that will soon fade away? Below, you'll find the answers for every one of these questions, so that you can choose the best for your skin. 
Hyaluronic Acid: Understanding The Way The Ingredient Works
Truth be told, hyaluronic acid is a wonderful skincare ingredient. The most remarkable fact about this essential ingredient is that our skin actually naturally produces it the form of molecules, which function as a binding agent between the water content in our skin and the natural collagen, which locks in the moisture and results in a hydrated, supple, and young-looking skin. 
However, with age, this process turns slow since the skin loses the crucial elements needed to retain the hydration levels. Add to that the damage caused by sun rays and various environmental stressors, the naturally-produced hyaluronic acid within the skin tends to deplete over time. 
This is when hyaluronic acid-infused products enter the picture. They offer plump, dewy, fresh, and healthy skin. But the benefits don't end there. Read on to know 5 amazing ways hyaluronic acid works wonders for the skin.
5 Surprising Ways Hyaluronic Acid Benefits And Works For The Skin 
Now that we know why hyaluronic acid is important for the skin, let us dig a bit into what unique benefits this essential ingredient offers.
#1 Hyaluronic Acid Hydrates The Skin Like Nothing Else Can 
The molecules of this powerful ingredient has the capacity to hold thousand times its own weight. Team this up with the molecules' power to bind water and collagen, and you will know why this superhero ingredient hydrates the skin like nothing else can. When you want to say goodbye to dry skin, pick a hyaluronic-infused product.
#2 Hyaluronic Acid Is A Great Humectant
Humectants come with a sponge-like structure, which enables them to attract and hold moisture. Hyaluronic acid is a great humectant since each molecule of this awesome ingredient is created to absorb moisture directly from the surrounding environment and retain the same, leaving behind a moisturized, hydrated skin.
#3 Hyaluronic Acid Retains The Moisture In The Skin 
A humectant will always retain moisture for the long run, and since hyaluronic acid is a remarkable humectant, it not only offers moisture to the skin, but also locks it in throughout the day.
#4 Hyaluronic Acid Targets Visible Signs Of Aging 
Thanks to age and gravity, the suppleness of the skin goes for a toss as we get older. But incorporating a hyaluronic acid-infused product can delay the appearance of the aging signs. So, bid adieu to wrinkles, fines lines, saggy skin, and every other visible signs of aging and get read for an even-toned, firm, smooth skin with the use of a product power-packed with hyaluronic acid.
#5 Hyaluronic Acid Heals As Well As Protects The Skin 
Hyaluronic acid, by its very nature, is immensely moisturizing, soothing, and anti-inflammatory, which results in not only making the skin hydrated, but also keeping it healed and healthy.
Top 5 Hyaluronic Acid-Rich Products – Approved By The Editor 
We strongly recommend these best 5 hyaluronic acid-rich products listed below, which we have personally tried and tested on our skin, and trust us, we've loved every minute of it.
This natural mask by Model Off Duty Beauty is what you need to pick for bright, glowing skin and an even-toned, youthful appearance. Power-packed with natural, clean ingredients such as hyaluronic acid, green tea, and charcoal, this mask targets impurities in your skin and offers clear, nourished, and healthy skin. 
This hydrating product by The Ordinary is a remarkable hyaluronic acid-rich product that's entirely clean and vegan. If you suffer from dry skin, pick this product to solve the skincare issue, because this product is the key to truly plump and hydrated skin.
Water Drench Hyaluronic Acid Moisturizer
If you are looking for a hyaluronic acid filled moisturizing cream, your quest ends at this moisturizer by Peter Thomas Roth. Not only will this cream offer genuine, long-lasting moisture to your skin, but this lightweight formula, which suits every skin type, will also target early aging signs. 
Rose & Hyaluronic Acid Deep Hydration Toner
This hyaluronic acid and rose-infused toner will help reduce the pore size and increase the hydration levels of your skin. A skincare product that works for all skin types, this excellent toner will truly give your skin a rejuvenated, refreshed feel that you have always craved. 
Hyaluronic Acid Hydrating Serum
This INKEY List serum is as hydrating as a serum can get. It's the ultimate pick for smooth, hydrated, and nourished skin because this serum gently yet effectively targets skincare concerns such as dullness, dryness, and aging signs.
Up Next: Give your skin a natural glow with these 100% natural ingredients