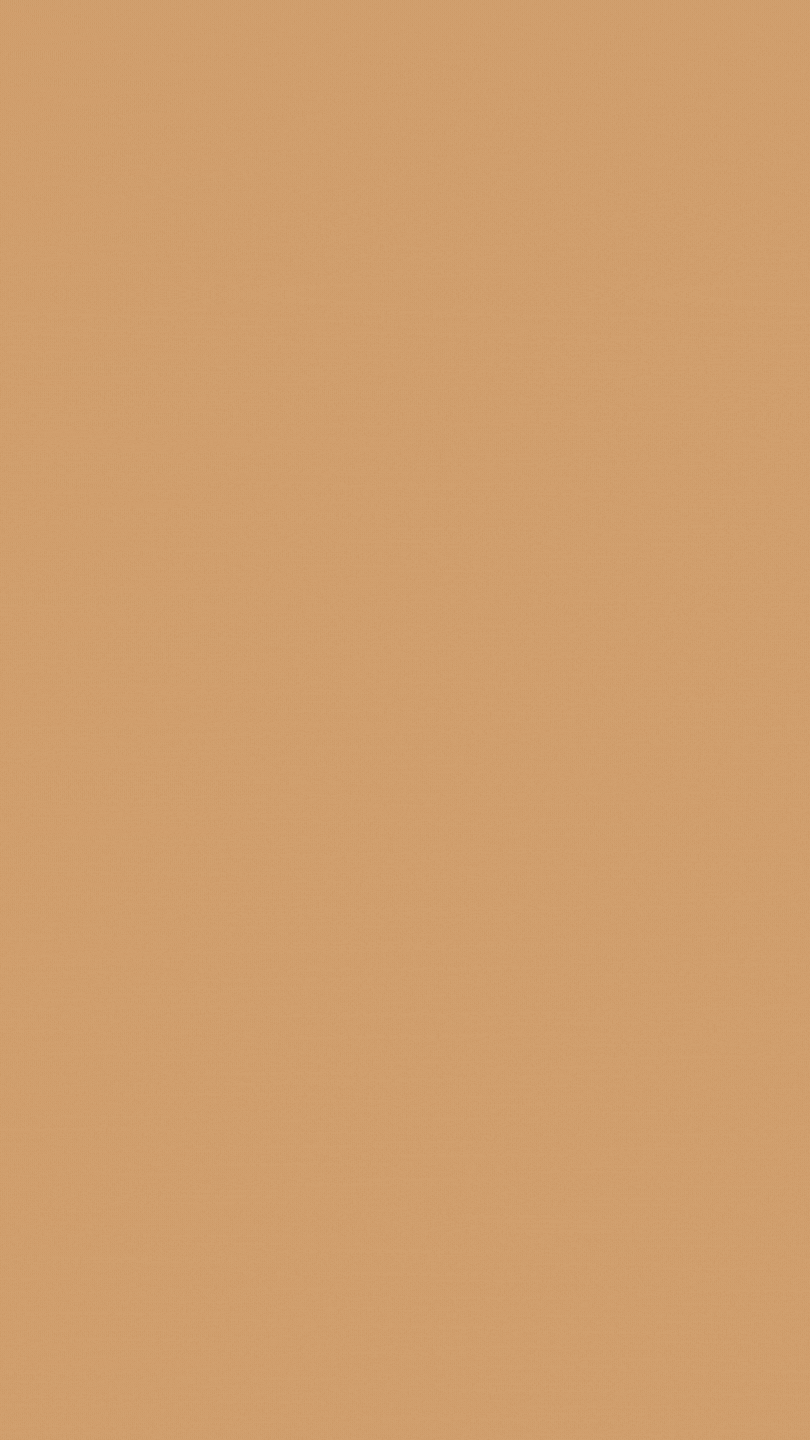 Do you know what's better than an efficient skincare product? A complete set of it! From exfoliants that cleanse your skin against stubborn oils and toxins to sculpting your face to perfection with skin-firming oils, these recommended skincare sets are a complete skin transformation package!
Get the best package that is friendly for your skin with our list of highly recommended skincare sets; we are sure you'd come back for more. Transform your skincare routine with a few simple steps for flawless skin you won't be able to get over!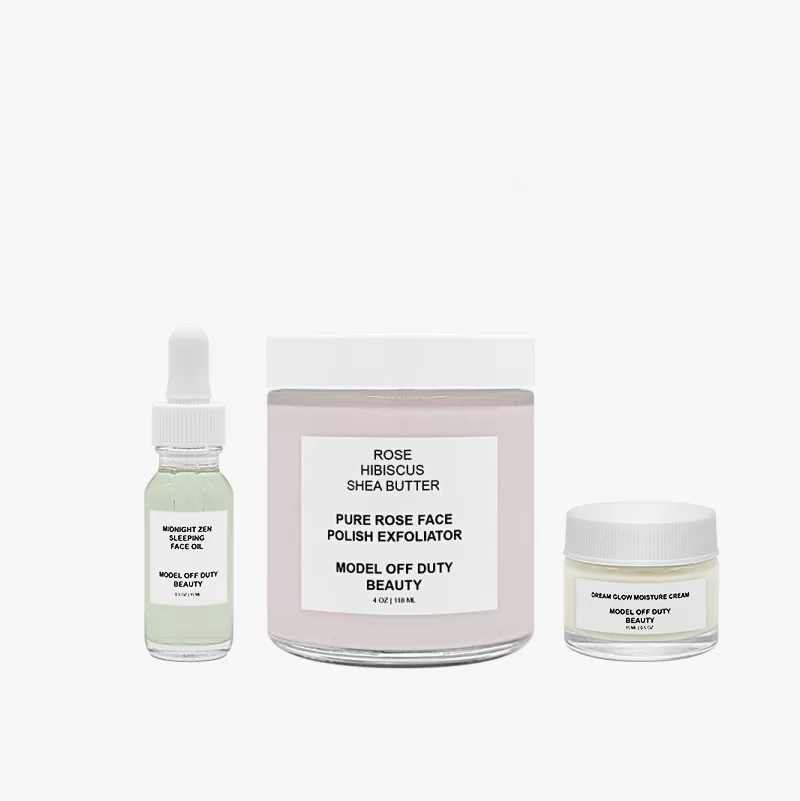 Indulge in the ultimate self-care routine with the 3-product set perfect for gifting! These stunning products care for you and the environment with their cruelty-free, paraben-free, and vegan natural ingredients! The set includes: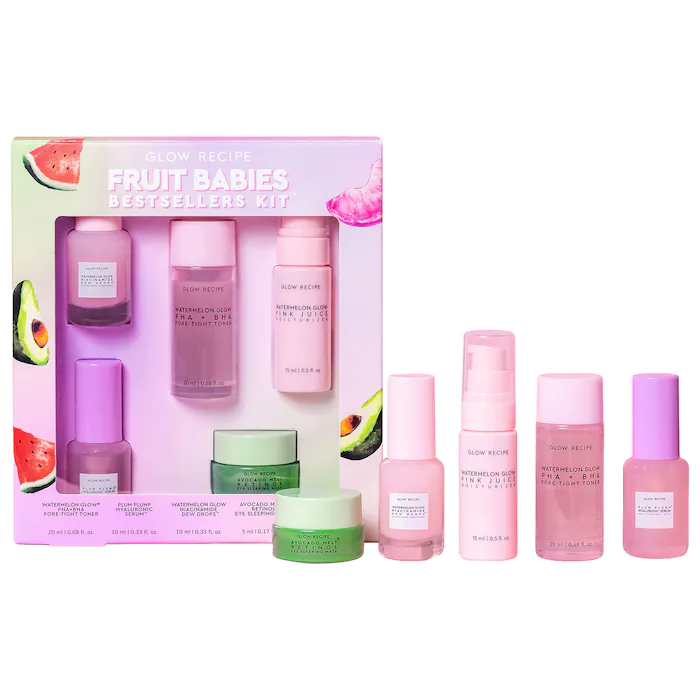 The skin brightening, hydrating, exfoliating, glowing, and pore tightening set harnesses the power of the all-favorite watermelons which includes some of these skincare exclusives:
Avocado Melt Retinol Eye Sleeping Mask
Watermelon Glow PHA +BHA Pore-Tight Toner
Plum Plump™ Hyaluronic Acid Serum
Watermelon Pink Juice Oil-Free Moisturizer
Watermelon Glow Niacinamide Dew Drops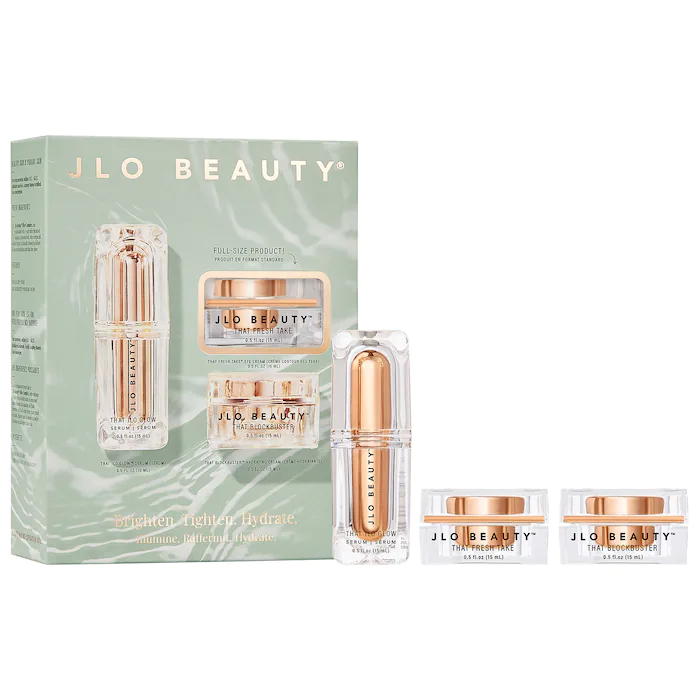 This fabulous trio is perfect for a hydrating, tightening, and brightening combo. Formulated with care for glow-getters, this set provides three times the hydration and glow you would never have expected! The set includes these divine products.
That Fresh® Take Eye Cream (full size)
That JLo Glow™ Serum
That Blockbuster™ Hydrating Cream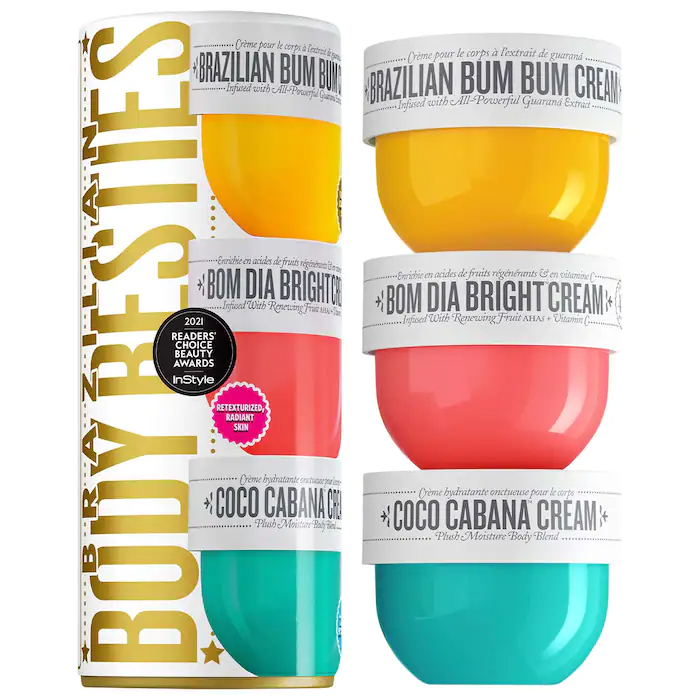 These skincare enthusiast-favorite body creams are irresistible because of their efficient performance in making your skin firm, fresh, smooth, and radiant! The combination of these body creams is enough to pamper your skin to the fullest! The skin-pampering set includes:
Brazilian Bum Bum Body Cream
Bom Dia Bright™ Body Cream with Vitamin C
Coco Cabana Intense Hydration Body Cream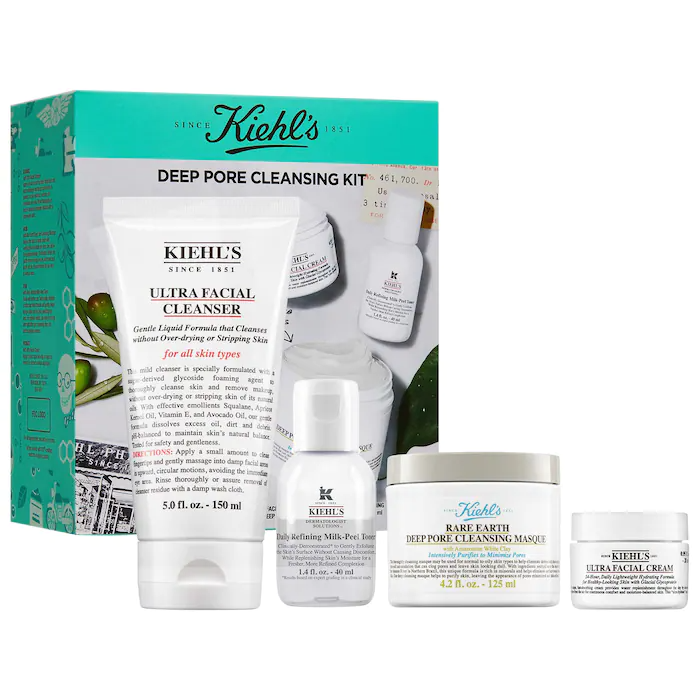 This skincare set is a complete skincare routine with its mildly formulated cleanser, pore-minimizing cleansing mask, gently hydrating and exfoliating toner, and ultra-hydrating facial moisturizer. Your skin will go through a deep repair and hydration restoration with the following products:
Ultra Facial Cleanser
Rare Earth Deep Pore Cleansing Masque
Daily Refining Milk-Peel Toner
Ultra Facial Moisturizing Cream with Squalene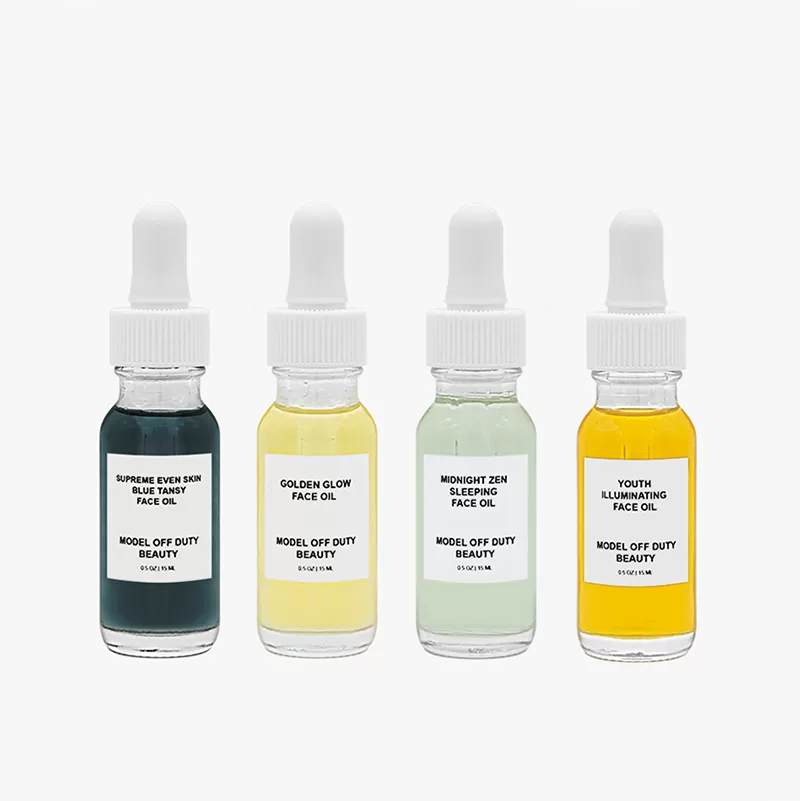 Discover a newfound radiance within the various layers of your beautiful skin with these perfect-for-all-skin types of face oils. The glow emitting and nourishing set of face oils include: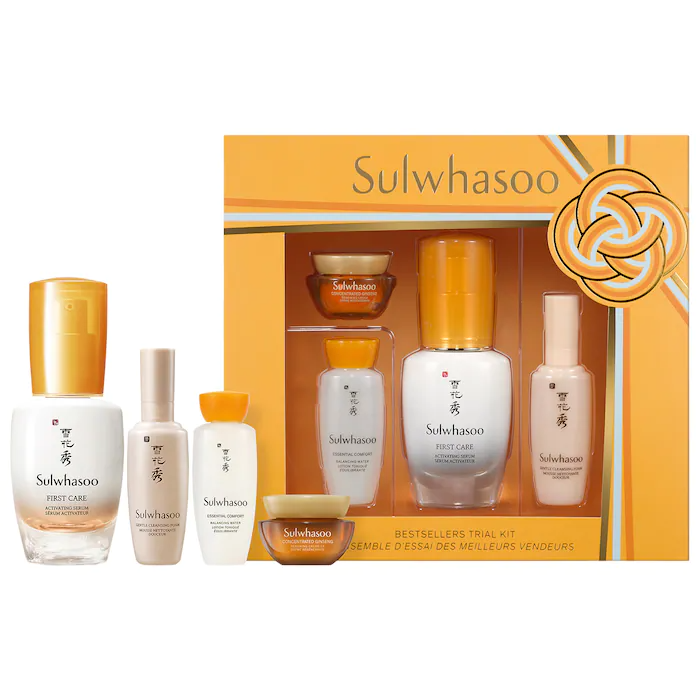 Give your skin the best care and nourishment with this kit of bliss! The sulfate and paraben-free products hydrate, moisture, nourish, firm, cleanse and boost the absorption of your following skincare product- basically everything for your skin to be flawless! These efficient products are:
Gentle Cleansing Foam
First Care Activating Serum
Essential Balancing Water
Concentrated Ginseng Renewing Cream