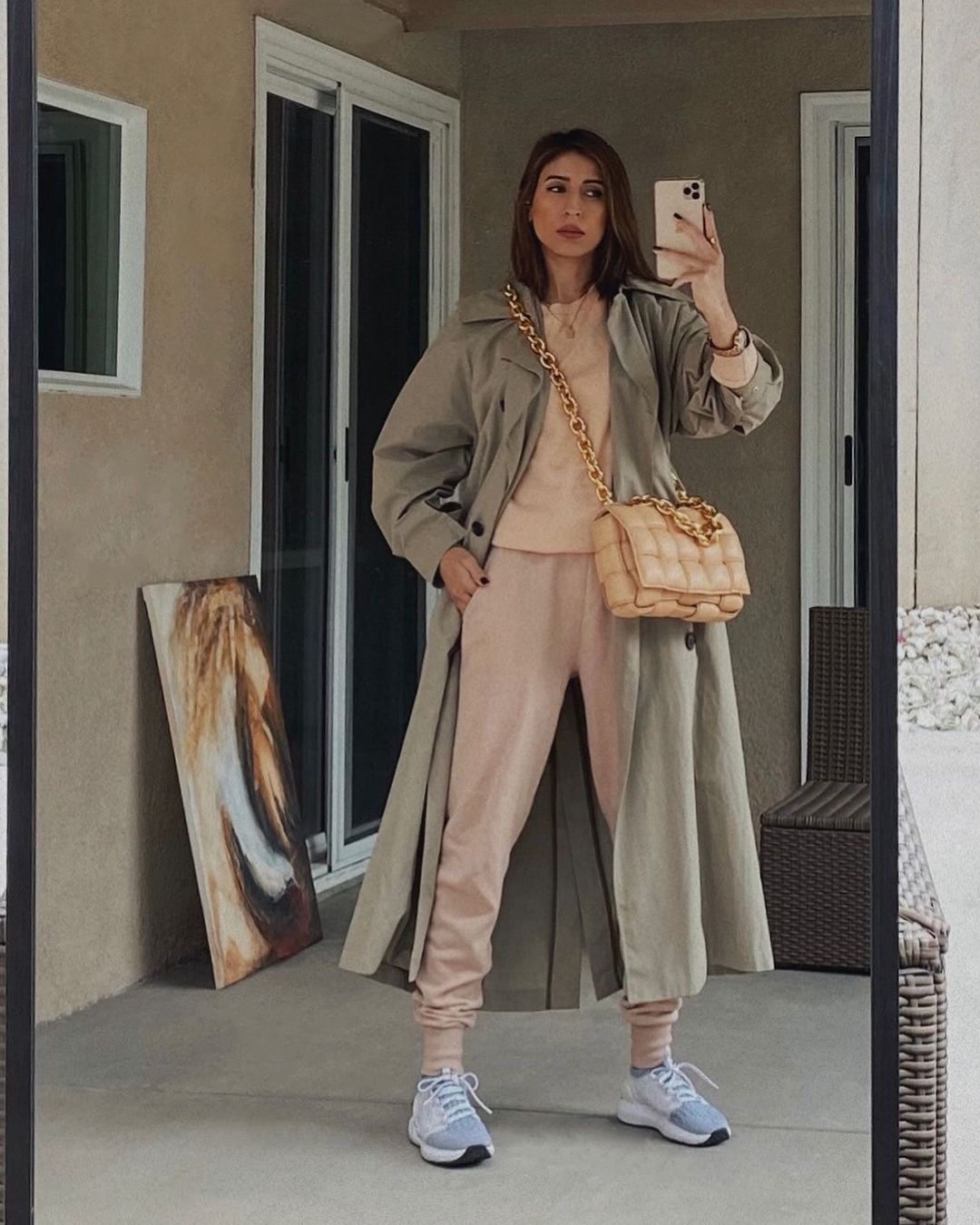 After spending more than a year at home, we have all become habitual to passing our indoor time in loungewear. And why not? Sweatpants, tank tops, and pyjama sets are so cozy, comfy, and cool! With the passing of time, loungewear, which was seen as the epitome of lazy dressing, was reimagined and elevated with chic silhouettes, relaxed fits, and soft textures, giving us a cozy-chic sartorial element to flaunt from home. So, it's confirmed, we're all in love with loungewear. And to showcase our obsession with coziness, here are 11 loungewear pieces from Nordstrom Anniversary Sale 2021 that we're sold over.
Yes, Nordstrom Anniversary Sale 2021 is live for all Nordstrom Cardmembers. And for those who don't hold a Nordstrom Card, the sale will be live from 28th July, 2021 to 9th August, 2021. For now, you can all view the on-sale items with the sale's Early Access Preview and add your faves to the list.
So, without wasting a second more, check out our list of 11 cozy loungewear items from Nordstrom Anniversary Sale 2021 and lounge all day without compromising on style.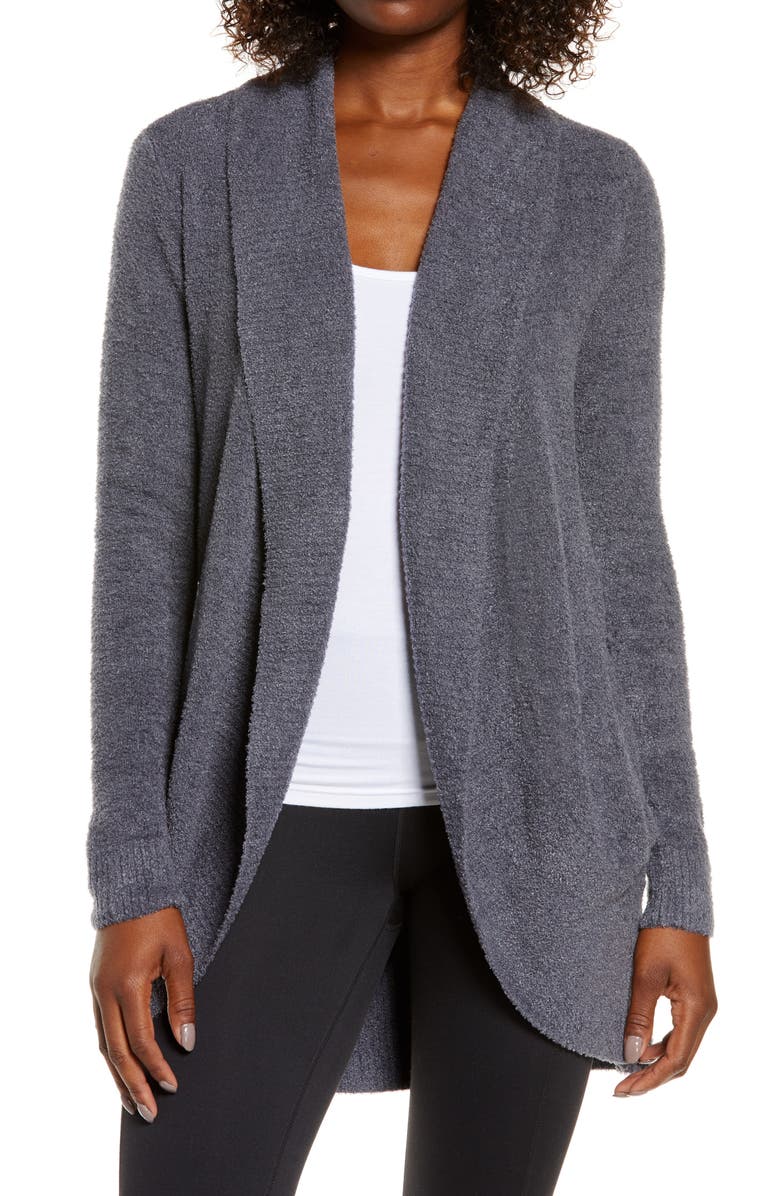 CozyChic Lite Circle Cardigan ($116) $69.90
Be it for relaxing around the house or for running daily errands, this long cardigan, cut from really, really soft knit, ensures 24×7 comfort no matter where you are.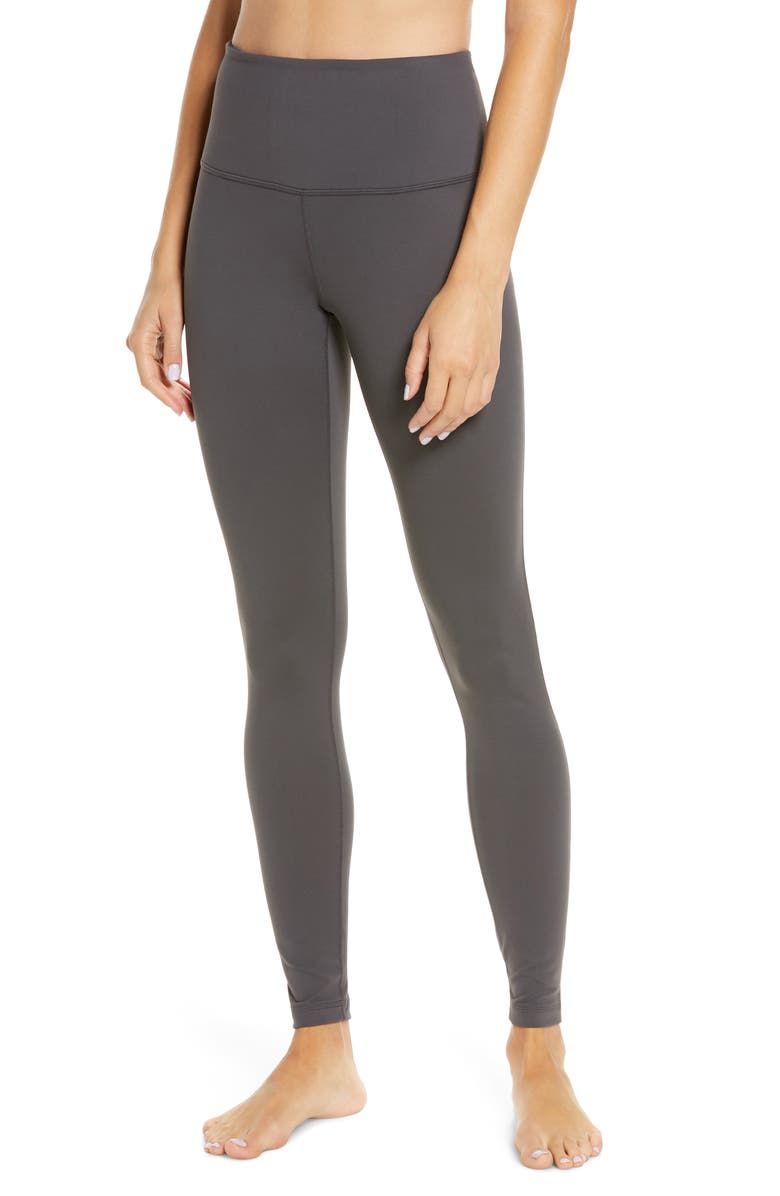 Live In High Waist Leggings ($59) $38.90
With a waistband that doesn't let this high-waist pick slip off, this pair of stretchy leggings are designed keeping comfort and coziness in mind. Plus, it's made with moisture-wicking fabric, that doesn't sweat get in the way of you and your hectic day.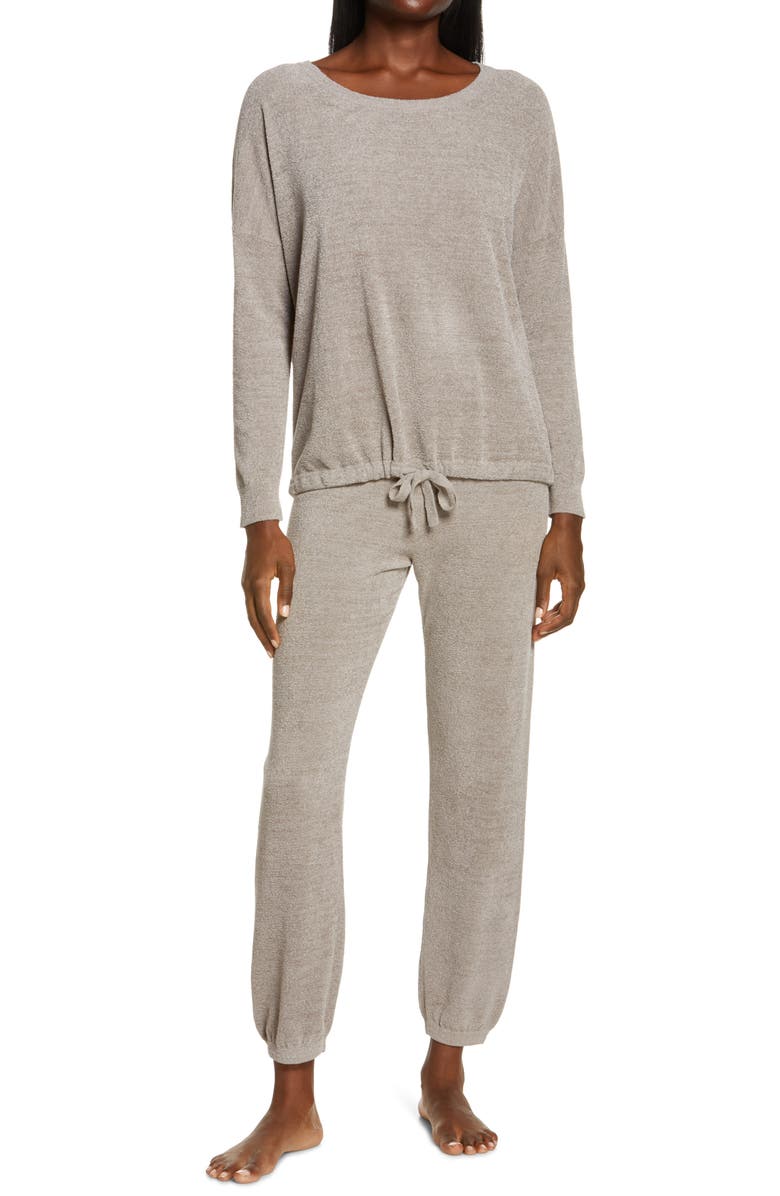 CozyChic Luxe Long Sleeve Pajamas ($188) $119.90
This long-sleeved pair of PJs are so soft and comfy that you'll just want to snuggle up in bed wearing them. Lounge around at home with ease by wearing this pick.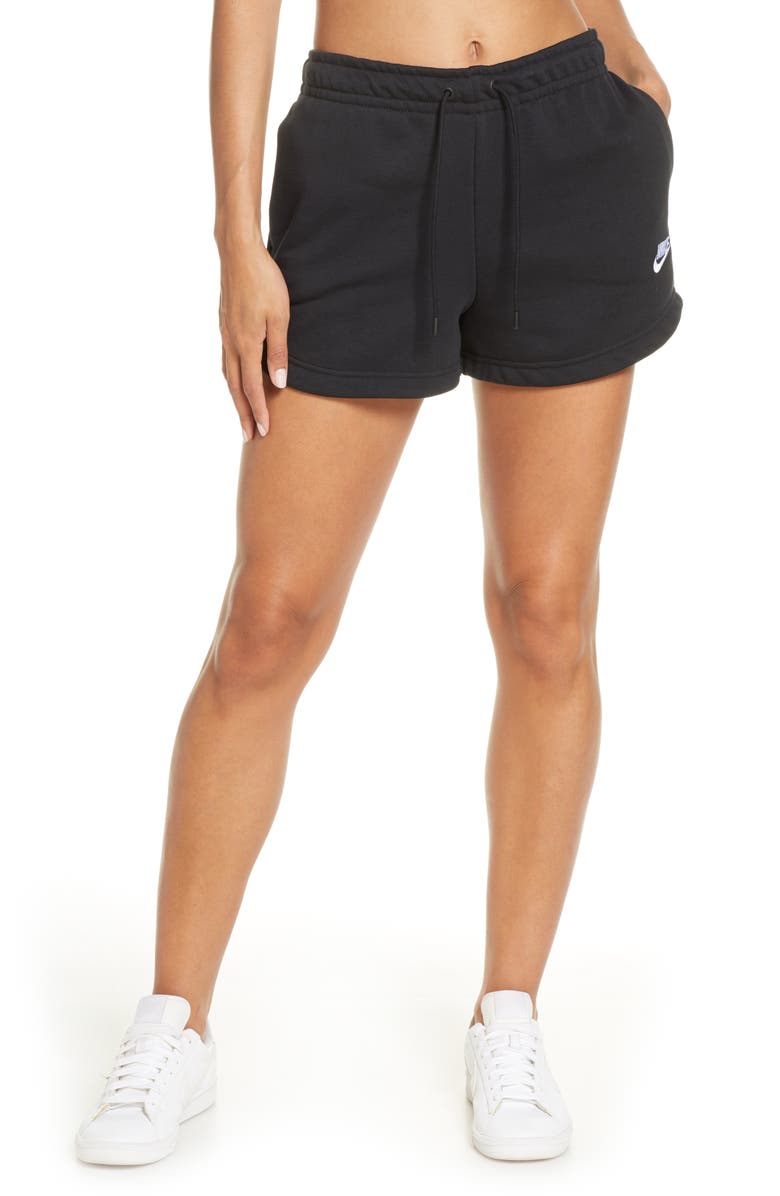 Essential Shorts ($40) $29.90
Be it for resting at home or running around the block, these knit shorts will keep you comfortable. Plus, they look so cool, we promise you'll never want to take them off.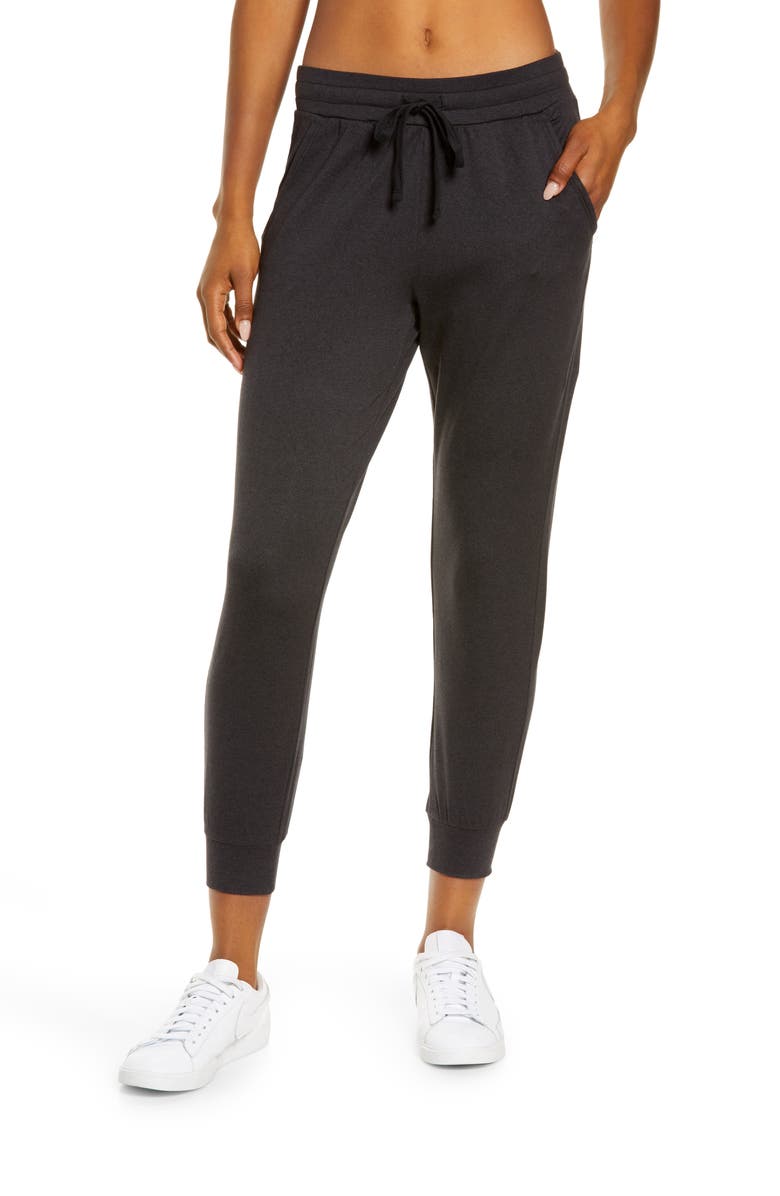 Restore Soft Pocket Joggers ($69) $45.90
Be it for active days or relaxed moments, this pair of joggers cut from recycled fabric will be the perfect pick. Plus, this one comes with pockets – need we say more?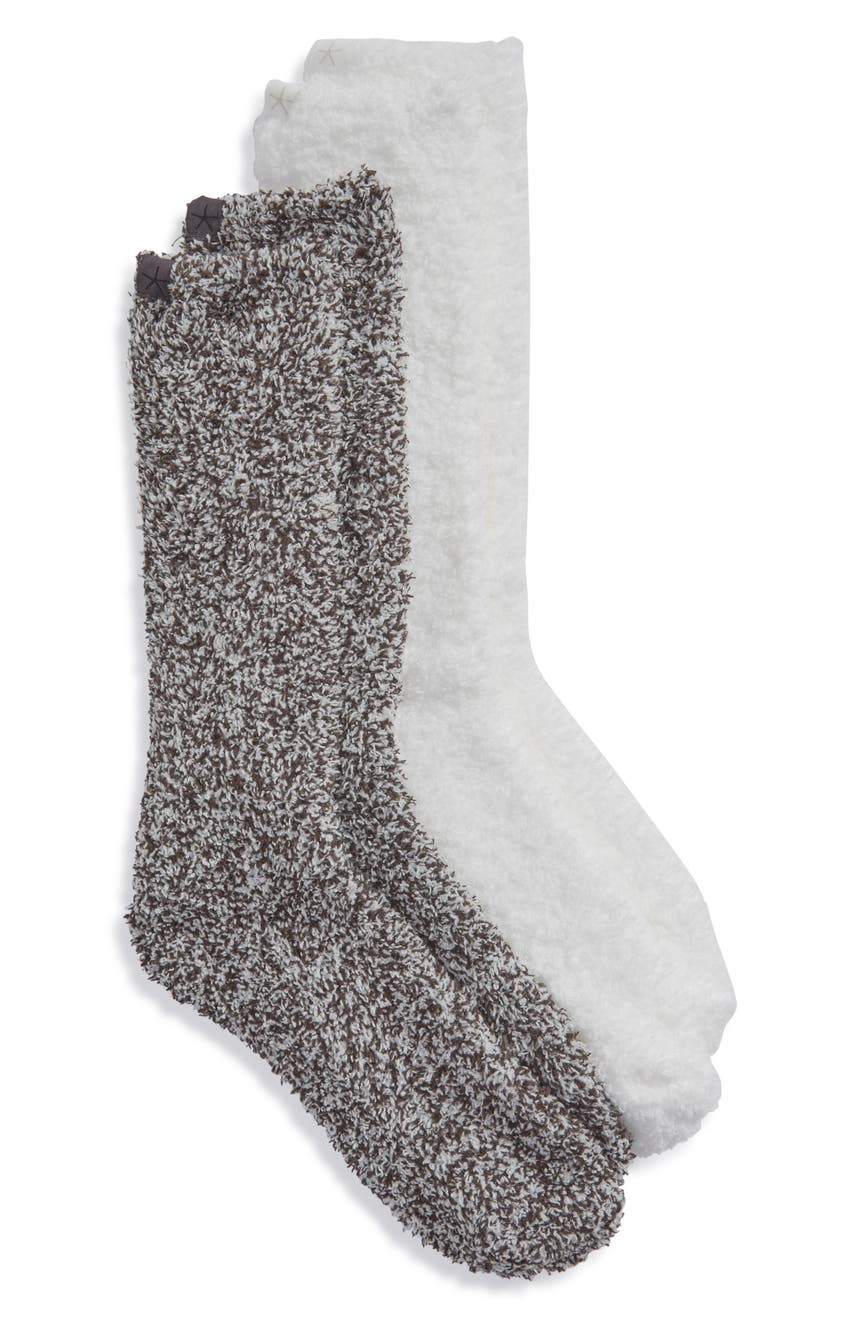 2-Pack CozyChic Socks ($30) $19.90
Make your 'me' time all the more warm and comfortable with these socks crafted from the softest knit. We're totally sold, to be honest!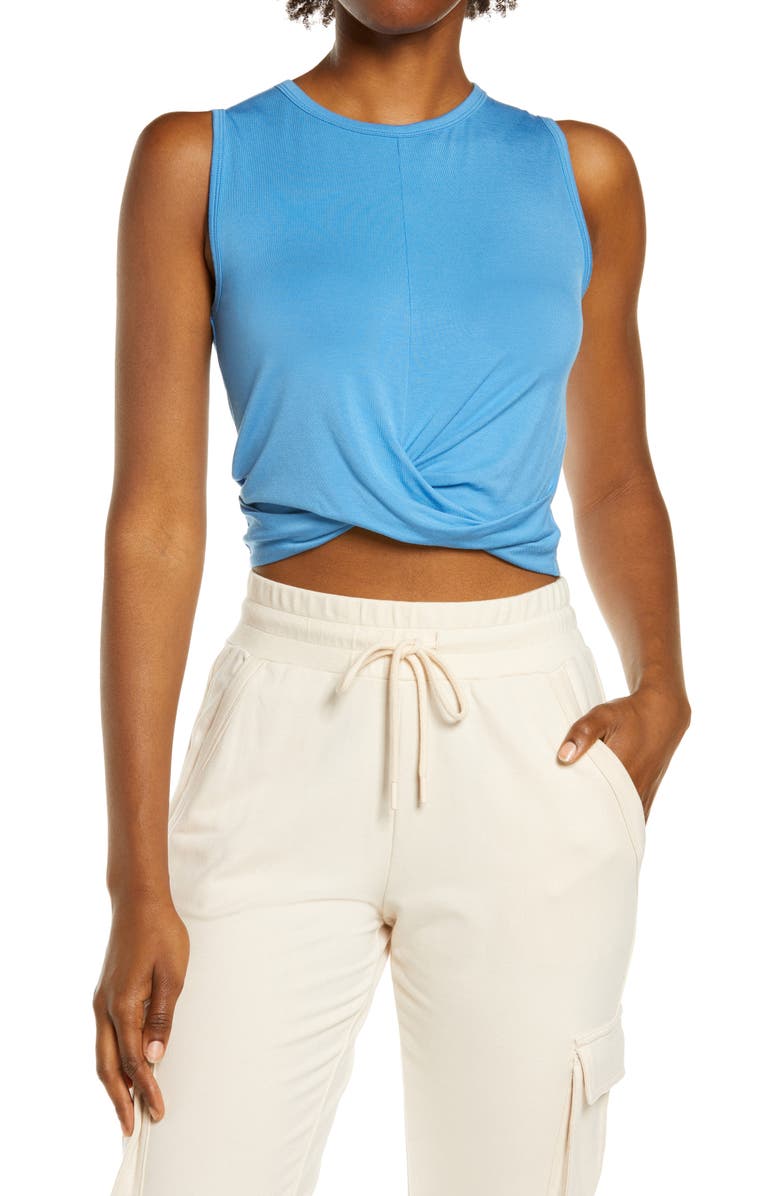 Cover Tank ($54) $34.90
In a cropped silhouette, this faux wrap tank top is just the right pick for days where you just want to lie around the house in peace. Or maybe, you can wear this number to flaunt your workout results – this is a pick for all kinds of moods!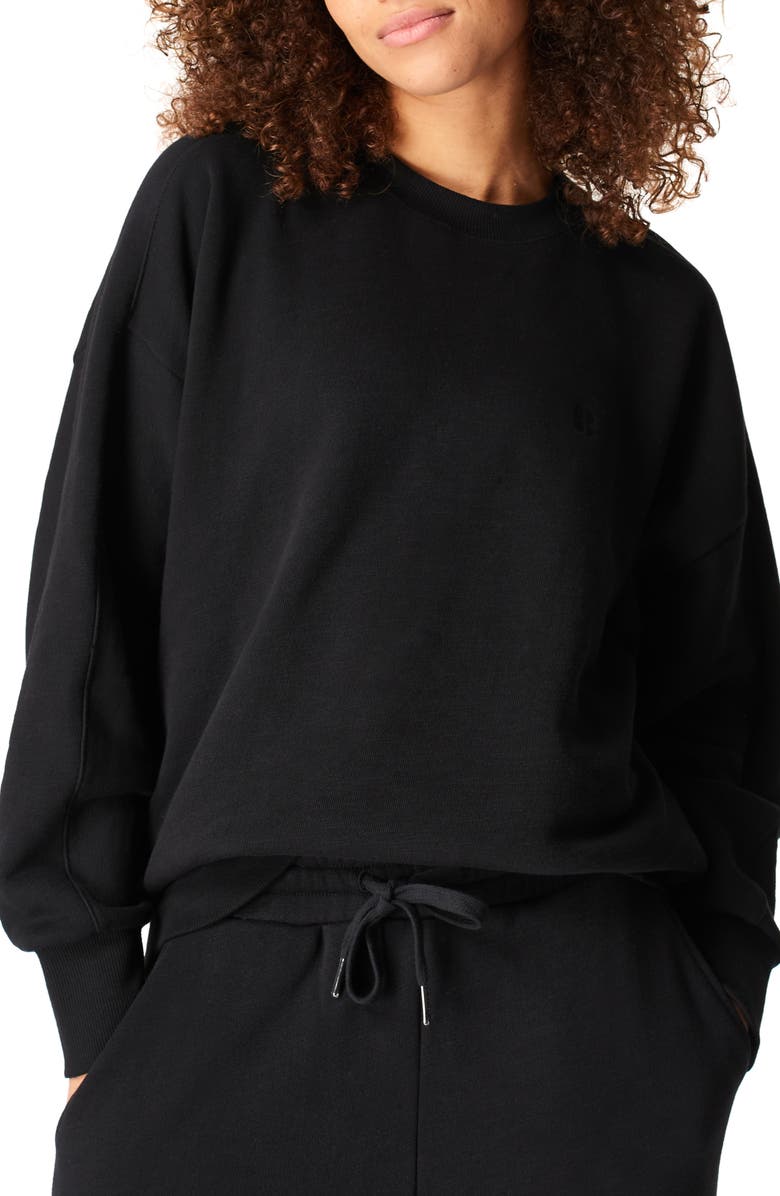 Essentials Sweatshirt ($68) $42.90
For all your down time, this sweatshirt is a mandatory pick. This essential loungewear item is tailored from cotton-fleece fabric and features a slouchy silhouette – what's not to love about it?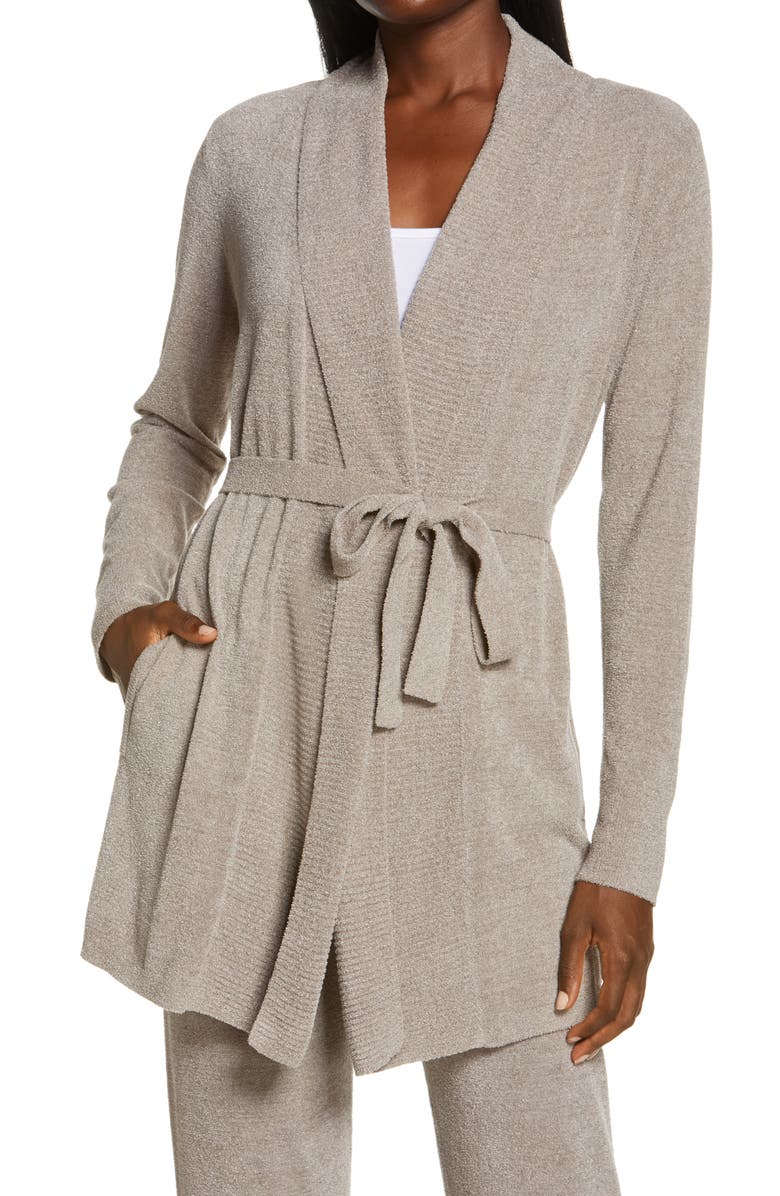 CozyChic Drape Rib Cardigan ($128) $79.90
This wrap cardigan features a soft knit fabric and a tie belt that ensures all-day comfort, no matter where you are. Available in 4 calming hues, this is our absolute favorite.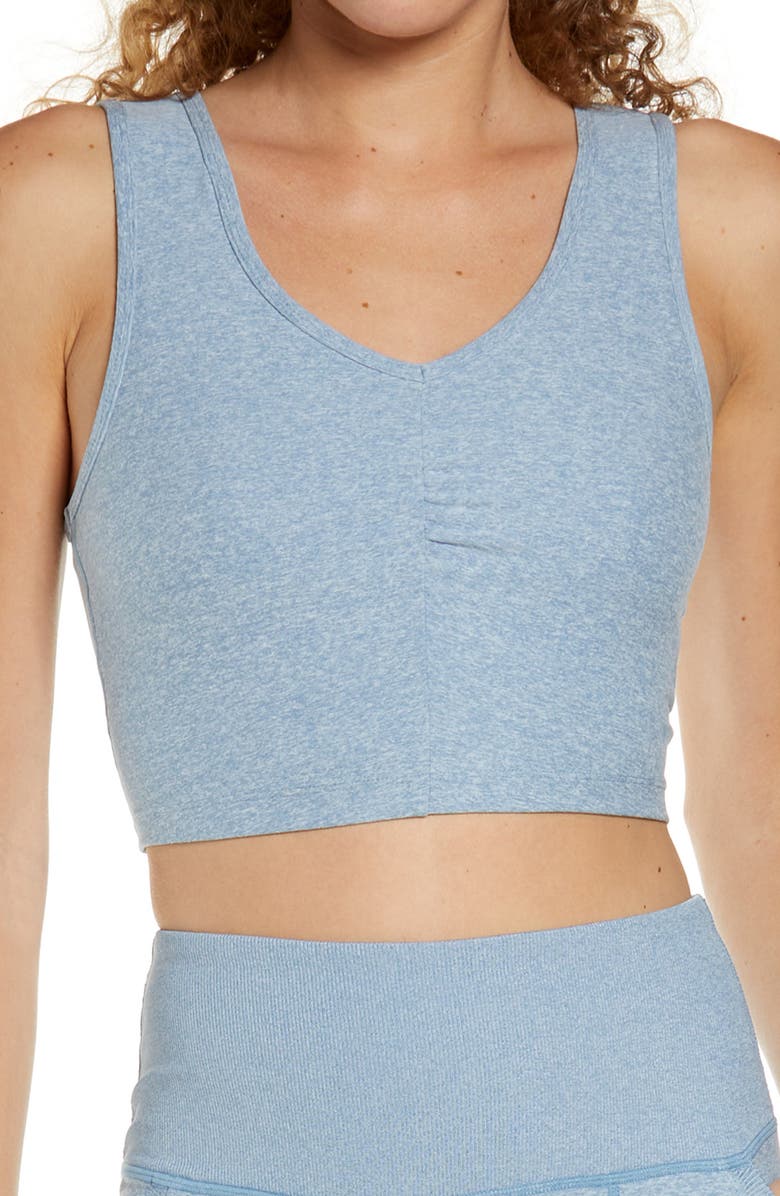 Restore Soft Lounge Longline Bra ($49) $29.90
Crafted with partially recycled jersey, this longline bra features a slightly supporting fit that's just ideal for all your low-intensity workout sessions, or just for resting at home and doing whatever you enjoy most.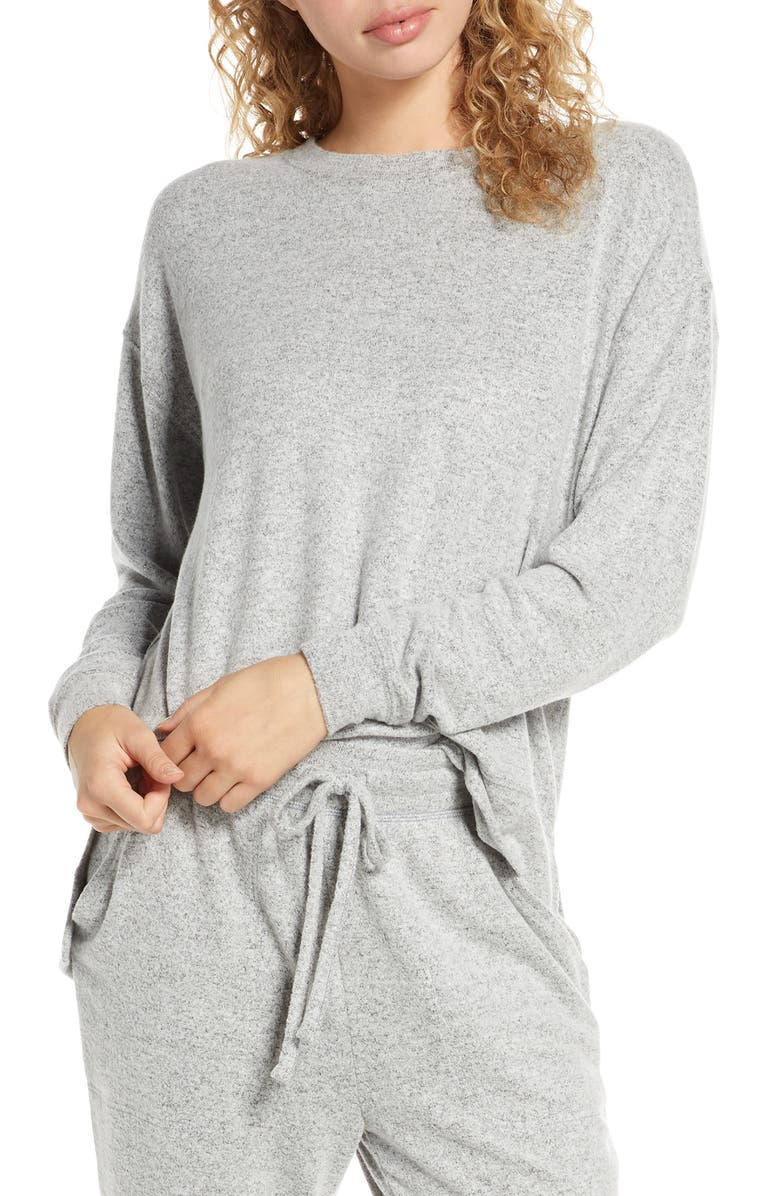 Comfy Top ($39) $24.90
With a slouchy fit, this is the top you'll want to wear all day long. And when you have a gamut of colors and prints to choose from, there won't be a day where you have to miss out on the comfort this top offers.
Up Next: Check out these 15 swoon-worthy coats, jackets, and blazers from Nordstrom Anniversary Sale 2021