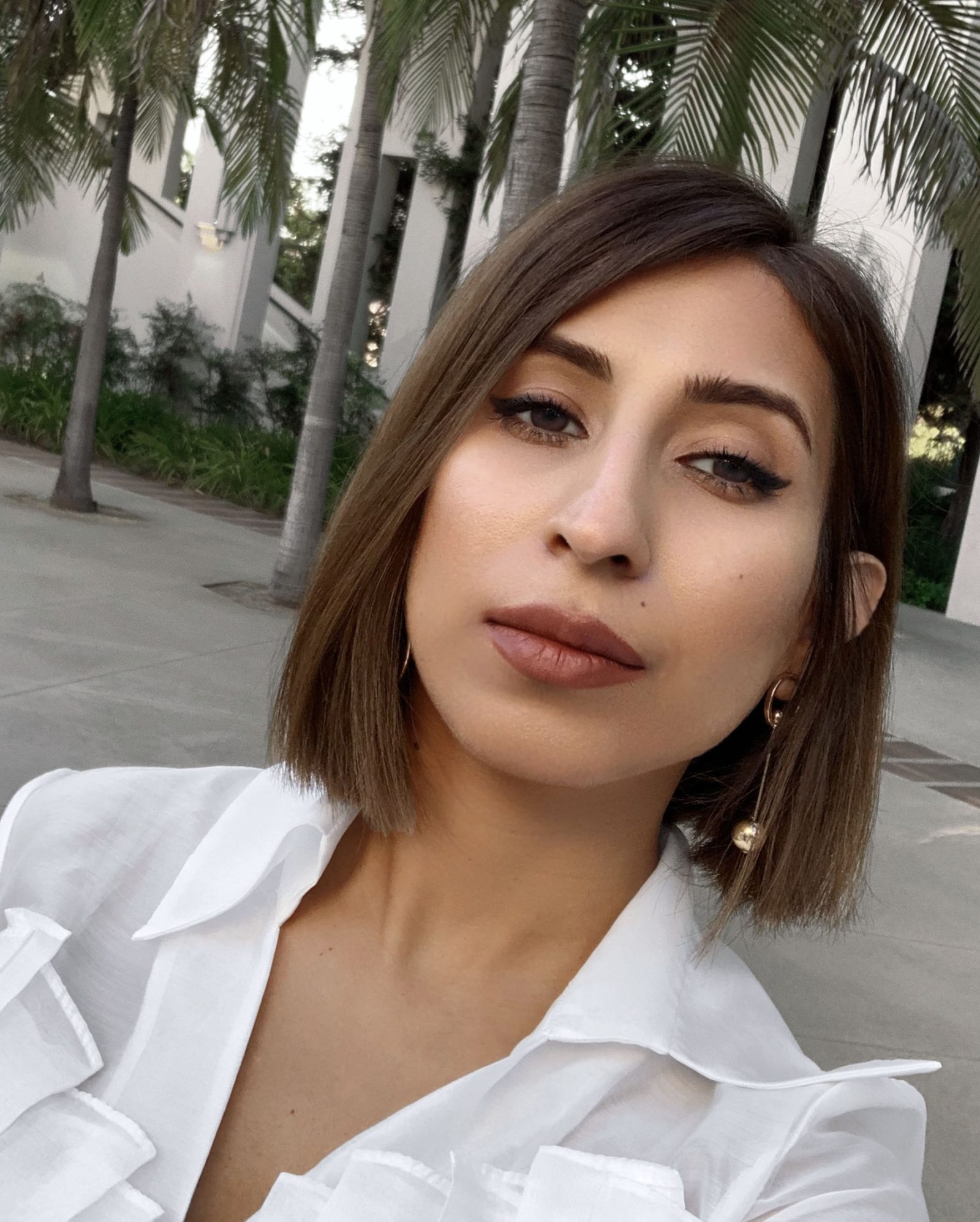 "Beauty starts from within." – People have said this for generations, and I couldn't agree more. Beauty indeed starts from within; that is precisely why I make sure my meal entails all the important nutrients to give me a natural-looking glow. While I was extremely cautious about what I ate, I was rather oblivious about the fact that my skin eats as well. Yes, all the skincare products I have been using are nothing but food for my skin. As soon as I realized this, I knew I had to toss away all the chemical-based products and incorporate all-natural products. This was when I came across a superfood face mask – called Superfood Skin Glow Mask.
This Model Off Duty Beauty superfood face mask is packed with vitamins and superfoods that are not only all-natural but vegan, clean, and free from any questionable formulations. In fact, this mask proved that superfoods are the real deal! Flooded with antioxidants, superfoods are filled with the power to reduce free radical damage while healing inflamed skin.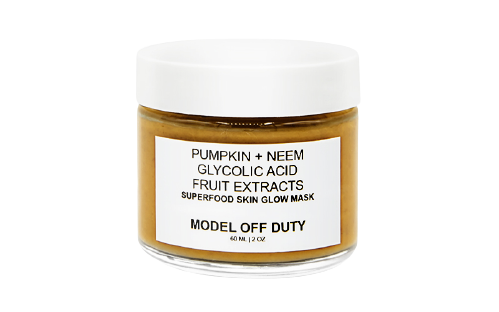 Model Off Duty Beauty Superfood Skin Glow Mask
In just one application, this mask gave me a refreshed feel and an incredibly glowing complexion. It's safe to say that this product has bagged a permanent spot in my skincare regimen because it has the power to solve all my skincare concerns. It has banished any excessive dryness and dullness. Not just that, this mask is so comfortable and easy to apply. In fact, I am obsessed with its creamy texture. Honestly, I considered masking as a feel-good activity, but this mask is so much more. It's a complete package. This mask has been my go-to skincare pick for a month, and my skin is surprisingly younger-looking and glows like never before.
What's So Superb About Superfoods?
This Model Off Duty Beauty facial mask is filled with the goodness of super foods like:
Pumpkin – Pumpkins are one of the most nutritious superfoods of all time. It contains the goodness of antioxidants along with vitamins A, C, and E. In addition, this ingredient adds protective properties along with anti-aging properties to the mask.  
Neem Oil – Neem oil works by balancing the natural melanin production. This, in turn, brightens the overall skin tone and fades away any spots or hyperpigmentation. Plus, it is filled with the power of vitamin E, which adds moisturizing and anti-aging powers to the mask.  
Glycolic Acid – Glycolic acid works by getting rid of any dead skin cells which reveal a radiant-looking glow.
Fruit Extracts – Filled with antioxidants, fruit extracts help in healing and nourishing the skin.