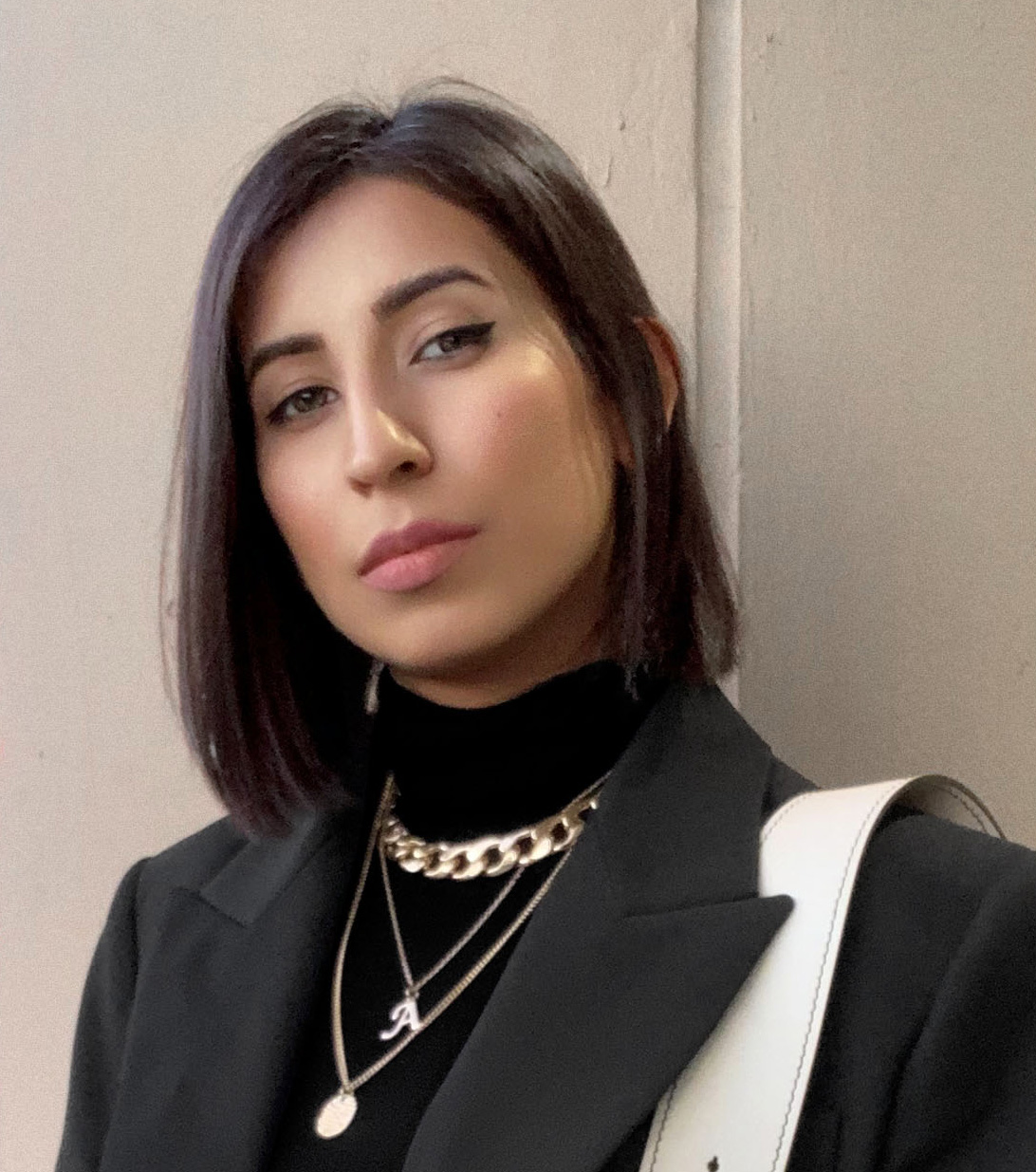 When it comes to oils, the golden rule has to be picking natural products that work without clogging the pores. Honestly, the rule worked wonders for me, but it made my options quite limited. However, I kept looking for natural and clean skincare brands that deliver products that are made up of simple but efficient formulations. On my lookout, I spotted a clean beauty brand called Model Off Duty Beauty. Not only is this brand is committed to producing natural and non-comedogenic products, but all their products are also 100% clean and extraordinarily effective. While the brand produces several products, my favorite product is their clean and vegan face oil, the Youth Illuminating Face Oil.
The Youth Illuminating Face Oil is a completely chemical-free facial oil that works to deliver the powers of highly concentrated ingredients in their most luscious form. I added this oil to simply hydrate my skin; little did I know this product was a complete treatment in a bottle. Read on to find all about my journey with this clean and vegan face oil that's just as practical as it is pretty.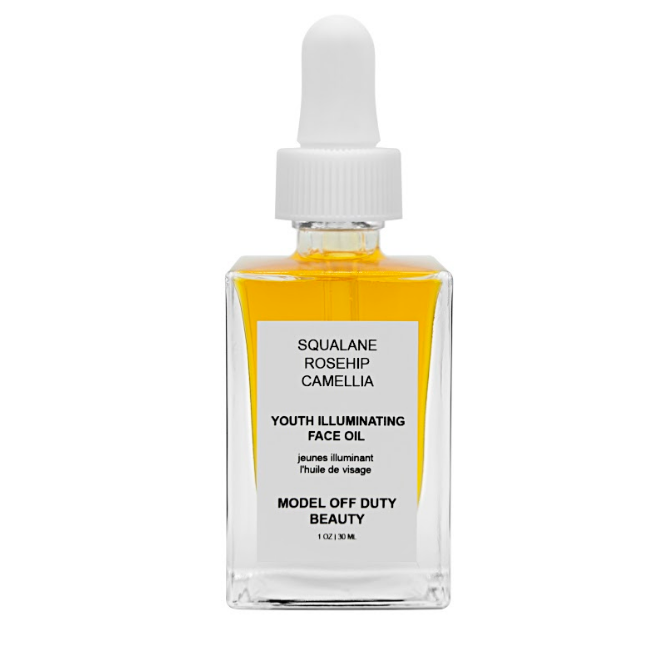 Model Off Duty Beauty Youth Illuminating Face Oil
Non-sticky & Natural
The first time I used this oil, I knew I was never letting this one go. With a vibrant texture, this non-sticky oil is the best facial oil I have ever tried. In just one application, this product delivered a visible glow and banished any signs of dryness. Sufficed to say, I have been using this clean beauty face oil for months now, and it is all that my skin needs. With a quick-absorbent formula, this facial oil is the perfect product to introduce plenty of nourishment for an unrecognizable healthy-looking glow. Read on to find out what made the oil supremely nourishing.
100% Vegan & Nourishing Ingredients
What makes this oil supremely nourishing has to be its perrr-fect blend of ingredients like camellia, squalane, sea buckthorn, jojoba oil, and rosehip oil, along with plenty of vitamins. Here is a little list of benefits I received through these ingredients.
Radiance: Achieved a radiant, clarified, and even-looking complexion.
Younger Skin: Got rid of any signs of aging and spots and delivered a plump-looking complexion.
Balanced Oil Production: Helped me defeat excessive oiliness and acne by balancing my skin's natural oil production.
Hydrated Skin: Delivered a well-hydrated glow without any sticky feeling.
Vitamin-Filled Skincare: Introduced my regimen to the goodness of vitamins A, B1, B2, B3, and K, all at once.
Defeated Dry Patches: Eliminated any signs of dryness to give me a healthy-looking skin.
The Final Verdict
This oil has definitely been a transformational addition to my regimen. Not only does my skin look flawless, it feels healthy all the time. I highly recommend you to go for this facial oil to try it for yourself.