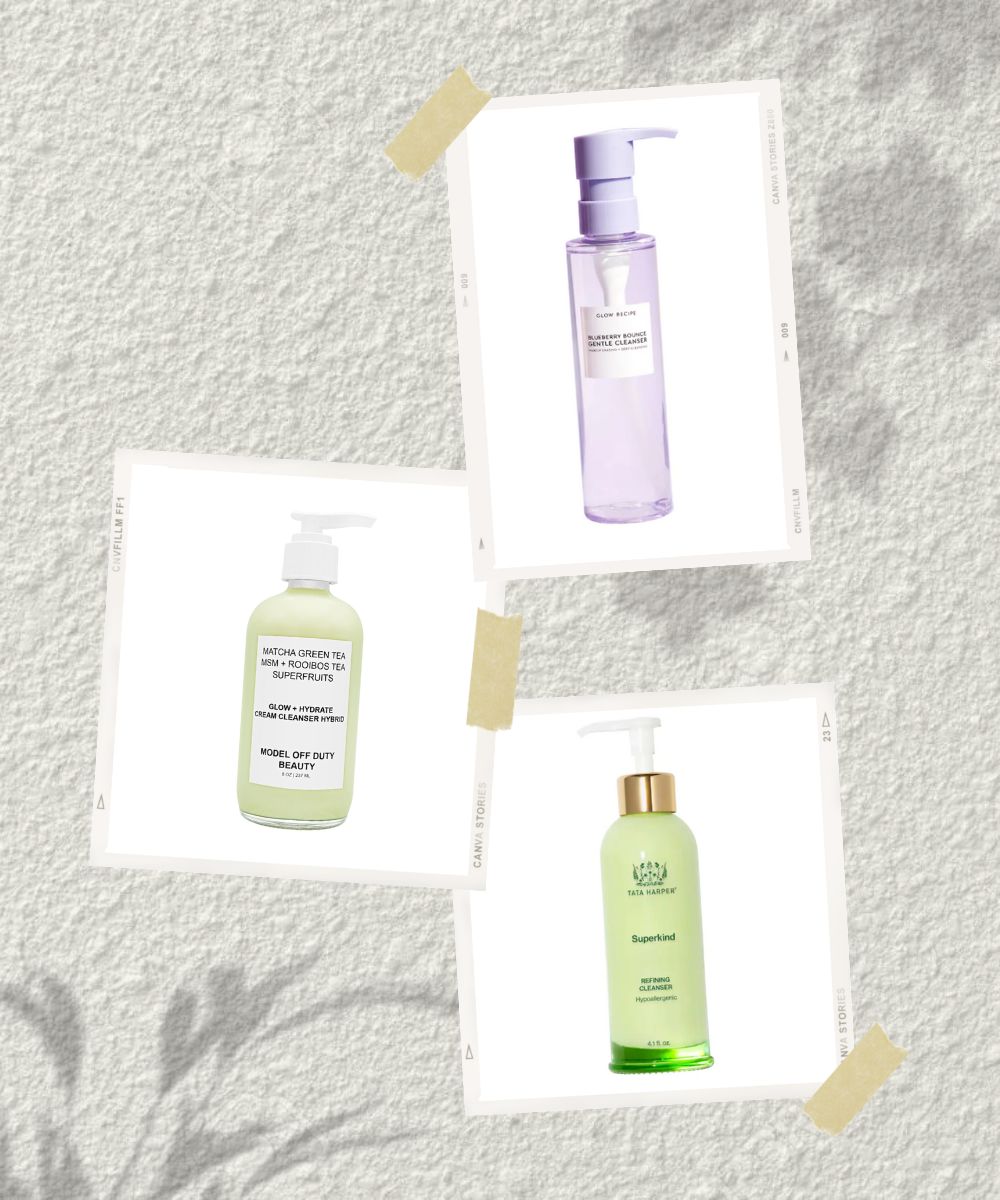 Sustainability has come a long way where most industries have started making conscious efforts to replace plastic packaging with sustainable alternatives. The skincare and beauty industry is no different and this change has made a massive difference due to the excessive amounts of plastic that the industry used to produce. Plastic-free skincare products have become largely accessible and should be the default option while shopping for skincare.
Several brands focus on just clean formulations, which truthfully is not the same as zero-waste. We need to go beyond just sourcing natural safe-for-skin ingredients and opt for brands that are 100% zero waste. Plastic-free face washes are not hard to come by and are definitely the right choice for a completely sustainable routine, beyond just the clean formulations. While there are plenty of options in the market, we have curated the 5 best plastic-free face washes that will elevate your skincare routine and effectively cleanse your skin.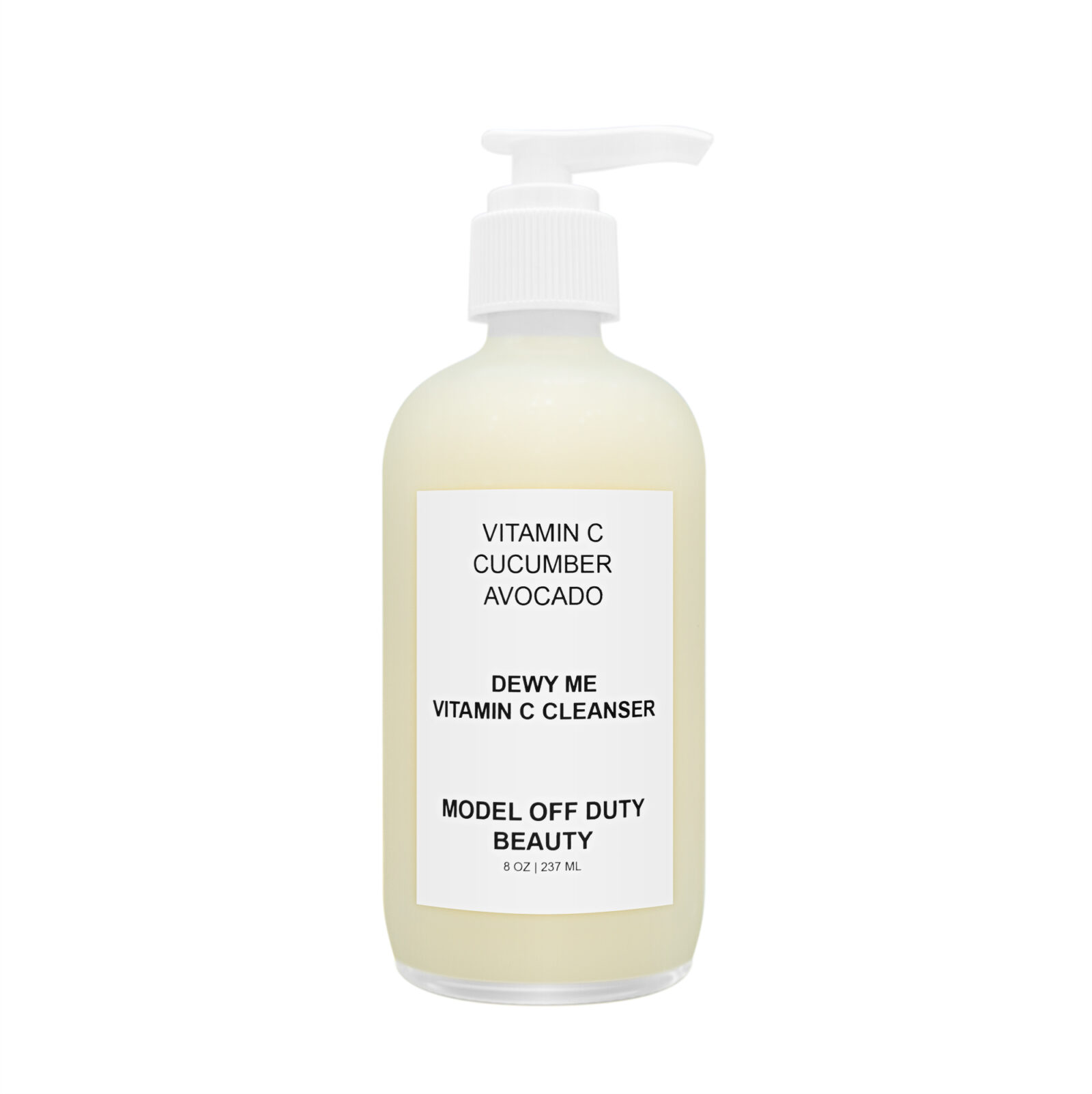 Model Off Duty Beauty Dewy Me Vitamin C Cleanser
The clean brand, Model Off Duty Beauty, is one of the best sustainable brand in the world of skincare. The Dewy Me Vitamin C Cleanser is a vegan, cruelty-free, and gluten-free cleanser that targets and treats multiple skin concerns to give you a nourished, radiant and dewy skin while also saving the planet. The brand is 100% sustainable and takes pride in its zero waste recyclable glass packaging.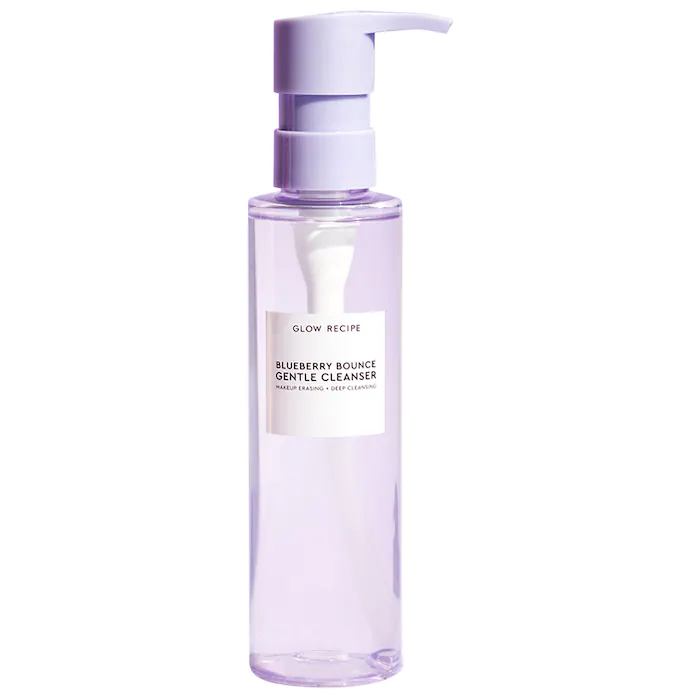 Glow Recipe Blueberry Bounce Gentle Cleanser
Packed with antioxidant-rich blueberries, this gentle AHA cleanser protects the skin while hydrating it with hyaluronic acid to keep it supple, bright and smooth. But it isn't just the skin that this cleanser protects. The plastic-free face wash is completely vegan and gluten free to keep the planet and your skin happy.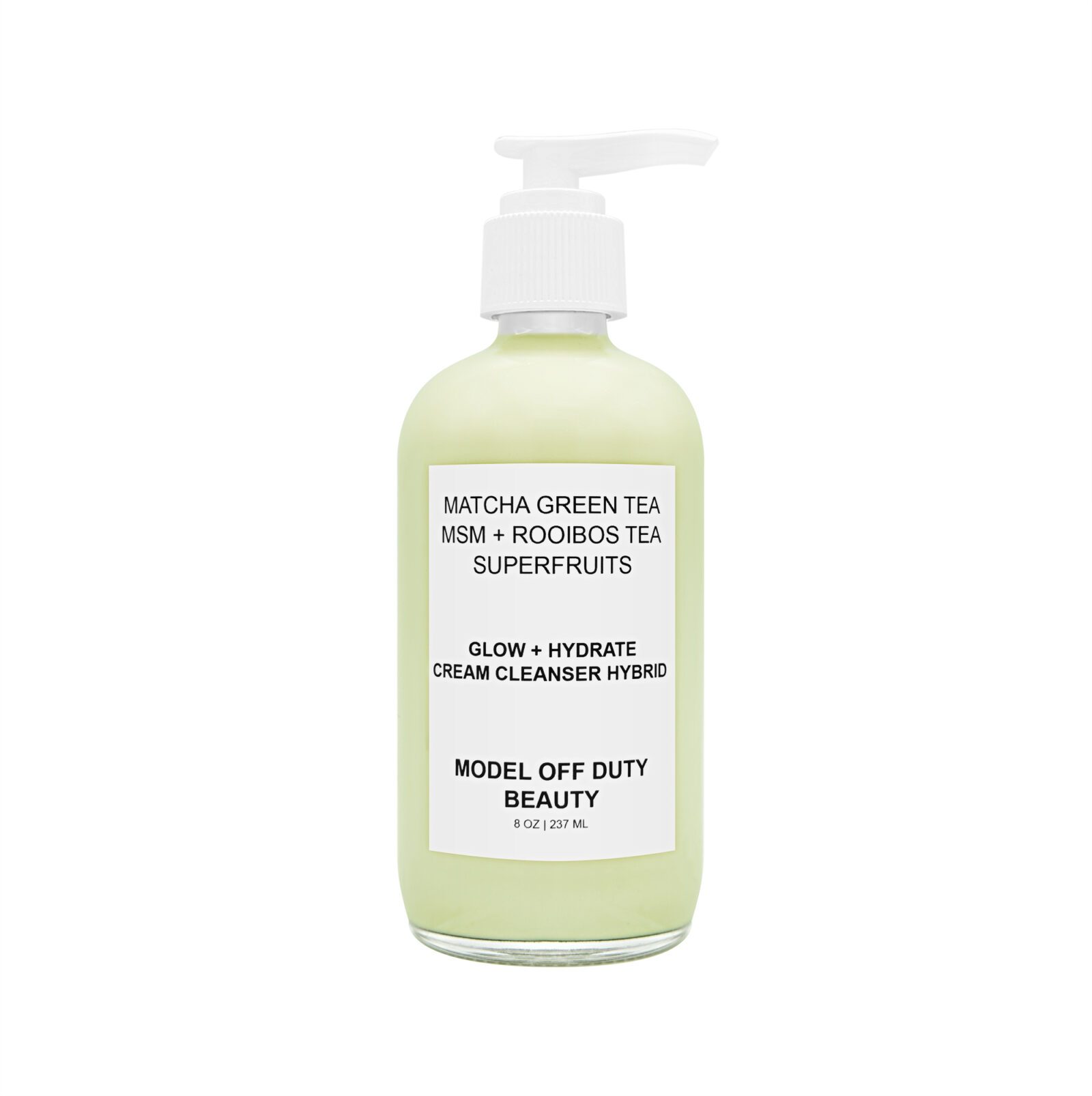 Model Off Duty Beauty Glow + Hydrate Dream Cleanser Hybrid
Right from choosing the cleanest naturally sourced ingredients to the sustainable production process to the completely recyclable glass packaging of the cleanser, Model Off Duty Beauty snatches all the bonus points for being zero waste. Staying mindful and using natural ingredients like vitamins C and B, soothing cucumber and nourishing avocado oil, makes this cleanser our all-time favorite!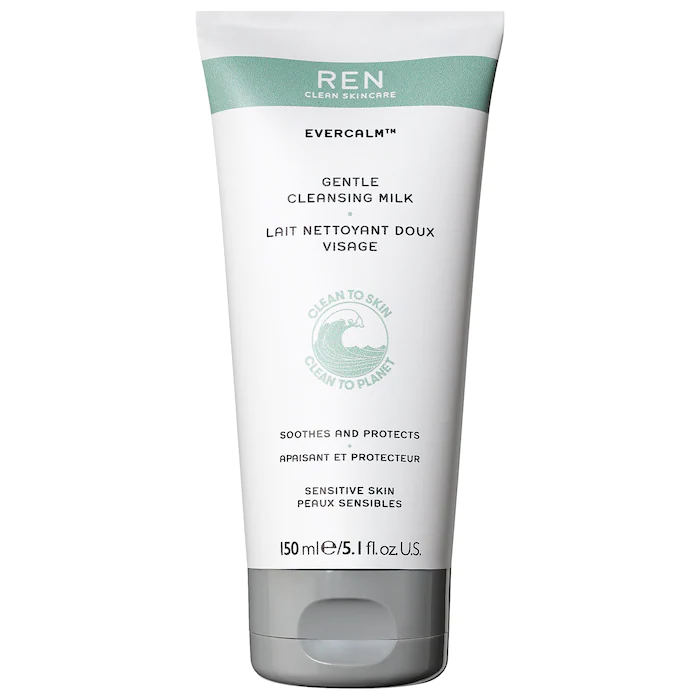 REN Clean Skincare Evercalm Gentle Cleansing Milk
The multi-action formula of the cleansing milk face wash comes in recyclable packaging. The vegan and cruelty-free face wash soothes and hydrates dry, sensitive skin with its Black Currant Seed Oil that reduces redness and prevents acne while targeting blemishes.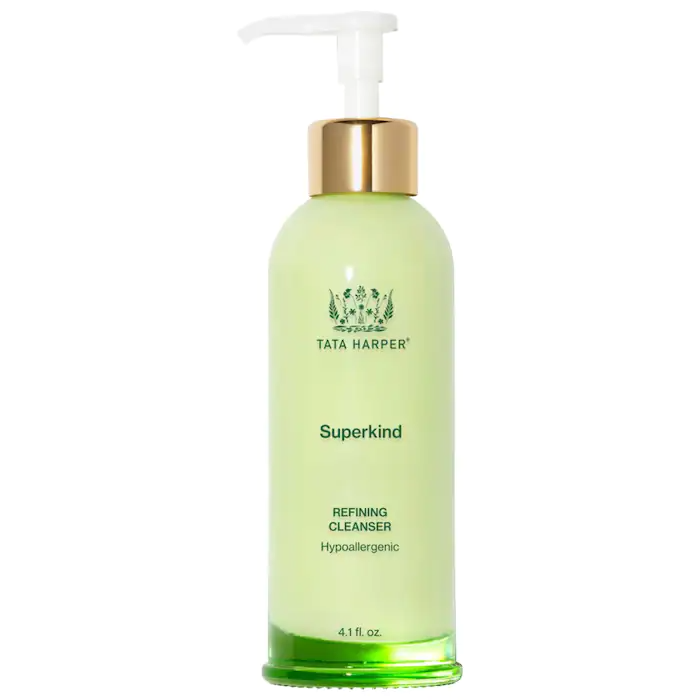 Tata Harper Superkind Refining Cleanser
The brand, Tata Harper, is a clean cult-favorite brand, popular for its vegan, cruelty-free and plastic-free products. The Superkind Refining Cleanser uses rice powder as an exfoliant to rinse away buildup while intensely conditioning and hydrating the skin with its nourishing oil blends. The fragrance-free face wash is safe for all skin types and the environment.