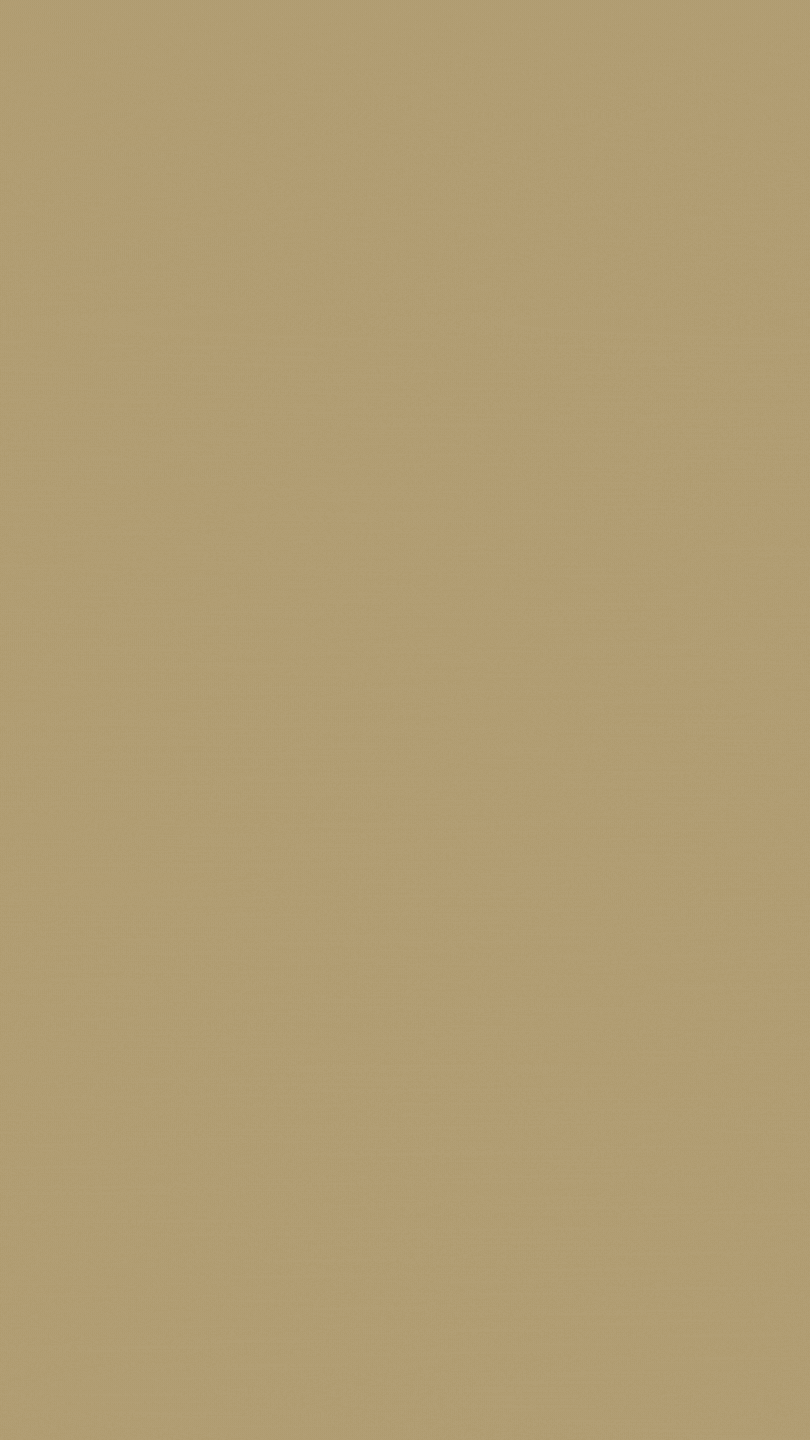 There is nothing more frustrating than constantly dealing with acne! Oh wait, there are the stubborn marks it leaves behind like a trail to follow before it comes back. While it might go with time, how long are you willing to wait? Especially when you know you can get rid of not just dark spots but discoloration and patches or hyperpigmentation in just a few days, if not instantly. Yes, you can. If you go through our frustration-relieving list of the best vitamin C serums to fade dark spots, that is.
Vitamin C is an antioxidant that prevents your skin from producing more pigment or melanin, fading dark spots, and effectively countering hyperpigmentation. Are you ready to restore your beautiful even complexion and glow with the power of vitamin C serums to fade dark spots? Go for it!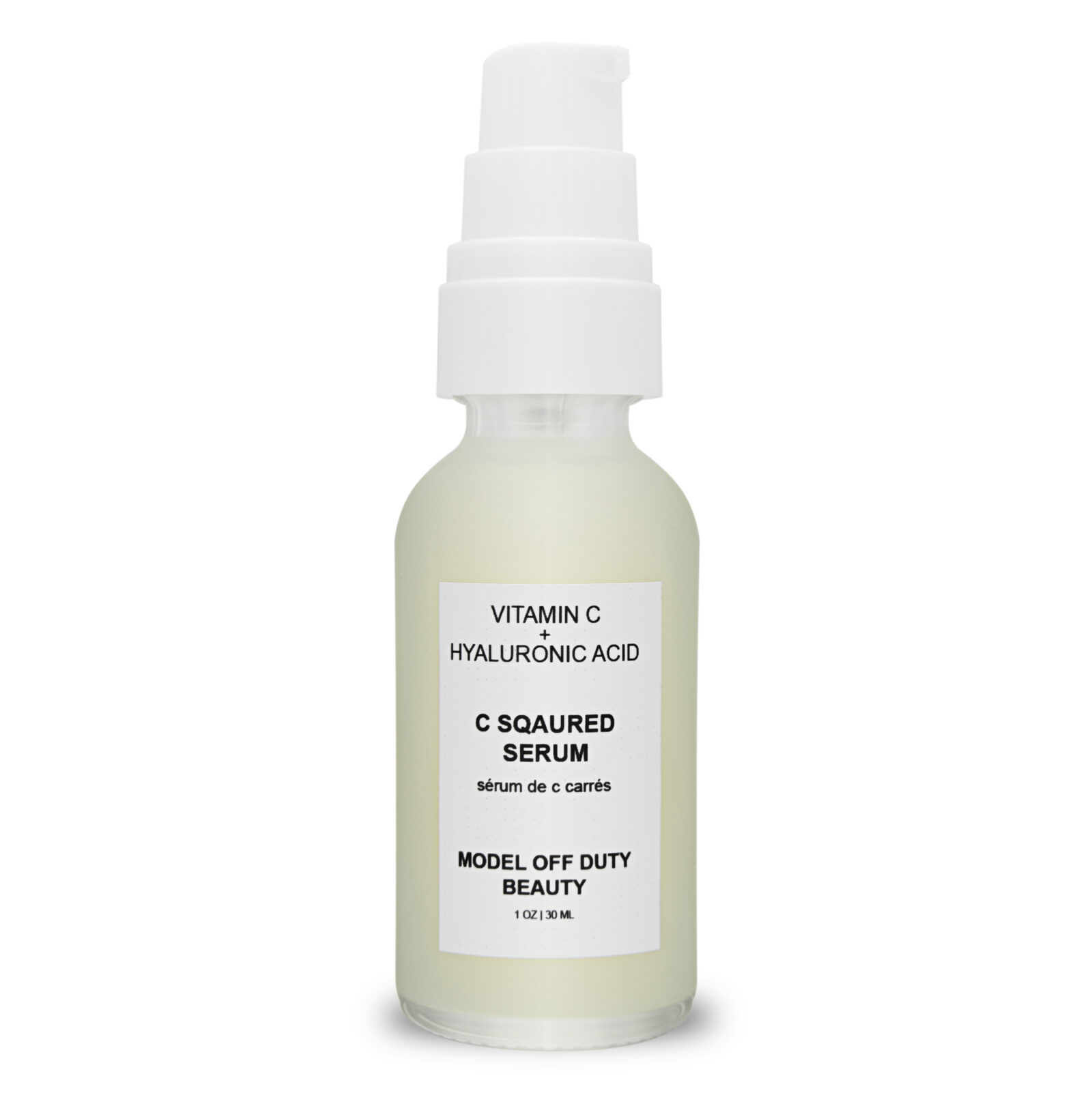 Vitamin C has a high-achieving potential to brighten your skin and evening its complexion. But what happens if you double its amount? Find out with this vitamin C-rich hydrating and healing serum. You'll be pleasantly surprised!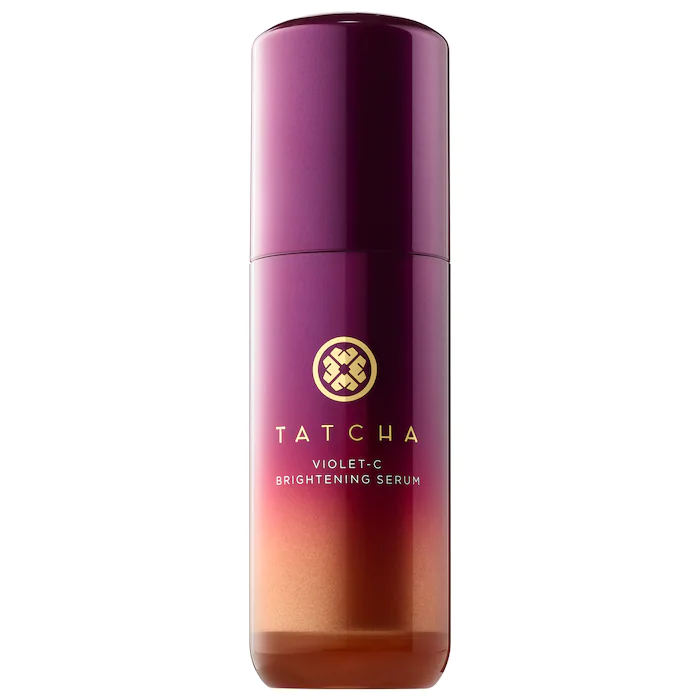 This unique blended serum of 20% vitamin C is stabilized by antioxidant-rich Japanese beautyberry that emits a youthful glow. The Japanese angelica root helps fade dark spots and post-acne scarring, making your skin look even and glowing.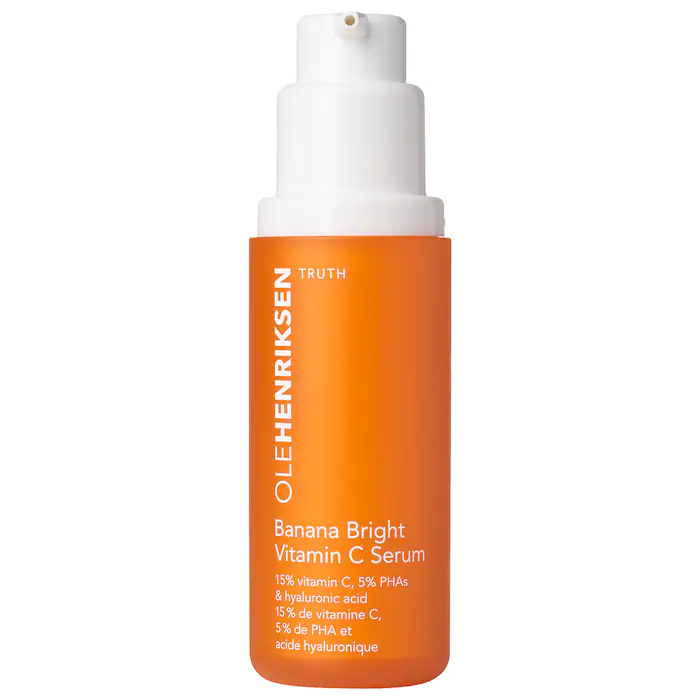 This age-defying serum consists of the highest concentration of a stable form of vitamin C that protects your skin, making it hydrated and plump and reducing dark spots to make it look even.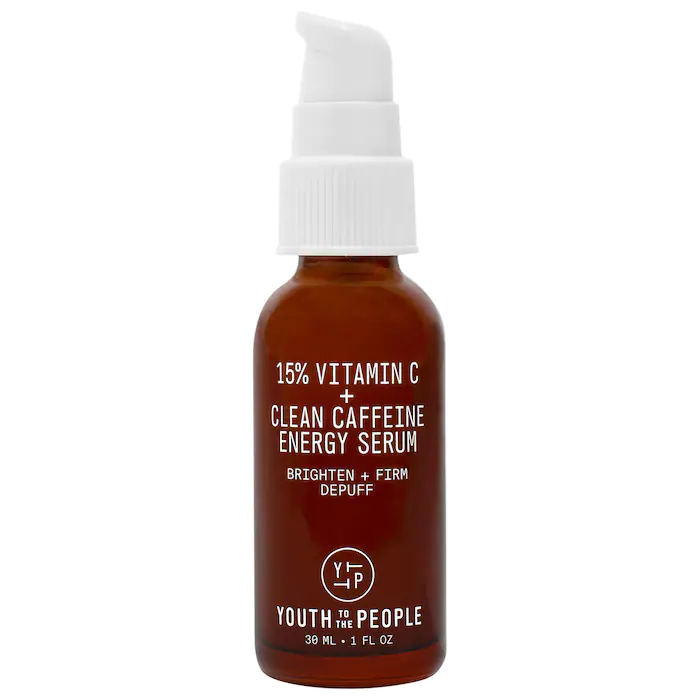 This stable vitamin C complex serum is boosted with skin-energizing caffeine that helps your skin depuff and contour. Visibly reduce hyperpigmentation and energize your skin and yourself with a brighter, even complexion!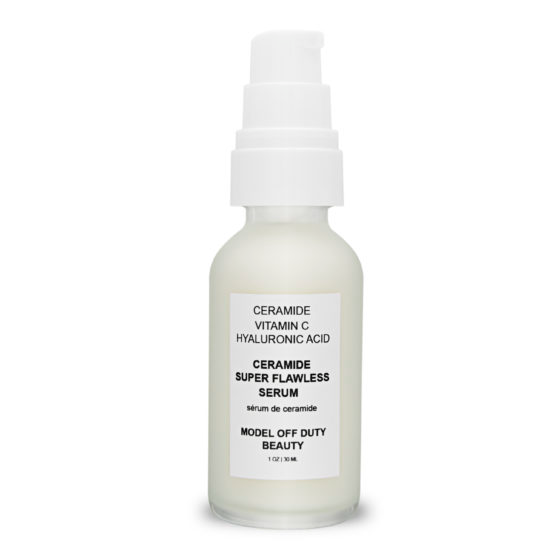 The moisture-locking ceramide serum battles various skin concerns to give you smoother, brighter, and younger-looking skin. Say goodbye to dark spots and patches, and hello to a flawless-skin-you!