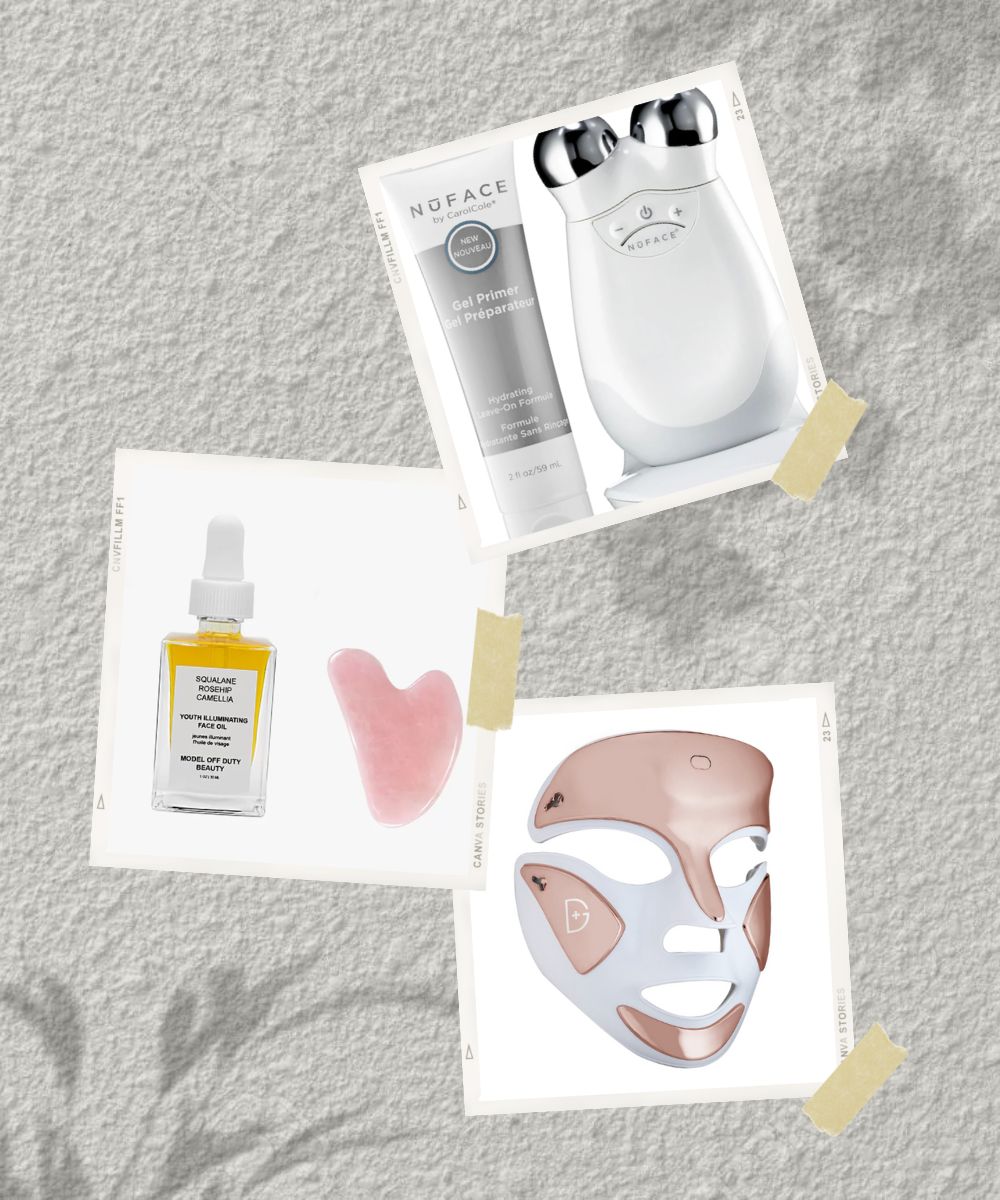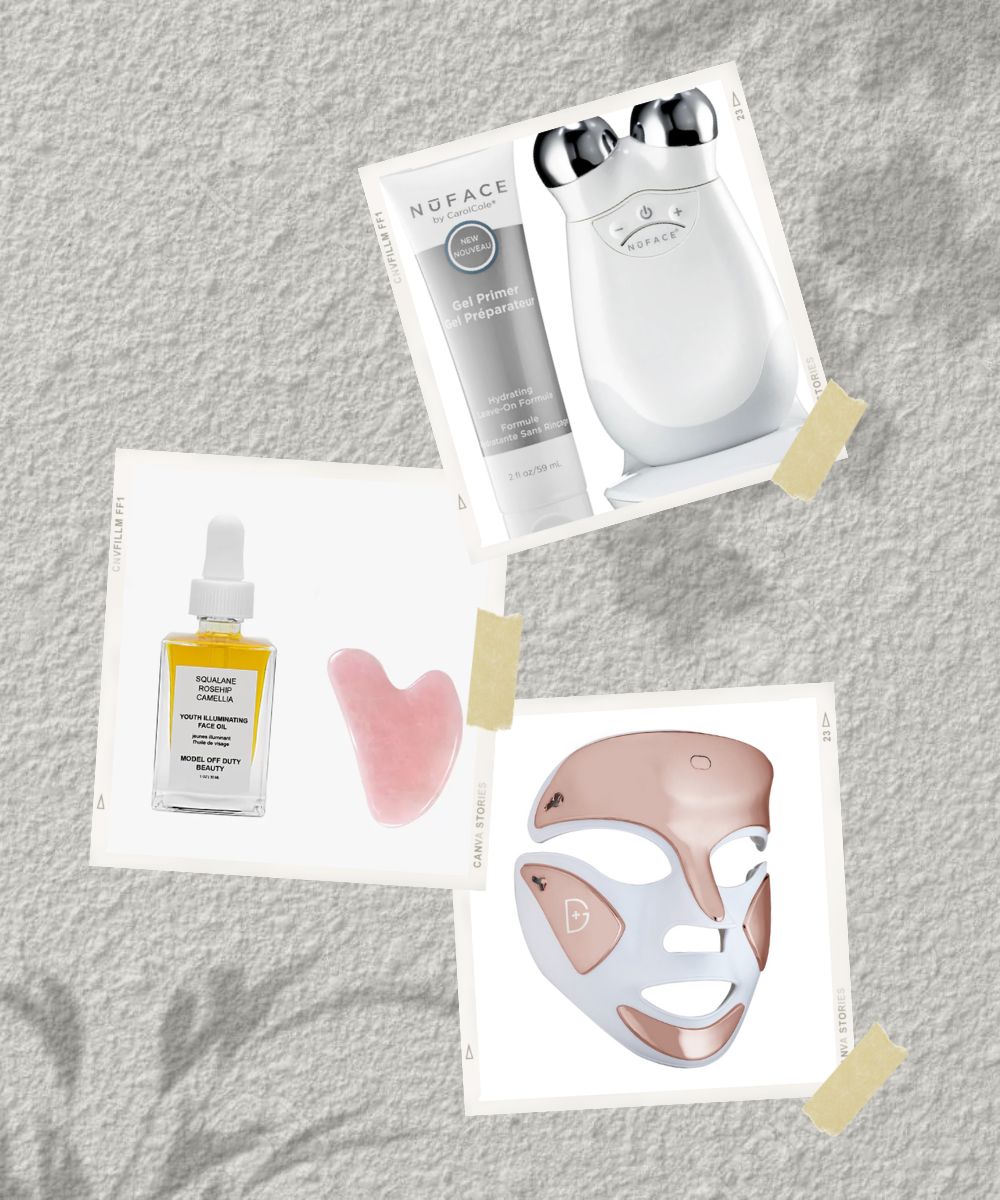 Are you looking for something to boost your beauty routine? Well, in that case, you can count on beauty tools. They make your skincare ritual more effective and easy. Wait a minute, before you rush and start rummaging through countless online websites, let us tell you, we already did the task for you. We dove deep into Nordstrom's beauty section and hand-picked the best beauty tools for glowing skin that will take your daily self-care to the next level. These tried-and-tested beauty tools are the saviors for our beauty editors as well.
So, skip the quest to find tools that will enhance your skincare routines because these beauty tools will do the deed for you. Every product that's listed below is one-of-a-kind, easy to use, and will help you get rid of the salon or dermatologist appointments. So, are you ready for an after-facial glow at home?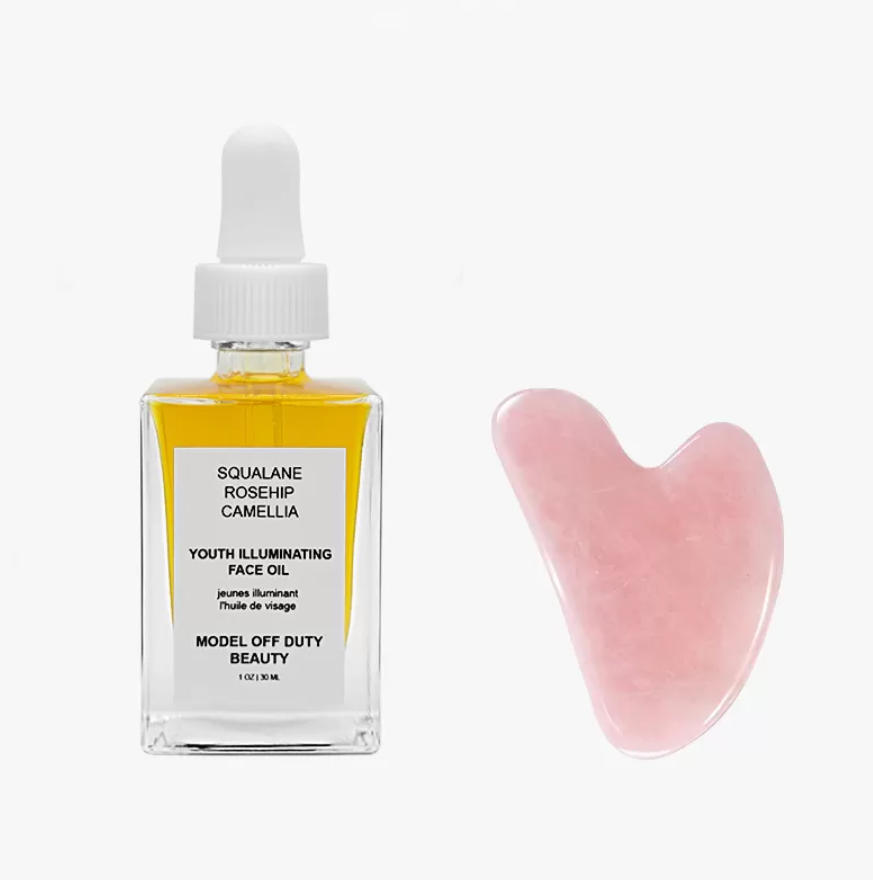 Model Off Duty Beauty Summer Rose Illuminating Set
This facial massage tool paired with a facial oil is the ultimate skincare essential you must go for. Curated with the best these products are all you need to achieve a sculpted and smooth-looking skin that glows.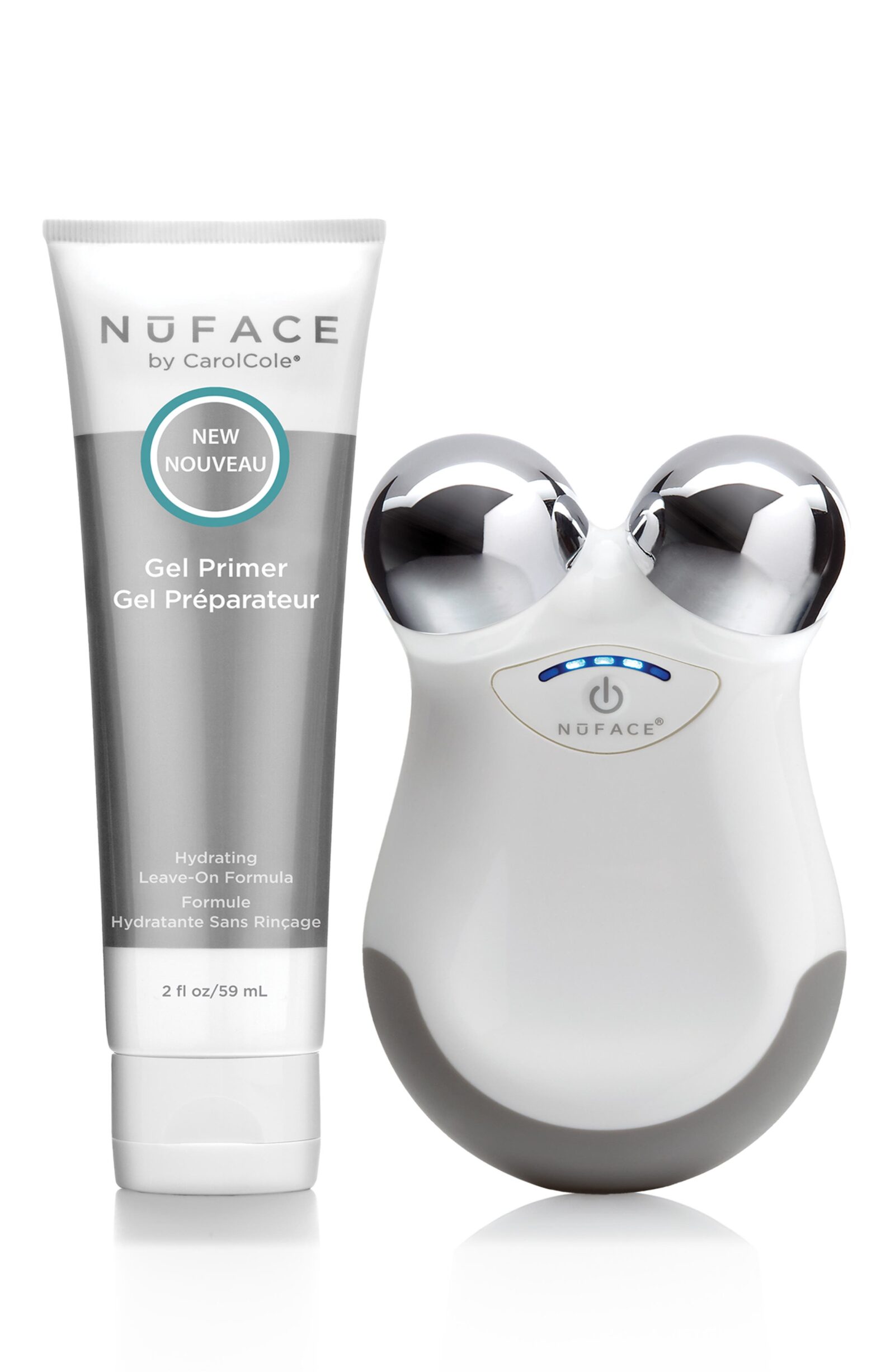 NuFace Mini Facial Toning Device
Reverse aging and achieve smooth, glowing skin with this toning device. Perfect for non-invasive and natural toning rituals, this device is a must-have for all beauty enthusiasts.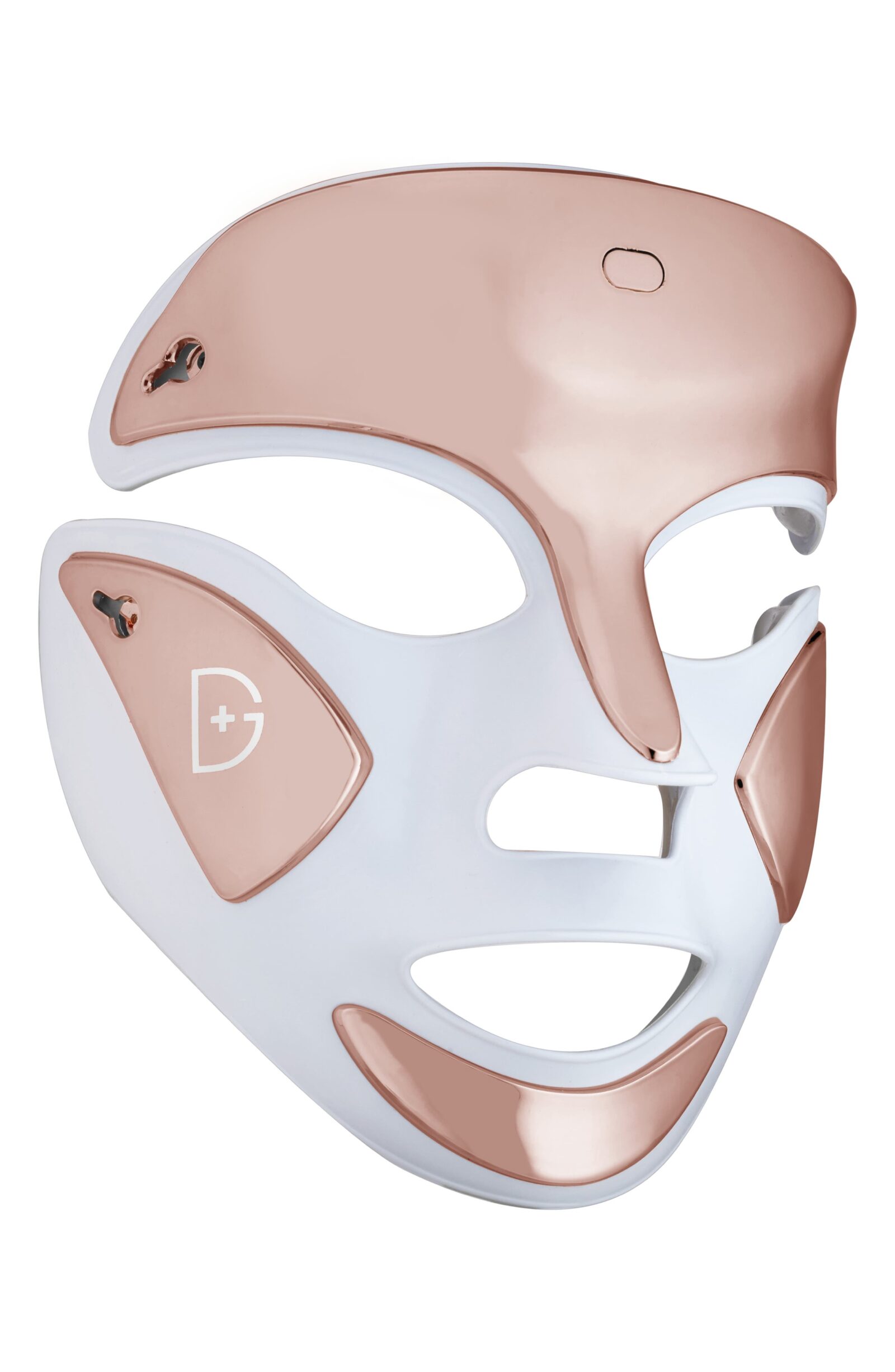 Dr. Dennis Gross Skincare DRx SpectraLite™ FaceWare Pro LED Light Therapy Device
Time to bid goodbye to wrinkles, zap bacteria and aged skin with this LED light therapy device. The red and blue LED light will smoothen your skin and revive its beauty.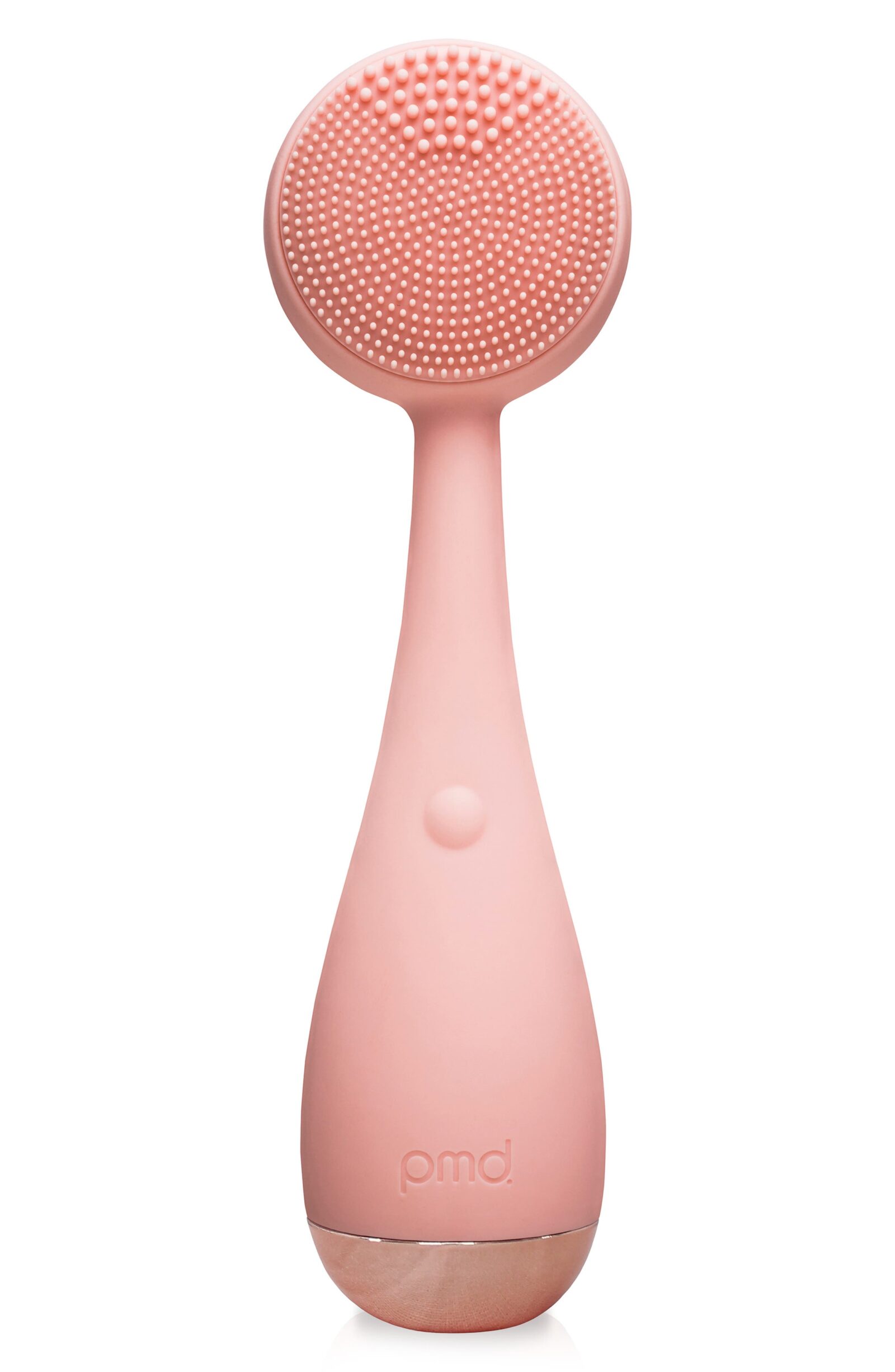 PMD Clean Facial Cleansing Device
Get that dreamy, clean, and smooth skin with this clean facial cleansing device. Available in a variety of colors, this device offers customizable modes and silicone bristles for soft, deep cleaning.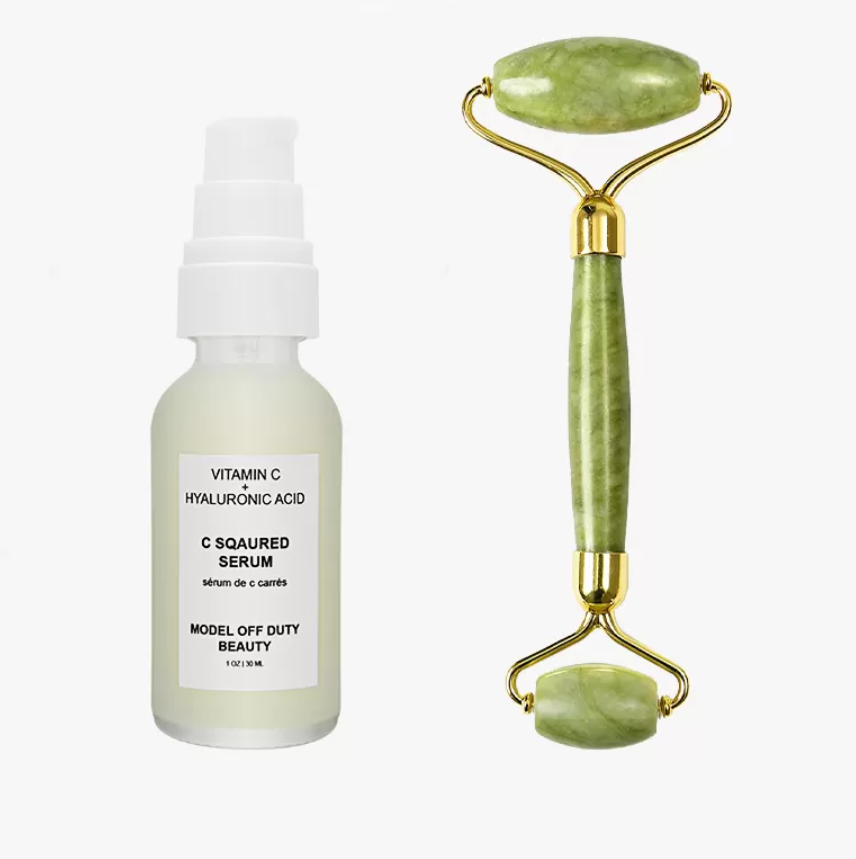 Model Off Duty Beauty Power Duo – C Squared Serum + Jade Roller Set
This stimulating tool paired with the C-Squared serum is another mandatory pick for your beauty cellar. It helps in stimulating fibroblasts and collagen-producing cells as well. Plus, it brightens the skin and eliminates signs of aging, inflammation, and hyperpigmentation,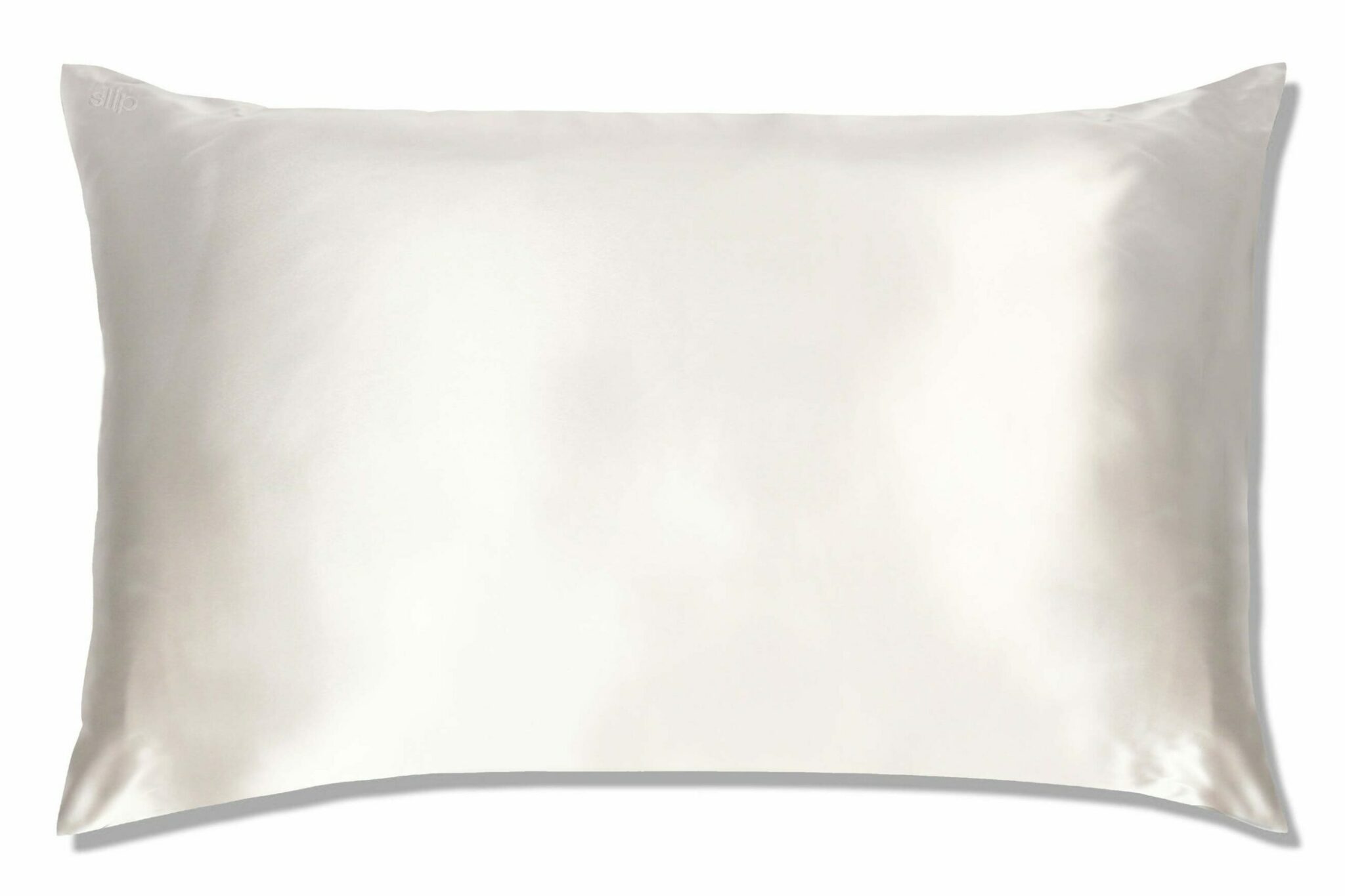 Time to reverse aging with this soft and silky pillowcase. It'll help you pamper your skin as well as your hair. So, go ahead and sleep like a real princess by adding this pillowcase to your cart.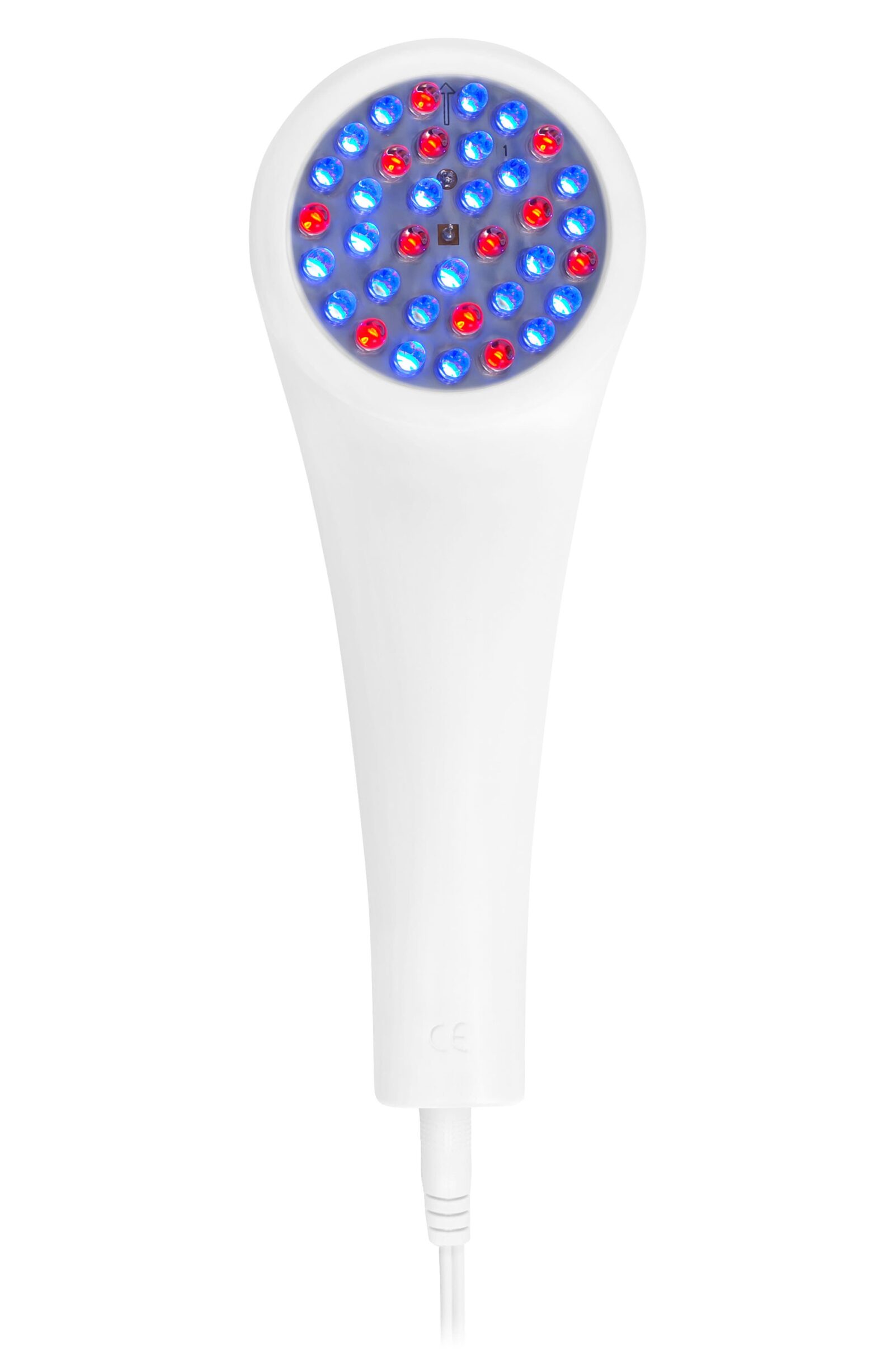 Lightstim LightStim for Acne LED Light Therapy Device
Give yourself that glowing and healthy skin with acne LED light therapy device. Easy to use and carry, this device is effective and powerful at the same time.