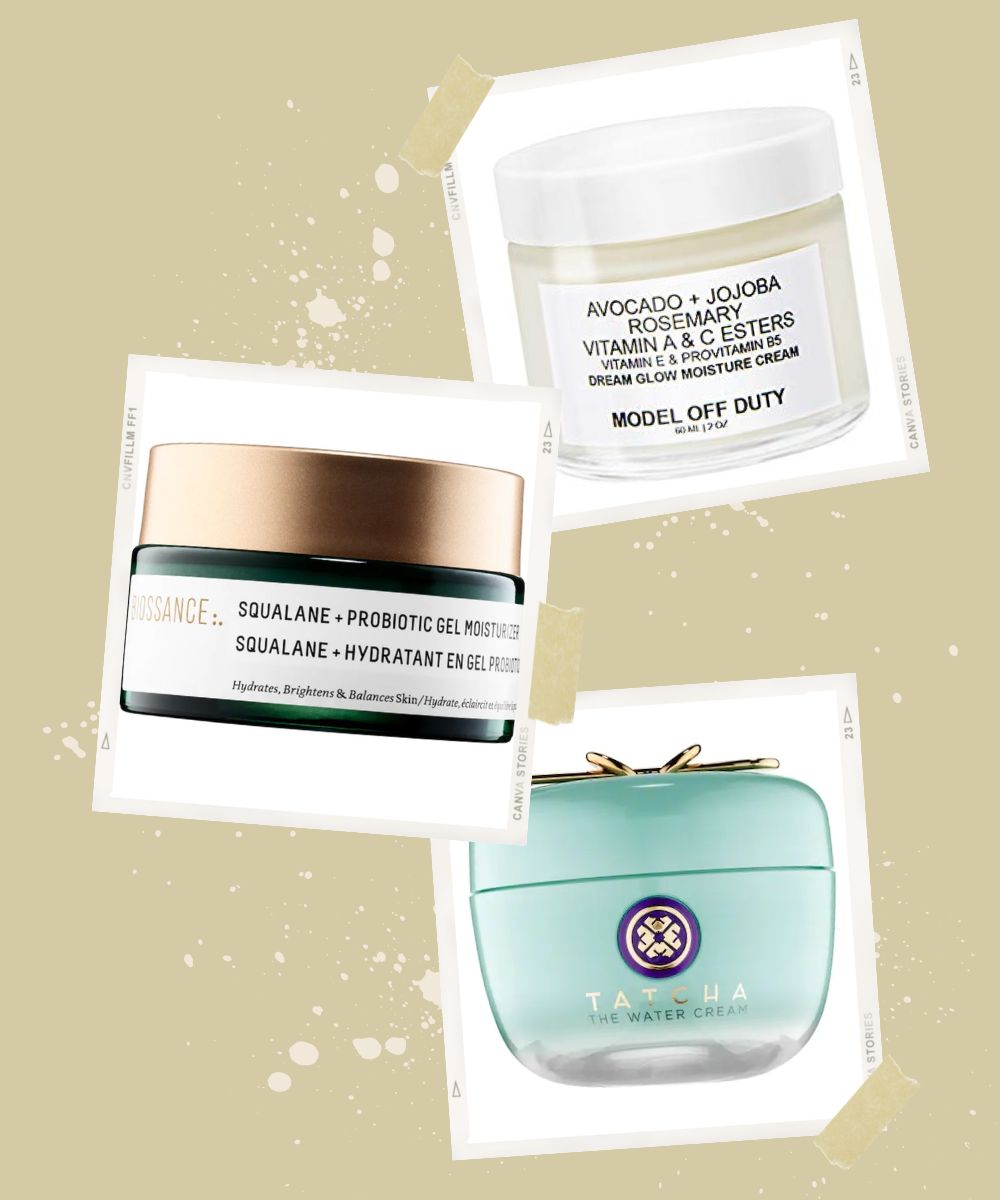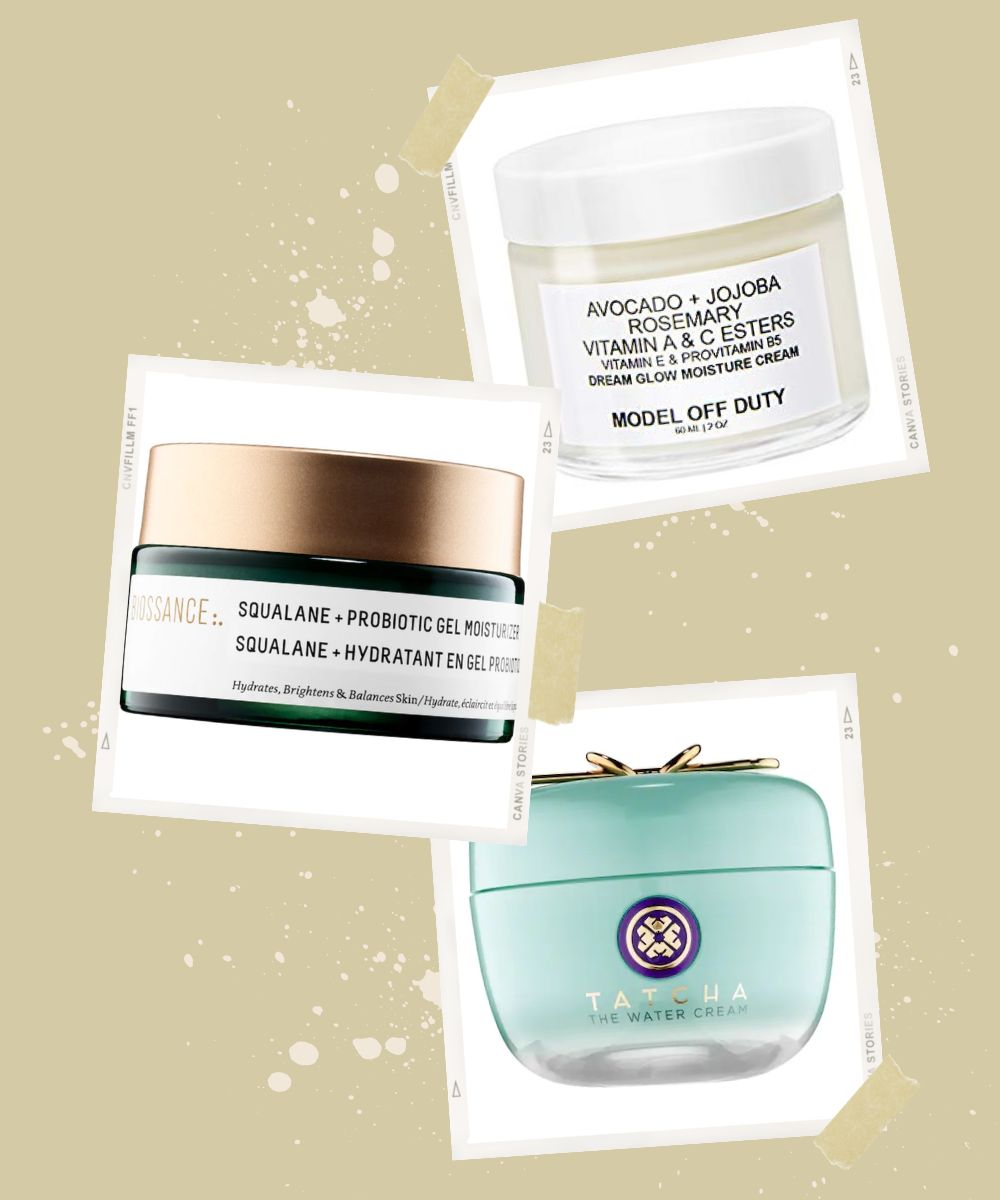 If you have excessively oily or acne-prone skin, adding a moisturizer into your skincare routine doesn't seem like a nice idea. But that doesn't change the fact that your skin needs its daily dose of hydration. Although your face might appear shiny or feel greasy, that is not the oil your body craves. We understand your immediate goal is to get rid of that unpleasant oil, and it should be. But follow it with a suitable moisturizer. That is because skipping on a moisturizer can over-dry the skin and compel it to produce more oil. Yes, missing out on a moisturizer worsens the conditions and mostly leads to breakouts.
This is as ironic as it can be but it clarifies the fact why moisturizer is not something you can miss out on. In fact, truth be told that's just the beginning, a suitable moisturizer is filled with essential elements that your skin craves for the maintenance of overall appearance and health of the skin. You don't need to be terrified of face moisturizers anymore all you need to do is pick out an grease-free, natural and clean product. Read on for an exclusive list of top grease-free face moisturizers for oily skin that will never cause breakouts.
Model Off Duty Beauty Dream Glow Moisture Cream
The Dream Glow Moisture Cream by Model Off Duty Beauty is our favorite lightweight moisturizer. Everyone deserves optimum hydration and this MODB pick has made it possible for all people with excessively sensitive and acne-prone skin as well. With this dreamy moisture cream, you will never have to worry about breakouts. It is an incredibly safe pick because it is made up of absolutely pure, vegan, and clean ingredients like rosemary leaf extract, avocado, and jojoba oil. Pick this for a dreamy younger-looking glow.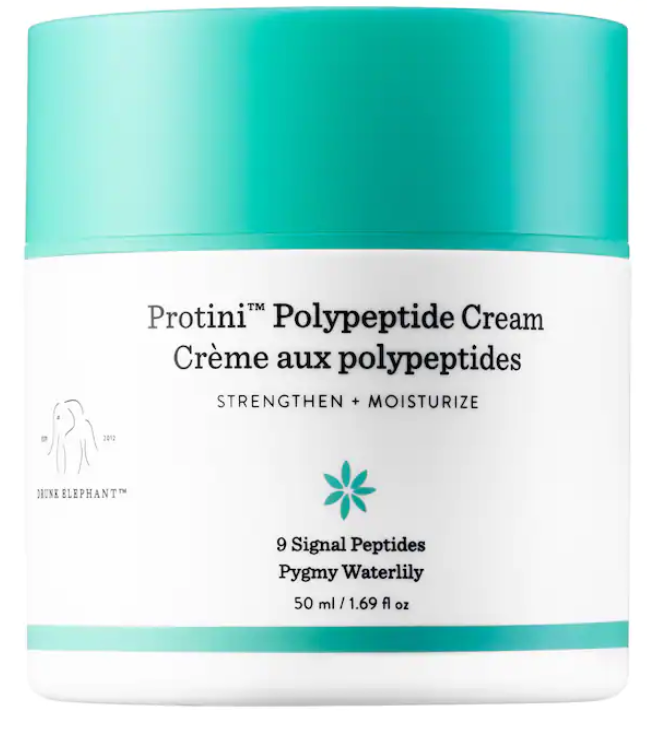 Drunk Elephant Protini™ Polypeptide Moisturizer
This Drunk Elephant moisturizer is another absolutely safe pick you can rely on for optimum moisturization without being scared of breakouts and any reaction. It is made of natural and vegan ingredients that tirelessly work to moisturize your skin in the safest way possible. It is your chance to hydrate and strengthen your skin with the Protini™ Polypeptide Moisturizer.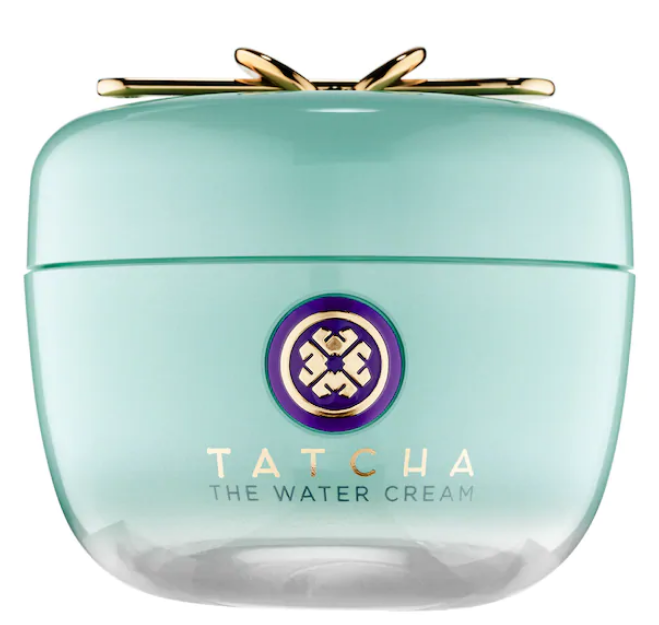 Another safe pick for all the people out there who are terrified of acne is this water cream by Tatcha. The best part about is, it is water-based and completely oil-free. This property makes it the safest pick for sensitive, acne-prone skin. It is immensely anti-aging and offers all the Japanese skin-rejuvenating nutrients. Pick this for healthy and moisturized skin without a sticky or greasy feeling.
Biossance Squalane + Probiotic Gel Moisturizer
This lightweight hydrating gel-based moisturizer is another safe pick for acne-prone and sensitive skin. It power packed with squalane and probiotic technology. It is a gentle moisturizer that works to soothe and relax the skin. Plus, it also offers protection to the skin while catering to issues like enlarged pores, excessive oiliness, and redness.
Kate Somerville Oil-Free Moisturizer
This oil-free moisturizing cream by Kate Somerville. It is your pick to incorporate anti-aging to essentially hydrate and smooth out the skin. Also, it offers solutions to issues like excessive dryness, oiliness, reverses the loss of elasticity and firmness. It is suitable for all skin types.