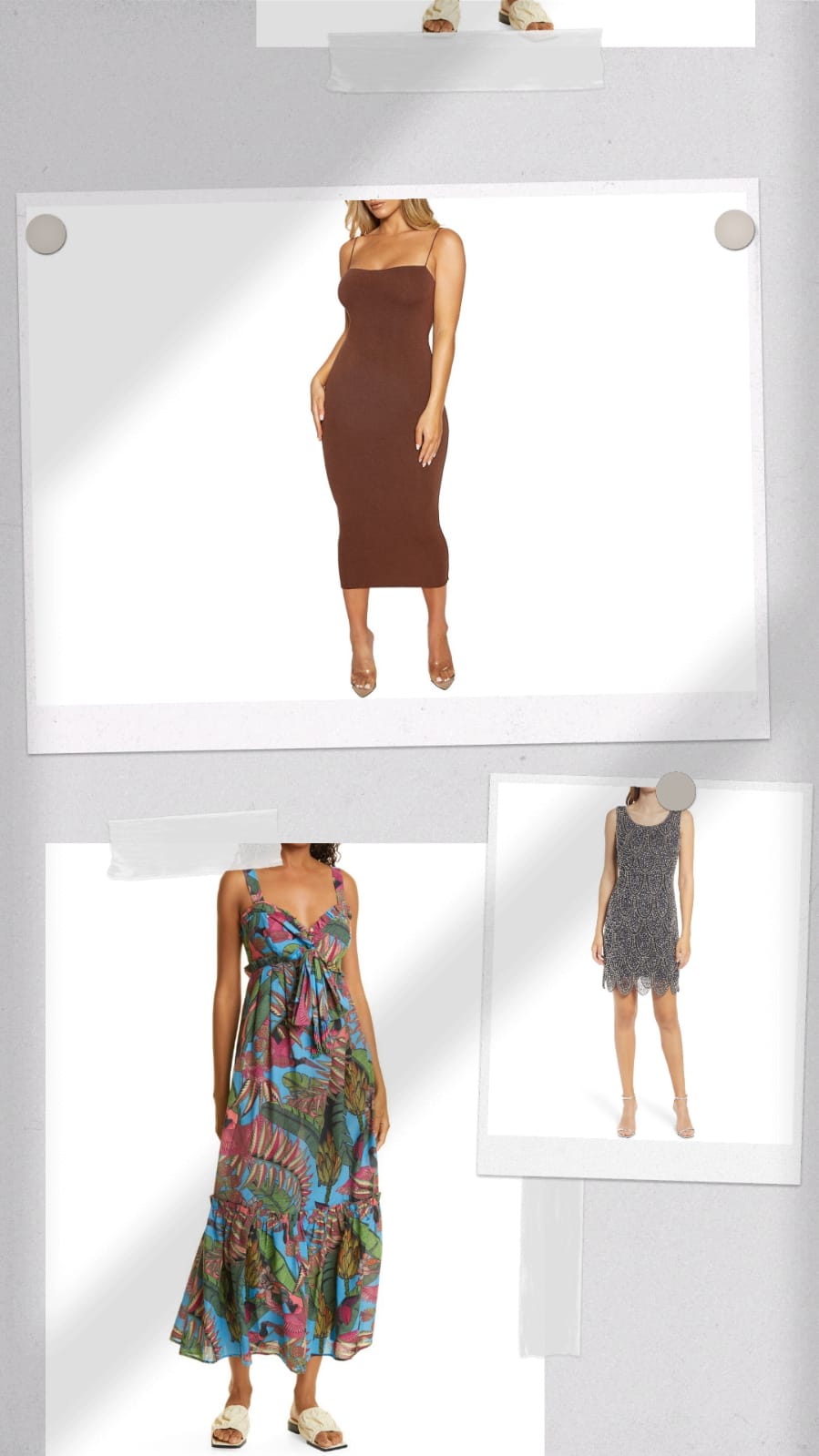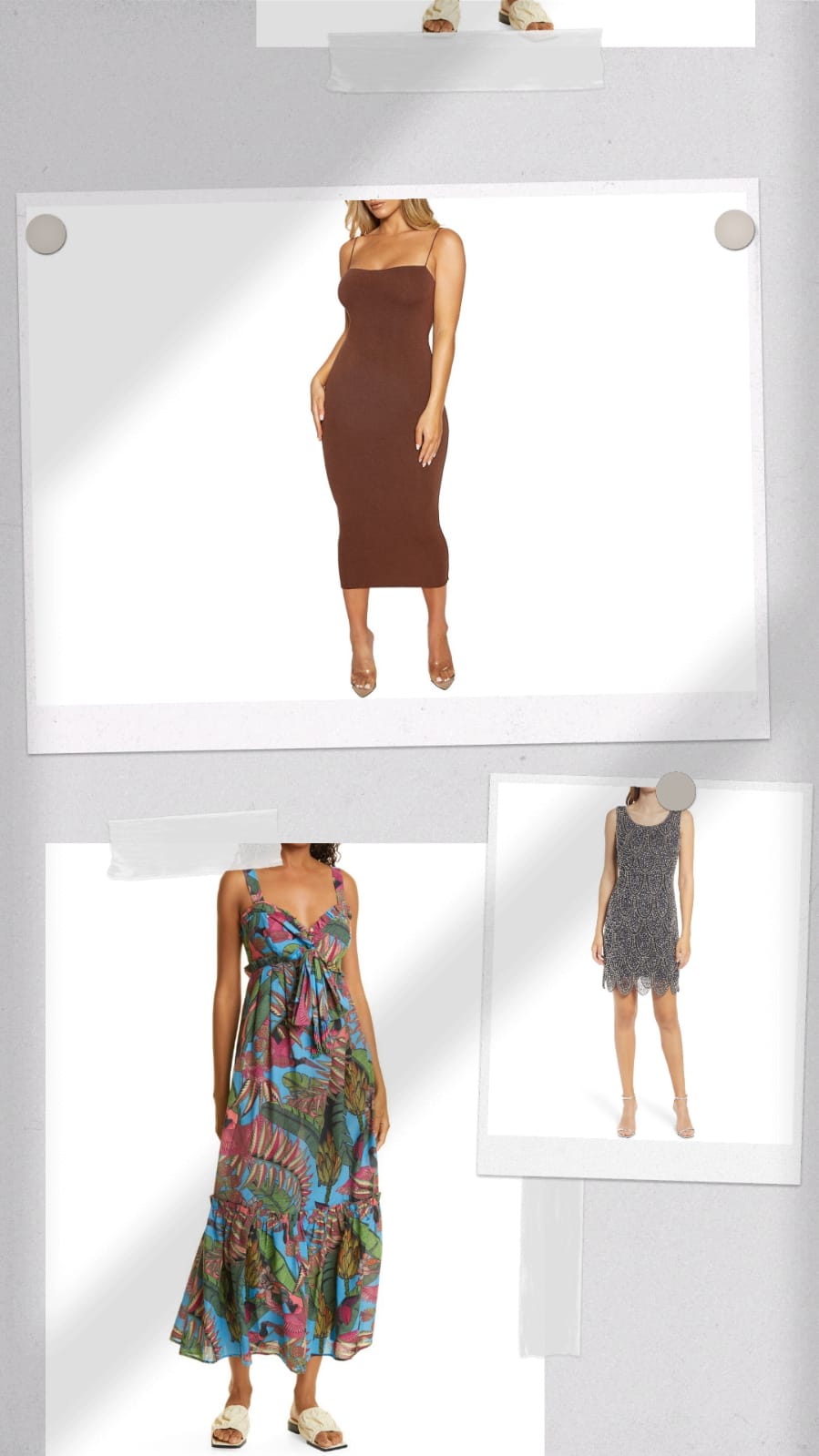 You can't ever have enough dresses in your wardrobe. From flowy silhouettes to figure-hugging A-line cuts, from a tiered number to the one elevated by ruffles – there are dresses of every shape, pattern, and texture to choose from – and a lifetime isn't enough to cover all the variations a good dress comes in. That's why, we took it upon ourselves to scour Nordstrom's 'new arrivals' section, and cherry-picked 11 dresses we think are simply timeless. These dresses from Nordstrom are here to stay in the style circuit and amp up your sartorial game.
From a sheath dress to a ribbed number, this list of 11 dresses from Nordstrom will make you want to splurge on fashion like there's no tomorrow. Scroll down to find out 11 amazing picks that made the cut.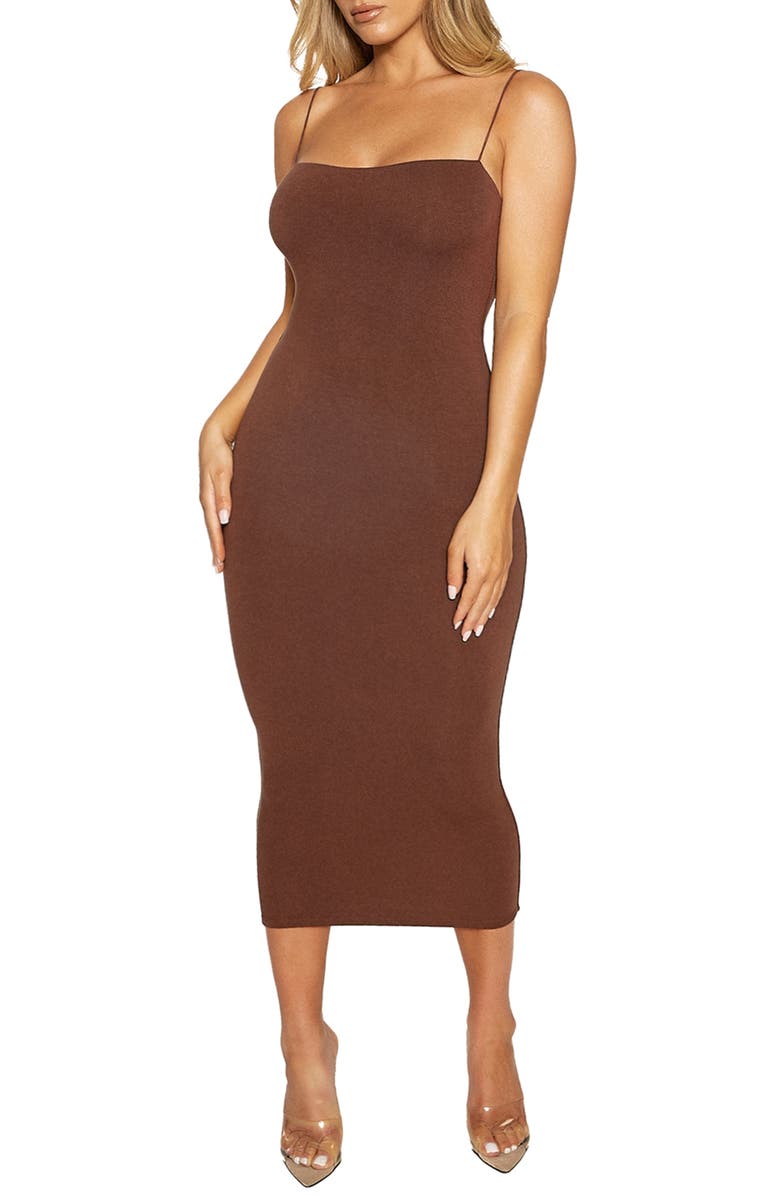 Sultry Sheath Dress ($46)
Flaunt your curves in the best way possible with this figure-hugging sheath dress. We're totally sold over this number.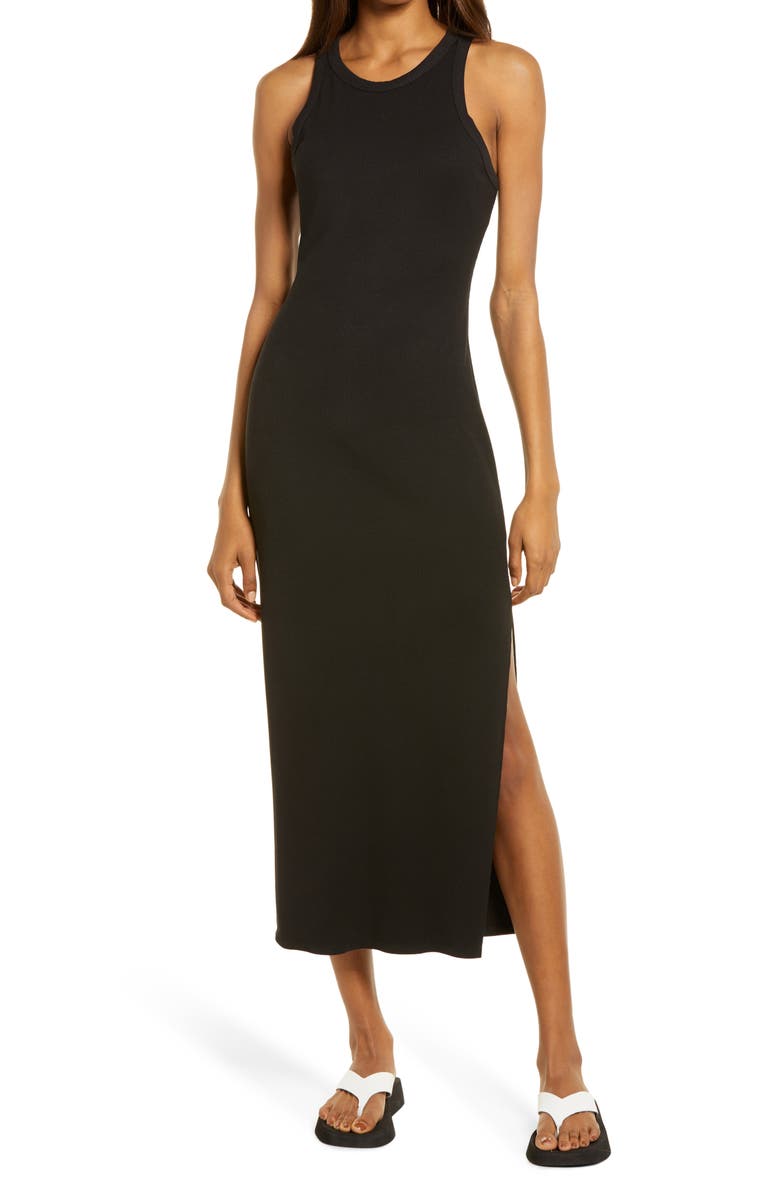 Rib Midi Dress ($44)
A chic side slit elevates your typical ribbed dress. But what makes it a hero piece for us is the racerback silhouette it comes in.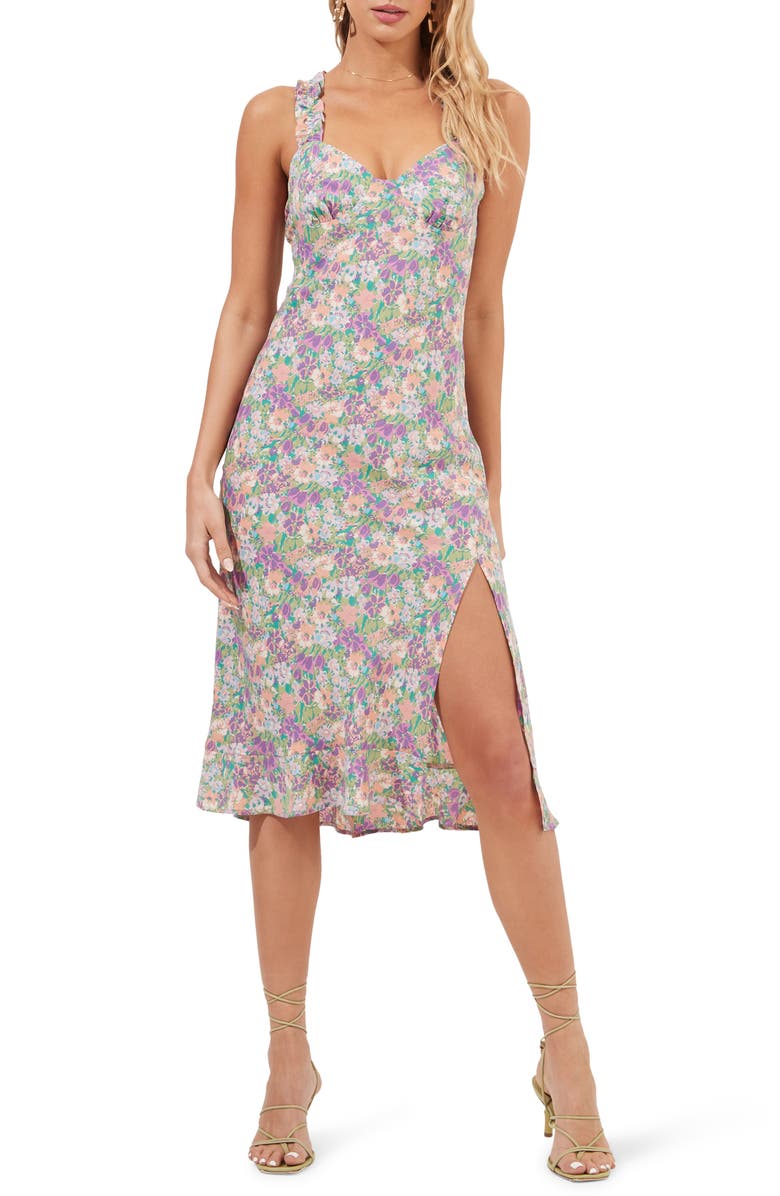 Floral Crisscross Back Midi Dress ($88)
We love side slits! So, here's another pick we're in love with. But what makes this pick a winner for us is the ruffled straps, a crisscross back, and dainty floral print.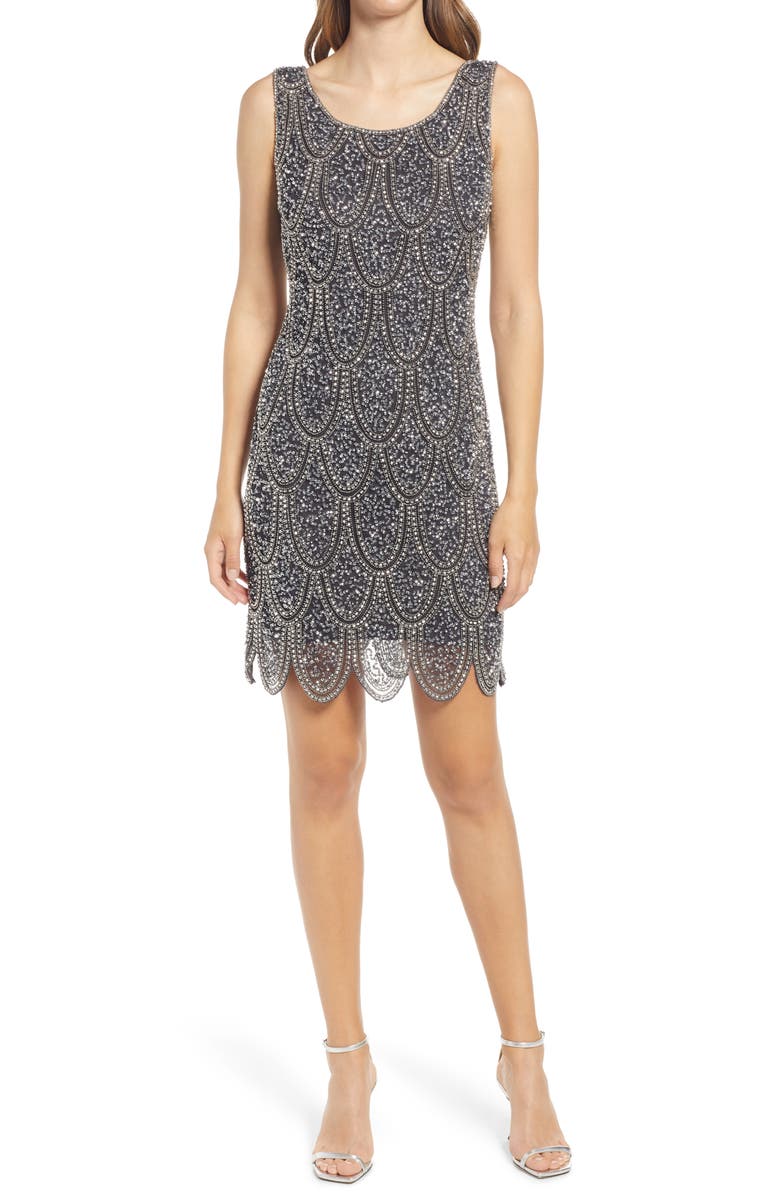 Beaded Cocktail Minidress ($178 – $198)
For days when you just want to party hard, but still look elegant while doing so, here's a beaded cocktail mini dress that will do all the talking on your behalf!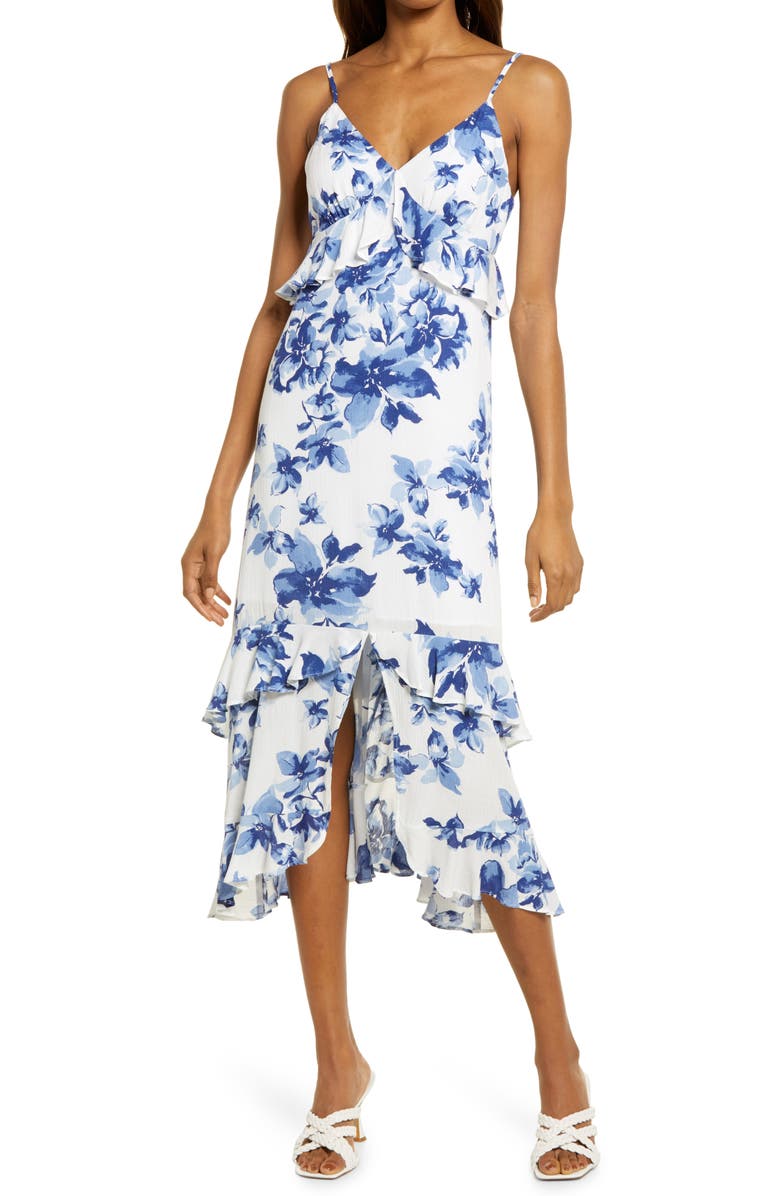 Island Time Ruffle Sundress ($58)
This dress is our absolute favorite. With beautiful blue floral print adorning this sundress that features a two-tiered skirt, this sundress is just too good to resist when the temperature rises all of a sudden.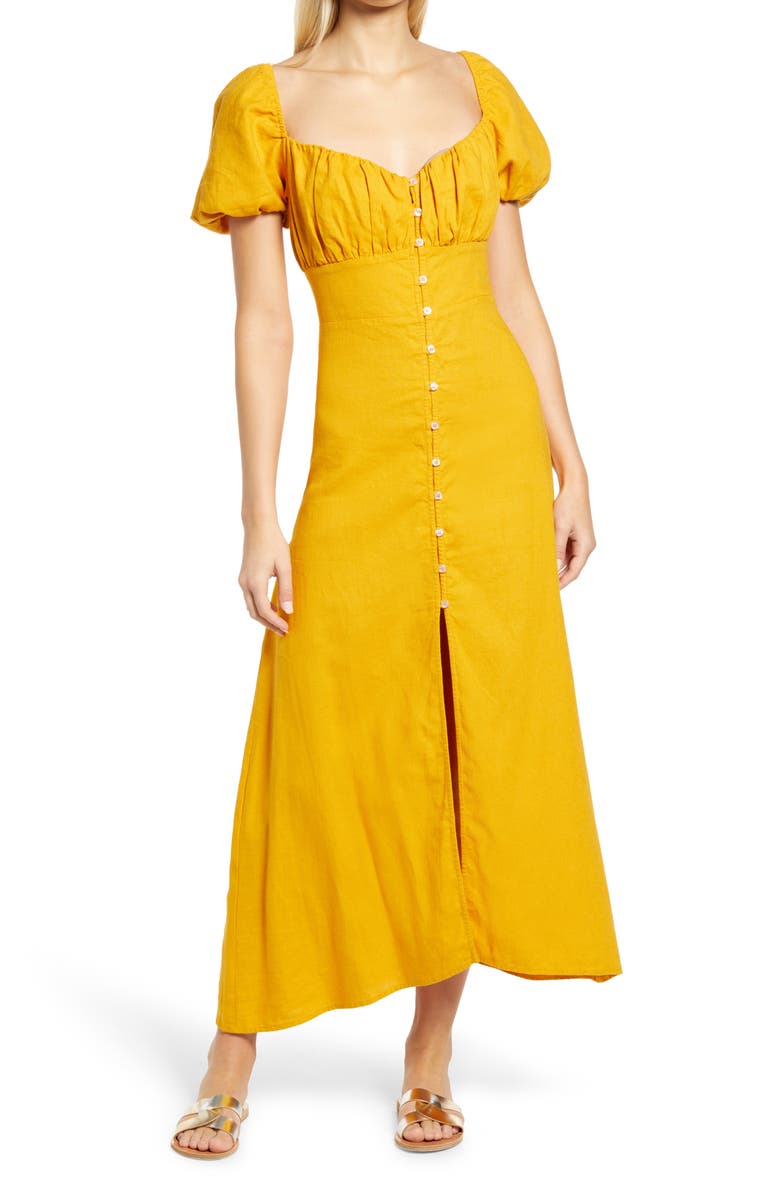 Women's Puff Sleeve Button Midi Dress ($59)
Yellow is the color of summer. So, when you want a style staple, opt for this yellow dress that comes with puffed sleeves and tiny white buttons.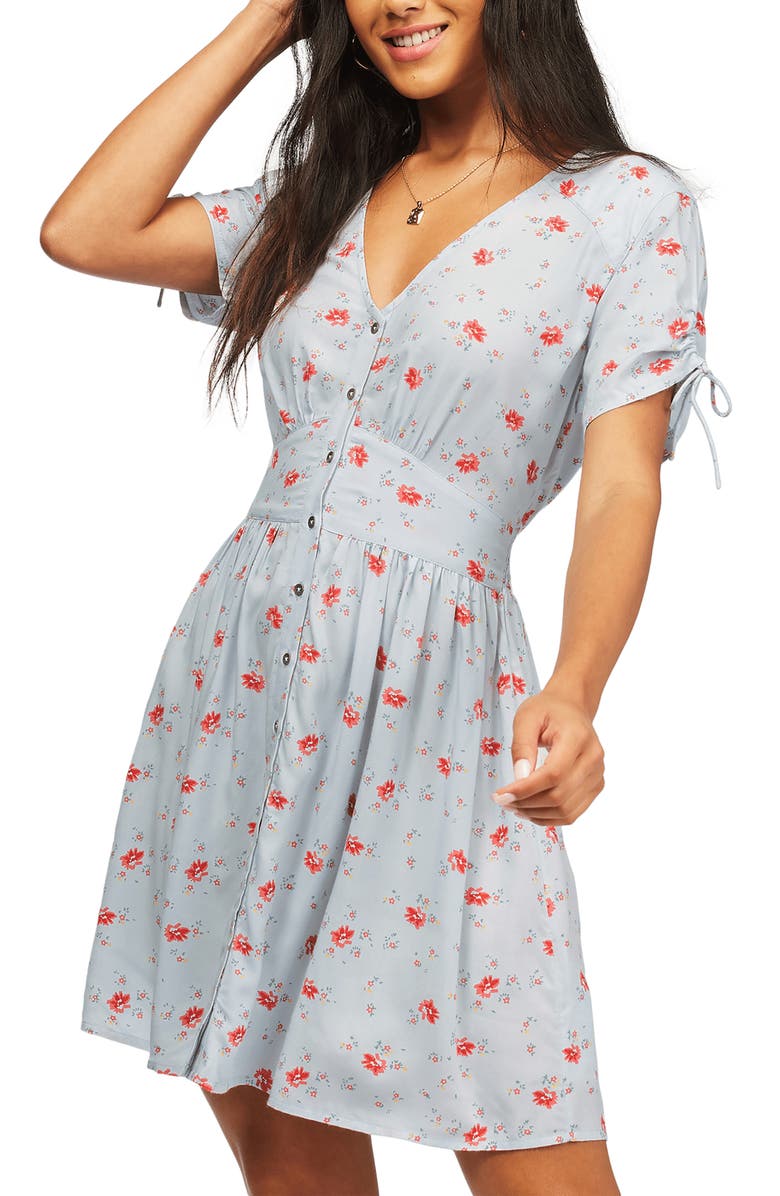 Twirl Twist Print Dress ($59.95)
With delicate ties that adorn the sleeves, a V-neck, and buttons at the front, this floral dress is perfect for all your casual summer outings where all you want to do is swirl and twirl around in the warmth of the sun.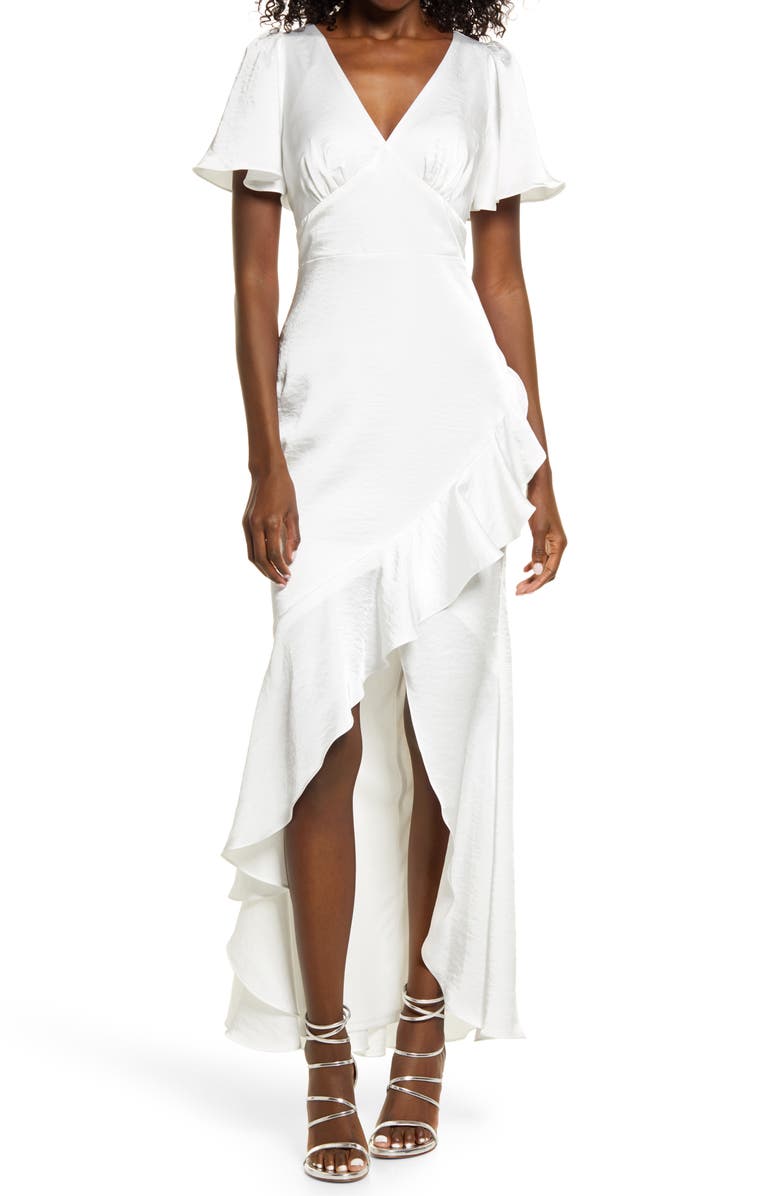 Eternal Bond Satin Ruffle Gown ($88)
With a high-low hem, a sultry V-neck, and ruffles that drape around your legs, this satin gown is simply a must-have for every fashion lover.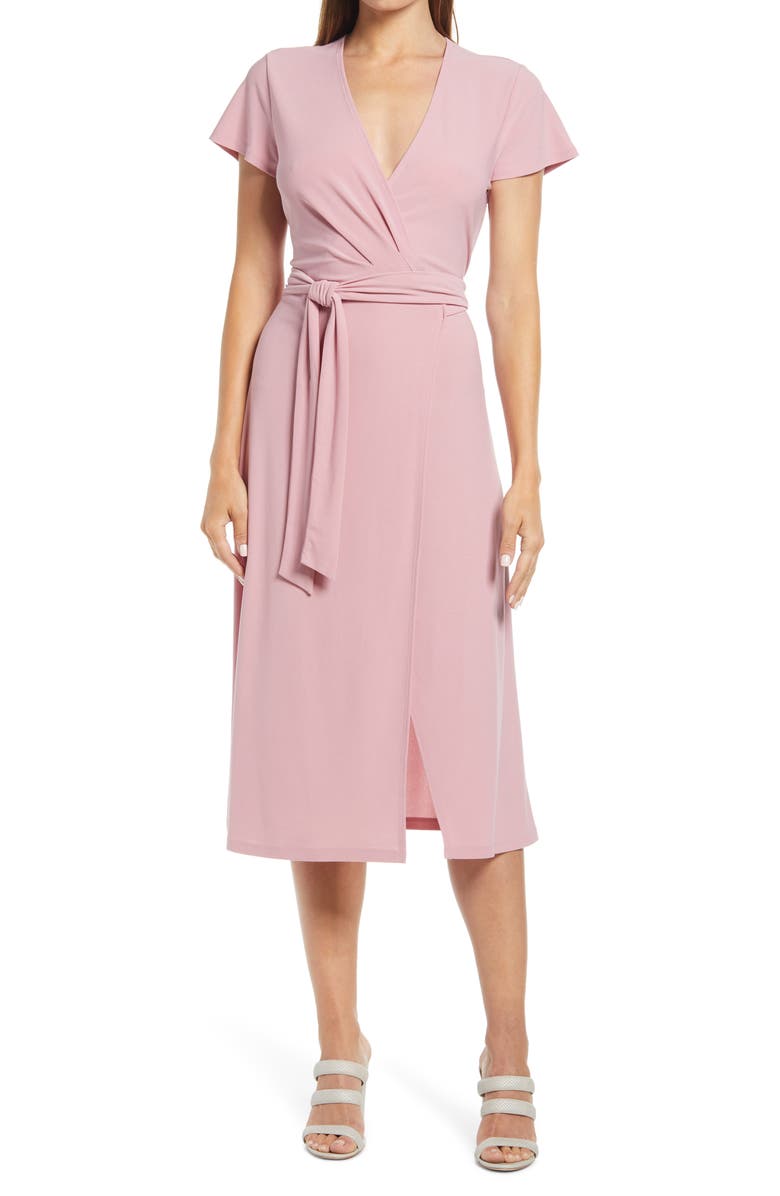 Crossover Short Sleeve Wrap Dress ($79)
Sometimes, we just want a wear a classic dress to make heads turn. This short-sleeved wrap dress is just that. From work to weekend and from desk to dinner, this is the dress that will take you everywhere.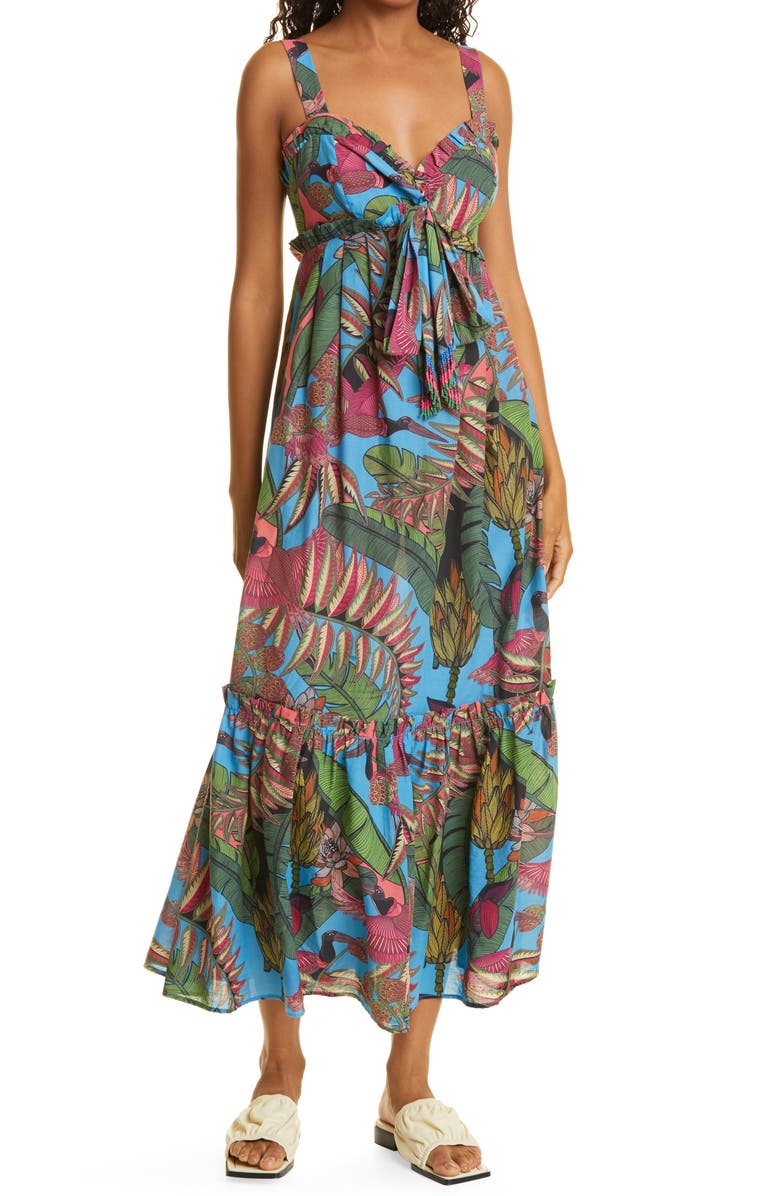 Totally Tuiuiu Cotton Maxi Dress ($195)
This quirky cotton maxi dress is truly a summer vacation wardrobe staple. It's easy-going fit and flouncy hem will perk you up, no matter where you are.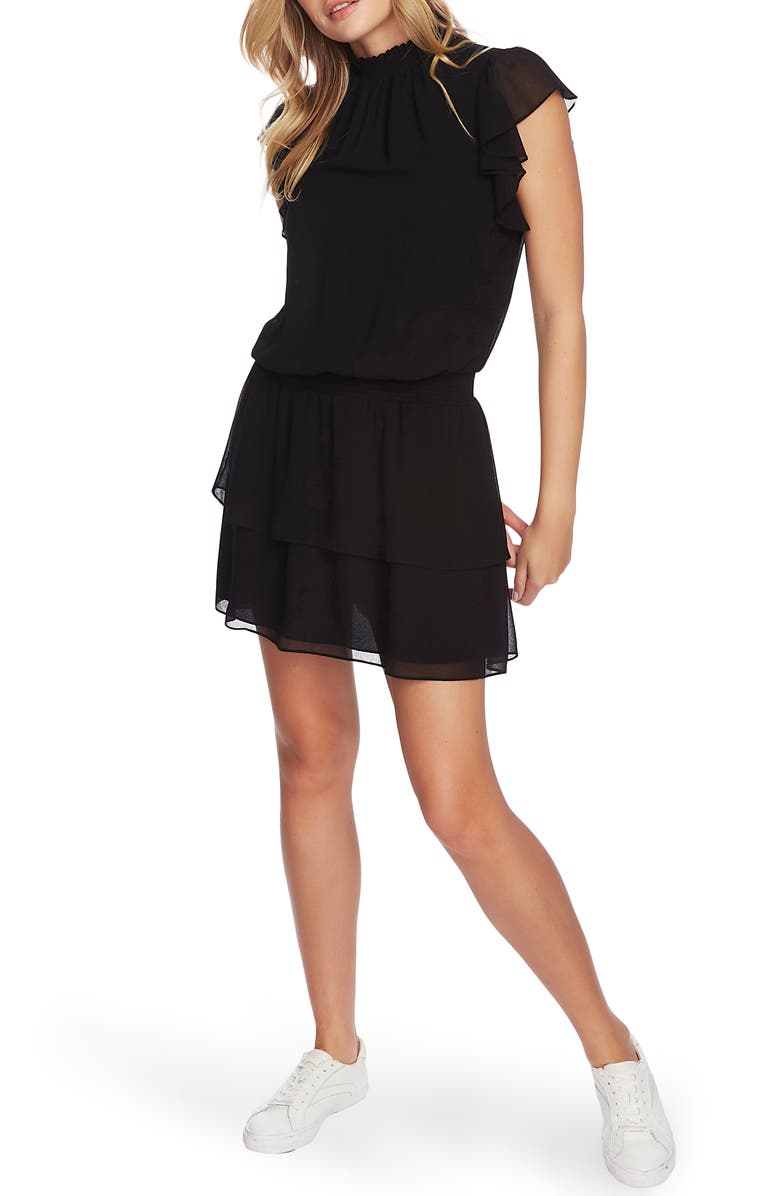 Flutter Sleeve Dress ($99)
With a smocked waistline and neck, a tiered hemline, and a fluttery silhouette, this chiffon dress is everything you'd want to stay ahead in the fashion curve.