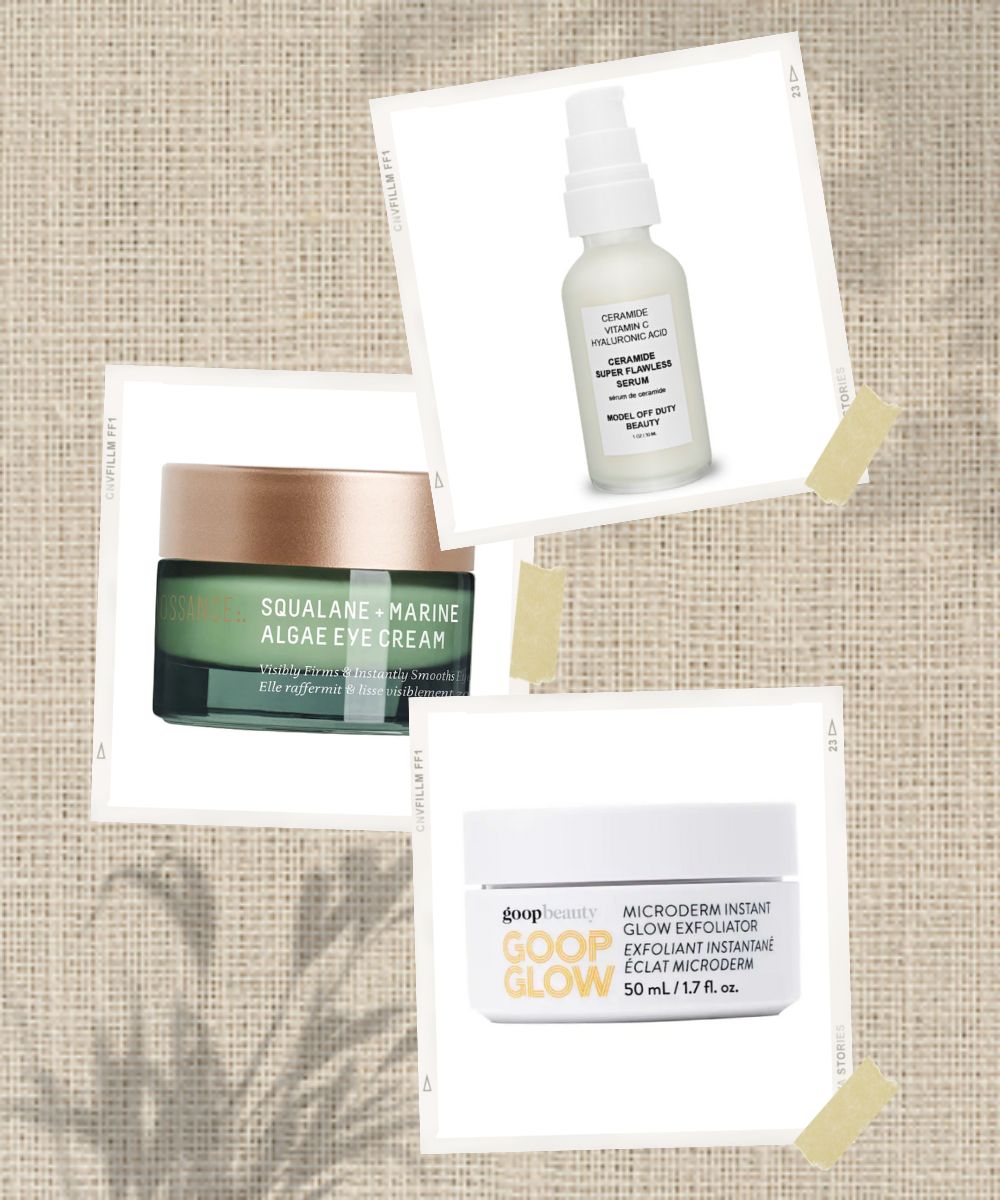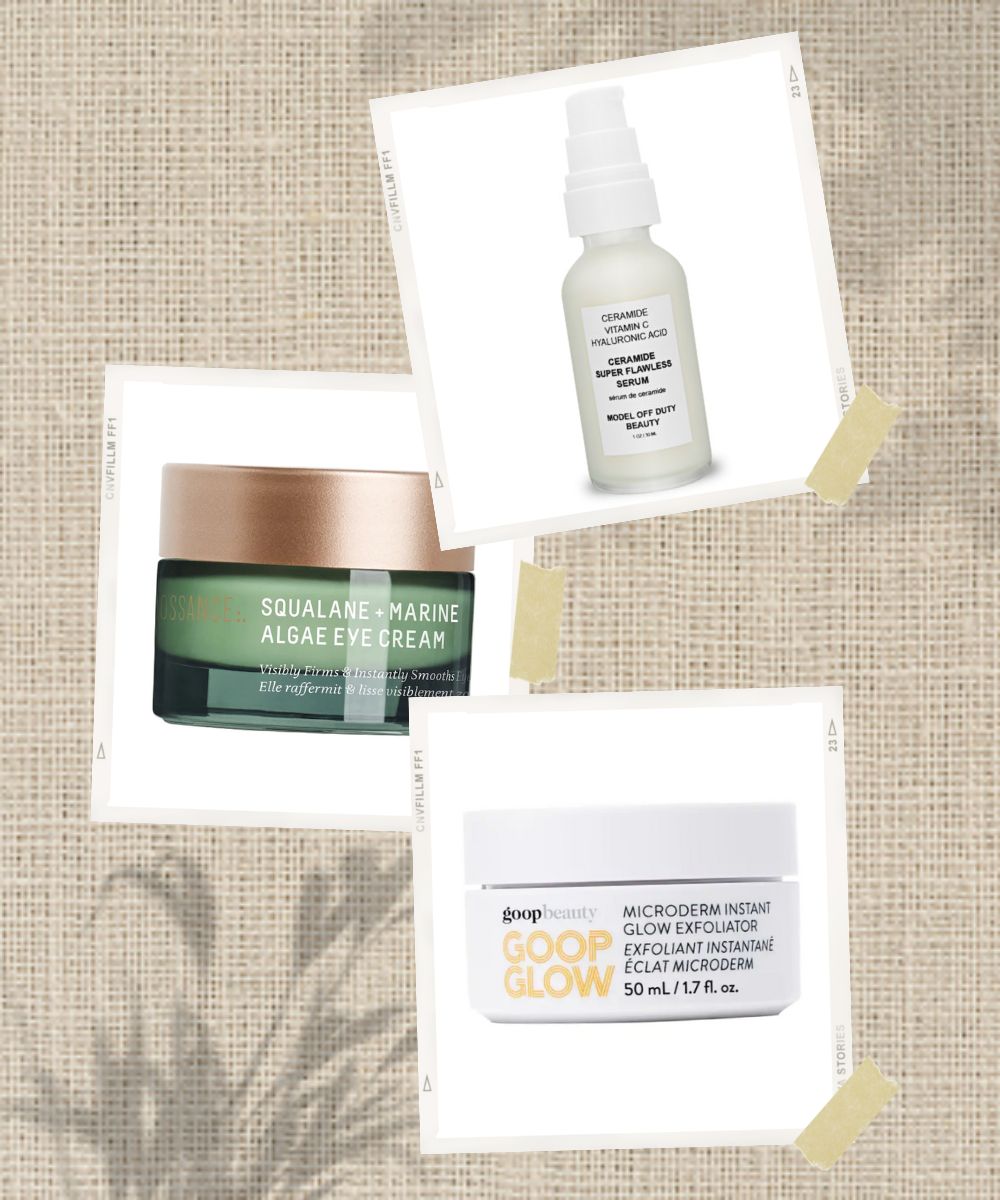 Not too long ago, nobody was really aware of the havoc that harmful chemicals like sulfates, parabens, and other chemicals can cause to our skin. As matter of fact, people chose skincare based on how attractive its packaging and advertisements were. Yes, there were people who believed their skin deserved natural care, but they simply refrained themselves from skincare altogether and trusted on baseless home remedies. But today, the world of natural skincare has evolved.
In fact, the skincare industry heard the demands for kinder skincare and introduced a whole new line called clean beauty. Not just that, today's brands are paraben-free, cruelty-free, sustainable, and pretty much free from any questionable ingredients. While there are plenty of natural skincare brands, some are simply making false promises, that is why we are here to help you figure which natural skincare brands actually deserve your attention. We have curated a list of top clean beauty brands that are completely safe and excellent at what they do. Read on to find the top brands that are the real deal when it comes to natural skincare.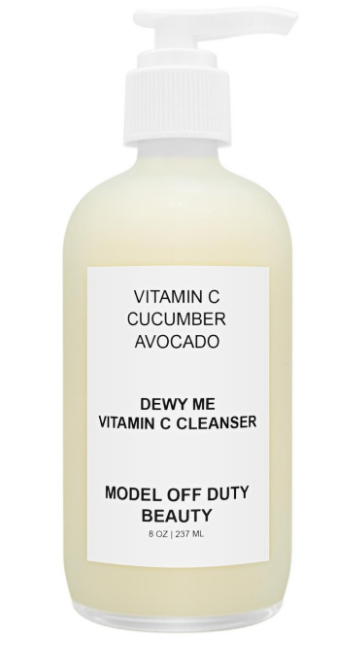 Model Off Duty Beauty Dewy Me Vitamin C Cleanser
If you love your skin, your regimen must be made up of all-natural and skin-loving ingredients. That's why the first product we'd like to recommend is this vitamin C cleanser by Model Off Duty Beauty. Filled with the powers of vitamin C, cucumber, and avocado, this natural cleanser is all you need. Pick this potent cleanser for a cleansed and glowing complexion.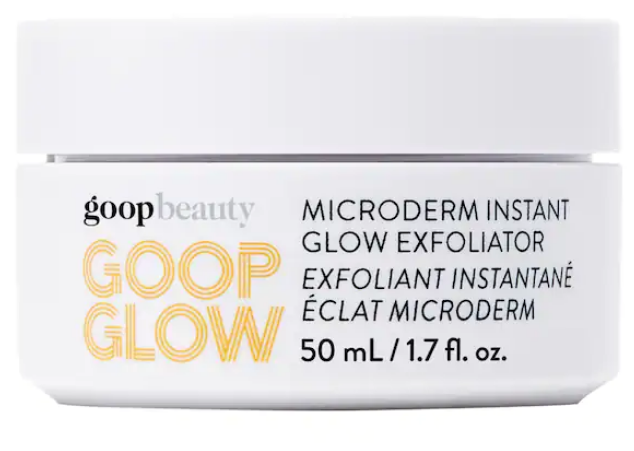 Goopbeauty Goopglow Microderm Instant Glow Exfoliator
Another clinically-approved clean beauty product that can boost your entire regimen is this dual-action exfoliator by Goopbeauty. Pick this stellar product for skin that's baby-smooth and exceptionally radiant. This professional microdermabrasion product is suitable for all skin types and heals skincare issues – ranging from dryness to unevenness.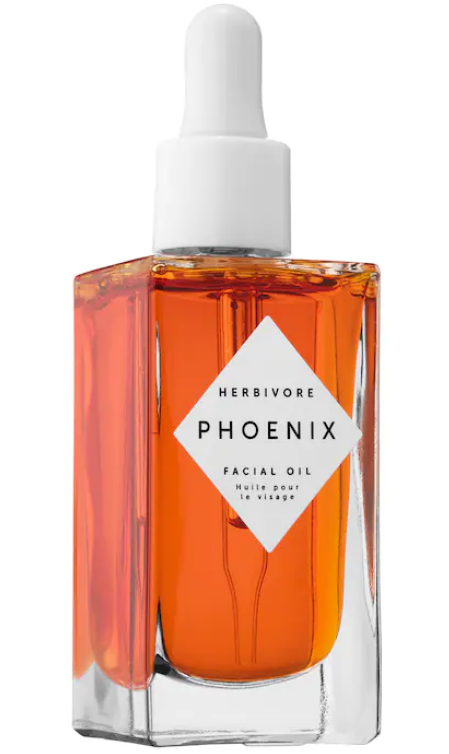 Herbivore Phoenix Rosehip Anti-Aging Face Oil – For Dry Skin
Another luxurious product that you definitely need is this anti-aging rosehip oil by Herbivore. Formulated with a blend of all-natural botanical oils along with CoQ10, this face oil is like magic for dry skin. Pick this oil to rejuvenate your dry skin instantly.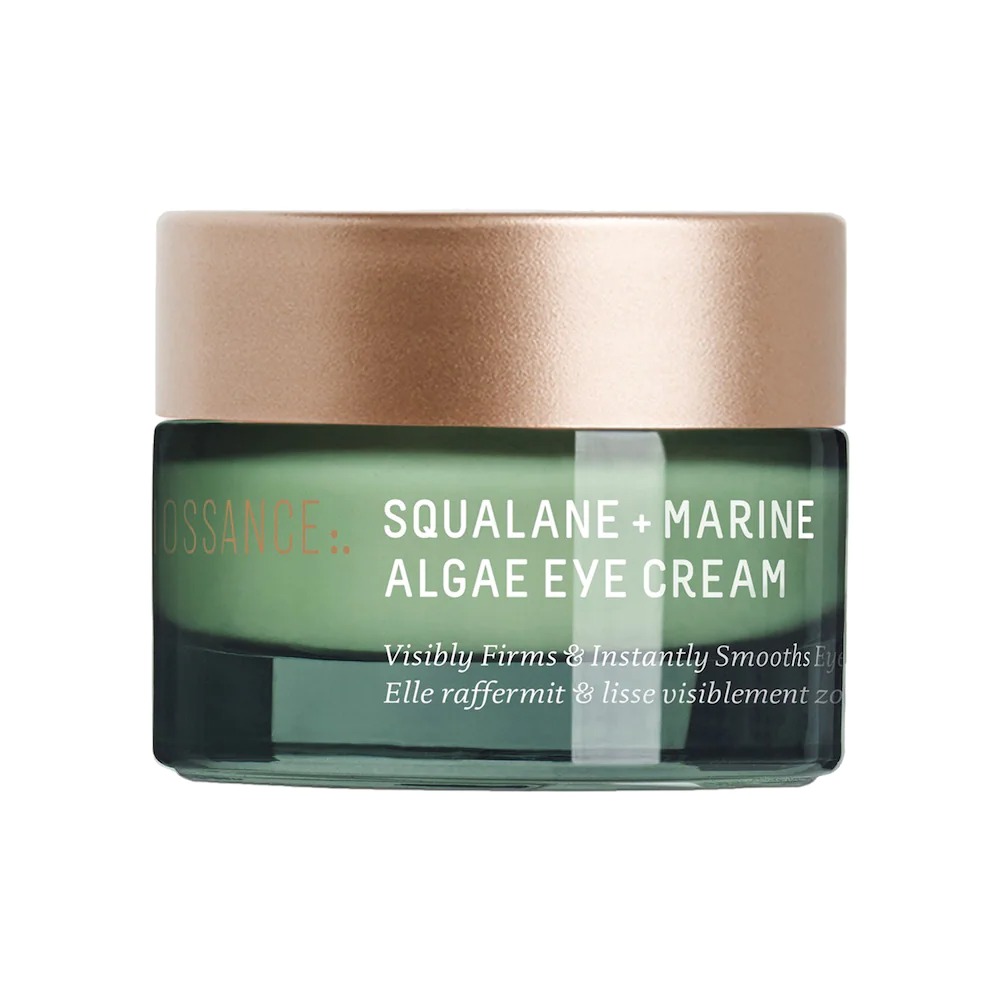 Biossance Squalane + Marine Algae Eye Cream
Another outstanding product for your skincare regimen is this squalane and marine algae-based eye cream. With the power of only clean ingredients, this cream can instantly hydrate your under-eye skin. Pick this fast-acting eye cream for naturally radiant-looking under-eyes in less than a week.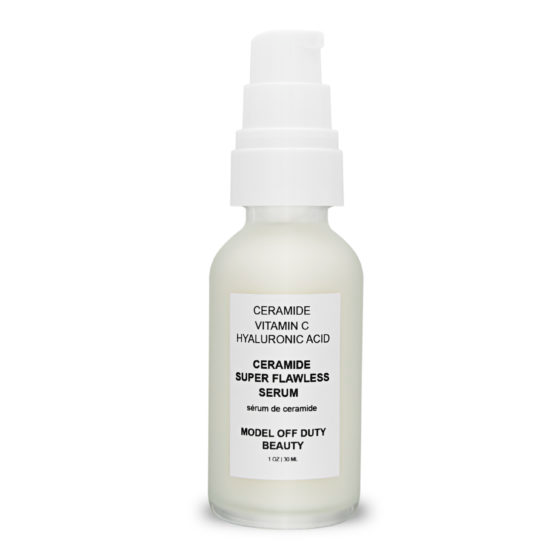 Model Off Duty Beauty Ceramide Super Flawless Serum
This facial serum by Model Off Duty Beauty can revolutionise your existing skincare routine. With the power to deliver the strength of all-natural ceramide, this serum is all you need to protect your skin. In just a matter of time, this serum can help you achieve smoother, younger, and brighter-looking complexion. Plus, it has the goodness of vitamin C and hyaluronic acid as well.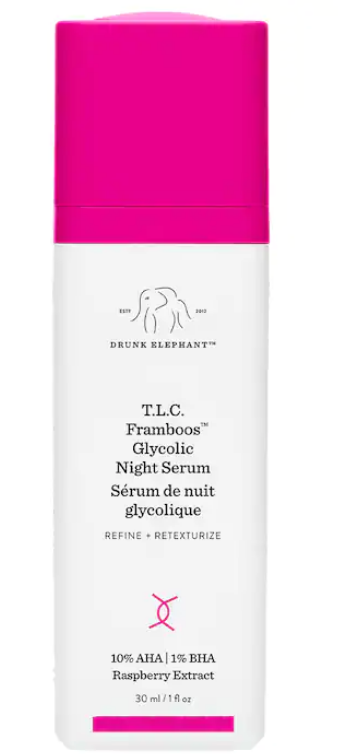 Drunk Elephant T.L.C. Framboos™ Glycolic Resurfacing Night Serum
This night serum by Drunk Elephant is another 100% natural product for your skin. With the powers of all-natural AHAs and BHAs, this night serum is all you need to rejuvenate your congested and dull skin. Specially formulated to lift your dead skin cells away, this product can evidently improve skin tone and texture.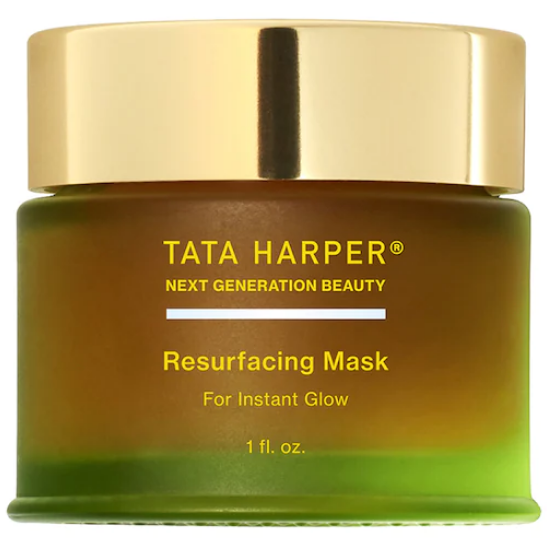 Tata Harper Resurfacing BHA Glow Mask
We highly recommend adding this Tata Harper mask to instantly banish your dullness. Not just that, it has the power to refine your skin to deliver a poreless-looking glow. This resurfacing mask is filled with the goodness of BHAs and is suitable for all skin types.