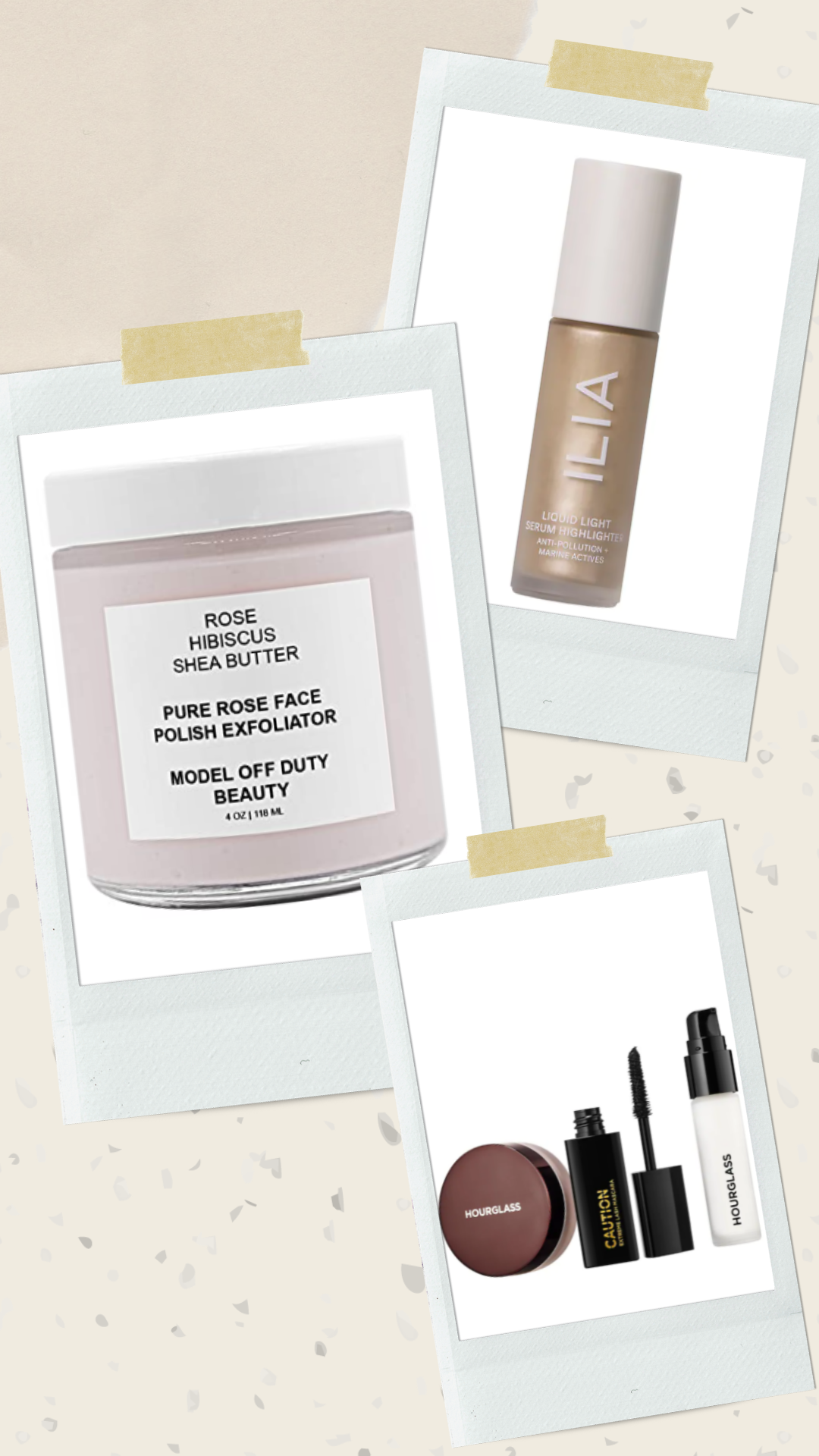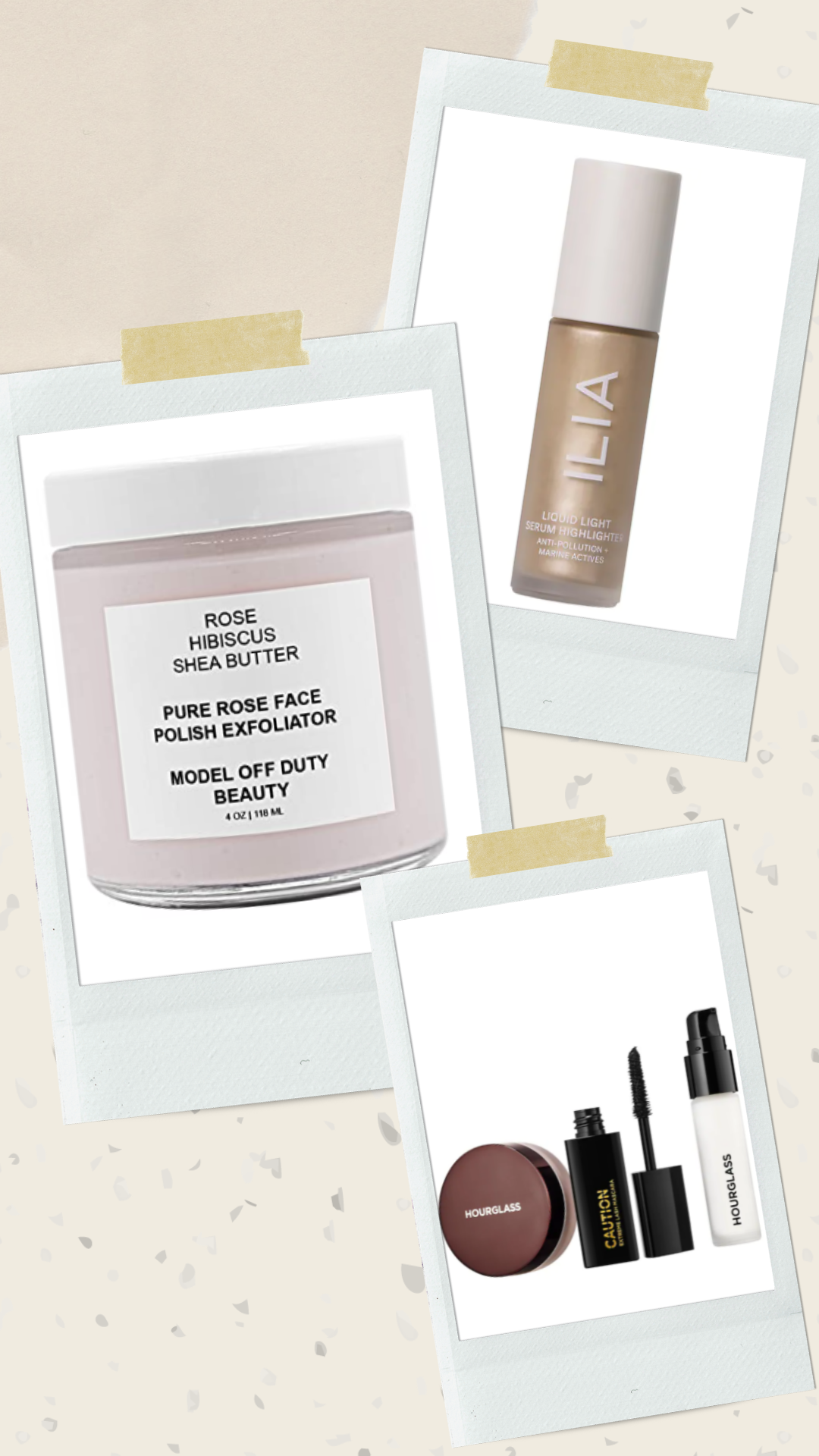 "Hey, girl! Your skin looks amazing!" "How do you manage to look so fresh all the time?" "OMG! That highlighter is just perfect!" "Love the tan! Are you back from a fun vacation?" You know, I may be having a really bad day, but compliments like these simply lift me up and help me realize while every day may not be a perfect day, there's something perfect in every day. In fact, getting cute compliments out of the blue is simply the best thing ever. Well, I am pretty sure I am not alone. There is no one out there who doesn't deserve to be appreciated. As a matter of fact, "words of affirmation" is the most common love language.
Let's face it, post the pandemic, we have been focusing on the lows, but I am here to shift your focus to the little things that build up to incredible highs. That is precisely why I have compiled a list of 7 beauty additions that can help you fetch you all the right compliments. (In fact, you'd want to compliment yourself.) They are all you need to lift your spirits and make your life a little easier and a lot more fun. So, keep scrolling to discover 7 glowing skin products that are a must-have in your beauty cabinet.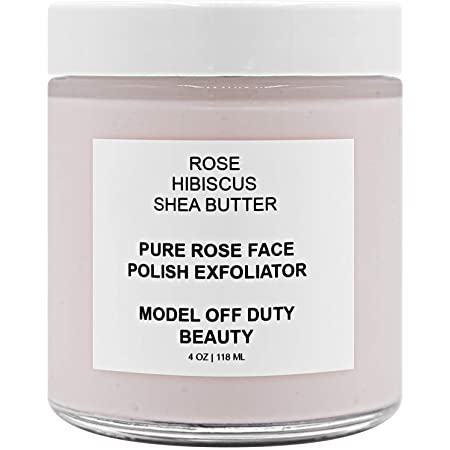 Model Off Duty Beauty Pure Rose Face Polish Exfoliator
Toss away all your harsh exfoliators and switch to face polishes right away. One of the best glowing skin products, this face polish by Model Off Duty Beauty is just the right pick. Filled with ingredients such as aloe vera, almond oil, real rose extract, shea butter, and hibiscus extract, this face polish works wonders for the skin. It is all you need to achieve that bright and fresh glow.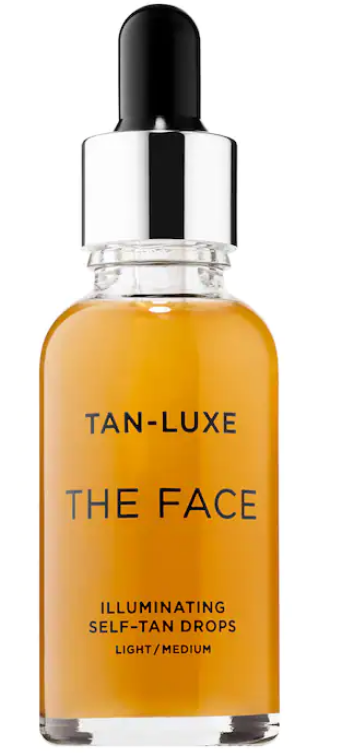 Tan-Luxe The Face Illuminating Self-Tan Drops
Another product that can definitely fetch you compliments is this self-tanning product. With the power to illuminate your skin and deliver the best tan, this product will be your all-time fave. Add a few drops in your daily moisturizer or facial oil, and you are good to go. Make your own custom tanner and get rid of any dullness and unevenness.

Ilia Liquid Light Serum Highlighter
Another product I am in complete awe of is this Liquid Light Serum Highlighter. This highlighter is a gel-based serum and it is so easy to use. Pick this anti-pollution serum-highlighter for a natural-looking dewy finish. With the powers of hydrolyzed algae and marine actives, this product is a dream come true, and it's definitely going to fetch you compliments.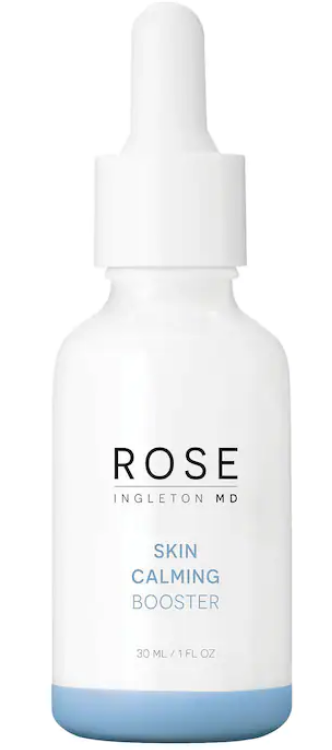 Rose Ingleton MD Calming Hydration Booster Serum
Another skincare essential is this calming and supremely moisturizing serum. This product can deliver well-hydrated skin that is free from any dryness or redness at all. Pick this to soothe your super-dry skin and achieve plump and glowing skin. It is suitable and safe for all skin types.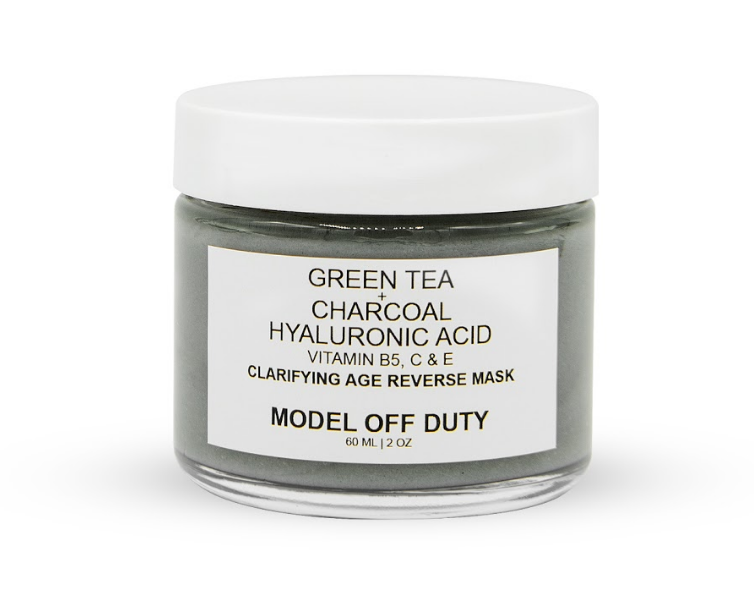 Model Off Duty Beauty Clarifying Age Reverse Mask
If you want to achieve a matte glow in a matter of minutes, you must pick this Model Off Duty Beauty mask. It is filled with the powers of activated charcoal, green tea, and hyaluronic acid. Pick this mask to unclog your pores and achieve a smoother and brighter complexion. It is one of the best luxurious masks out there to banish pore-related issues once and for all.

Tatcha The Essence Plumping Skin Softener
If you want to achieve the best anti-aging effects, you must pick this Tatcha essence. With the powers of Japanese superfoods, this plumping essence can banish any dullness, evenness, and multiple signs of aging. It is the best product for a young-looking glow.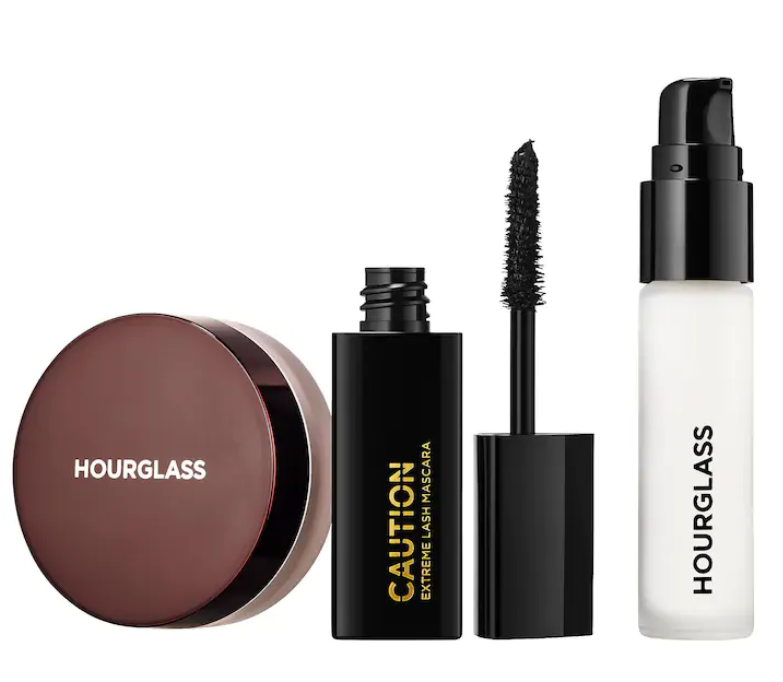 Hourglass Transformative Mini Set
Pick this bestselling 3-piece beauty set for a quick beauty boost. This set contains three Hourglass essentials which include, the Veil Mineral Primer, Veil Translucent Setting Powder, and Caution Extreme Lash Mascara. These products can instantly elevate your look while blurring out any imperfections. Pick this set for smooth skin and long and lush-looking lashes.
Up Next: This clean facial mask is my go-to skincare pick for oily skin