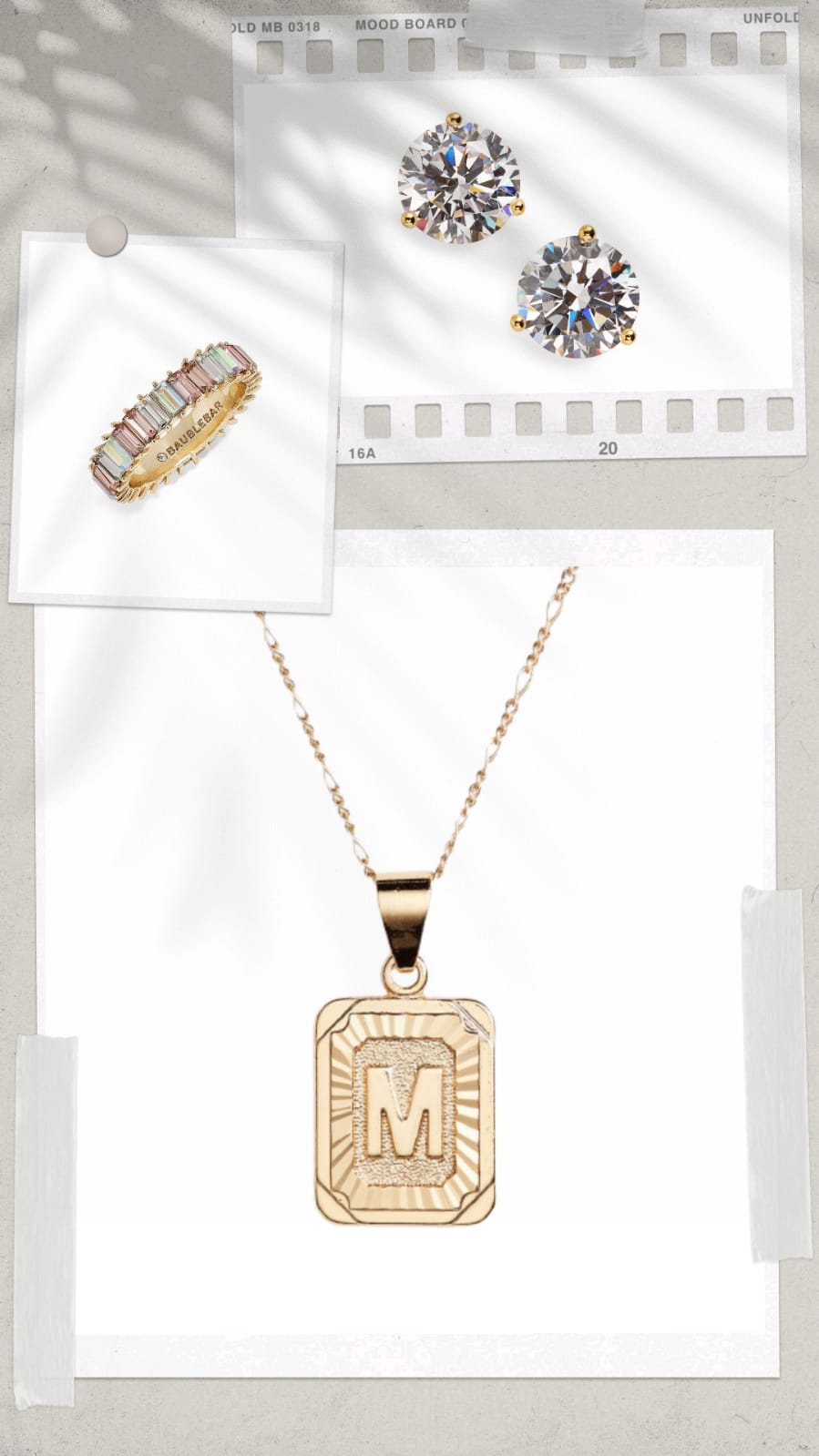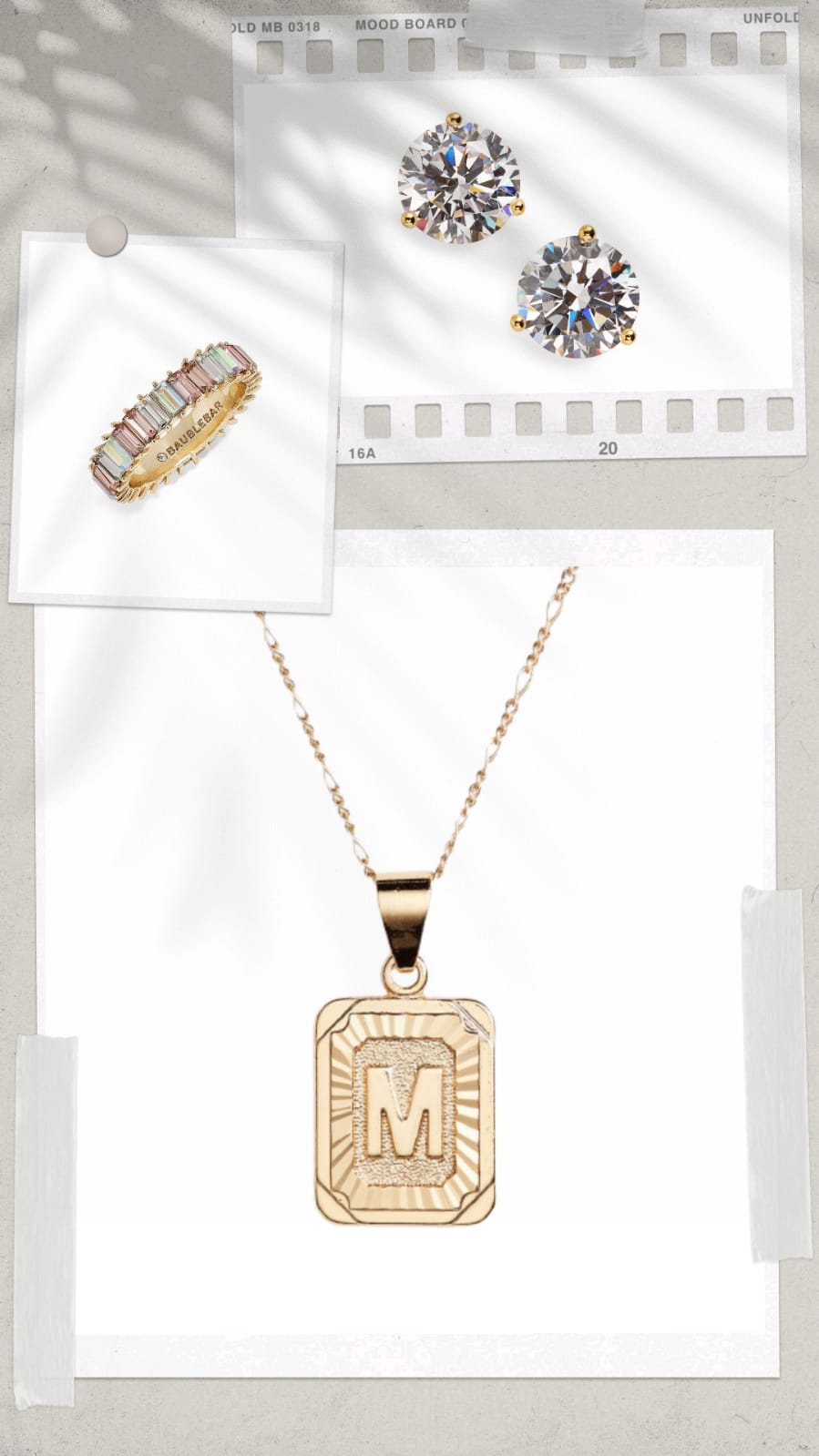 When we talk about accessorizing our outfits, the first thing that comes to mind is jewelry. And why not? The right layered necklace or the perfectly dainty bracelet can add an irresistible textural element to any ensemble. So, if your jewelry collection needs an upgrade, it's time to shop the cream of the crop. But, every fashionista's struggle starts when she has to pick the best from the rest in the jewelry section. That's why we exist. We have one job, and that's bringing the creme de la creme to you from the world of fashion, and we intend to perform it to perfection. That's why, we have handpicked 11 dazzling jewelry items from Nordstrom Anniversary Sale 2021.
Yes, the N-sale is live for those who hold an 'Icon' status and 'Ambassador' status on their Nordstrom Card. For the ones holding an 'Influencer' status on their Nordstrom Card, the sale will be live from 16th July, 2021. For those who don't have a Nordstrom Card yet, the sale will be live from 28th July, 2021 to 9th August, 2021. But the Early Acess Preview is already in full swing, so you can preview all the items on sale right away and add the ones that you love to your wishlist.
So, scroll down to check out 11 amazing jewelry picks from Nordstrom Anniversary Sale 2021 and if any (or all!) of the picks speak to you, add them to your jewelry collection right away!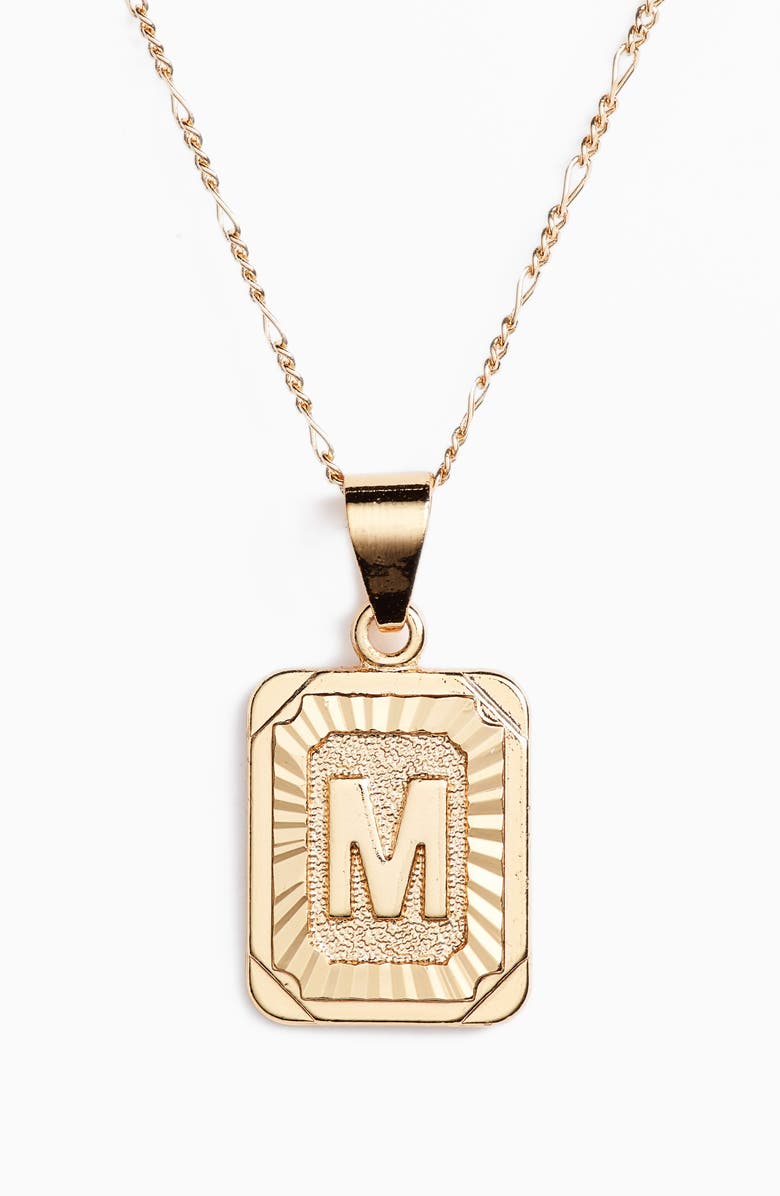 Initial Pendant Necklace ($50) $29.90
There's a reason which this simple but sophisticated necklace is a hit among the fashion flock. Its gleaming rose gold tone, its textured design, its customizable initial centre – everything is just irresistible about this pick.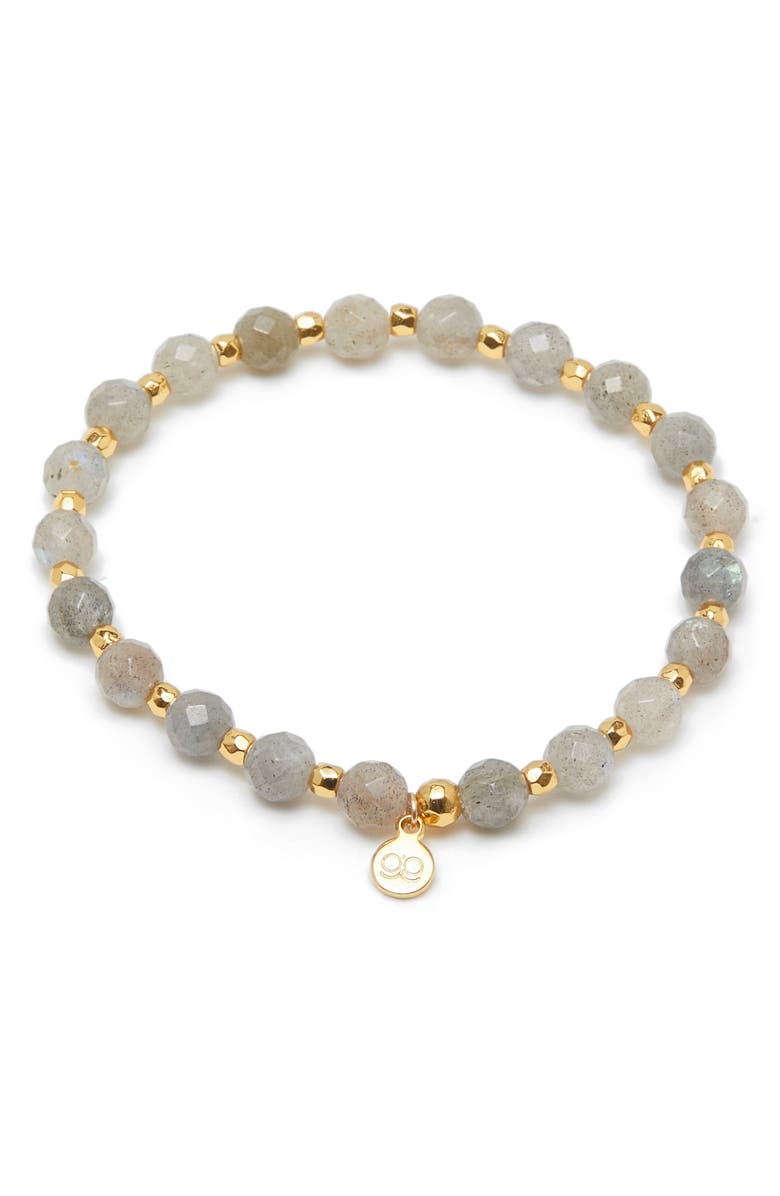 Power Stone Stretch Bracelet ($48) $31.90
Designed with gold nuggets and semiprecious stones, the classic stretch bracelet gets a chic update. But what makes it a winner for us is the fact that it's available in 9 alluring colors – we're truly sold!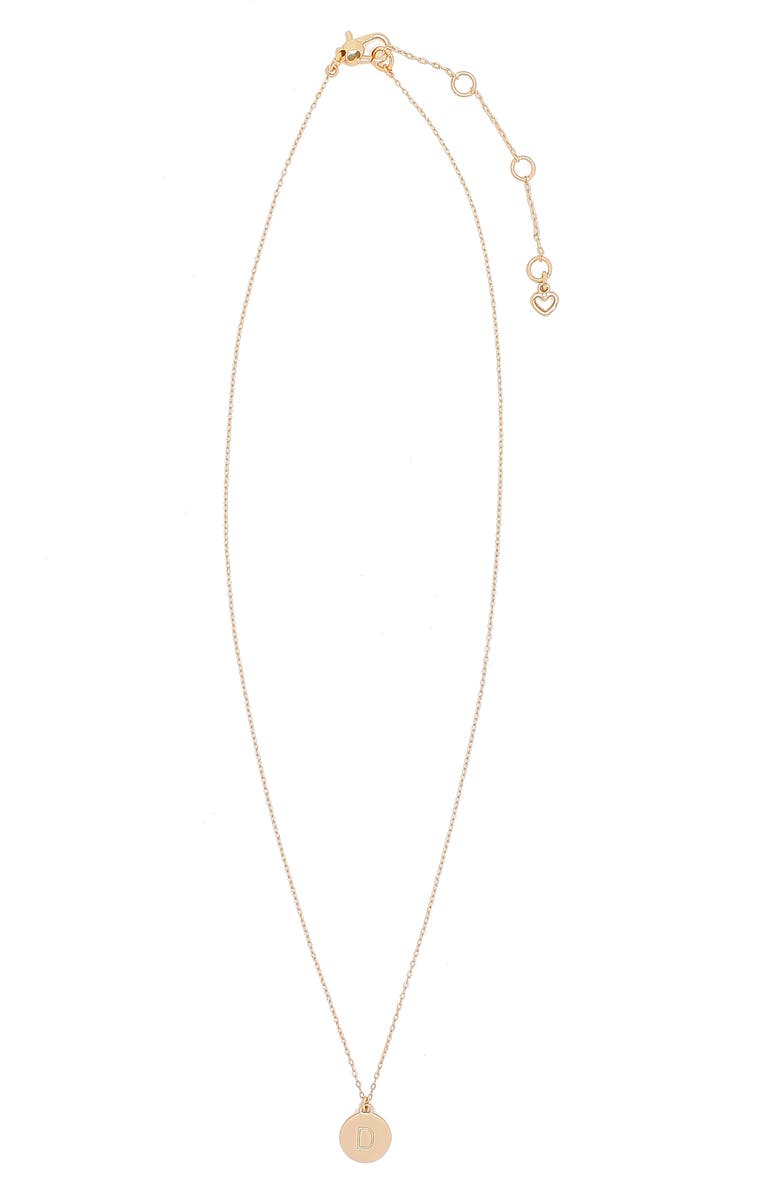 Mini Initial Pendant Necklace ($44) $24.90
Just the ideal pick for personalized gifting, this really, really dainty initial pendant necklace is truly an accessory standout. Don't miss out on this pick or you might regret it later.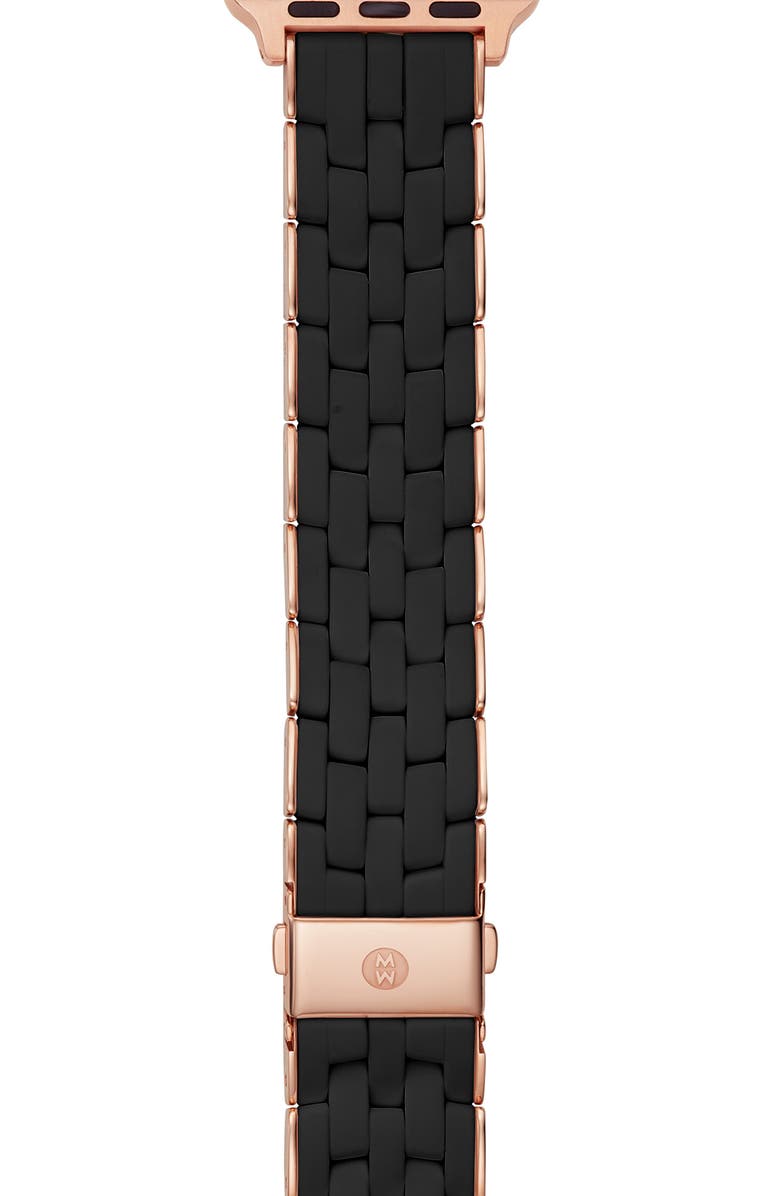 Silicone Wrapped Apple Watch Bracelet ($295) $195.90
Wrapped in silicon, with a hint of stainless steel on the edges, this Apple Watch bracelet will singlehandedly elevate your sports-y Apple watch's dial in an instant.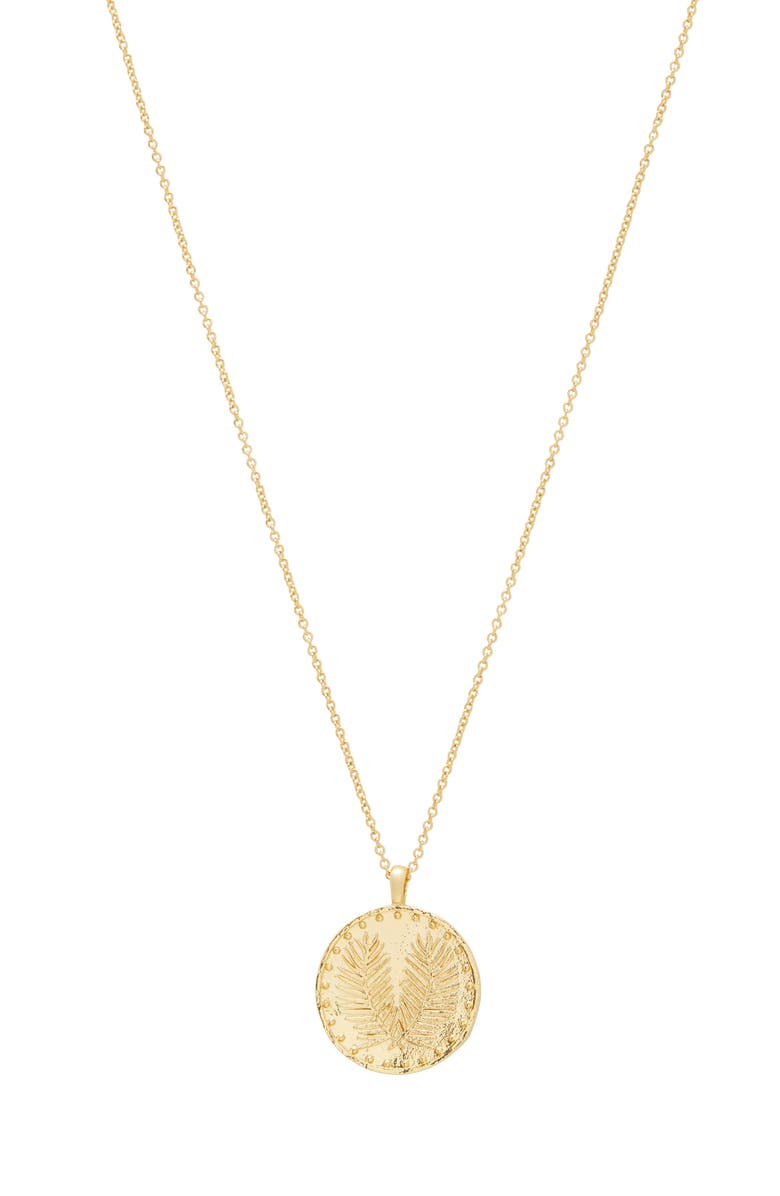 Palm Coin Pendant Necklace ($60) $39.90
Plated in 18-karat gold, this necklace features a pendant with palm-frond detailing that just elevates your entire outfit in an instant. We're totally getting this one!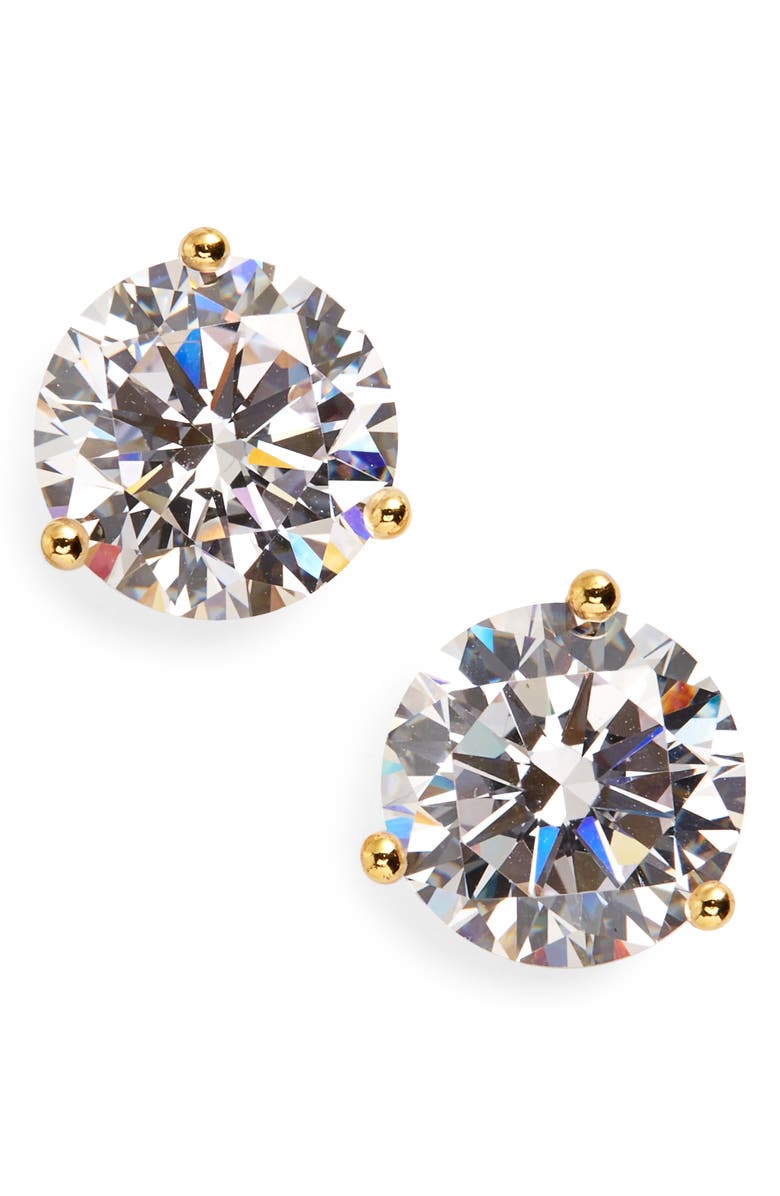 4ct tw Cubic Zirconia Earrings ($50) $29.90
These earrings are classic yet chic, thanks to the handcrafted stud silhoeutte that is adorned in sparkling cubic zirconia. So shine bright no matter where you are – all you need to do is wear this pair.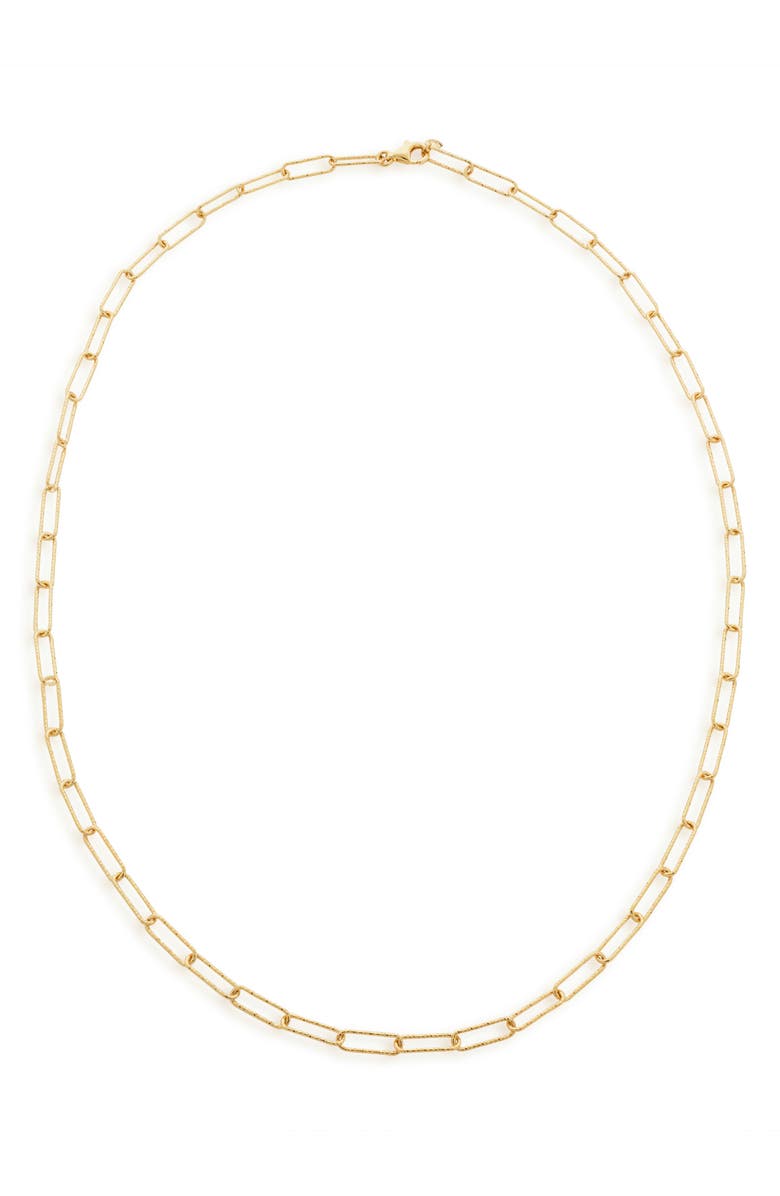 Alta Textured Chain Necklace ($160) $105.90
Long, oval links plated in a matte finish form this textured chain necklace that adds finesse to every ensemble with ease.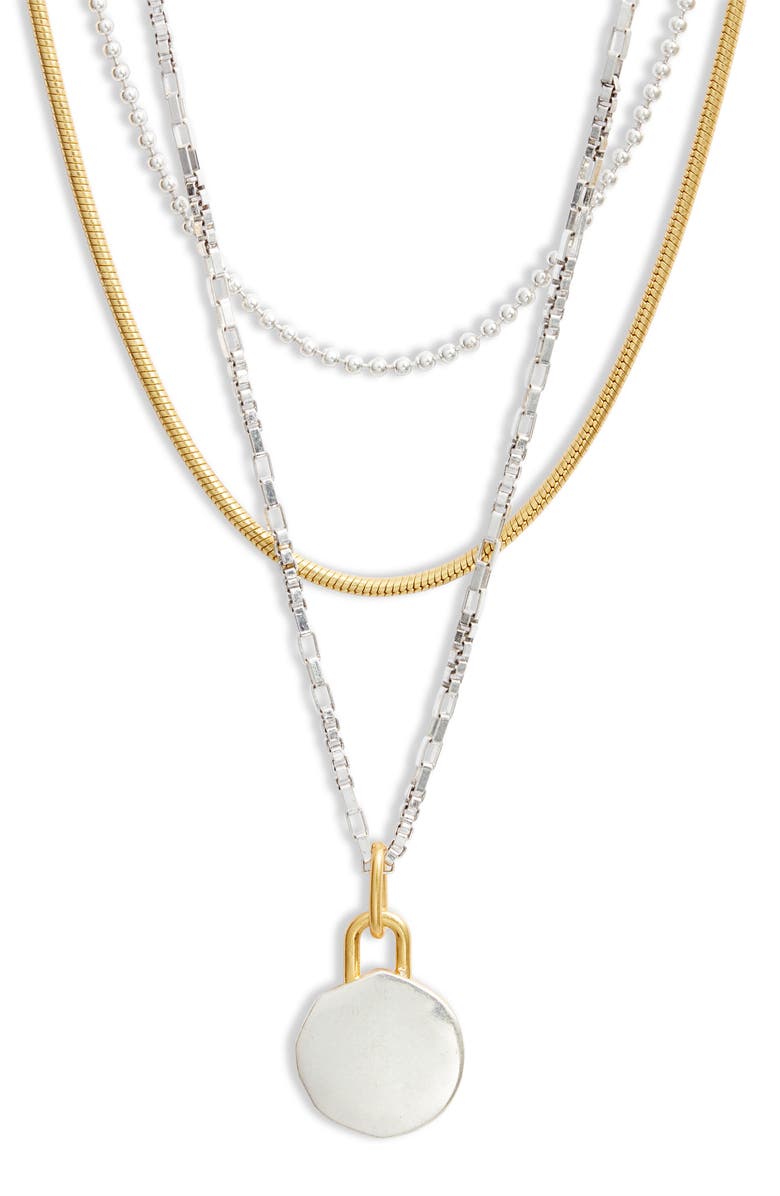 Story Set Of 3 Layered Necklace ($48) $31.90
If you plan to buy a set of layered necklace this year, let it be this one. Formed with a mixed metal pendant necklace, a ball chain necklace, and a toggle-cinched necklace, this layered number is just perfect to wear with any outfit, any day, anywhere.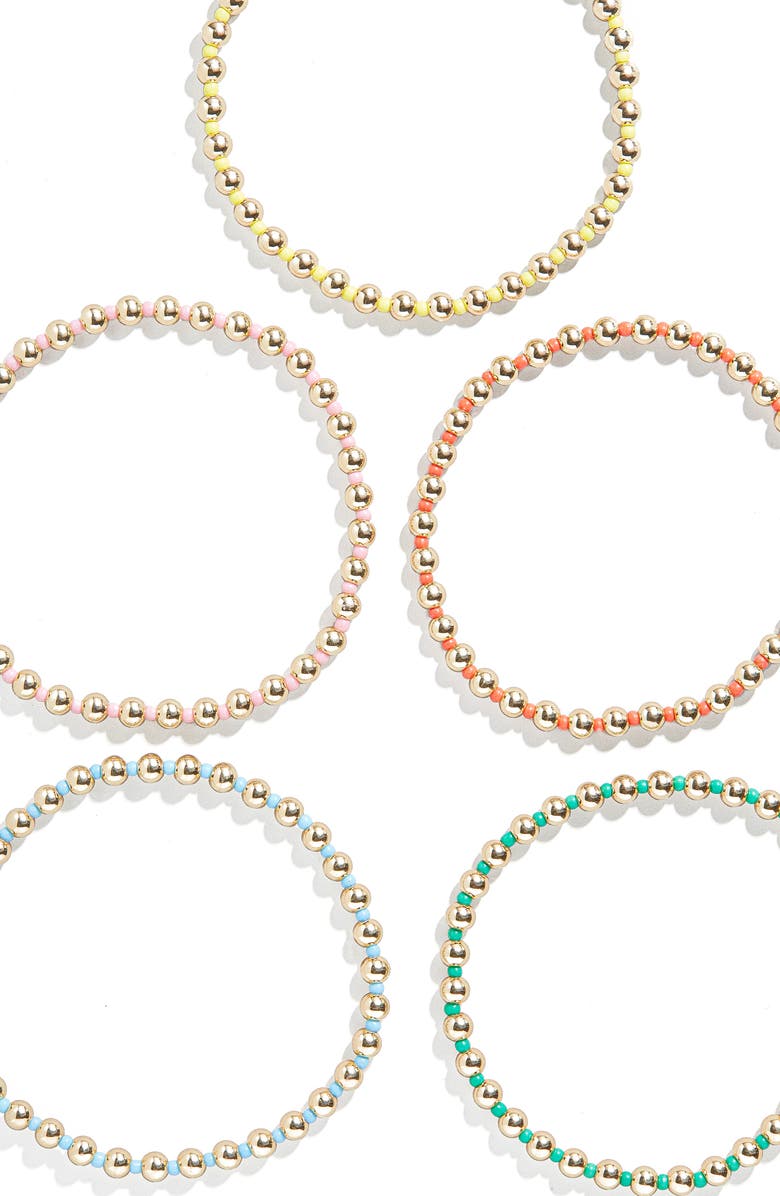 Vibrant Pisa Set Of 5 Beaded Stretch Bracelets ($58) $38.90
The right pick for all your fun summer outings, this set of 5 beaded stretch bracelets are so colorful and vibrant, you won't need any other accessory to steal the sartorial spotlight this season!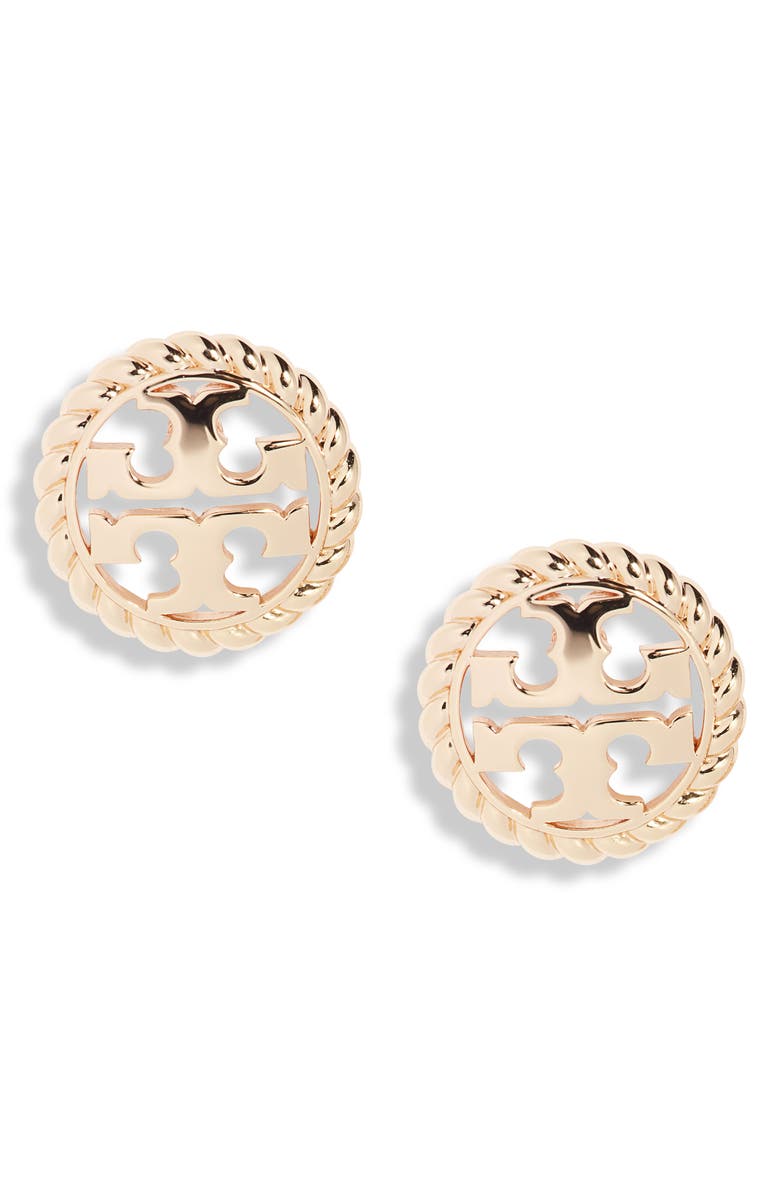 Rope Logo Stud Earrings ($98) $64.90
An alluring rope motif envelopes the double-T logo of the brand at the centre – all in gleaming gold. So, if are a Tory Burch fan, these stud earrings are the best way to flaunt your love for the brand.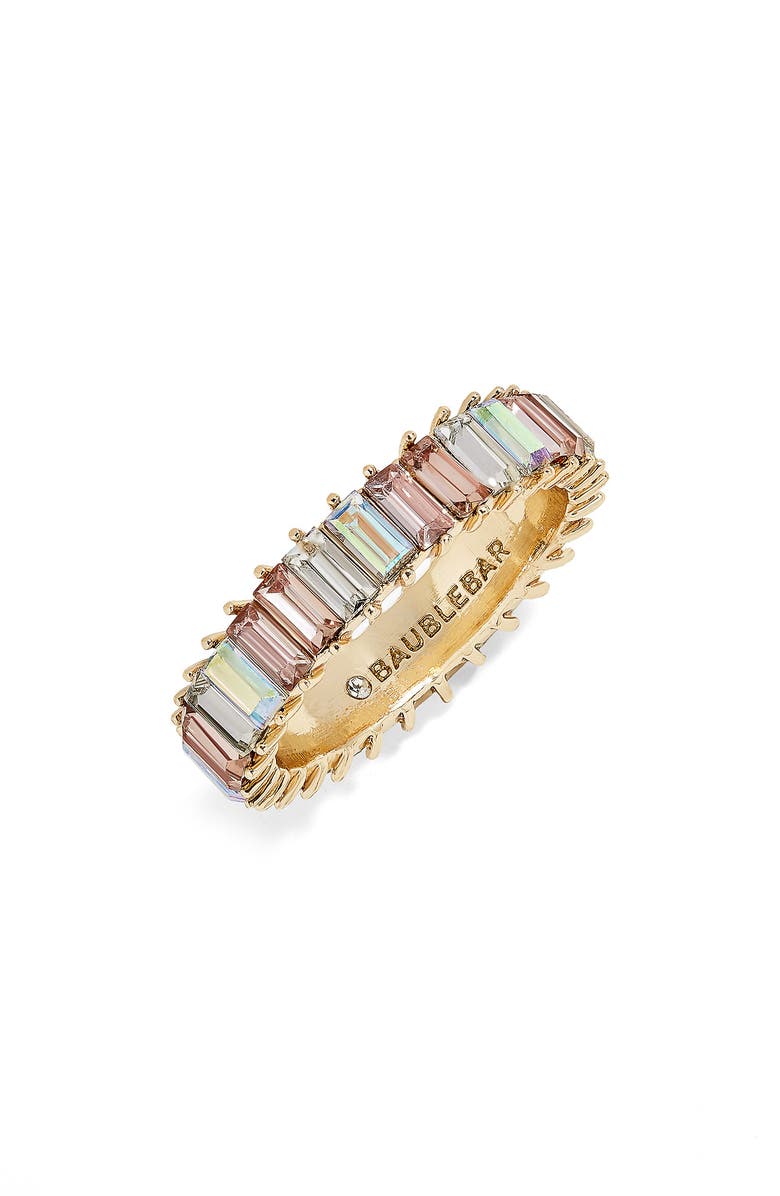 Mini Alidia Ring ($44) $29.90
A 14-karat gold-plated ring is elevated with the sparkle of a spectrum of colorful faceted crystals. Wear this and make heads turn wherever you go!
Up Next: Check out these 11 best-selling women's activewear items from Nordstrom Anniversary Sale 2021