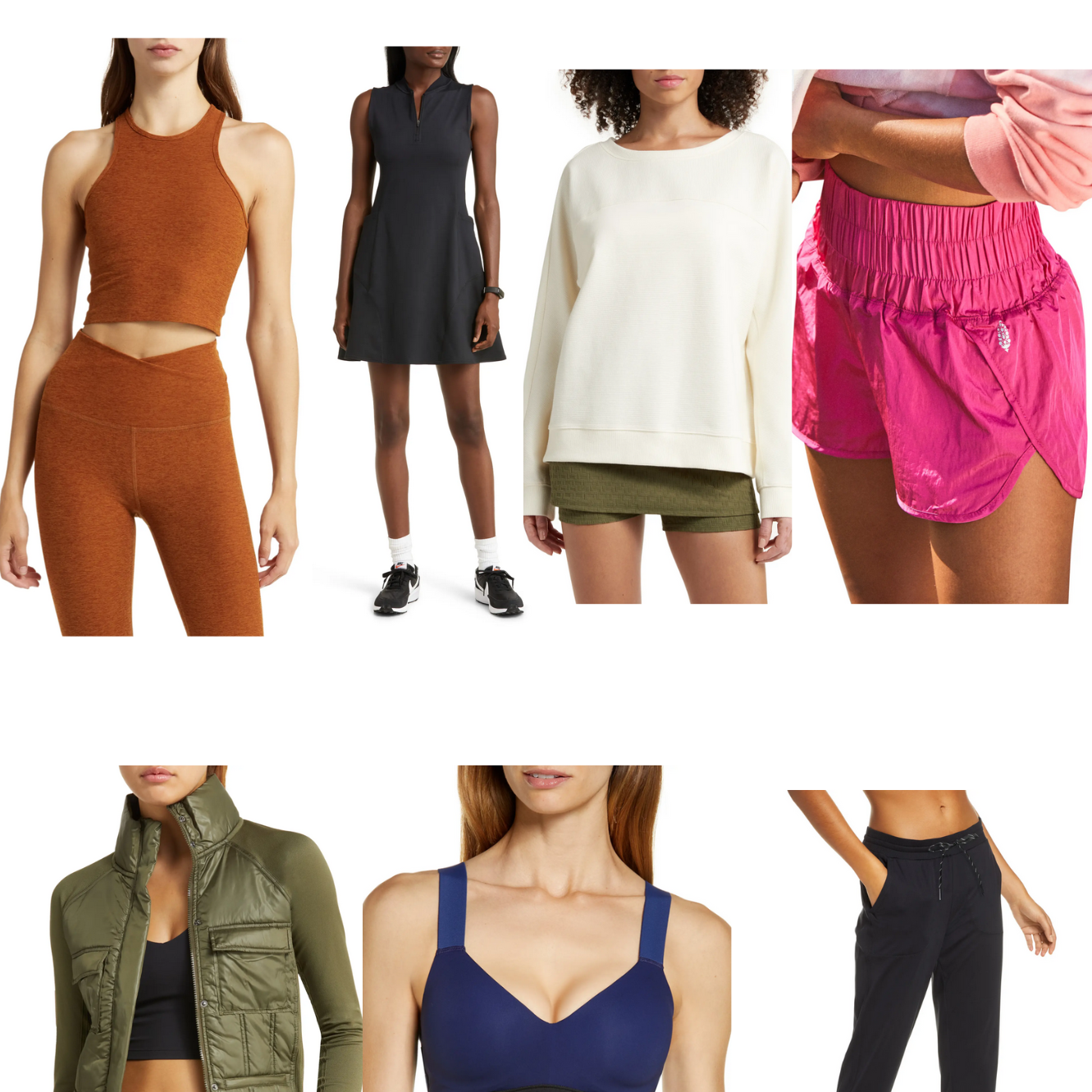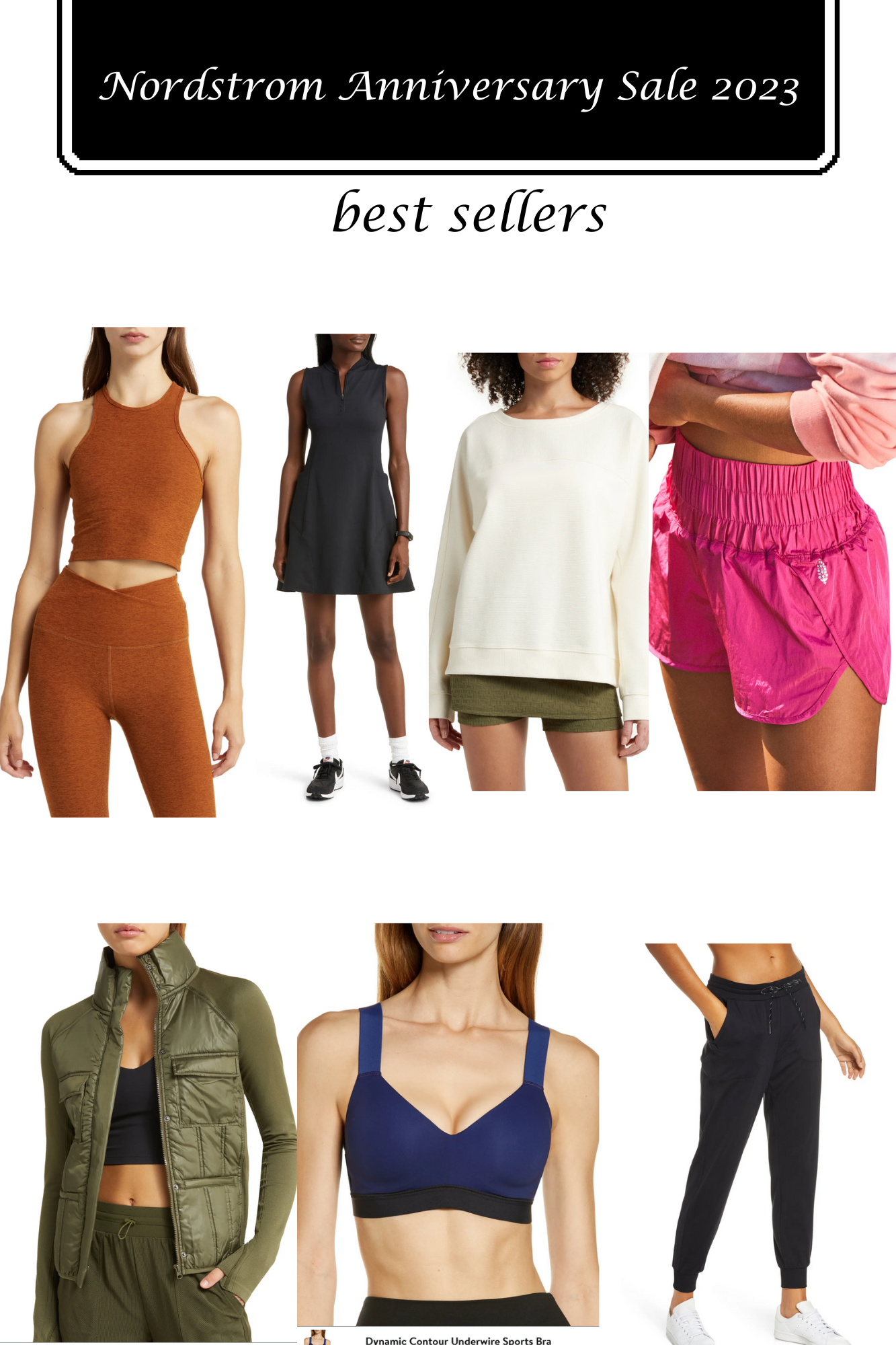 Did you hear about this year's Nordstrom Anniversary Sale? The much-awaited event has already started. Step in with us to retail paradise i.e., Nordstrom. The place has been the heaven of dreams for shopaholics like us. And we can't be more thrilled to share with you this year's collection. When it comes to the famous Anniversary Sale of Nordstrom, it can never be disappointing. This 2023 session has exceeded our expectations. Want to know more? Then scroll down and read this article.
They have the most exquisite variety of ranges, from classy outfits to chic jewellery and mesmerizing accessories. Especially their activewear collection is excellent for your daily fitness routine. These days, we are all health-conscious. To follow our daily gym routine and workout regime, we need some good clothes as well. After all, your body needs to embrace the workout sessions in a luxurious look. We have curated these from our favorite ones just to please your fitness enthusiast side. Have the sweetest shopping experience!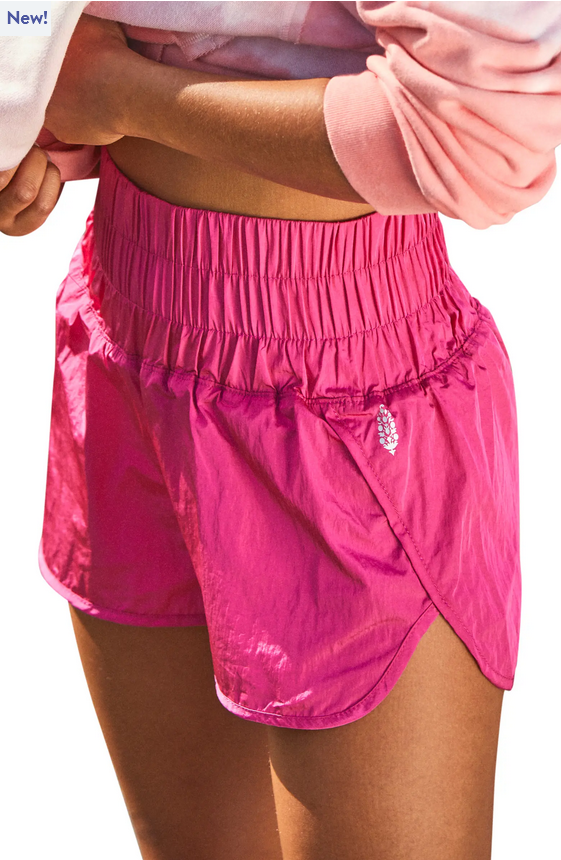 The Way Home Shorts($30.00) $19.99
These ultralightweight shorts are designed with wide elastic waistband and dolphin hems. Perfect for a confident run in the morning.
2. Zella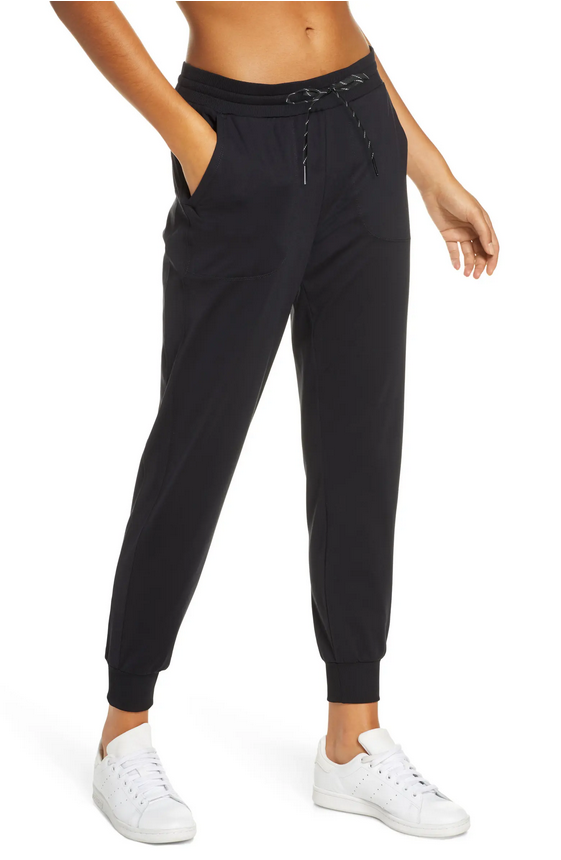 Live In Pocket Joggers($65.00) $42.99
These lightweight knit joggers cut in a versatile, slim profile frame your body shape gracefully. These can be used on your race day or a quick run to the groceries.
3. Beyond Yoga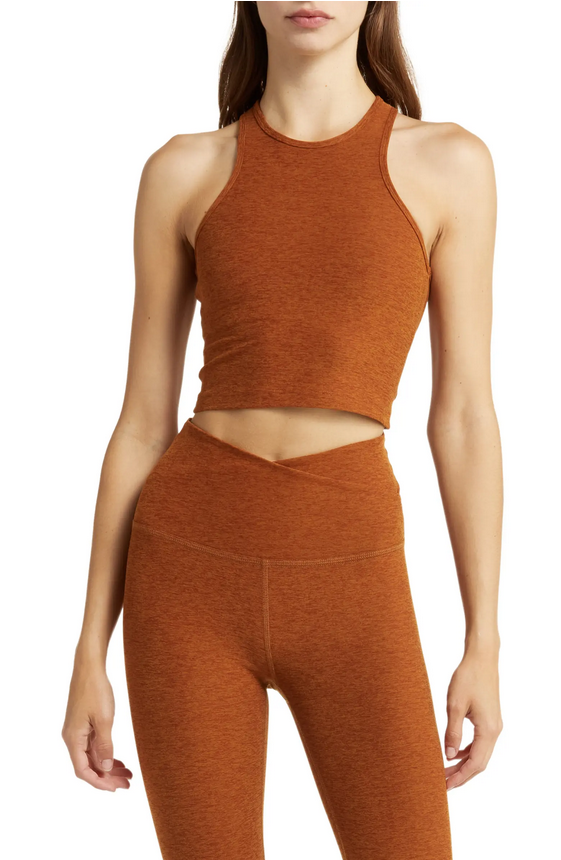 Studio Crop Tank($70.00) $48.99
These stretchy crop comfortable tank tops have crisscross straps that will provide a smooth yoga session with no hazards in movements.
4. Zella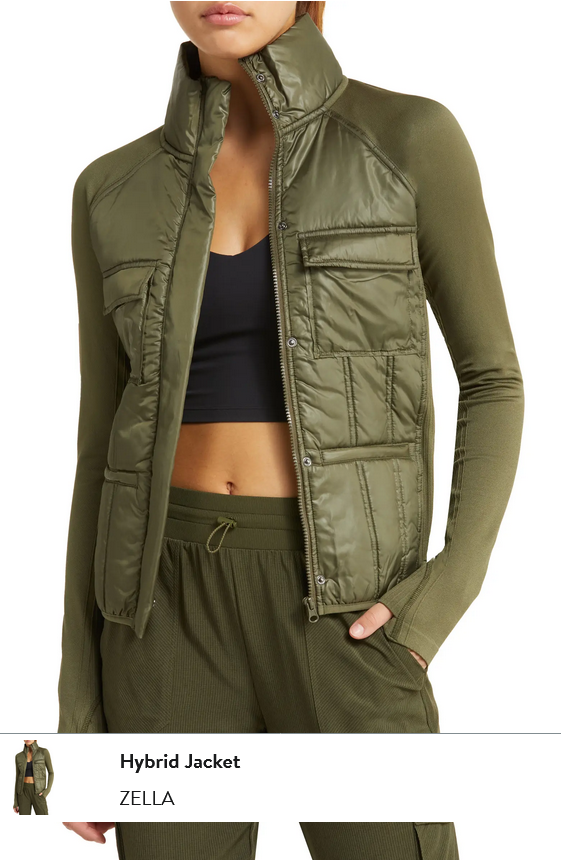 Hybrid Jacket($129.00) $85.99
This sporty-cool jacket is designed with plenty of pockets and a mix of puffer and knit panels. Put it on to elevate your look n your way to the gym.
5. Zella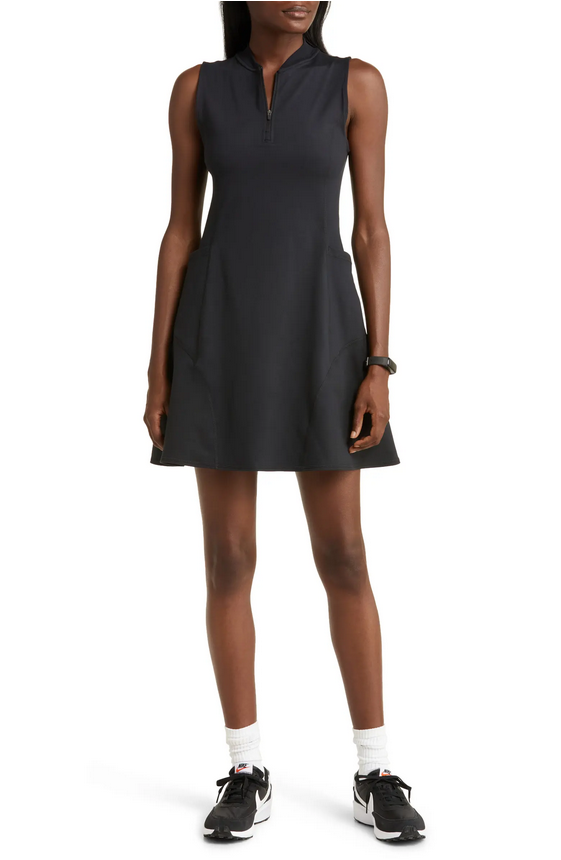 Strength Performance Court Dress($79.00) $49.99
This stretchy sleeveless mini dress with a blade collar adds a sporty finish to your look. This is stylish chic and at the time perfect for your active days.
6. Natori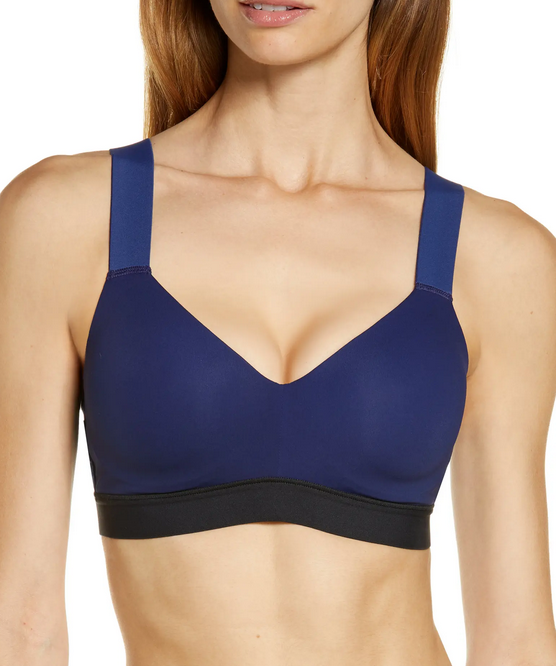 Dynamic Contour Underwire Sports Bra($76.00) $49.90
You don't have to worry about your cup size as this underwire sports bra has been designed to support and provide extra coverage. A perfect sports bra for your gym days this summer.
7. Zella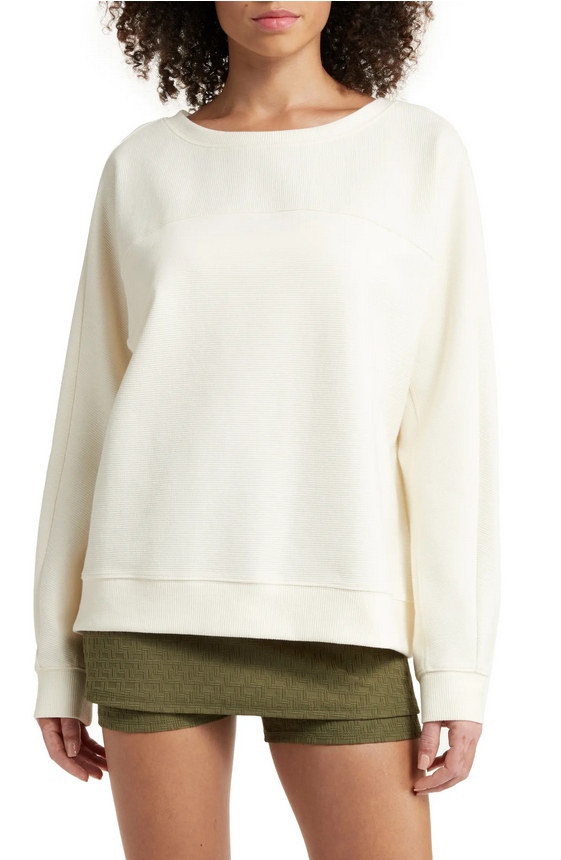 Anya Ottoman Knit Pullover($79.00) $49.99
Won't you love to lounge in this slouchy cotton-blend pullover? This has been fashioned with muti-directional ottoman ribbing to give a classy look paired with cozy feel.