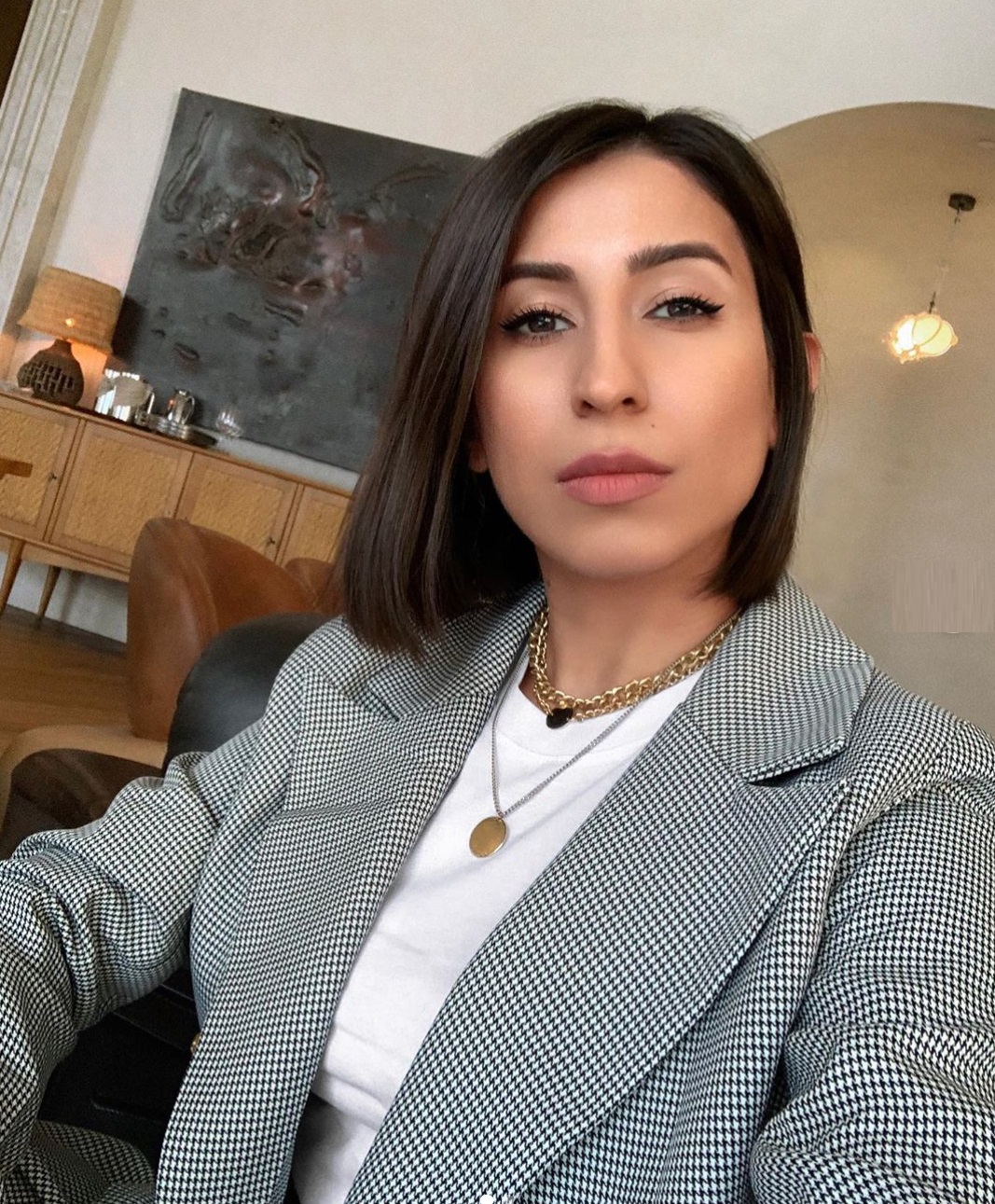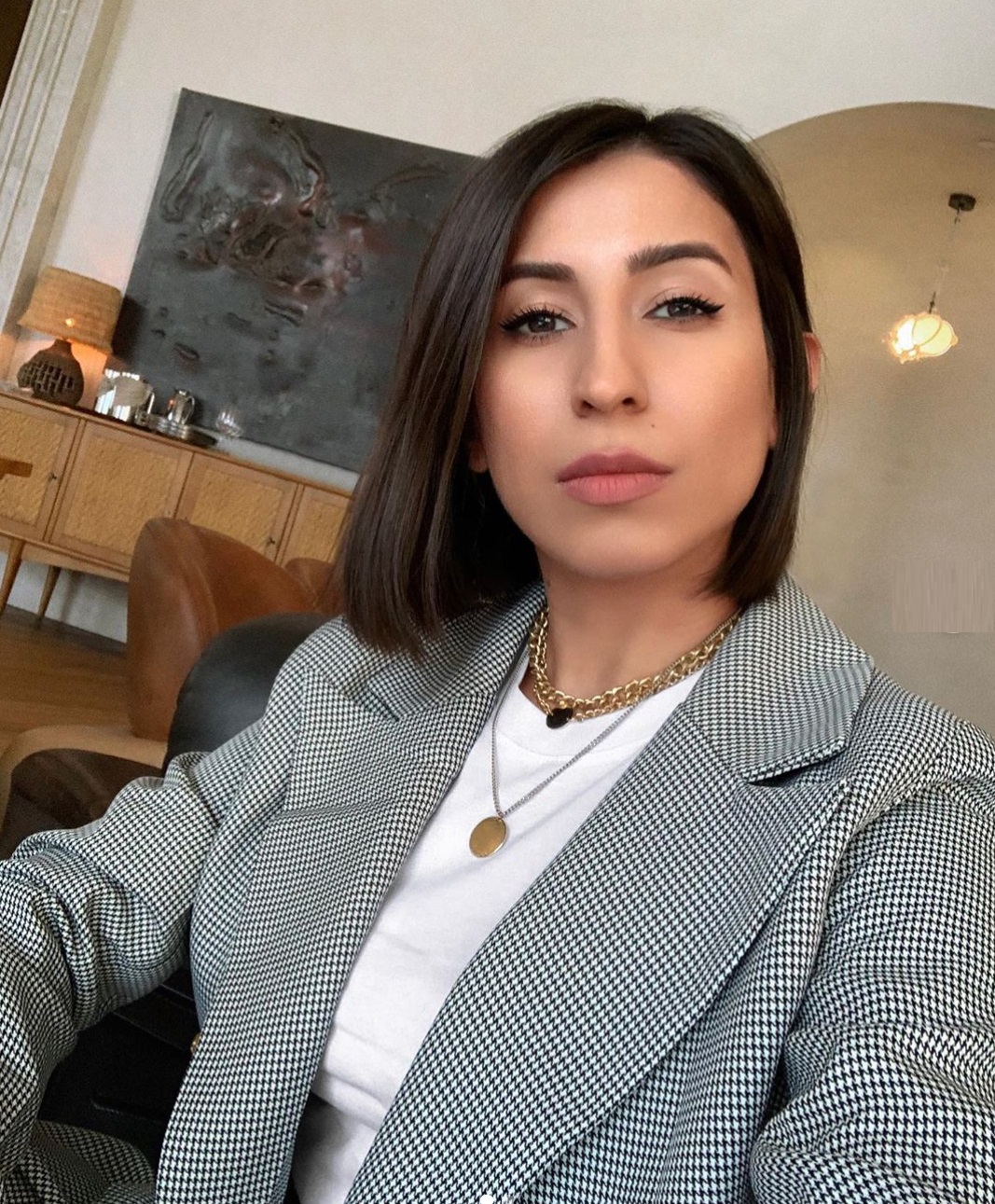 Hyaluronic acid (also known as HA) is one of the most effective skincare ingredients. Actually, it is an amazing pick for anyone struggling with dry skin or visible signs of aging. This is because hyaluronic acid is like a boost of essential moisture for your skin. Did you know that a genuine hyaluronic acid-infused product has the capability to hold water up to a thousand times its own weight? It's such a magical ingredient. In fact, your body naturally makes hyaluronic acid. But, with age and increasing pollution, its production is hampered.
However, the best part is that anyone can (and should) add hyaluronic acid to their skincare routine regardless of their age, skin type, or skin concerns. This is because everyone's skin needs hydration. In fact, even if you have sensitive or acne-prone skin, you should totally opt for hyaluronic acid in your skincare regimen. To make it easy for you, we have found 6 super effective skincare products infused with the goodness of HA. Scroll down to check out the list.
This product is composed of the best vegan hyaluronic acid. Pick this product for its excellent hydrating properties. If you ever have been looking for something to help your dry skin, your search ends here. It is the perfect blend of hyaluronic acid and B5, which enhances the hydration.
HYALURONIC ACID 2% + B5 ($6.80)
This Model Off Duty Beauty eye cream can deeply hydrate the skin around your eye. This amazing cream quickly absorbs into the skin and has the power to help you get rid of any visible signs of aging. Packed with the goodness of antioxidants sourced from 100% natural resources, this cream eye cream is absolutely trust-worthy. The ingredients of this supercharged brightening eye cream include hyaluronic acid, rooibos tea extract, olive oil, and jojoba oil.
SUPERCHARGED BRIGHTENING EYE CREAM ($42.00 – $67.00)
This excellent hyaluronic acid-infused serum is a dream come true. This plum-flavored serum is meant to make your skin feel hydrated and visibly plump. It is suitable for all kinds of skin types. If you have been facing skin concerns like dry skin, loss of elasticity, along with other signs of aging, this serum is just what you need.
PLUM PLUMP™ HYALURONIC ACID SERUM ($42.00)
This product is like a freshly squeezed nutrient-filled drink that will quench the thirst of your skin. You need this hydrating serum to brighten your complexion and balance your skin tone.
B-HYDRA™ INTENSIVE HYDRATION SERUM ($48.00)
The hyaluronic marine hydration booster by Dr. Deniss Gross is meant to essentially moisturize your skin. Along with that, it facilitates in sealing the moisture that results in a firm, smooth as well as soft skin. This serum is infused with the goodness of hyaluronic acid, watermelon extract, along with Centella Asiatica. These ingredients work together to smooth out any signs of aging.
HYALURONIC MARINE HYDRATION BOOSTER ($68.00)
The Youth Glow Day Serum will help you get the skin that you have always dreamt of. In a matter of days after using this serum, your skin will be smooth, firm, clear, and so much more youthful. This product contains the perfect amount of hyaluronic acid. Thereby it works well by sealing the essential moisture. It also consists of aloe vera, alpha-lipoic acid, and vitamin C.