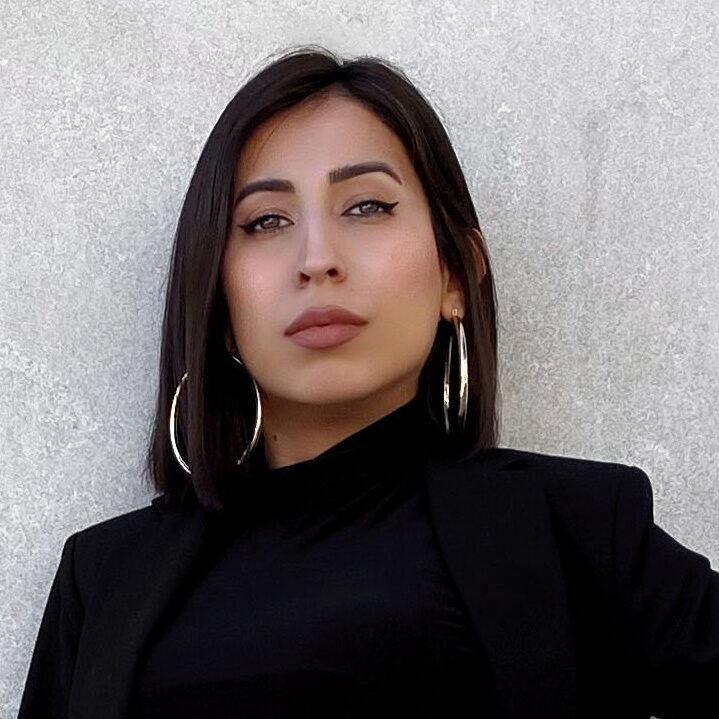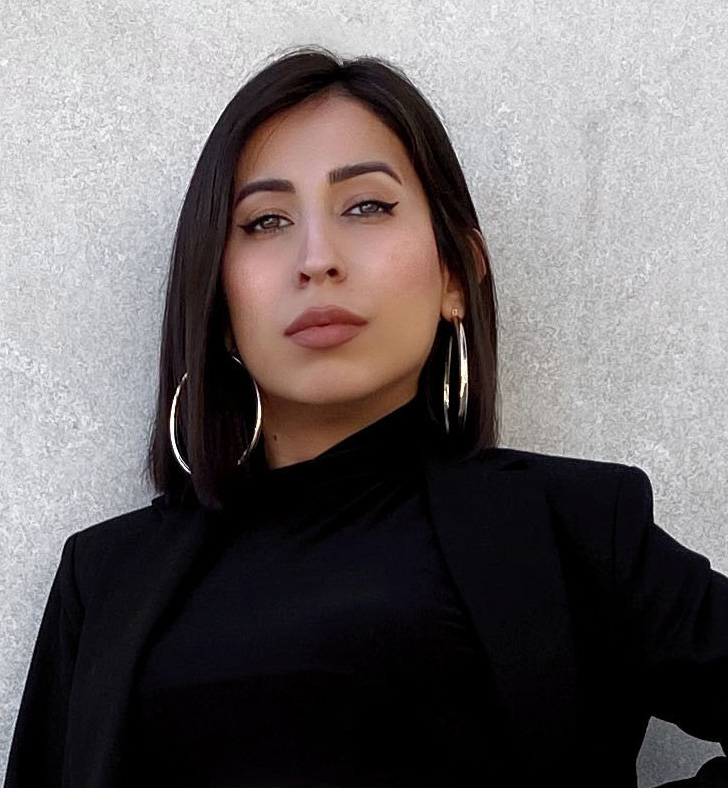 Aging is a natural process that we cannot stop. But the impact that aging causes are completely in our hands. The way we take care of our skin can drastically change the way that it reacts with time and the environment. Of course, genes and DNA play a role but most of us aren't naturally blessed with wrinkle-free skin in our 30s and 40s. And even if you are, taking preventative steps can help even further.
What most people try to treat are fine lines and wrinkles. These are two major signs of aging that are relatively easier to treat. But the big culprit that's responsible for taking away your youthful look and making you appear older than you are is sagging skin. Sagging is something that you need to start treating before you even develop it. This is the only surefire way to keep it away and have firm taut skin for decades. 
Sagging is caused as the natural collagen and elastin in the skin start breaking down. This a normal reaction to age, environmental stressors like UV rays, pollutions, and lifestyle actors like stress. So to help you combat this concern, we've listed 5 creams that work wonders for the skin.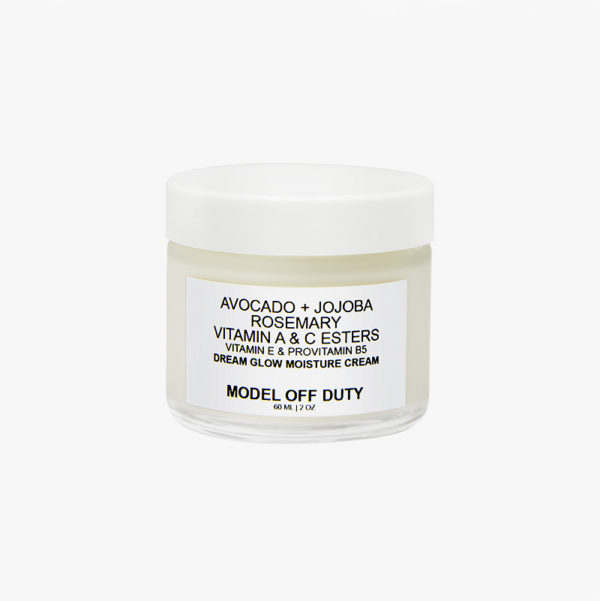 Dream Glow Moisture Cream ($48.00)
This luxurious moisturizer is so rich and intense that it will pump your skin with a big dose of hydration. Dehydration is a big cause of sagging. Keeping your skin nourished and hydrated helps in keeping it firm as you grow older. This rejuvenating cream does just that! It instantly refreshes your skin and gives you a luminous, youthful glow.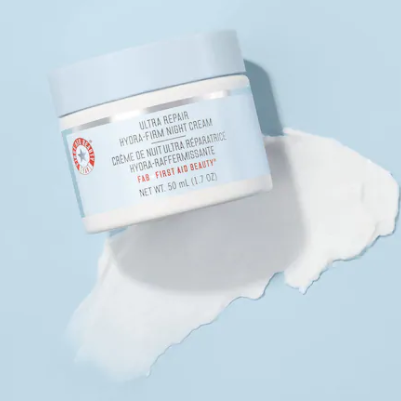 Ultra Repair Hydra-Firm Night Cream ($40.00)
This incredible firming cream is formulated with ingredients that are great for fighting signs of aging. It contains colloidal oatmeal which is very soothing on the skin and a unique blend of butters and waxes that will keep the line, wrinkles, and sagging away. It works all night and is an ideal option for sensitive skin as it is fragrance-free.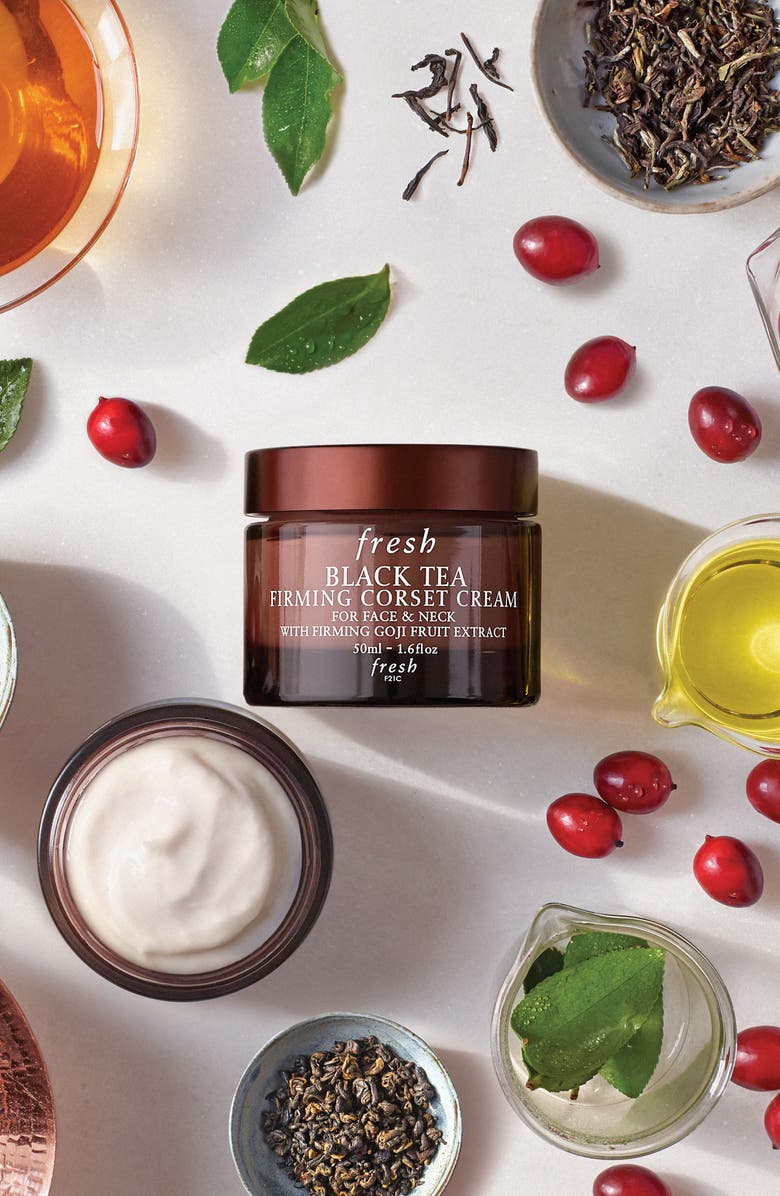 Black Tea Firming Corset Cream ($95.00)
Give your skin the lift it needs with this firming cream. It contains a powerful firming peptide and antioxidants in the form of goji berry extract and black tea complex that work tirelessly to give you supple skin. It has a super smooth, cushiony texture that makes it all the more rich. It hydrates the skin immensely and is suitable for oily and dry skin types.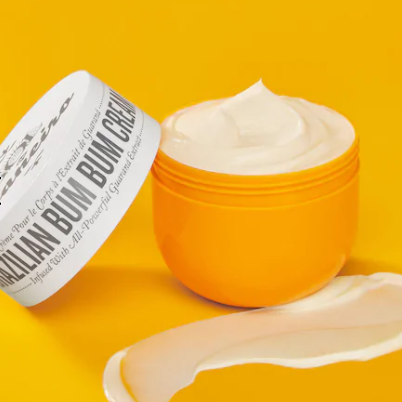 Brazilian Bum Bum Cream ($45.00)
This fan favorite cream is known for it's delicious scent and miracle effects. It has an award winning formula that is rich in caffeine which is a natural stimulant to help boost blood flow and promotes firming. Apply it all over your body to get a subtle yet irresistible shimmer and buttery softness.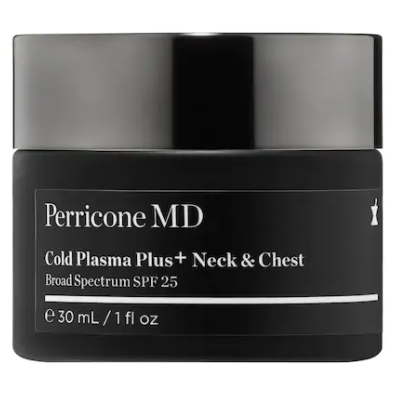 Cold Plasma Plus+ Neck & Chest Broad Spectrum SPF 25 ($89.00)
The first place that sagging occurs is the neck and the chest. People often ignore this area all together when in fact, it needs extra special attention. The skin on your décolletage is delicate and thin, so it reacts much quicker than he rest of your body. Our pick is excellent to fight off wrinkles, lines and sagging around this region. It also contains SPF so you can incorporate it into your AM and PM routine.
Up Next: FC's Exclusive Recommendations: Top 5 Skincare Essentials Of The Months