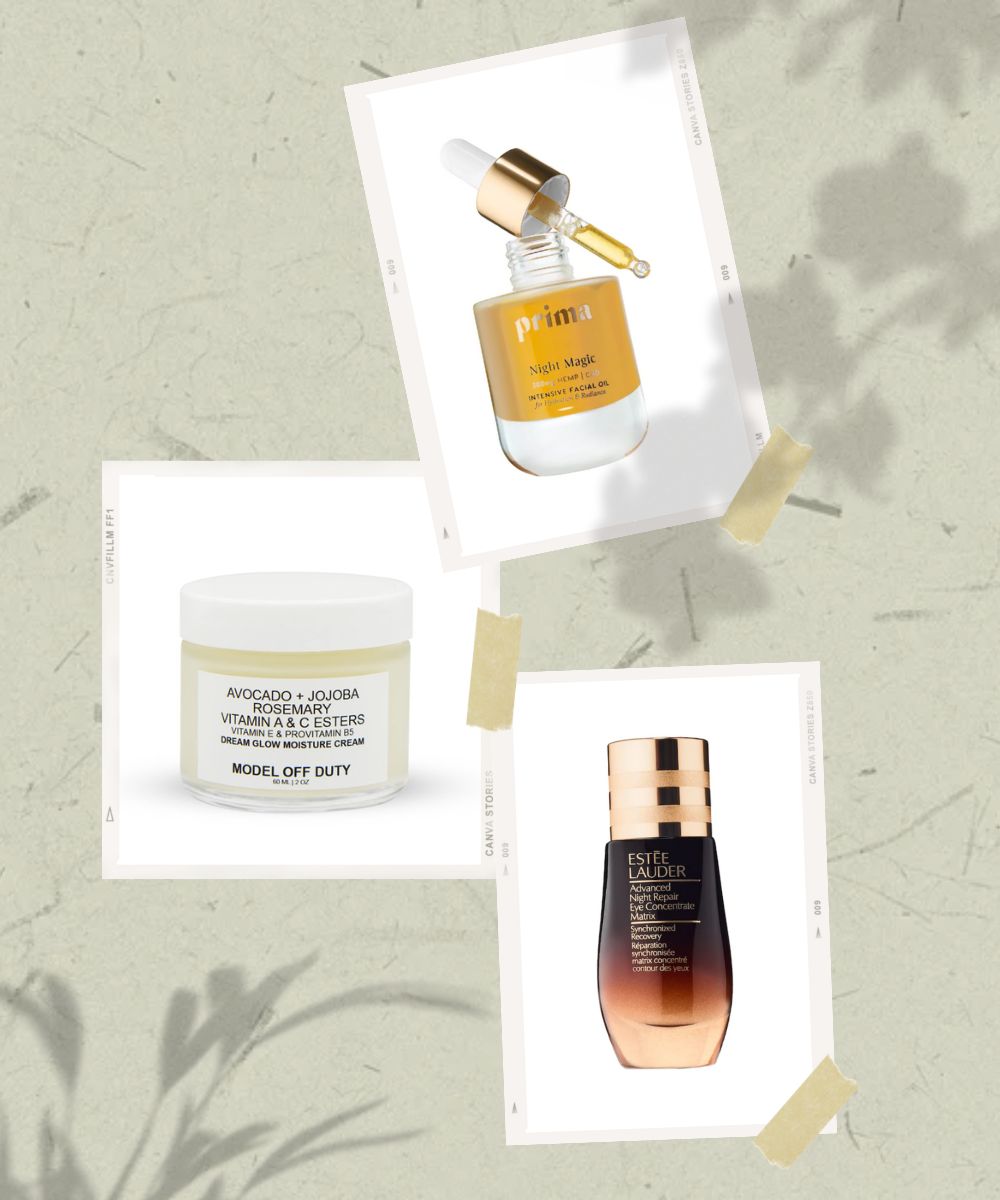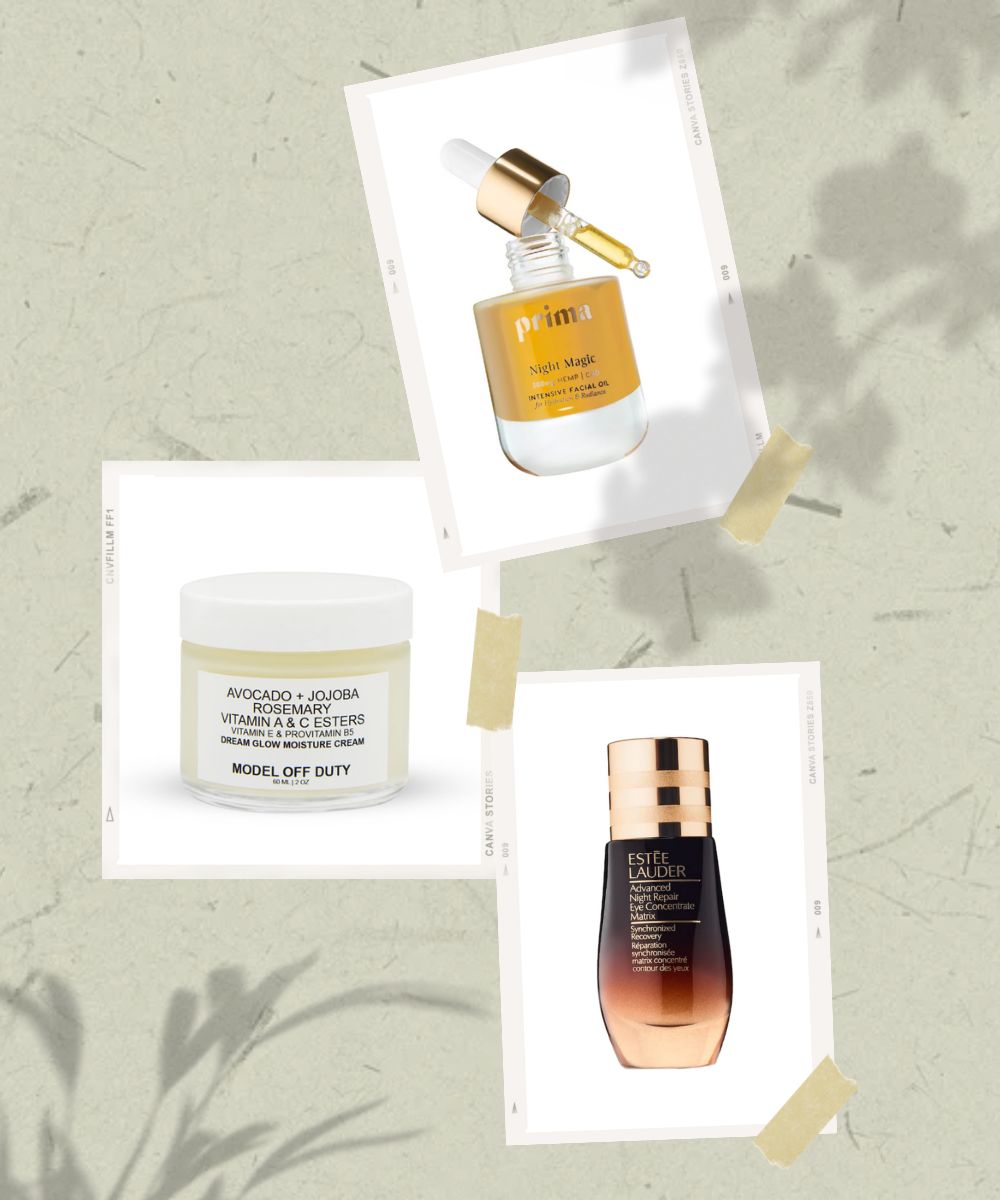 Gua sha massages are one of these most effective self-care rituals of all time. As a matter of fact, the list of benefits one can achieve from this simple tool is simply never-ending. The best part, however, has to be the fact that gua sha delivers instant results. Whether it is helping you achieve a more sculpted-looking face or increasing the skin's circulatory flow or the lymphatic drainage; a quick gua sha massage is all you need. Not just that, it even promotes the natural production of collagen and delivers a more lifted-looking skin. But, in order to stimulate a perfect gua sha massage, you need to pair it with a suitable skincare product. Whether it's the perfect moisturizer or the best face serum for gua sha, we have listed them all. All you need to do is scroll.
Start A Perfect Gua Sha Regimen
If you are a fan of defined jawline and attractive cheekbones; you need to indulge yourself in a gua sha facial. But, if you have been thinking gua sha is just to give you younger and plumper-looking skin, well, you are in for a pleasant surprise, because gua sha also banishes issues like inflammation, puffiness, and tension in your skin, in just a single session. However, the first step to start a gua sha facial is to pick a suitable gua sha tool. However, apart from that, to start a perfect gua sha regimen, you also need to pick the perfect skincare product to help your tool glide over your skin. Whether it's a facial serum or a moisturizer, if picked wrong, it can do more harm than good. That is why, we have created a list of skincare products that can be paired with your gua sha tool for a comfortable yet effective massage.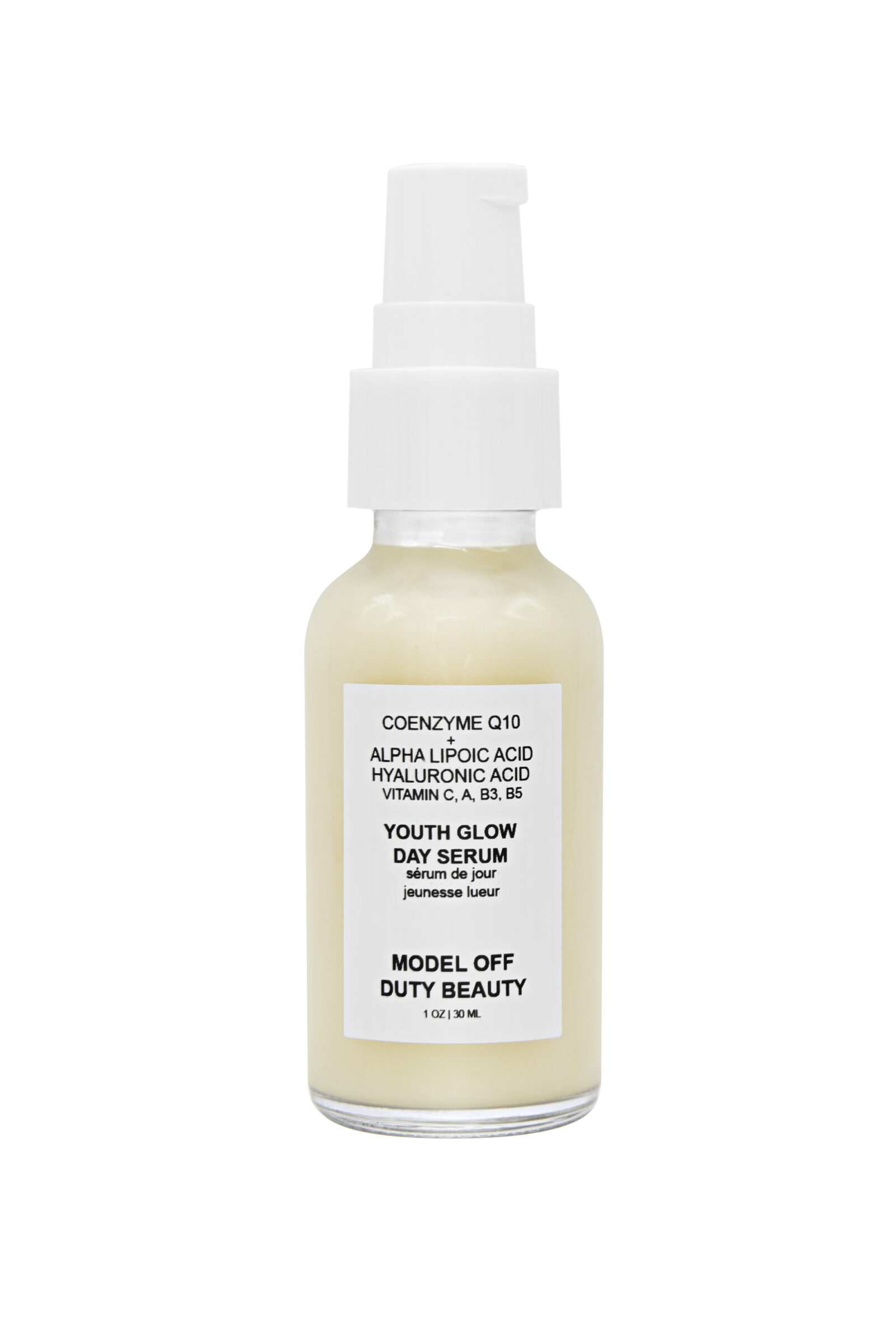 Model Off Duty Beauty Youth Glow Day Serum
This MODB's Youth Glow Day Serum is hands down the best face serum for gua sha. Apart from being exceptionally amazing at nourishing the skin, this product has an outstanding texture. This is what makes it perfect for a gua sha massage. Another excellent fact about this serum is that it is made up of all clean ingredients that work to hydrate and brighten the skin. Plus, it has the power to fight any inflammation or redness. Pick this facial serum for the best gua sha massage ever.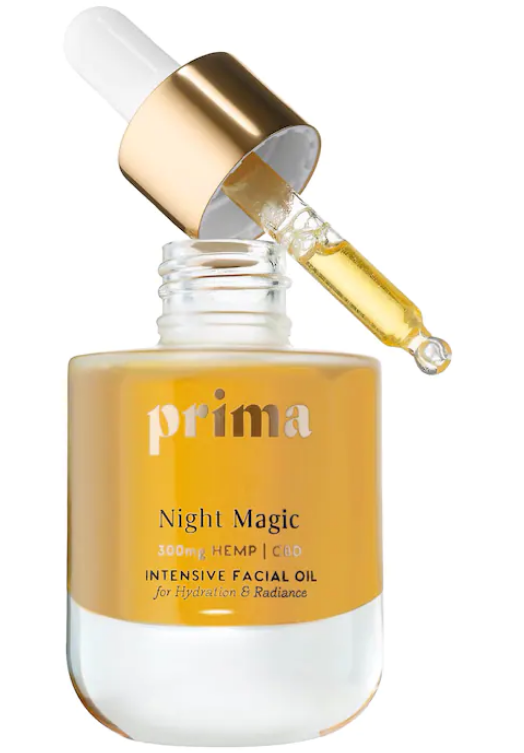 Prima Night Magic 300mg CBD Intensive Face Oil
Another transformative product for a gua sha massage has to be this face oil by Prima. This CBD-infused night oil has the power to soften and brighten your skin in a matter of days. With the blend of natural botanicals, this serum can banish any unevenness, pores, and dryness as well.

This unique product by Lilah b. serves as a 3-in-1 product. It is a nourishment-filled serum, a moisturizer, and a primer – all at the same time. A little gua sha massage with this product is all you need to provide your skin with the goodness of excellent ingredients like tamanu oil, jojoba oil, and purple tree.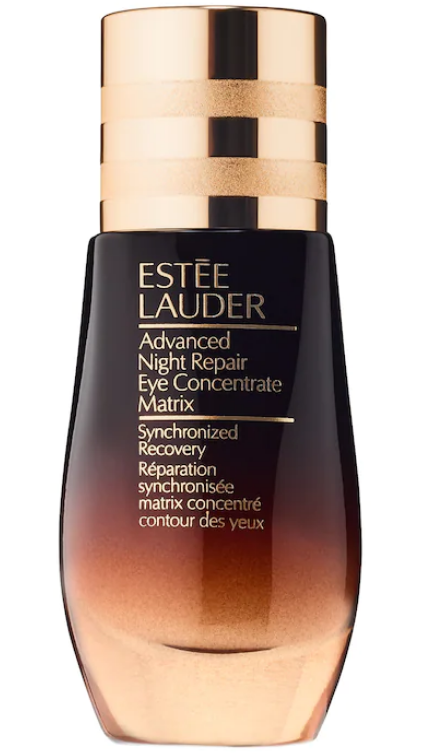 Estée Lauder Advanced Night Repair Eye Concentrate Matrix
Another excellent product for a gua sha massage around your eyes is this ultra-nourishing eye cream by Estée Lauder. With a skin-strengthening formula, this product is all you need for a fresher and well-rested look. It is all you need to defeat any dullness and wrinkles around your eyes.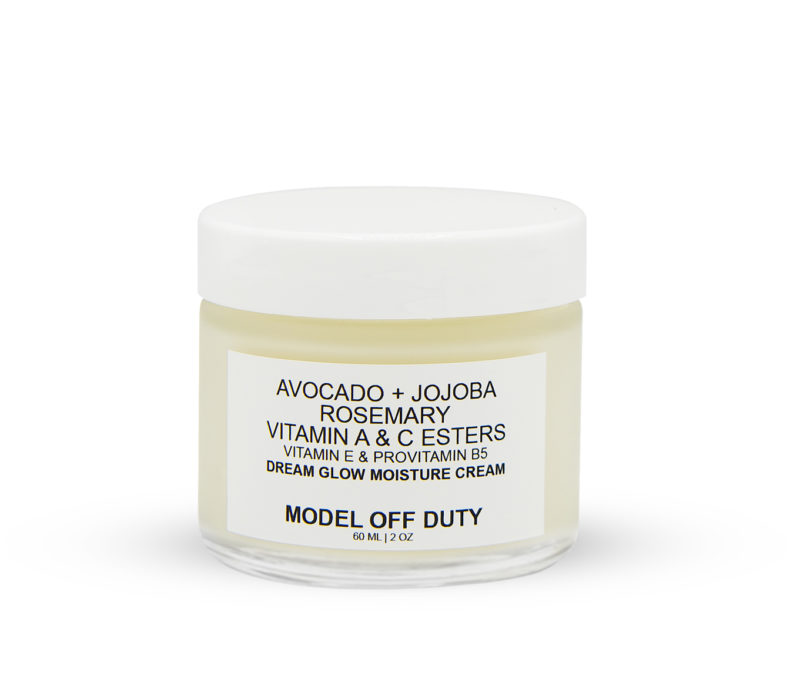 Model Off Duty Beauty Dream Glow Moisture Cream
This clean beauty moisturizer by Model Off Duty Beauty is an excellent moisturizer for gua sha practice. Simply because it is incredibly nourishing, hydrating, and has the smoothest texture ever. The cream practically glides on the skin and the best part is, it is completely non-comedogenic. Not just that, it's vegan, natural, non-GMO, cruelty-free, paraben-free, non-toxic, and free from pretty much all questionable ingredients. Add this to your regimen for a dreamy glow and for the goodness of avocado oil, jojoba oil, rosemary leaf extracts, and plenty of vitamins.