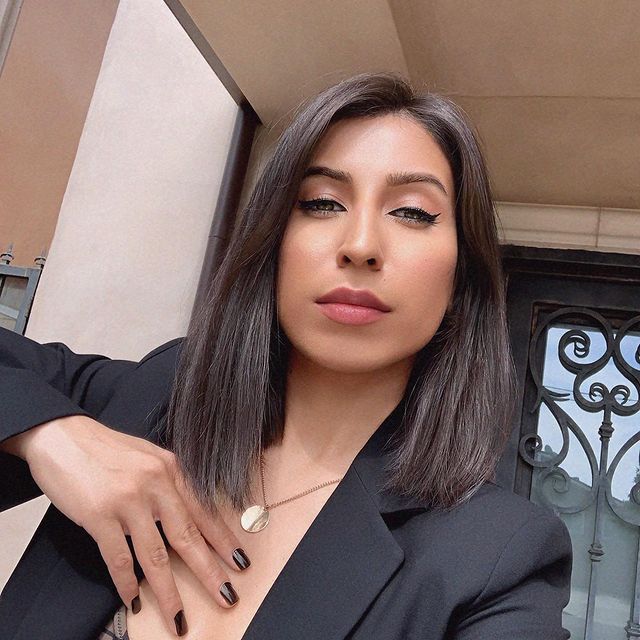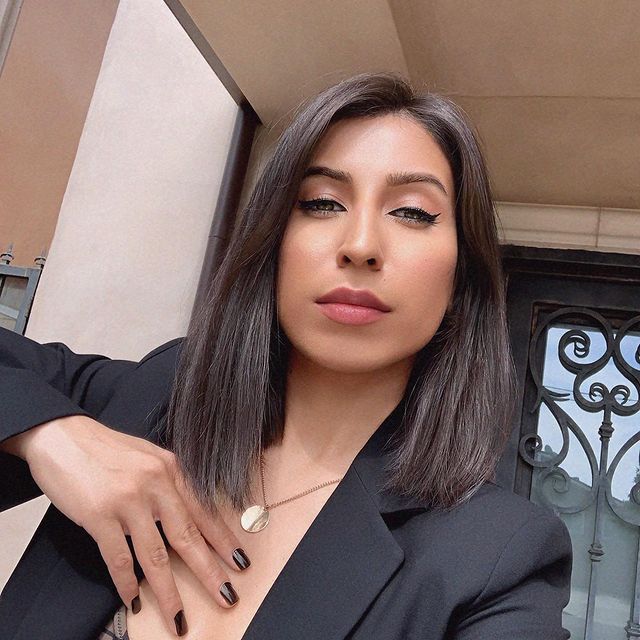 Over the years, the clean skincare industry has definitely come a long way and I am more than happy. While I have a complete clean skincare routine, there is one clean product I can't stop bragging about. Yes, I am talking about the Youth Illuminating Face Oil by Model Off Duty Beauty. This clean facial oil is hands down the best facial oil I have ever found.
 Not too long ago, oils were considered as the enemy of the skin, and naturally, the concept of applying oils on the face was downright petrifying. I can't really blame anyone. After all, no one could have even imagined the future of skincare. It is almost shocking! Mostly, because, this Model Off Duty Beauty Oil is phenomenal. It doesn't make the skin oily, rather, it balances the oil production and pleasantly surprises me every time I use it.
In case you still can't tell, I was not a big fan of oils. But I am a skincare enthusiast, am a discoverer, I don't simply make up my mind. I try and test and thoroughly research the products we recommend here on Fancy Correctitude. Clearly, I have tried a number of facial oils and nothing seemed to work. That is why I was skeptical before trying this clean facial oil but to my surprise, this product is far better than my expectations. It seriously won my heart. In fact, this oil literally spoke to my skin-loving soul, that is why I can tell you with utmost confidence that this oil is worth your time and money.
Model Off Duty Beauty Youth Illuminating Face Oil
This premium-quality facial oil is formulated to never clog your pores. You must add this into your daily skincare routine if you want to hydrate your skin without the greasy feeling. This facial oil is specially made to penetrate deep into your skin and deliver its plant-based nutrients to give you an unmissable radiant glow. I am obsessed with the ingredients of this product because they are clean yet so effective.
INGREDIENTS: CLEAN & EFFECTIVE
The nourishment-filled ingredients in this facial oil include:
SQUALANE: This clean facial oil is power-packed with natural squalene that helps this oil to balance your skin's natural oil production. In fact, squalane is the reason this oil is as good as it is. It is exactly why this facial oil is capable of hydrating without any greasy feeling. Plus, it is also filled with abundant anti-aging properties.
ROSEHIP OIL: Rosehip oil adds the power of vitamins A, B1, B2, B3, and K in this facial oil. Moreover, it makes the oil super-regenerative and healing. Not only that, it helps in giving you even-toned, radiant, and plump skin.
CAMELLIA: This ingredient helps in eliminating any excessive dryness while filling your skin with all the essential nutrients that you need for visibly healthy-looking skin.
ABOUT THE BRAND
When it comes to clean skincare, Model Off Duty Beauty has been my go-to brand. Every product by the brand is utterly clean and performs like magic. And why not? These products are made with pure love and 100% clean and natural ingredients. Most of all, the products are non-toxic, sustainable, cruelty-free, synthetic-free, paraben-free, sulfate-free as well.
Up Next: 7 top selling natural serums for every skincare concern