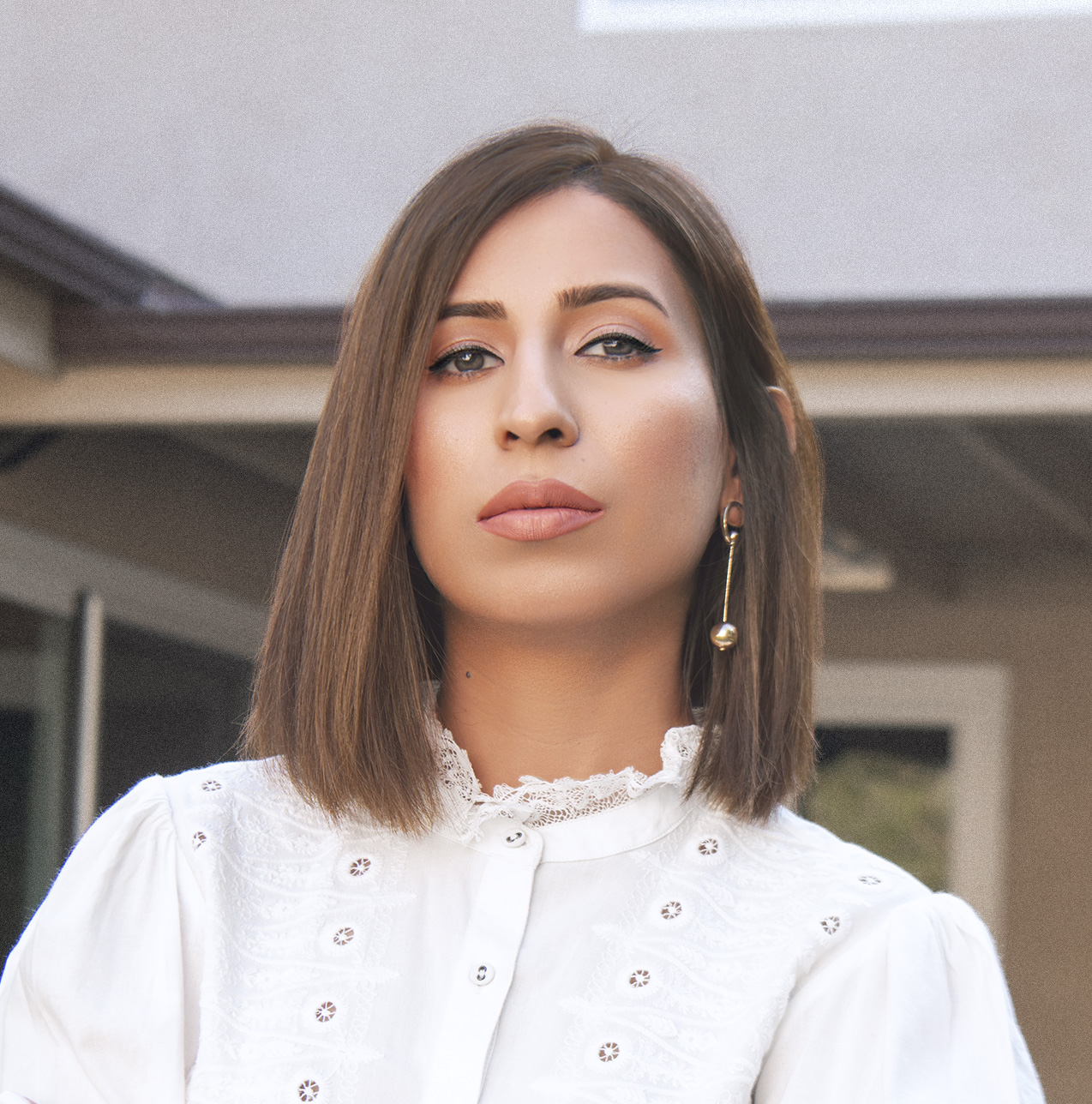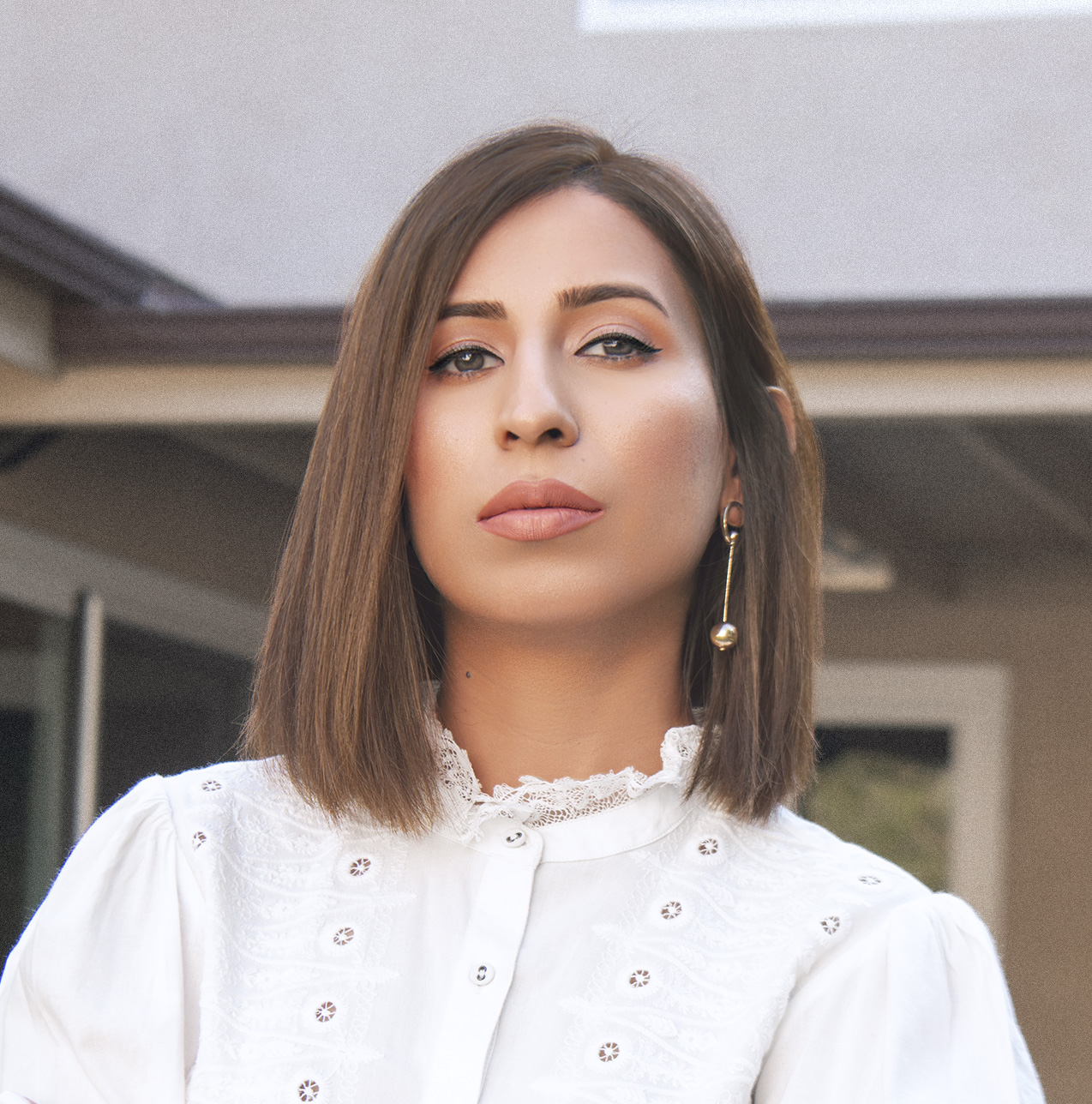 The moment when somebody compliments my skin; there is nothing more satisfying than that feeling. In fact, this inspires me to go out of the way and pick better skincare products for my skin. And you will probably not believe me when I tell you, but this cream cleanser has been fetching me so many compliments for my skin. Honestly, it is deeply gratifying for me because growing up, I had awful skin. No seriously, my skin would flare up at the slightest inconvenience. It's amazing really, how the right products can heal your skin. For me, Model Off Duty Beauty's Glow + Hydrate Cream Cleanser Hybrid was the skincare savior I always wanted.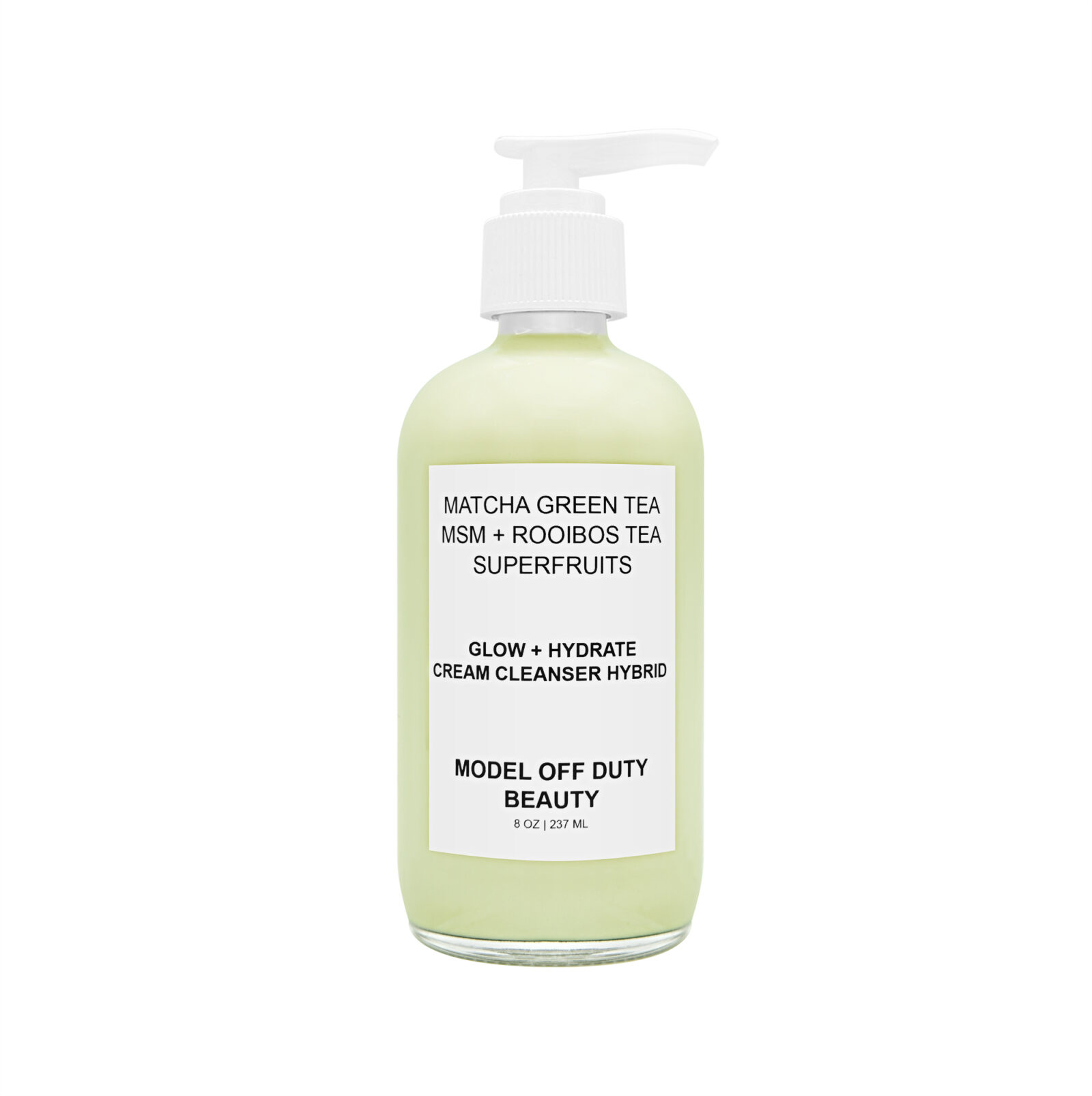 Model Off Duty Beauty Glow + Hydrate Cream Cleanser Hybrid
I started using this product a few years ago and honestly, it has been the cornerstone of my skincare regimen ever since. In fact, it changed the way I think about cleansing forever. It is my shortcut to cleansed, smooth, and plump skin
This MODB cleanser is incredibly good at cleansing my skin. But the best part is, it moisturizes and nourishes my skin as well. It's a wholesome product. Plus, it is foam-free and completely non-comedogenic. In just one quick wash, this cream-based cleanser unclogs my pores, brightens my complexion, and eliminates all my dry patches. Its texture is surprisingly soothing for my skin. Also, it holds the power to balance my skin's oil production and pH levels. Not just that, it also fortifies the natural protective barrier of my skin to give me a lasting and natural glow.
Why Model Off Duty Beauty?
This clean beauty brand has been one of the most reliable brands for me. Simply because its products are incredibly safe. To be honest, this is the best skincare brand ever. Why? Because all its products are 100% natural, clean, sustainable, and cruelty free as well.
Another reason why I love MODB is that all its ingredients are exceptionally safe. As a matter of fact, they are non-GMO, gluten-free, vegan, paraben-free, phthalate-free, sustainable, cruelty-free, and non-toxic. Here are the top ingredients in this cream-based cleanser.
Matcha Green Tea – This extraordinary ingredient equips this cleanser to heal any sun damage, photo-aging, sunspots, clogged pores, and wrinkles as well.
MSM –MSM holds the power to fight off all the signs of aging and delivers relief from itchiness and acne as well.
Rooibos – Rich in antioxidants, rooibos makes this cleanser powerful enough to fight off all the free radicals and boosts the skin reparation process.
Cranberry – It is a natural exfoliant. Plus, it is filled with vitamin A and C which delivers healthy, radiant, and nourished skin.