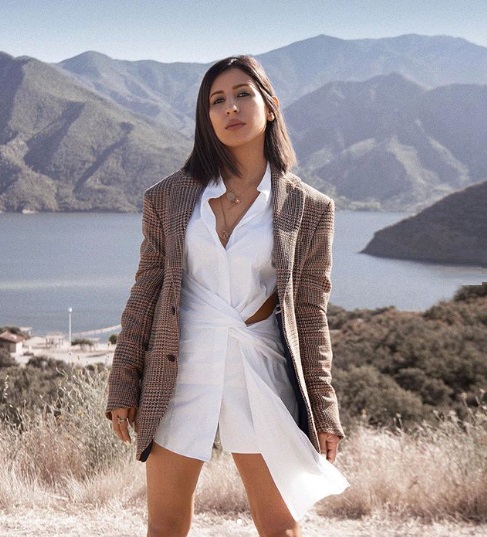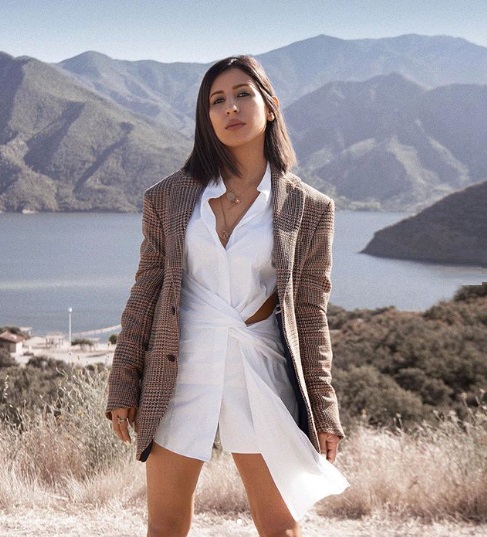 This year's Fall is all about practical trends that are easy to incorporate. It's time to eliminate over-the-top outfits that are too tricky to pull because these Fall 2020 runway trends are soon going to be amassing all the attention in the fashion world. Brands like Gucci, Prada, Chloe, and many others made all the right noise on the runway with sweater vests, statement collars, and other functional trends.
So, cheer up style enthusiasts, because these trends are super easy to pull off without compromising on the style. Make your fashion diaries swoon-worthy with the runway trends listed below.
Sweater Vests
Prep yourself to step into the vintage fashion world by wearing sweater vests. Designers like Gucci and Dior embraced this trend on the ramp in the most stylish way. From quirky colored to neutral tones, the F/W 20 runway was certainly filled with unmissable sweater vests.
Rib-knit Sweater Vest ($19.99)
Stripe Cable Knit Sweater Vest ($69)
Capes, Blankets, And Ponchos 
If you're a winter baby, this one will definitely cheer you up. This year, the wardrobe will be filled with ponchos, capes, and blankets. That's what the F/W 20 runway trends were all about.
Check Knit Cape ($119.99) 
Sweater Poncho Shawl Coat ($30.99)
Belted Jackets 
This effortless trend looks utterly gorgeous. It is all about dramatic jackets embellished with belts. The cinched waist and exaggerated shoulders will surely get every fashionista's attention.
Blazer-style Jacket ($79.99)
Drapey Satin Blazer ($165)
Equestrian Boots
Take riding boots out for a spin because that's what the fashion crowd is obsessed with. Elevate the look by pairing these boots with skinny jeans, plaid coat and shirt.
Tallie Knee High Boot ($198.95) $79.60
Ricki Riding Boot ($398) $119.40
Red
From brown to grey, there were many hues that caught the attention – but red was the most jaw-dropping one. The outfits adorned in this color were one-of-a-kind and elegant.
Yara Tie Back Bodysuit ($50) $35
Openwork Cable-Knit Sweater ($49.99)
Shearling Jackets
Coming straight from the runway, make some space for the shearling jackets. This trend was once the most loved look back in the 70s – and it seems like it's getting back all the love and limelight once more.
Biker Jacket ($69.99)
Faux Shearling & Cotton Blend Barn Jacket ($79)
Retro Statement Collars 
Some call it Peter Pan collar, some may call it baby collar, but the truth is that they are known as ultra-elegant and statement collars. The vintage-inspired look will make you fall for it.
Double baby-collar shirt ($59.99)
Collared Dress ($29.99)
Tweed And Plaid 
Vintage-inspired prints like plaid and tweed are having a massive moment in the fashion world. You can team these prints with denim and shirt, a solid-colored dress, and literally everything else in your wardrobe!
Oversized Jacket ($49.99)
Plaid Blazer ($99) $69.30
Up Next: The 15 Most Stylish Fashion Items On Nordstrom This Week: Editor's Picks