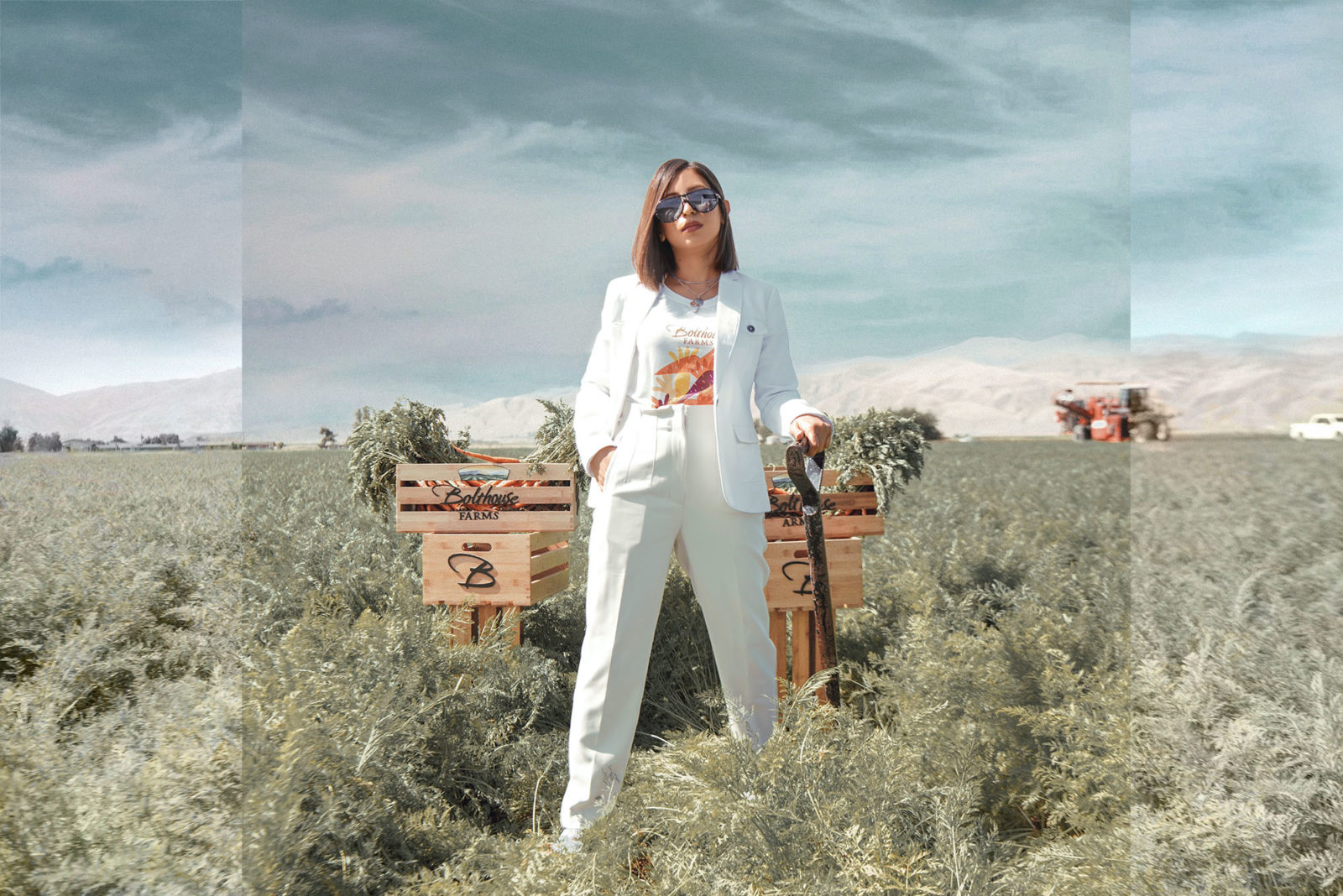 Hello everyone! Hope you all are having a great week. A few weeks ago, Dino and I visited Bolthouse Farms®, and our experience was unique and wonderful. We drove to Bakersfield to visit the farm. Our drive was as amazing as our experience throughout the day! During our farm visit, we clicked pictures of the Bolthouse Farms facilities, took out carrots from the field, learned about the history and farming process, and to top it all, we went on a harvester ride! It was so much fun!
Bolthouse Farms® has a century worth of roots! They began farming carrots in Grant, Michigan in the year 1915 and by 1950, Bolthouse Farms became a leading carrot supplier in the Midwest with a reputation for flavor and quality. They have production plants in Georgia, Washington, California, and Canada. Bolthouse Farms grows its carrots in 3 different states in the U.S and 6 different regions in CA. They grow carrots in different areas depending on the season, but there's no difference in the taste and nutritional qualities of the vegetable!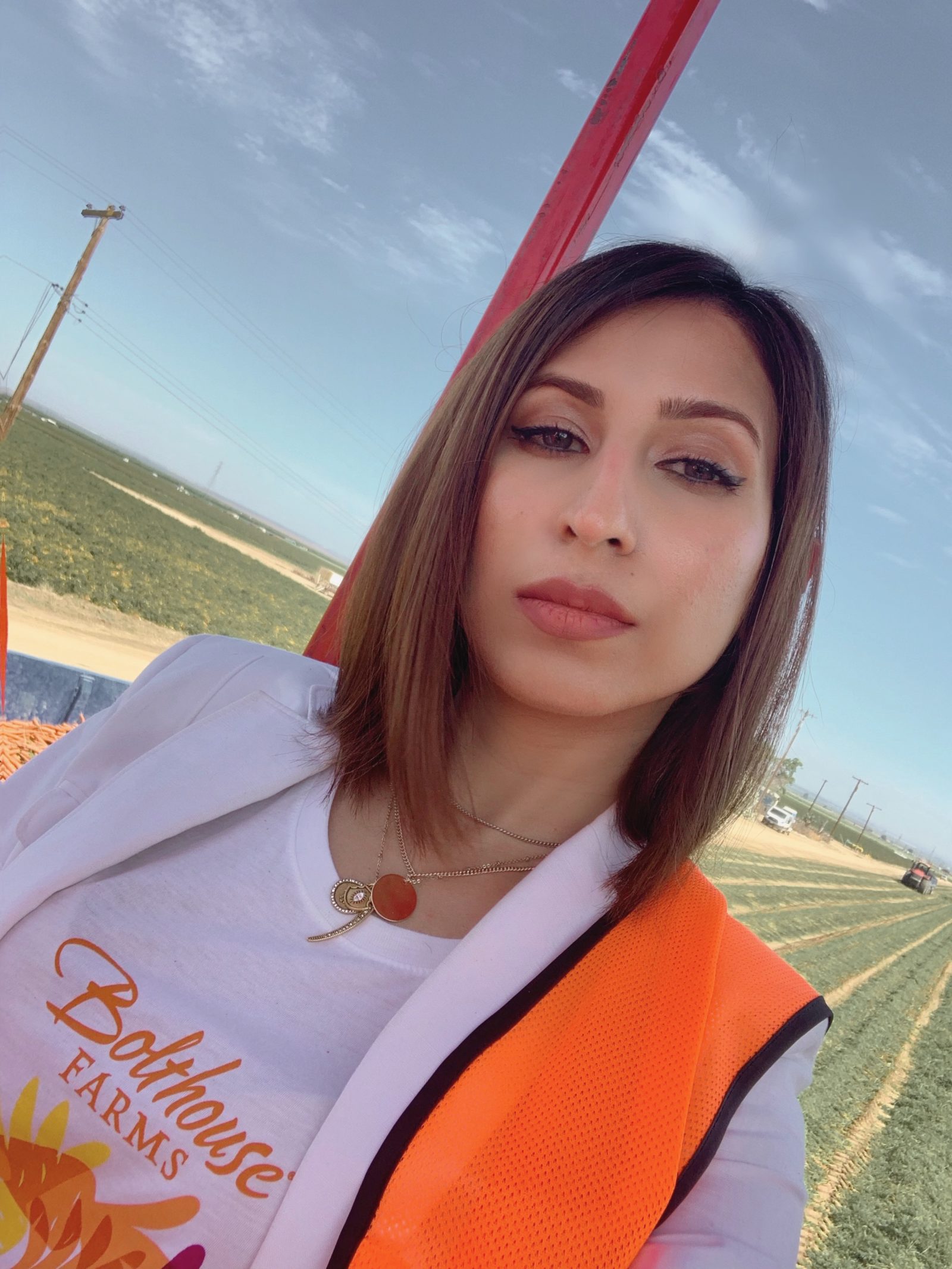 We learned that after growing carrots in a field, it is good to grow a different crop afterward because carrots take out the important nutrients from the field. There's a 3-year rotation for growing carrots on the same field so that it doesn't get diseased. Moreover, we also learned about rainbow carrots and got to know how they are grown!
The way to get rainbow carrots is to plant different color varieties in the same field. Each color of carrot has different nutritional values. Isn't that interesting?
Being a farmer is a full-time job, with no holidays at all! It entails long hours, working 7 days a week, and dealing with heat and different weather conditions. We met Donny Hopkins, who is a 4th generation farmer and a great person indeed! We got to know some really interesting facts about carrots which I'd love to share with you all!
Carrots are a source of vitamin D, which helps with eyesight.
80% of our nation's carrots are grown in California!
One of the most interesting and 'sustainable' facts that I learned is that the
peelers that come off the carrot get turned into the fiber which is used as a filler
in ice cream and other things.
Learning about the farming process was so much fun, and we got to know a lot about their products. Their 100% carrot juice is one of my absolute favorites! It's made from sweet, flavorful carrots, with antioxidants and Vitamin A. It is a delicious essence of
Bolthouse Farms® carrots, packed in a bottle. I'd call it a perfect balance of taste and nutrition! It is great in taste, has no added sugar, artificial colors, flavors, or artificial preservatives …it is everything that I've ever wanted in a juice! It is also American Heart Health Certified.
We also took a plant tour. The Bolthouse Farms® manufacturing process from field to factory to bottle is pretty seamless with not too many steps. It was great to see that firsthand. We saw carrots run on the line and it was so interesting to see how the production is done. It is a very simplified and streamlined process from uprooting the carrots to filling up of the juice in bottles. They make sure that the components get delivered to you in an unadulterated form. The state changes but the nutrients stay unaffected. They promise to use fewer ingredients that people don't want and more of
the ones they do.To watch carrot juicing first hand, we moved on to the pilot plant. There, we learned about Carrot Juice thermal processing and got to do a taste test with Bolthouse Farms® carrot juice and answered a questionnaire about taste! We also got to learn how the R&D team works, as well as how formulas are tested and then optimized based on consumer feedback. We got to see up close how juice is processed and tested. The R&D team runs panels and taste tests on all of the products they're developing.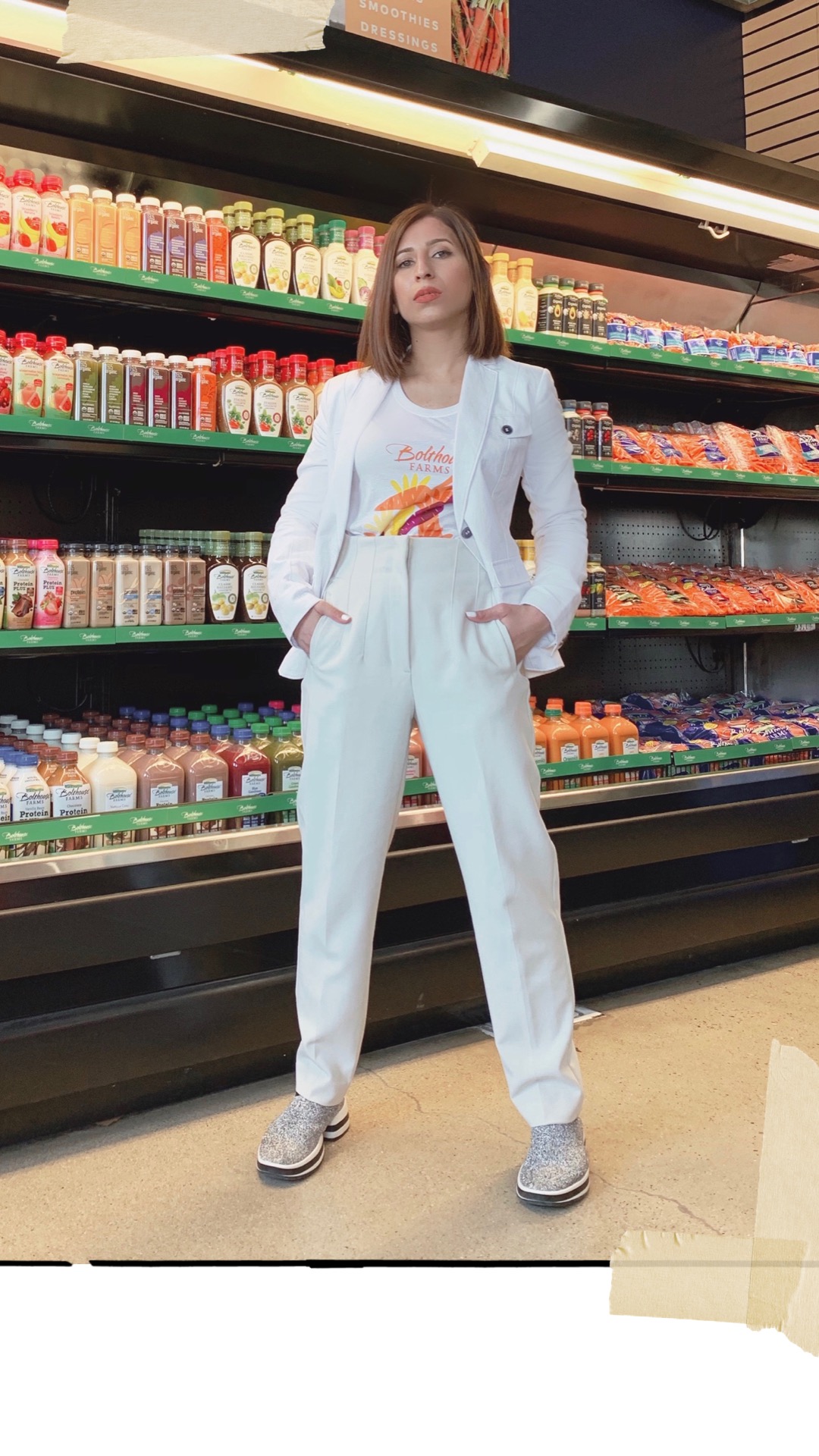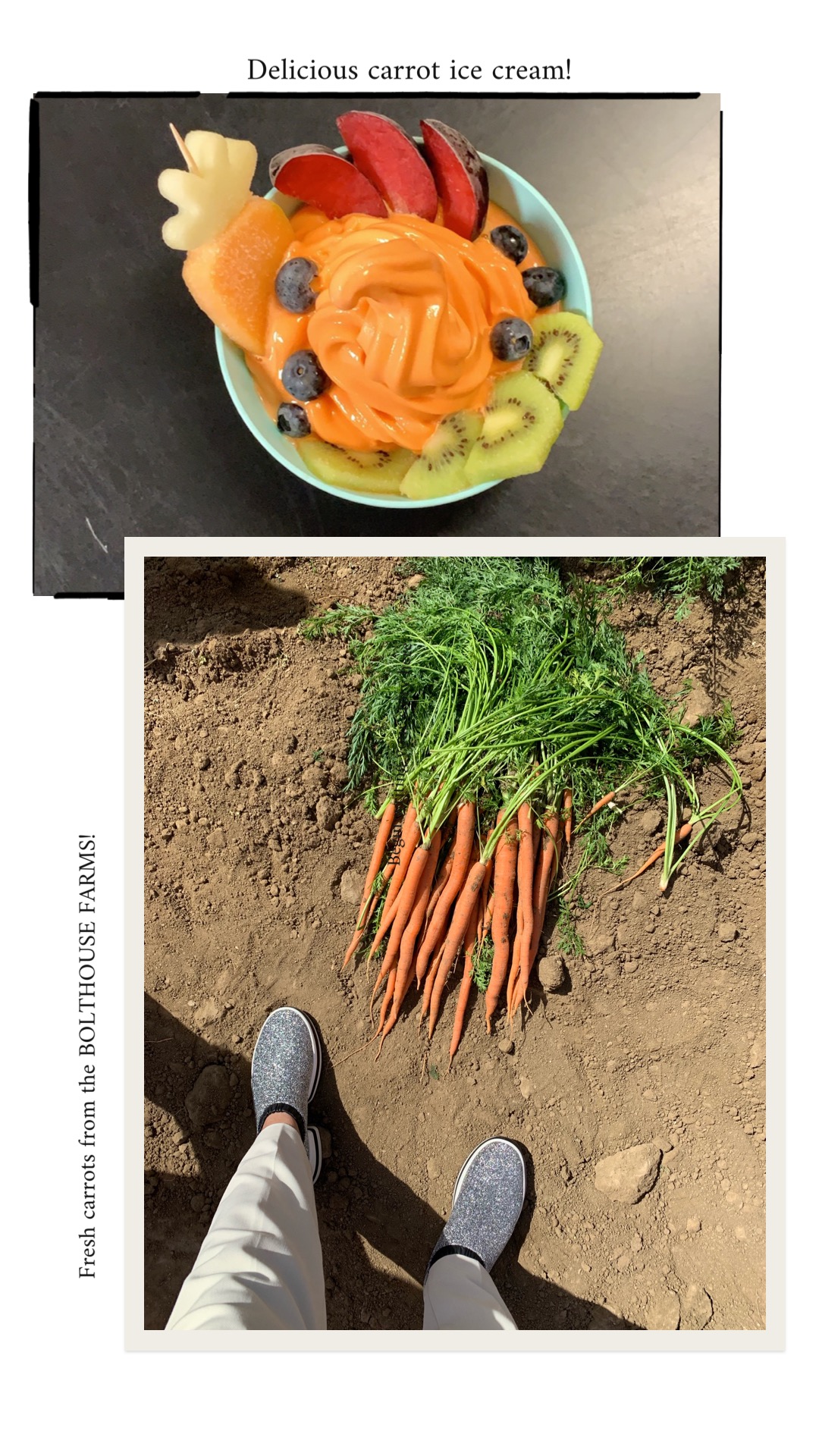 The best was kept for last, and that was the carrot ice cream! It was so fresh, delicious and guilt-free as there were no artificial components added! Bolthouse Farms® believes in one better choice each day, and it is something that we can all do! It was a great experience altogether to see how hard Bolthouse Farms® works to keep us healthy and glowing!
Have you ever tried any Bolthouse Farms® juices?
Adi xx