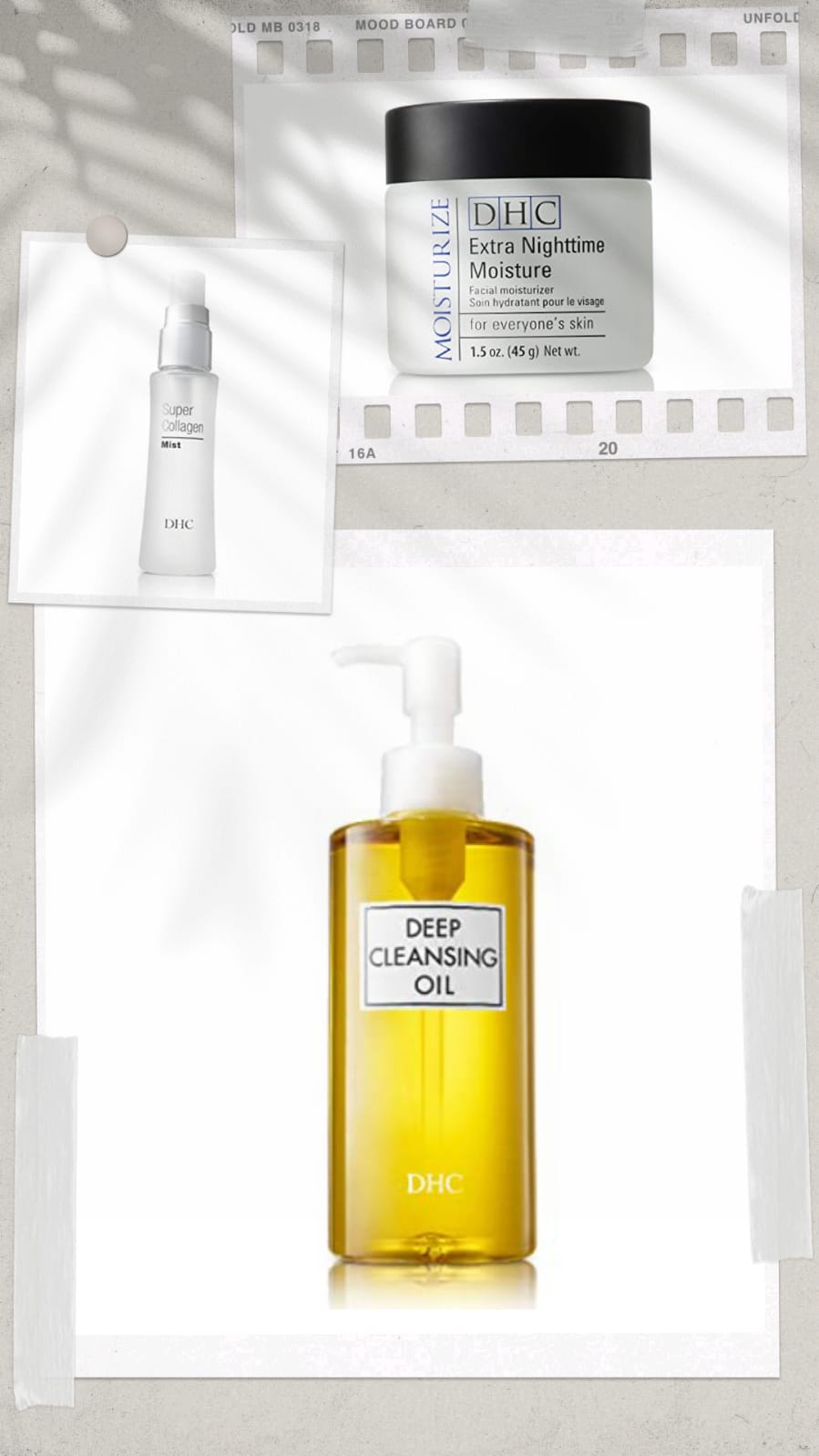 Our skin does so much for us without us even realizing it. It's time we learn to love our skin the right way. We're happy to share that DHC skincare products are the perfect place to begin. Launched in 1972, the very first DHC product was formulated with organic olives by a Japanese entrepreneur. From there, the brand only got better! Made in Japan, DHC is loved worldwide today, thanks to its traditional techniques and ingredients. The brand stands firm in its concept of 'wabi-sabi', meaning, 'perfectly imperfect'. With a powerful DHC skincare regime, you'll be able to appreciate your skin for what it is and feel beautiful about who you are. DHC is obsessed with high-quality products, and only uses the best in class ingredients to formulate every bottle with extra love and care – DHC skincare reviews are proof!
We instantly fell in love with some of these highly recommended products. From quality ingredients to effective products, DHC got everything right. We believe we've found some of the best skincare products you'll ever see. So, hurry up, and immerse yourself in a skincare experience like never before. Check out the best DHC skincare products to nourish, hydrate, condition, and pamper your skin.
DHC Skincare Reviews – Check Out The 9 Best-Selling DHC Skincare Picks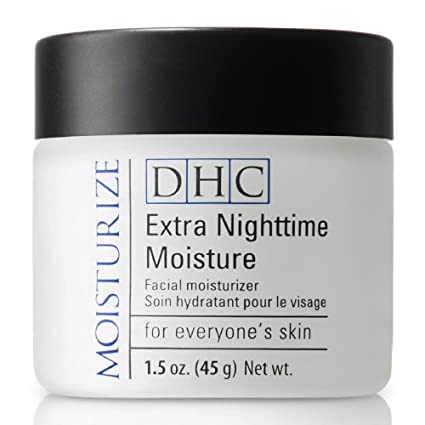 DHC Extra Nighttime Moisture ($36.00) $24.63
A vitamin-rich moisturizing night cream to revitalize and nourish skin for a healthy, supple glow. DHC Extra Nighttime Moisture is loaded with skin-loving ingredients like organic olive oil, squalane, hydrolyzed collagen, and vitamin E to maintain the skin's moisture barrier, prevent irritation, and fight free radical damage. This instantly absorbing cream helps protect the skin, minimize the signs of aging, and promote elasticity of the skin. Apply evenly to the face every night. For best results, apply after using Liquid Lotion at night time.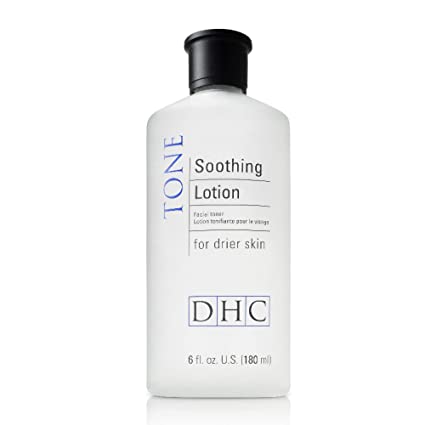 DHC Soothing Lotion ($19.95)
An ultra-hydrating liquid lotion for dry and dehydrated skin. DHC Soothing Lotion is an effective lotion that preps skin for better nutrient absorption from your moisturizer. Made from ingredients like glycolic acid, serine, and alcloxa, Soothing Lotion helps maintain the skin's natural pH levels, while gently exfoliating the surface of the skin. The product's alcohol-free formula is gentle on the skin and prevents irritation. Soothing Lotion is the ideal way to hydrate, exfoliate, and prepare the skin for your moisturizer. Apply daily to clean skin. Follow through with your favorite serum or moisturizer.
DHC Deep Cleansing Oil ($28.00) $19.02
A best-selling facial cleansing oil to remove makeup residue. DHC Deep Cleansing Oil is a one-of-a-kind cleansing oil that is formulated specifically to remove makeup residue and buildup for healthy skin. The product features powerful ingredients like organic olive oil, rosemary leaf oil, and vitamin E to protect and nourish the skin, leaving it with a fresh and calm feel. The product is also known to break down stubborn makeup products like waterproof mascara and eyeliner as well as cleanse and soften the skin. Apply to dry face and rinse thoroughly.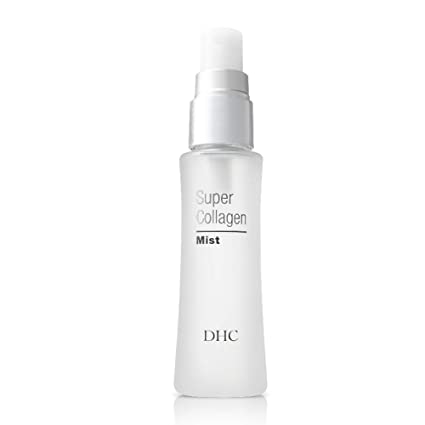 DHC Super Collagen Mist ($20.00)
A customer favorite, hydrating face mist that contains collagen peptides to fight dullness and dehydration. DHC Super Collagen Mist is formulated from a unique blend of Dipeptide-8, Trehalose, Sodium Citrate, and Glycerin to provide maximum hydration and prevent loss of moisture. The peptides present in the product help tighten and firm the skin, but leave it feeling soft and supple. Super Collagen Mist helps set makeup for a flawless finish and refreshes skin with every use. Spray from a distance of 4-6 inches to the face and neck after applying a moisturizer, toner, or makeup.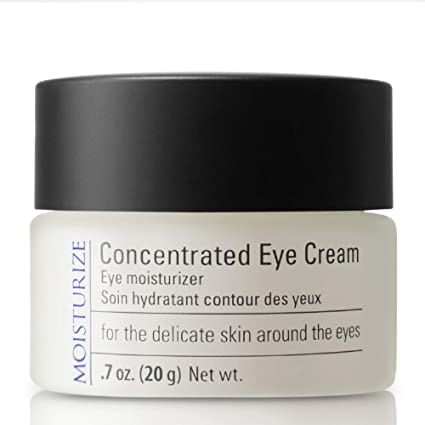 DHC Concentrated Eye Cream ($35.00) $25.64
An immensely hydrating and soothing eye cream to revitalize the delicate eye area and renew skin. DHC Concentrated Eye Cream is a much-loved eye cream that reduces fine lines, crow's feet, and dark circles. The product is infused with a potent blend of organic olive oil, rosemary, vitamin E, and sodium hyaluronate to refresh the skin and deliver rich hydration. Other botanical ingredients protect and soothe the skin from free radical damage. Apply two times a day around the eye area. For best results, apply after Soothing Lotion.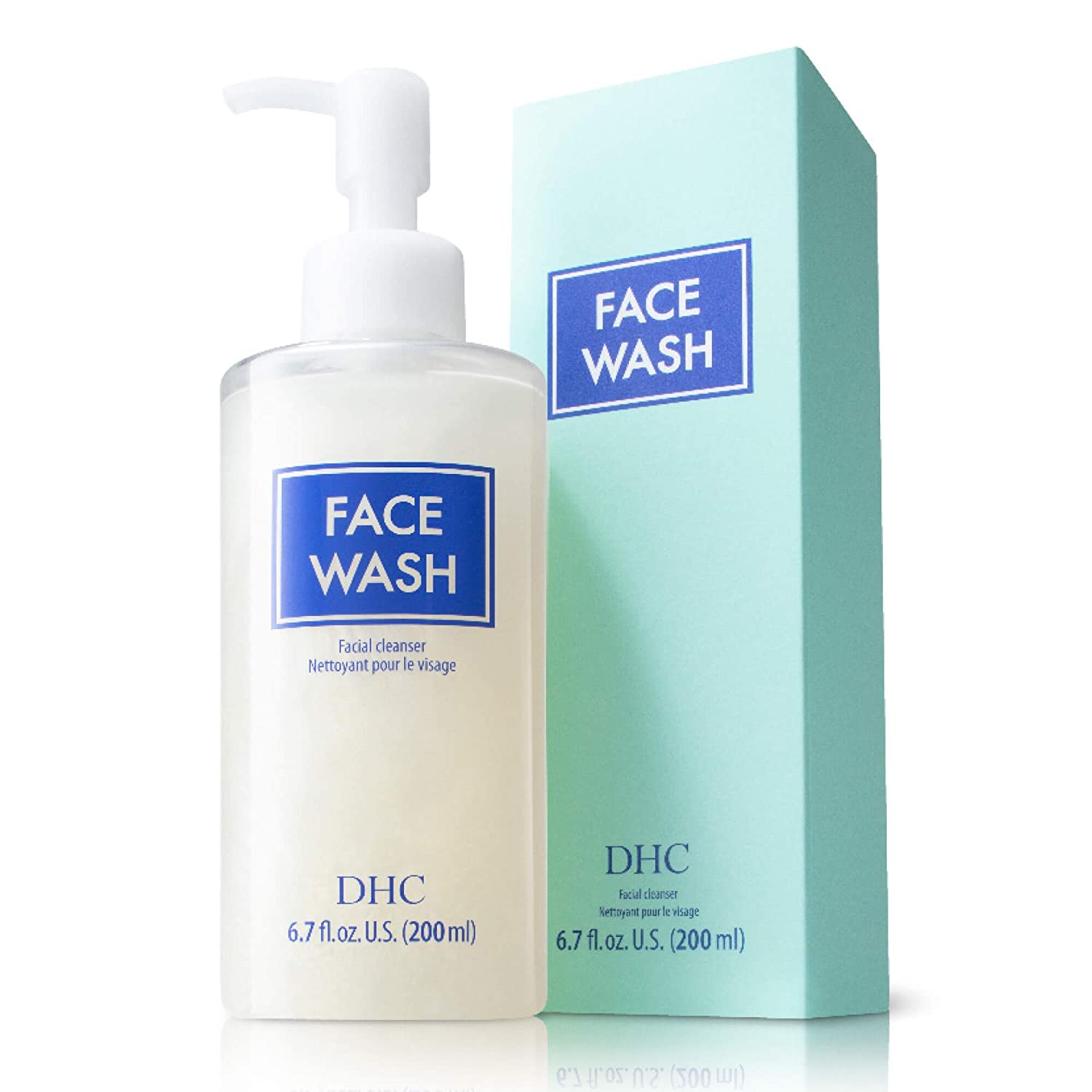 DHC Face Wash Facial Cleanser ($28.88) $24.76
A balancing cleanser to clear away impurities from dry and sensitive skin. DHC Face Wash Facial Cleanser is infused with the goodness of olive fruit oil, rosemary leaf oil, rosemary leaf extract, and serine to deeply cleanse the skin of any impurities and calm skin from environmental stressors. This face wash is ideal for sensitive to dry skin. Face wash leaves the skin feeling soft, supple, and radiant. Apply twice a day and rinse with lukewarm water. Use after applying DHC Deep Cleansing Oil for amazing results.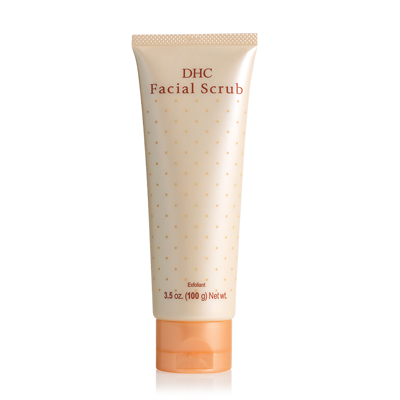 DHC Facial Scrub Exfoliant ($17.50) $13.69
A gentle exfoliating facial scrub meant for all types of skin. DHC Facial Scrub Exfoliant is a creamy facial cleanser that helps exfoliate dead skin cells, impurities, and makeup residue. The cleanser is enriched with apricot seed powder, soapnut peel extract, allantoin, and licorice root extract to deeply cleanse, hydrate, nourish, and soothe skin. Finely ground apricot seed granules help polish, refine, and prep skin to absorb the nutrients of serums and moisturizers that follow. Apply to wet face and rinse with warm water. Follow with your favorite DHC lotion for enhanced results.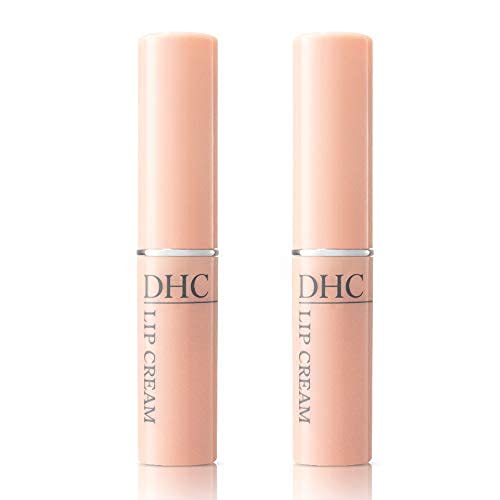 DHC Lip Cream x2 ($17.00) $15.91
An ultra-soothing and moisturizing lip balm for plump lips. DHC Lip Cream x2 is infused with botanical ingredients to soothe lips from daily environmental stressors. Key ingredients include organic olive oil, squalane, ginseng root extract, and lanolin to deeply hydrate the skin, prevent irritation, and lock in moisture for daily protection. Aloe vera present in the balm helps nourish and soothe dry, chapped lips. The product is also known to combat fine lines and provide a soft and supple feel to lips. Apply evenly to lips. Reapply throughout the day as needed.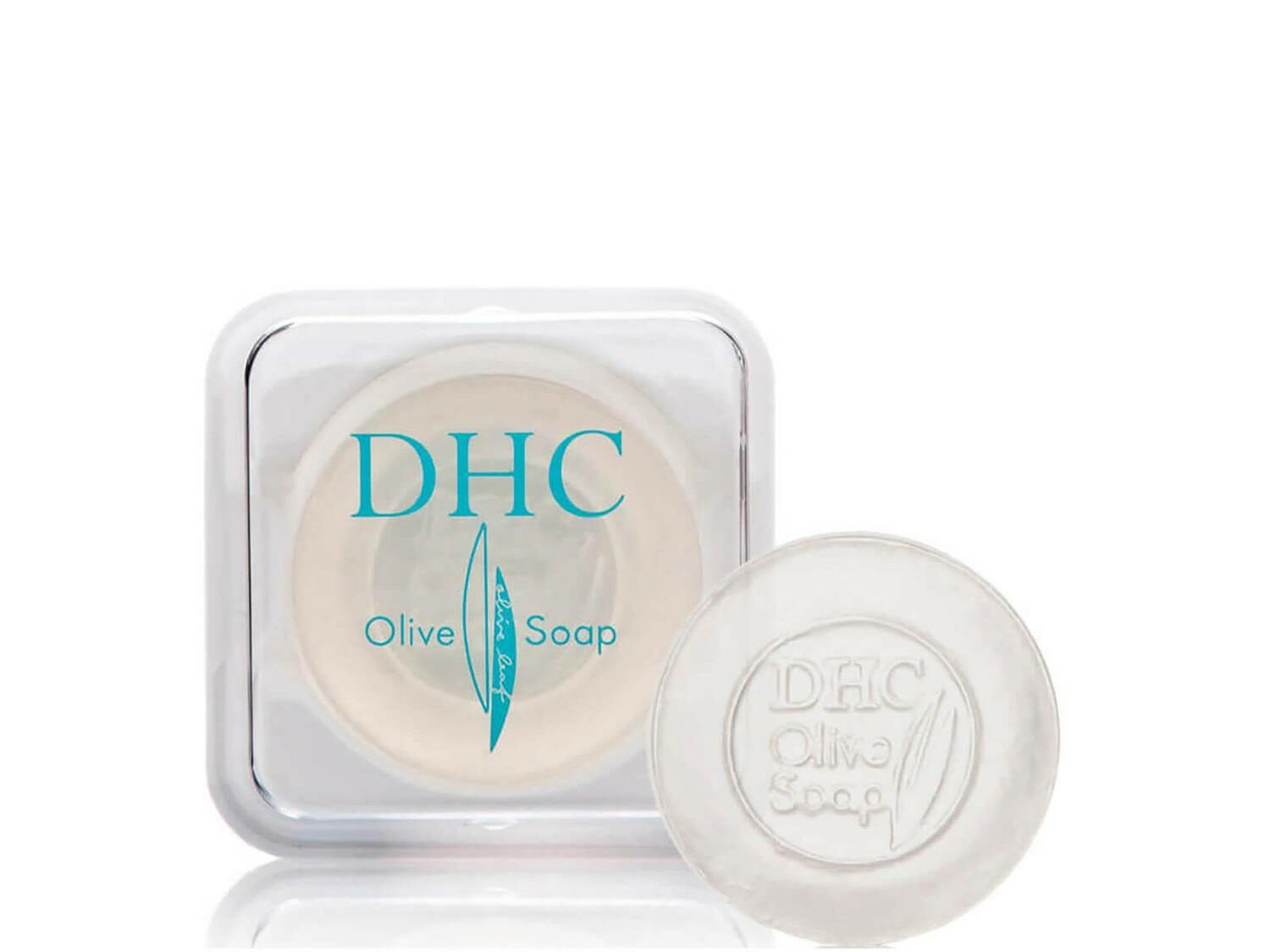 DHC Olive Soap ($22.00)
A deeply cleansing beauty bar for dry and mature skin. DHC Olive Soap is formulated with skin friendly ingredients like organic olive oil, olive leaf extract, and glycerin to fight free radical damage and help retain the skin's moisture. This gentle bar soap nourishes and hydrates the skin, and leaves it feeling soft and supple. The product is best suited for dry and mature skin. Apply to damp face and neck and rinse with warm water. Use after oil-based cleanser for enhanced results.
Up Next: 7 skincare products that will legit save your skin from damage