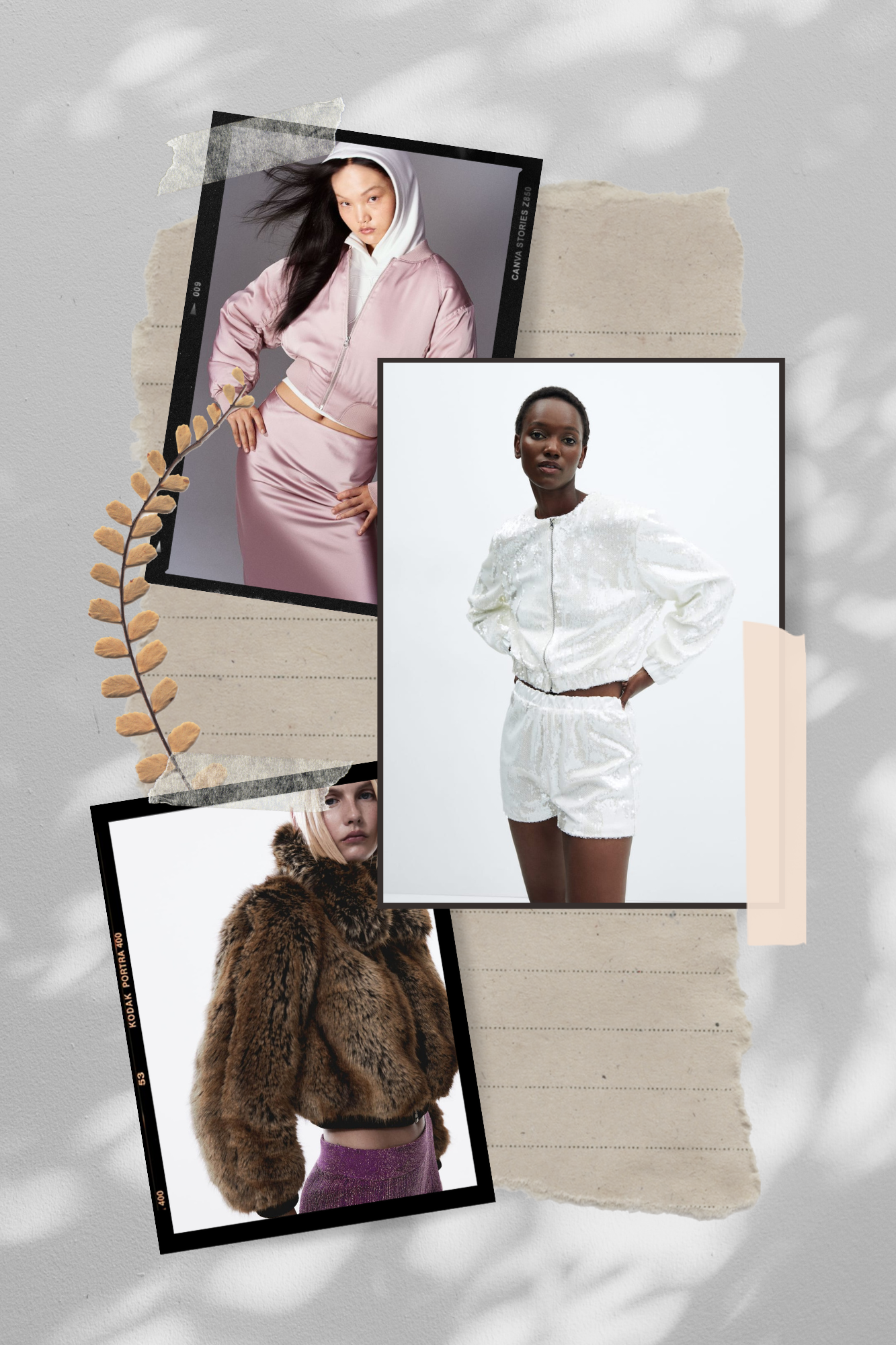 It's that time of year when you can finally wear a light jacket without feeling too hot or too cold. This is the perfect time to show off your bomber jacket which has become a must-have item in everyone's wardrobe. Bomber jackets offer endless layering possibilities, and you can dress them up or down as you please. There's no wrong time to wear them, be it daytime or nighttime. They come in a variety of materials, such as classic nylon, leather, suede, and wool. A bomber jacket has the unique ability to make any outfit look and feel cool, and it doesn't matter who's wearing it. Scroll down and check out the 11 Bomber Jacket Trends.
If you're looking for some ideas on how to style this versatile piece, here are some suggestions. For a more casual look, you can pair it with a simple T-shirt and your favorite pair of jeans. For a chic outfit, consider wearing it with a little black dress for an evening out. Alternatively, you can choose a bomber jacket with an asymmetrical shape, which will make it stand out among other silhouettes.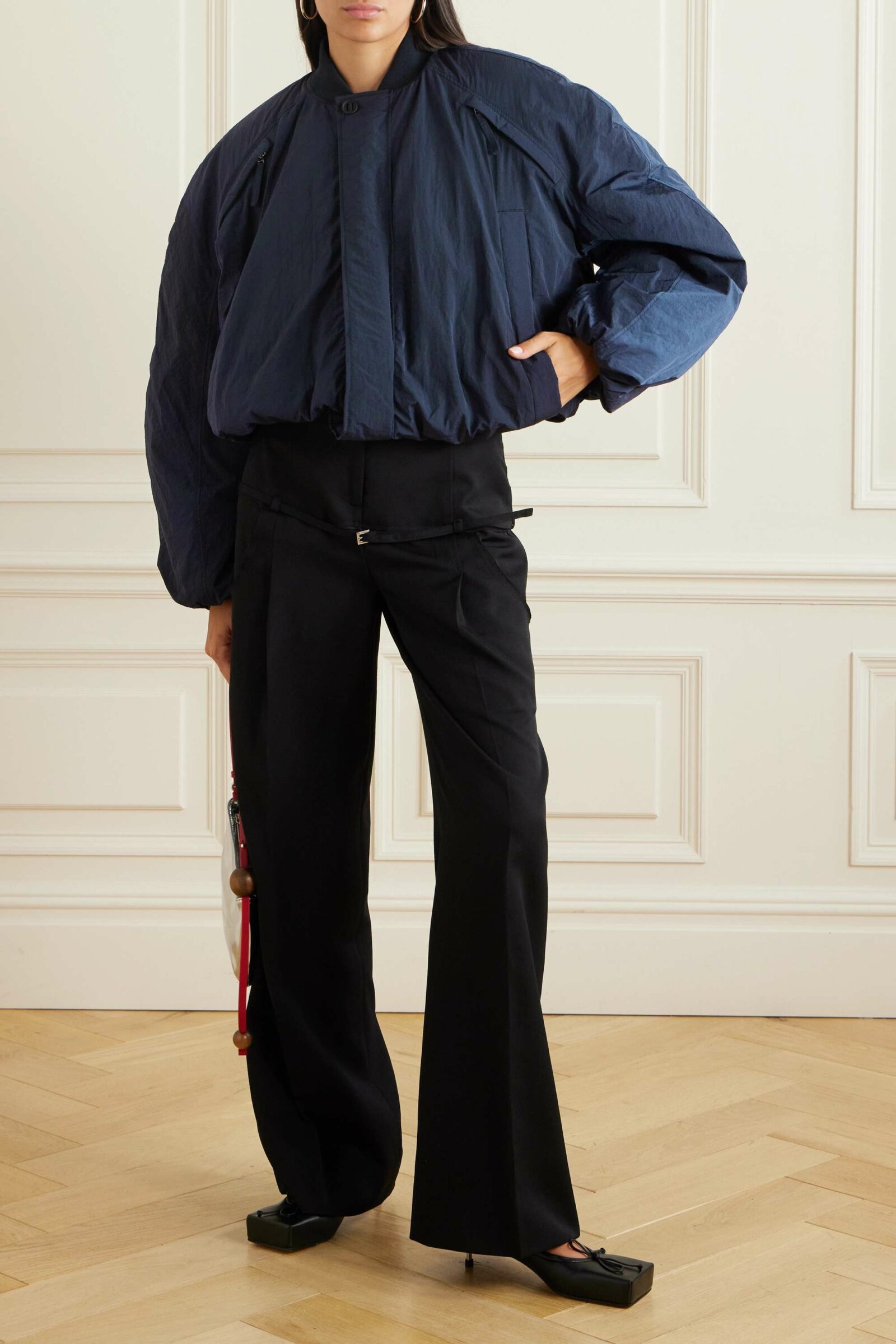 Bahia oversized cropped shell bomber jacket ($1345)
This voluminous jacket is made from a water-repellant shell and has rounded raglan sleeves with integrated pockets.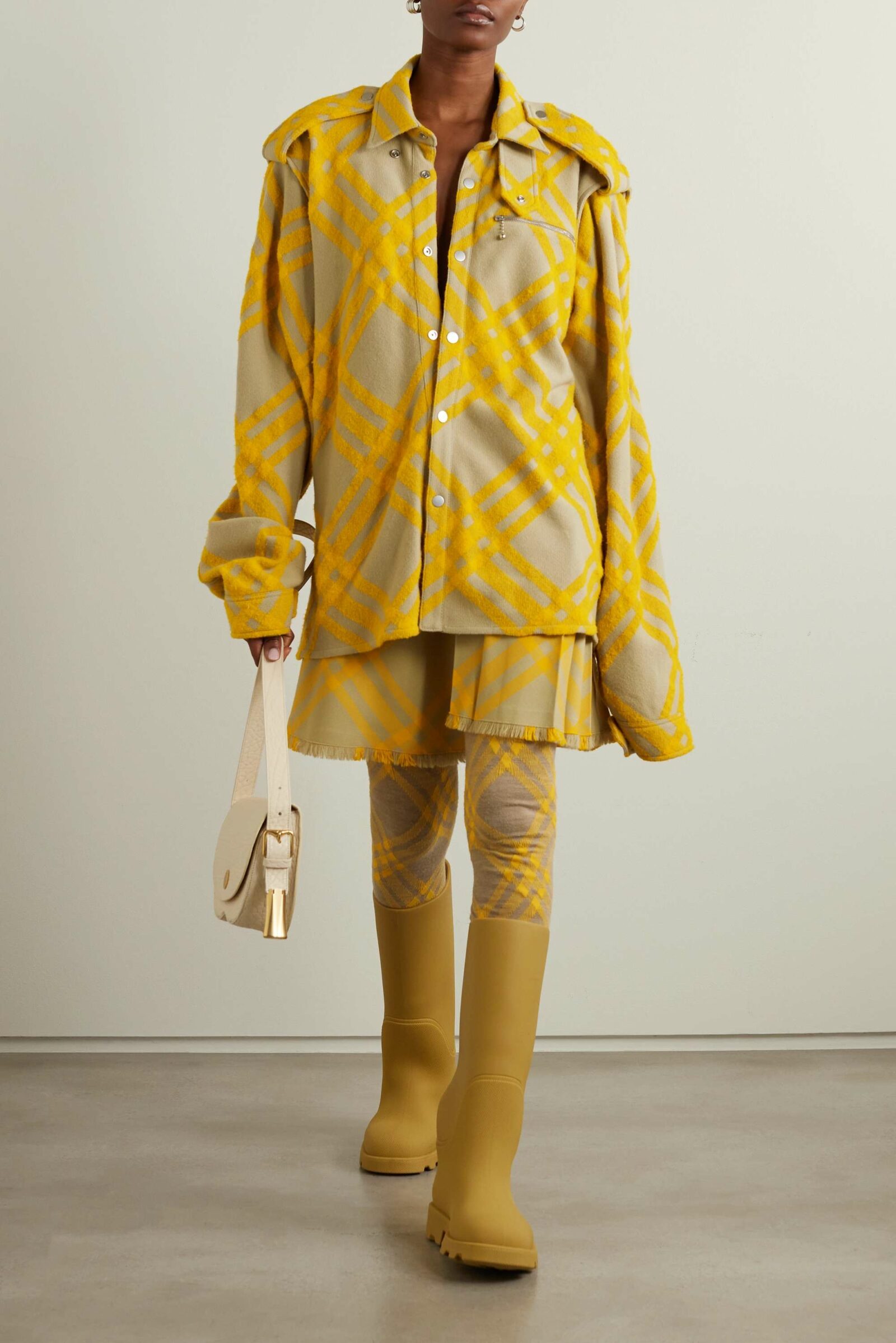 Oversized checked wool bomber jacket ($1950)
this bomber jacket is made from soft wool emblazoned with sunny yellow checks. It's detailed with epaulettes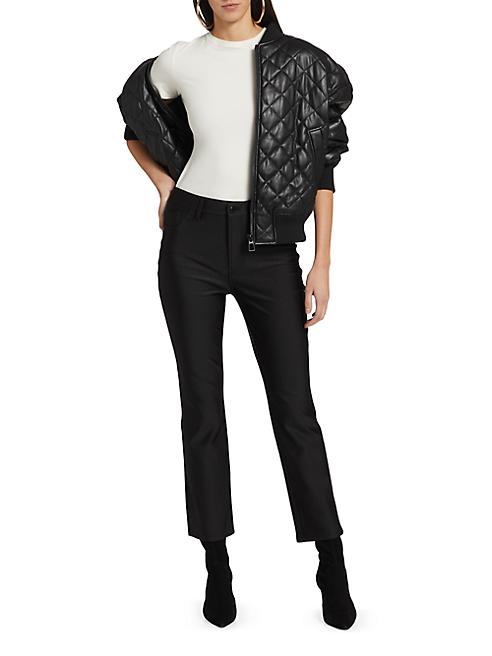 Better Than Leather Quilted Bomber Jacket
The Better Than Leather Quilted bomber jacket from Good American highlights a box-quilted design that is finished with rib-knit trim.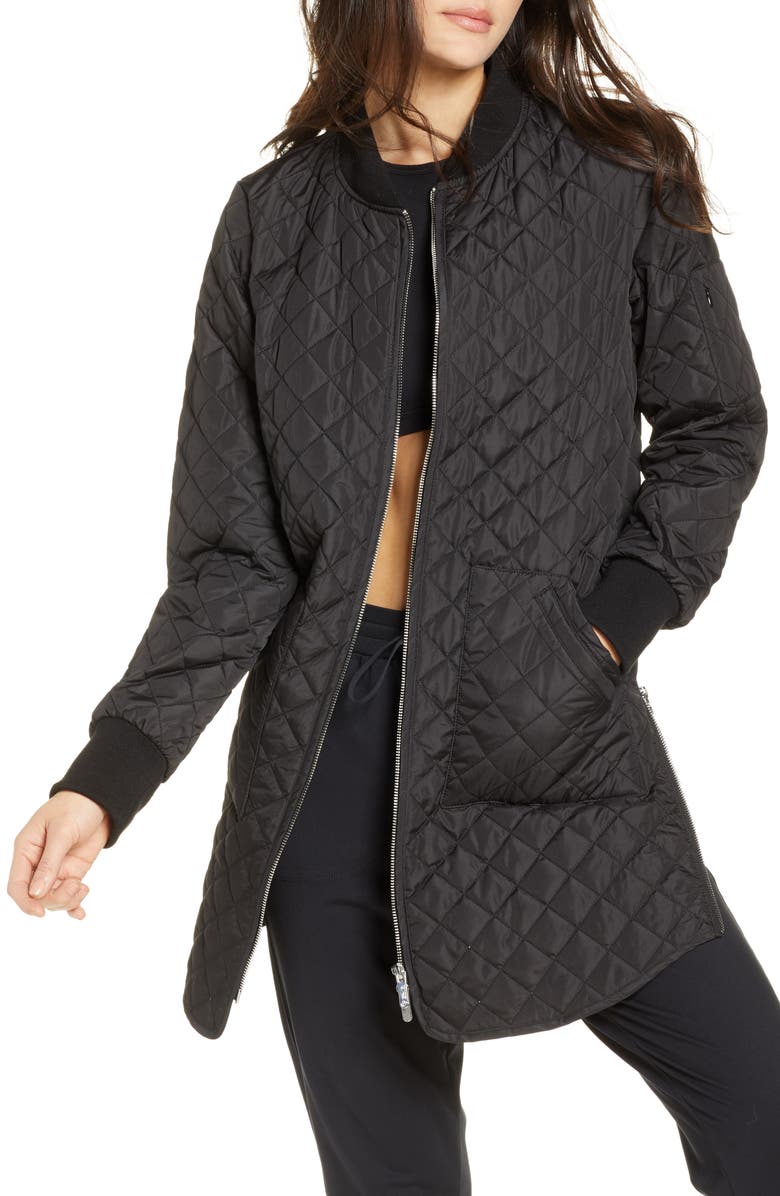 Longline Water Resistant Quilted Bomber Jacket ($169)
Sleek diamond quilting brings plush comfort and warmth to a water-resistant bomber jacket perfect for wearing on your way to and from the gym.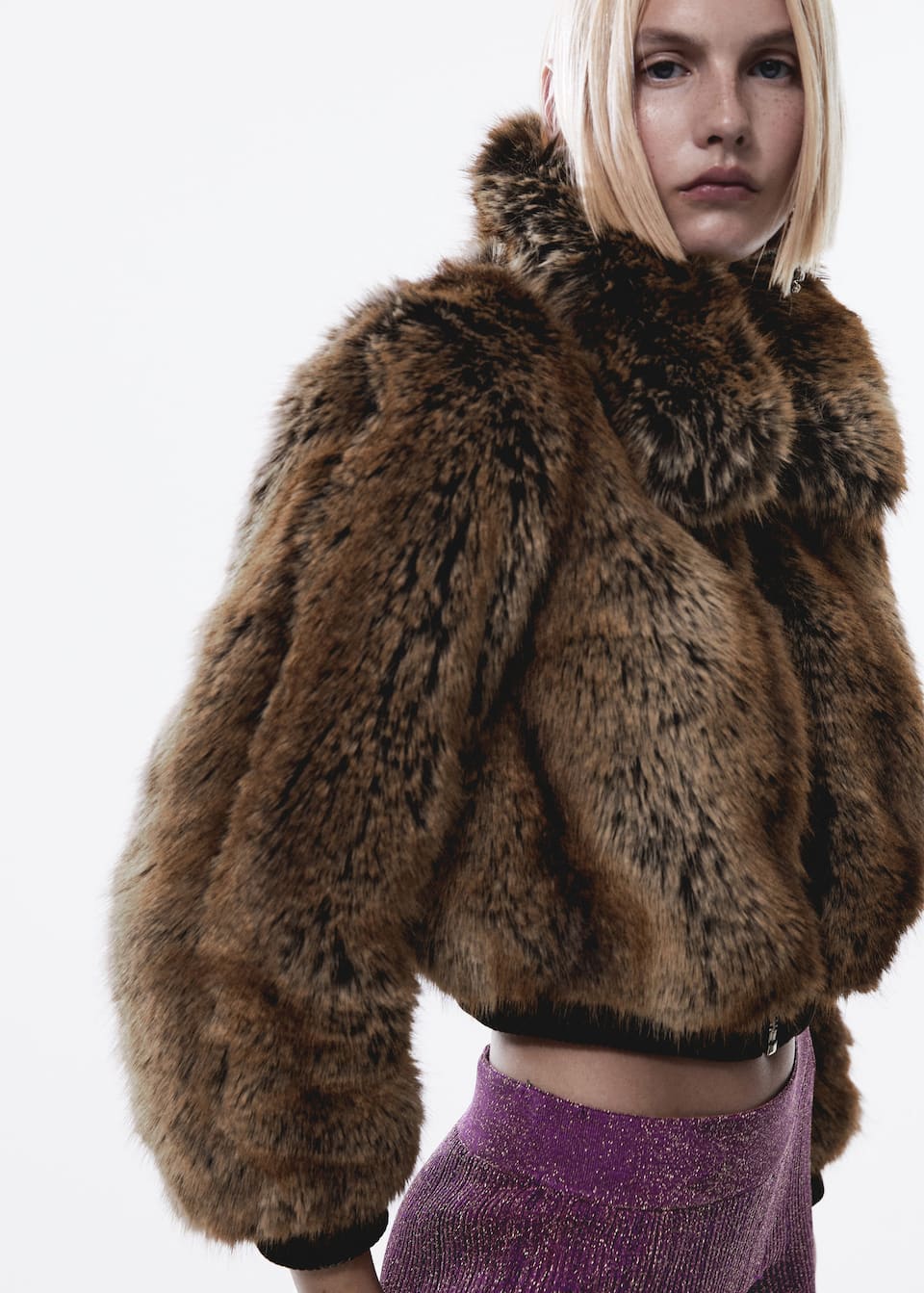 Cropped fur-effect bomber jacket ($299.99)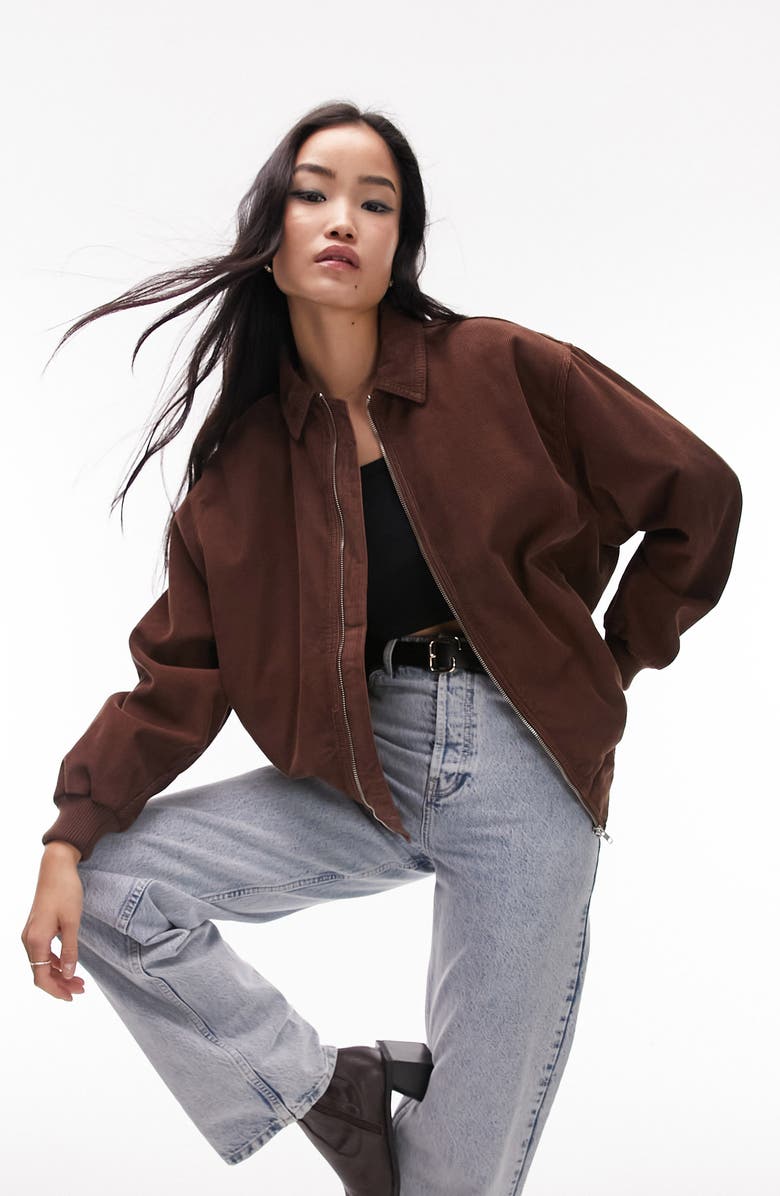 Oversize Corduroy Bomber Jacket ($119) $79.73
Take your casual style up a notch with a corduroy bomber jacket in a perfectly oversized fit.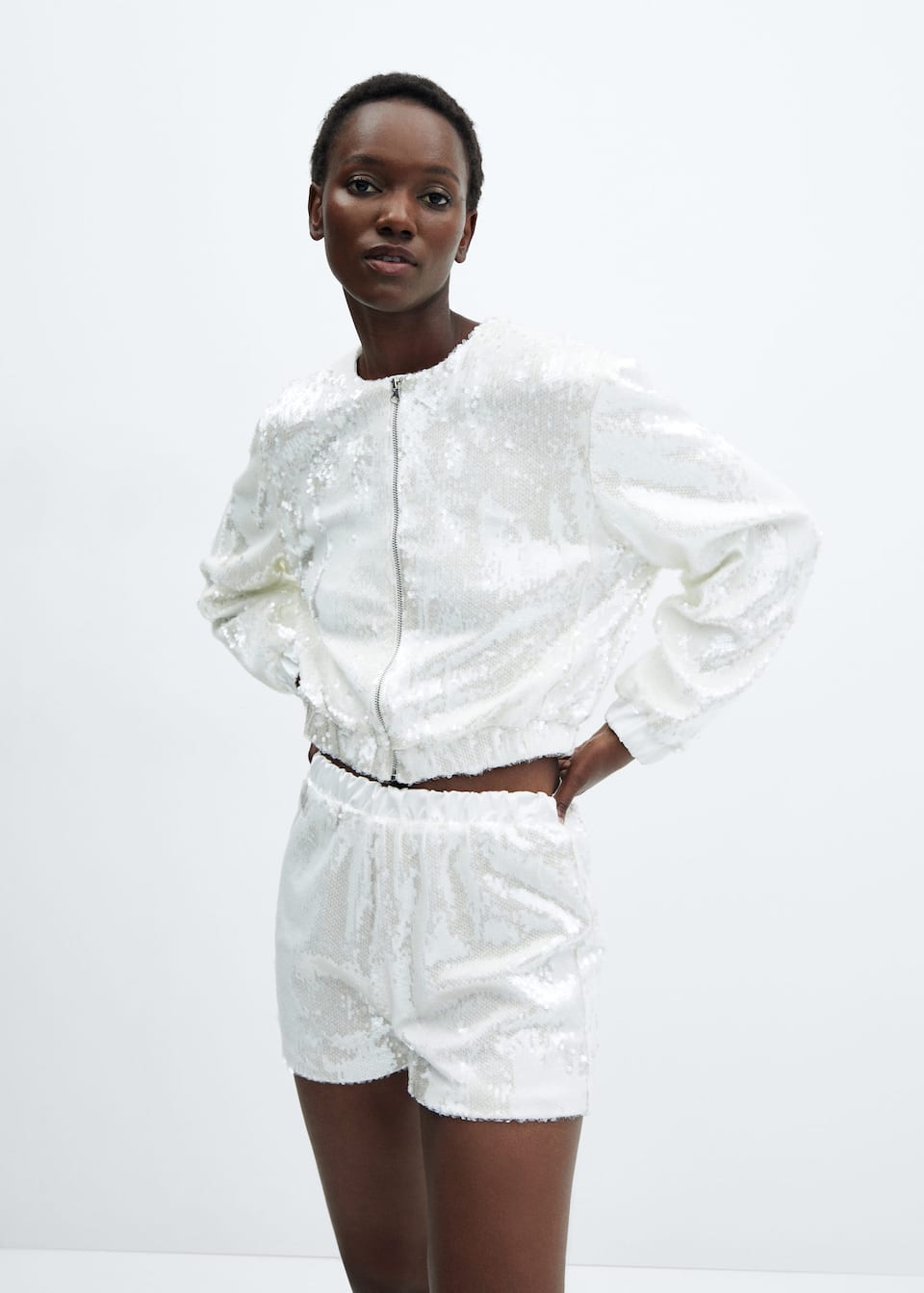 Sequined bomber jacket ($139.99)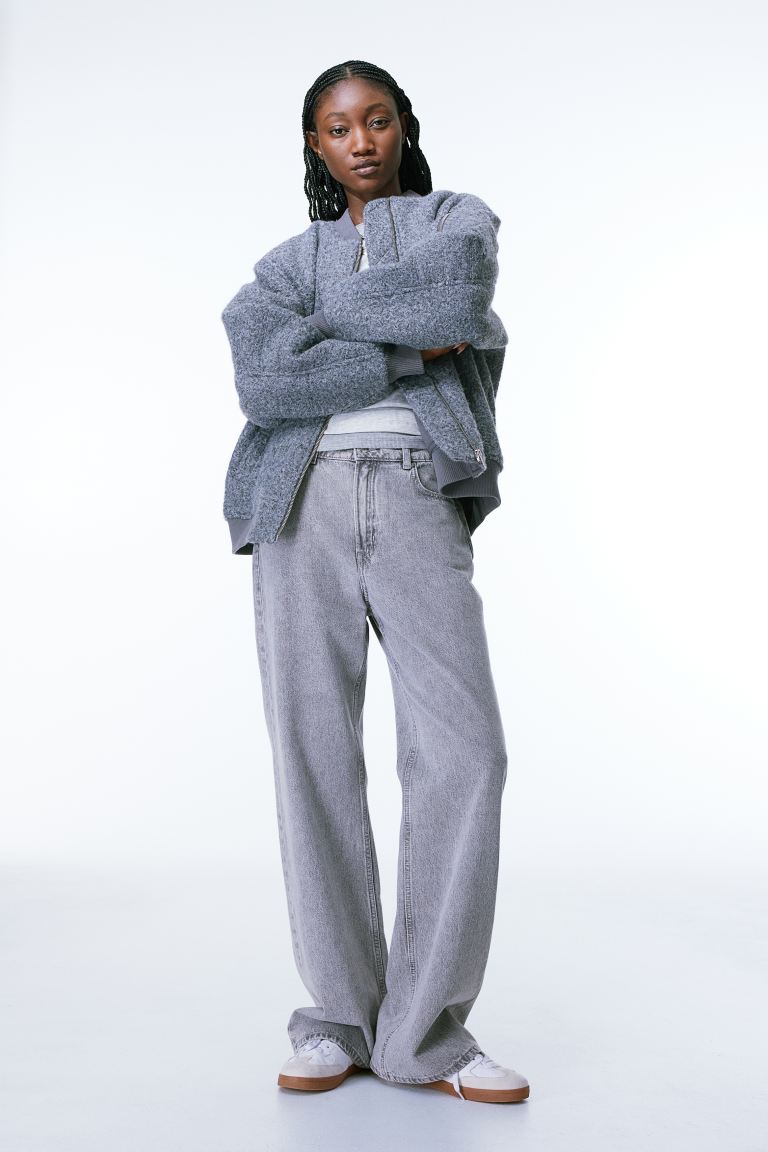 Coated Bomber Jacket ($69.99)
Low collar, zipper at front, and dropped shoulders. Welt front pockets, a sleeve pocket with zipper, and ribbing at the collar, cuffs, and hem.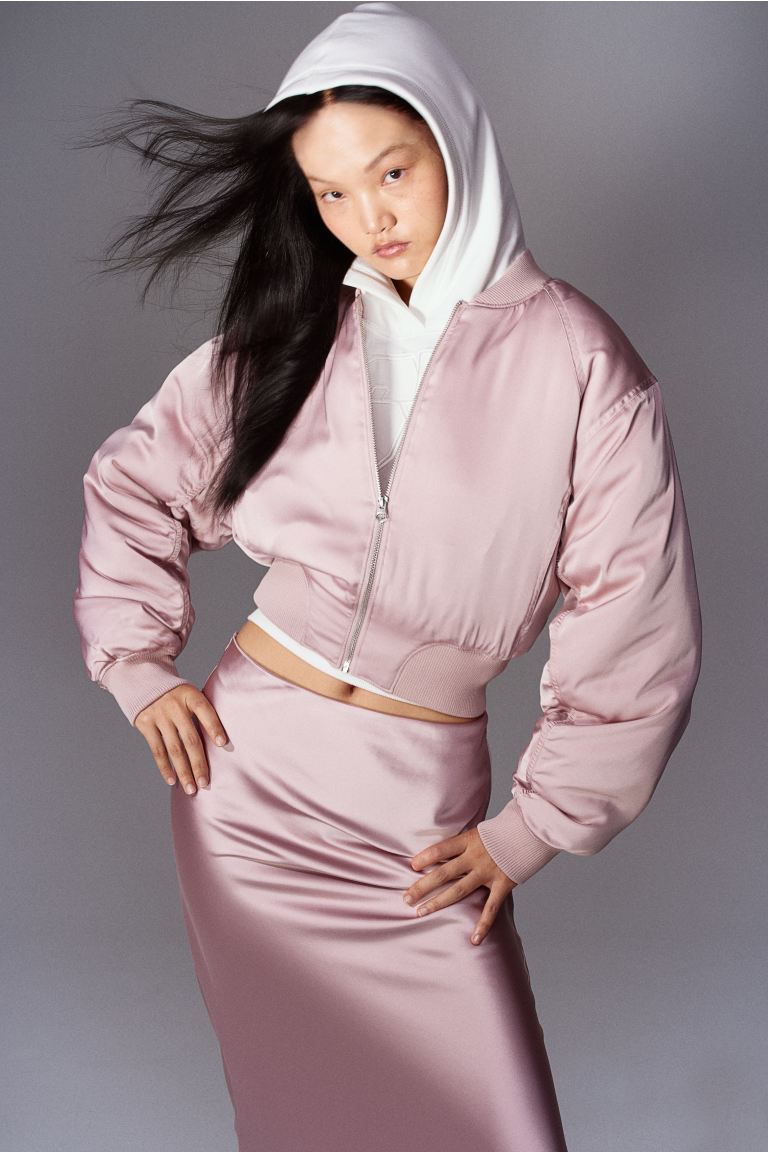 Bomber Jacket ($49.99)
Short, lightly padded, loose-fit bomber jacket in woven fabric. Low collar, zipper at front, discreet front pockets, and dropped shoulders. Ribbing at collar, cuffs, and hem.