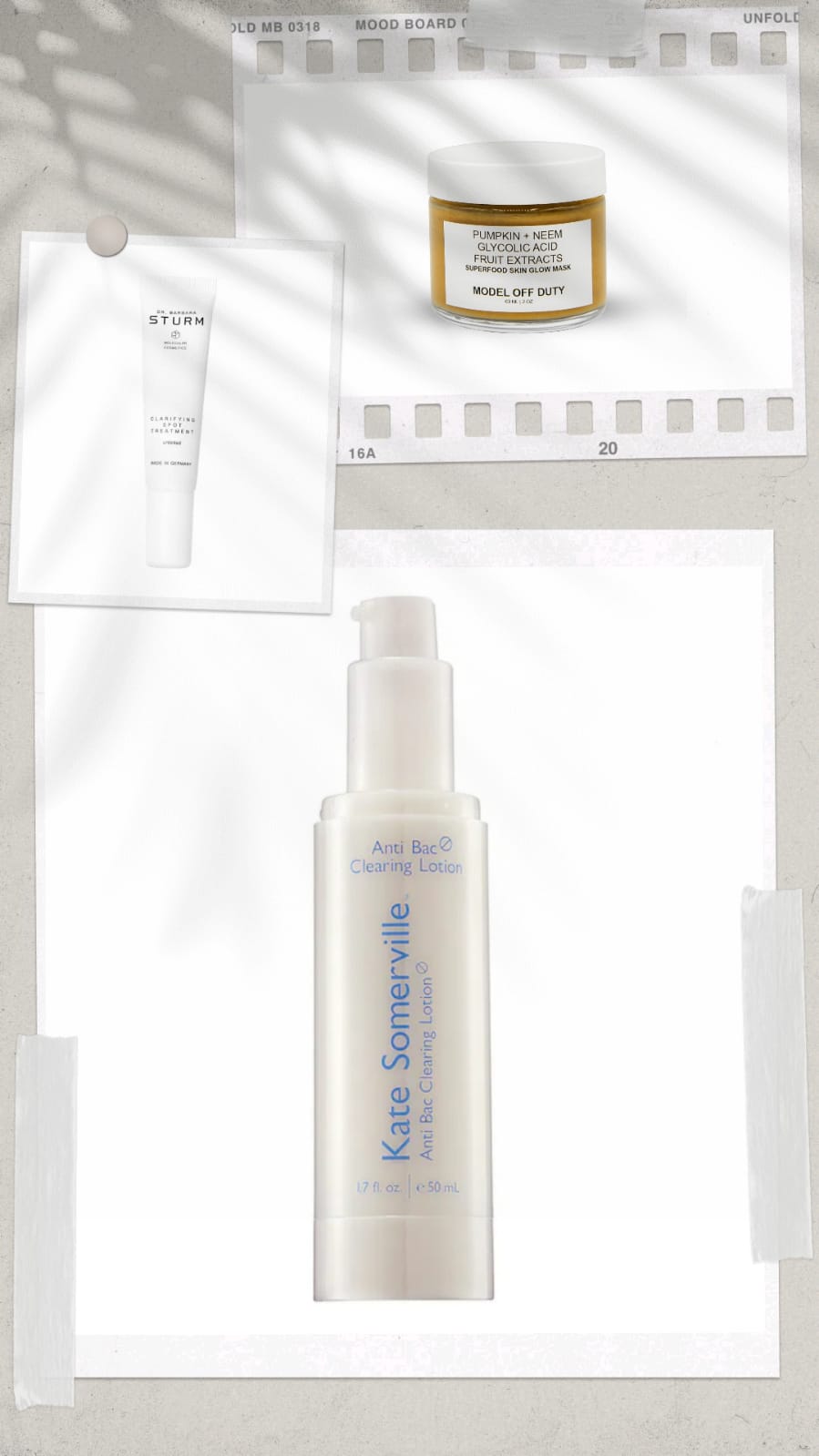 While pimples might have become a part of your life, they definitely suck! However, when it comes to treating breakouts, nothing seems enough. While there are hundreds of products out there, right from gels to spot treatments, nothing actually seems to deliver. We are here to end your struggle with acne once and for all. Seriously, we have done our homework. We have hand-selected only the tried-and-true skincare products that are equipped to deliver results and that too quickly. To anyone with acne-prone skin, this list is a reminder acne can heal. Here's to treating your existing acne and preventing any new ones with these 7 amazing products for breakouts.
Read on for a list of products to help you deal with acne, congested pores, blackheads, whiteheads, and even excessive oiliness. (BTW, remember not to pop your pimples.)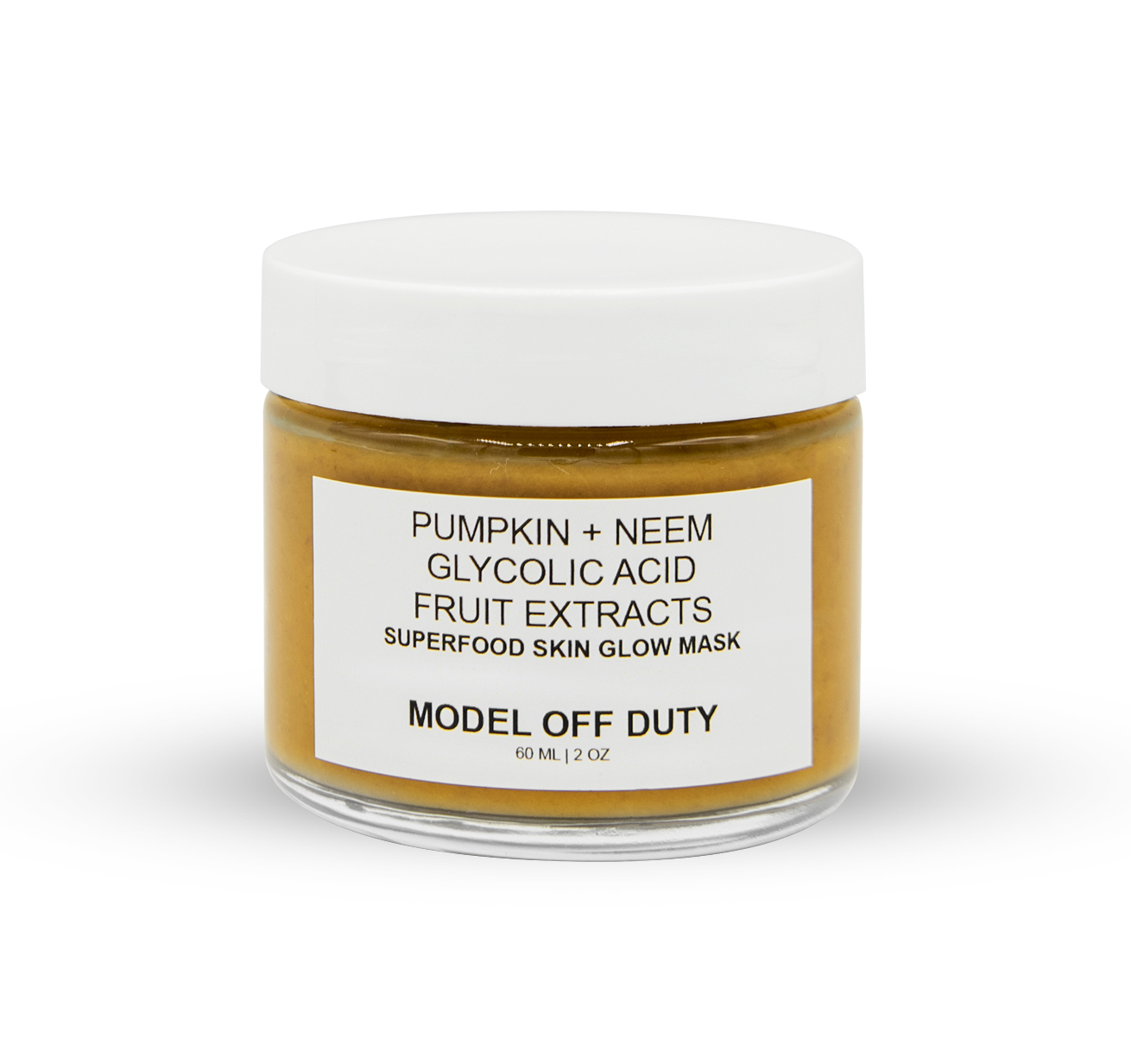 Model Off Duty Beauty Superfood Skin Glow Mask
If you want to banish breakouts and instantly, you need to pick this Superfood Skin Glow Mask by Model Off Duty Beauty. Not only does this mask help in eliminating existing acne, but this mask also protects the skin from any further breakout bouts. Along with that, this clean beauty mask has the power to treat your dry, damaged, dull, or congested skin. Add this mask to your regimen to incorporate the goodness of natural superfoods like pumpkin and neem, along with fruit enzymes that are packed with skin-loving vitamins and antioxidants.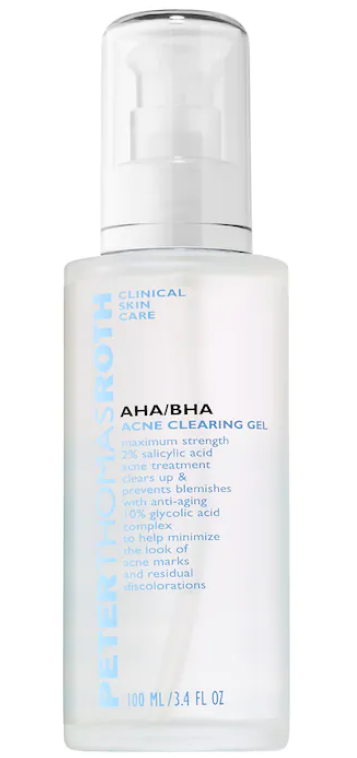 Peter Thomas Roth AHA/BHA Acne Clearing Gel
Another acne-clearing product we highly recommend is this AHA/BHA gel by Peter Thoms Roth. Fuelled with the power of salicylic acid and glycolic acid, this oil-free and fragrance-free gel is specially designed to clear your pores. The best part is it is safe for all skin types.

Dr. Barbara Sturm Clarifying Acne Spot Treatment
This anti-blemish gel by Dr. Barbara Sturm can work wonders for your acne-prone skin. In fact, we firmly recommend the Clarifying Acne Spot Treatment to immediately treat any acne, dark spots, blemishes, or inflammation. Pick this for blemish-free skin.

Kate Somerville Anti Bac Acne Clearing Lotion
This Kate Somerville Anti-Bac Acne Clearing Lotion is powered with benzoyl peroxide to treat congested pores, dark spots, acne, as well as blackheads. In fact, it manages to absorb all the excess oil for a matte glow. It is a boon for anyone with excessively oily skin.
Model Off Duty Beauty Bakuchiol Glow Booster Serum
One of the most reliable products for acne-free skin is this Bakuchiol Glow Booster Serum by Model Off Duty Beauty. Fuelled with the powers of natural retinol alternative known as bakuchiol, this serum is even better than a regular retinol product. Plus, it even has the soothing powers of naturally sourced squalane and hyaluronic acid. As a matter of fact, if you have sensitive skin, this clean beauty serum is the safest pick for your skin.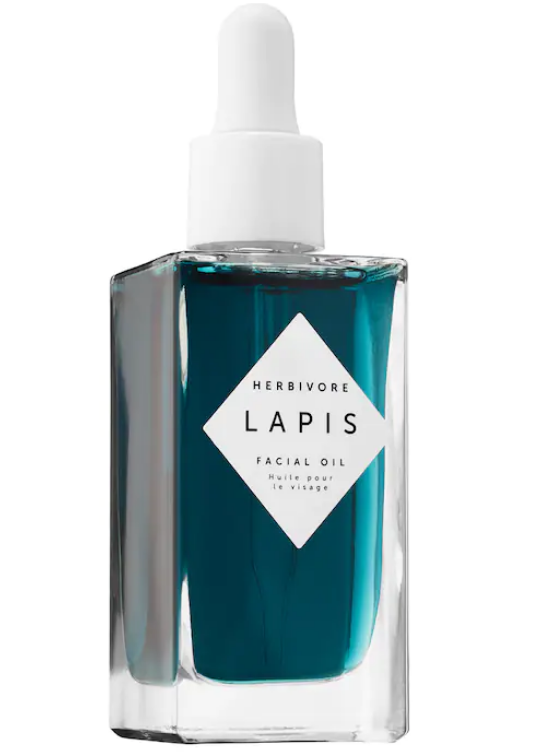 Herbivore Lapis Blue Tansy Face Oil – For Oily & Acne-Prone Skin
You need this oil to balance your skin's natural oil production. This blue tansy face oil is specially designed to soothe acne-prone and excessively oily skin. It is a great product to achieve a clear and radiant complexion.

Foreo Espada Blue Light Acne Treatment
Another life-changing product for acne-prone skin is this Blue Light Acne Treatment device by Foreo. It is specially designed to target stubborn acne and acne marks by targeting the roots. Moreover, this product is equipped with T-Sonic pulsations as well as laser-focused blue LED to eliminate any acne in mere seconds.
Up Next: This face polish exfoliator is a skincare must-have