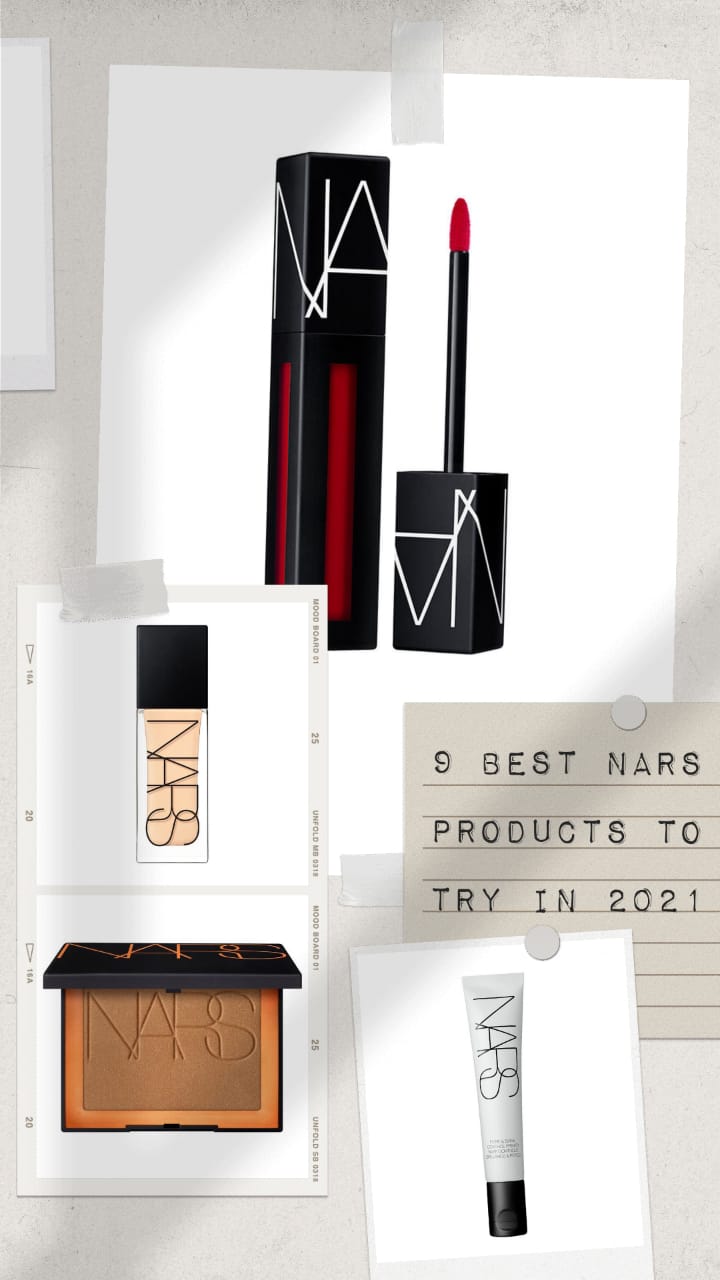 The beauty world is flooded with countless beauty products. All so alluring and tempting. Every makeup product promises the best for the skin – full coverage, smooth finish, and long-lasting wear. But, how many of them deliver what they claim? It's hard to segregate the ones that work from the ones that don't. In all this hullabaloo, if there is one brand we can trust with closed eyes, it's NARS.
With a gamut of makeup products that the brand offers, honestly, it's bound to be spoilt for choice. If you don't know where to begin when it comes to buying makeup products, we're here to help you out. Below, we've shared the 9 best-selling NARS products that'll level up your beauty routine. Check them out, choose the best for yourself, and let your choice help you turn heads wherever you go!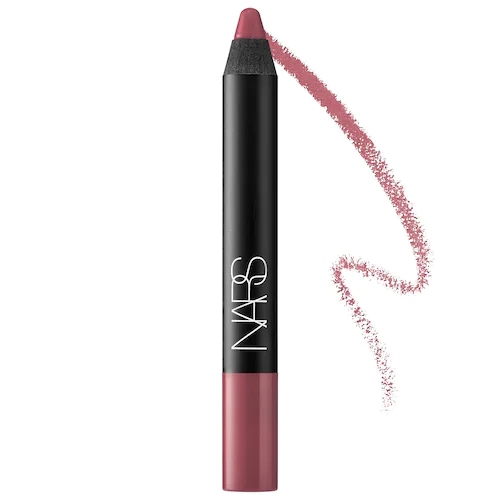 NARS Velvet Matte Lipstick Pencil ($27)
This NARS Lipstick Pencil (Do Me Baby – chestnut rose) is one most elegant and alluring shades by NARS. It's a dark pink-purple matte lipstick pencil that glides easily, allowing you to precisely line and fill the lips.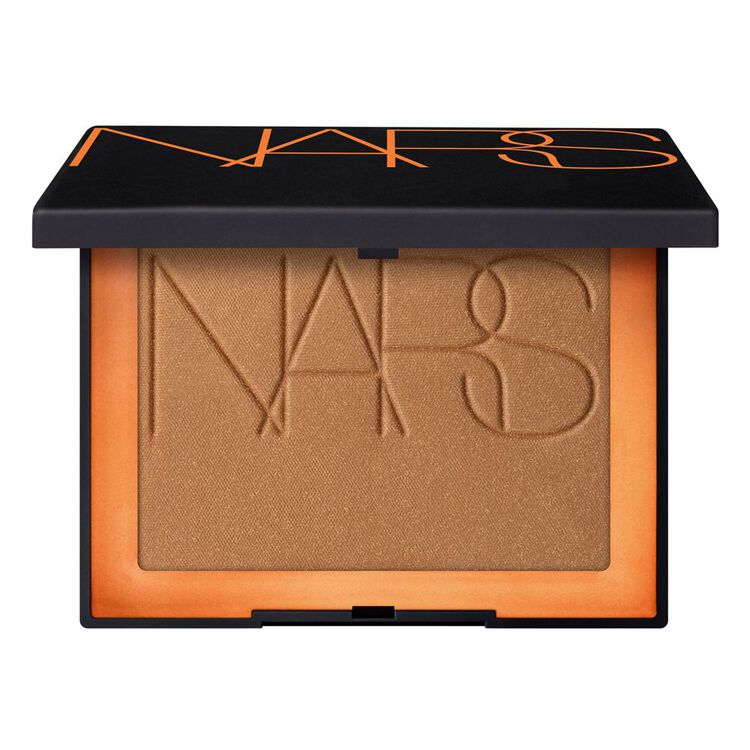 NARS Bronzing Powder ($38)
The NARS Bronzing Powder is an award-winning bronzing powder. The Laguna shade is a diffused brown shade with a shimmering finish. It's super blendable and long-lasting to give you that sun-kissed glow all day long.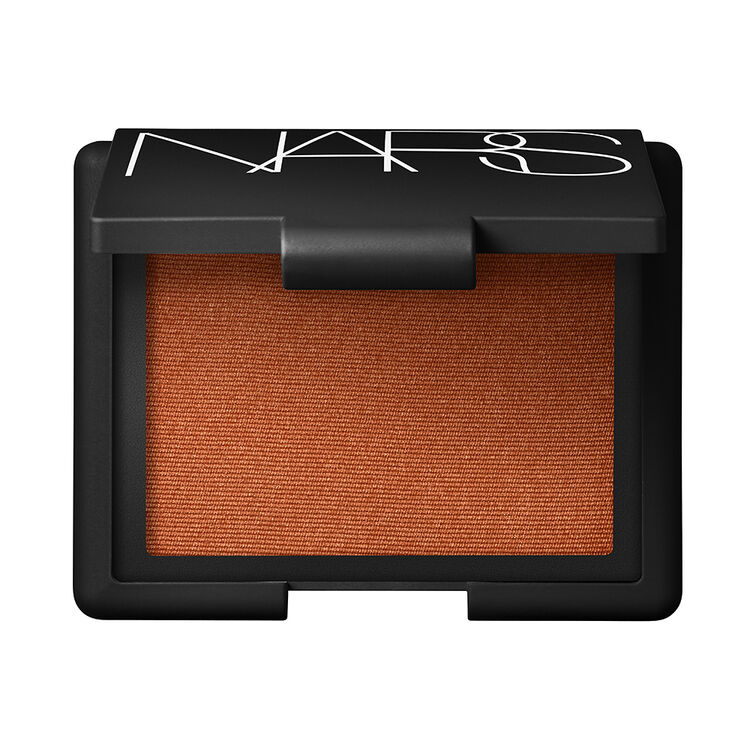 NARS Blush ($30)
The NARS Blush is one of the best-selling blush from NARS, and rightfully so. It has brownish-orange pigments with a golden shimmer for a natural glow. It's a lightweight blendable powder that delivers rich, pigmented color even in a single swipe.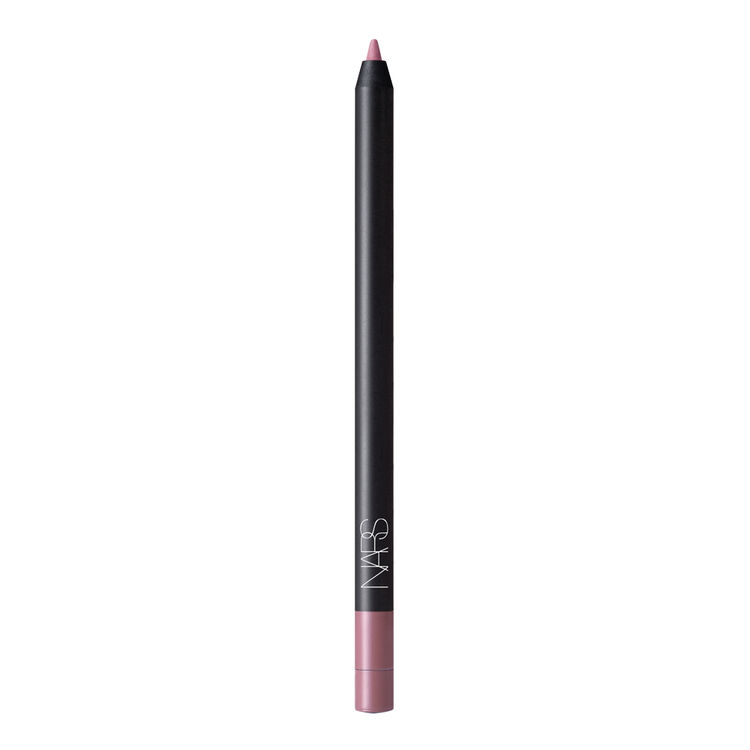 NARS Velvet Lip Liner ($24) $16.80
This NARS El Agua Lip Liner is a fine lip liner to give you perfectly lined lips. It's a lavender rose shade that is chic and classy. It has a creamy texture and matte finish that stays for long. It comes with a hidden sharpener so you can keep it sharp at all times.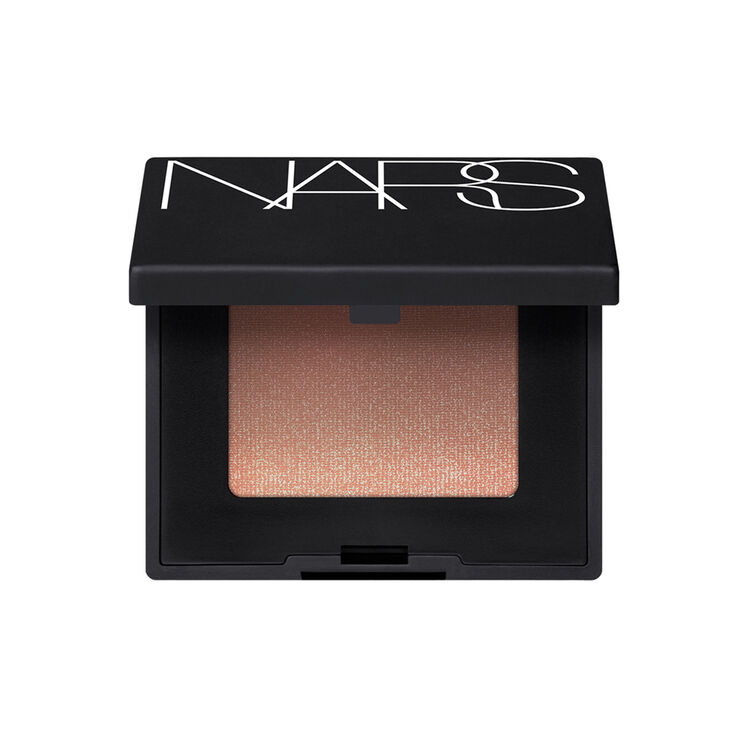 NARS Single Eyeshadow ($19)
The NARS Single Eyeshadow is a matte eyeshadow that comes in 43 beautiful shades. It's made with an easy-to-blend formula that delivers vibrant pigments in a single stroke.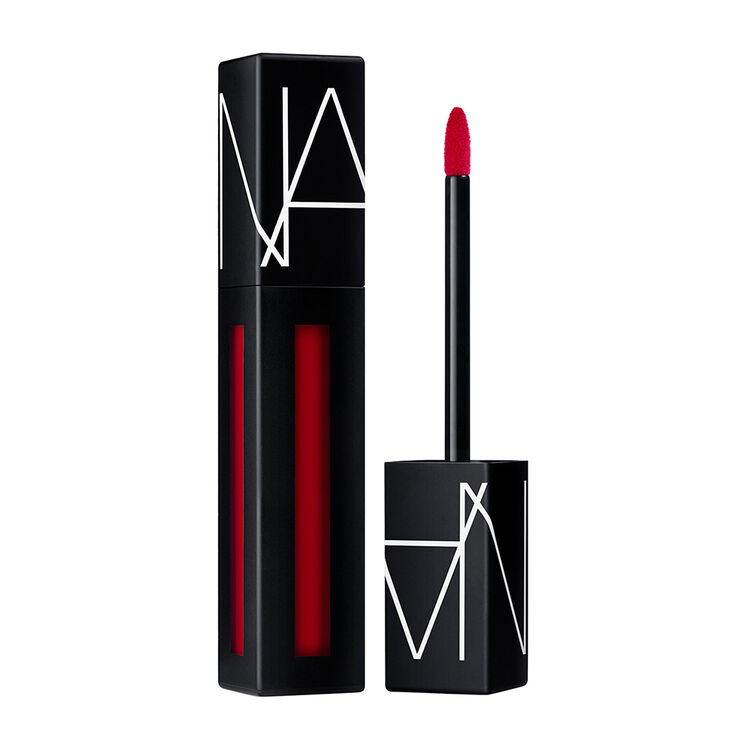 NARS Powermatte Lip Pigment ($26)
The NARS Don't Stop Powermatte Lip Pigment is a fluid lipstick with a long-lasting formula. It's a bold red shade that dries up quickly and is smudge-proof and super lightweight.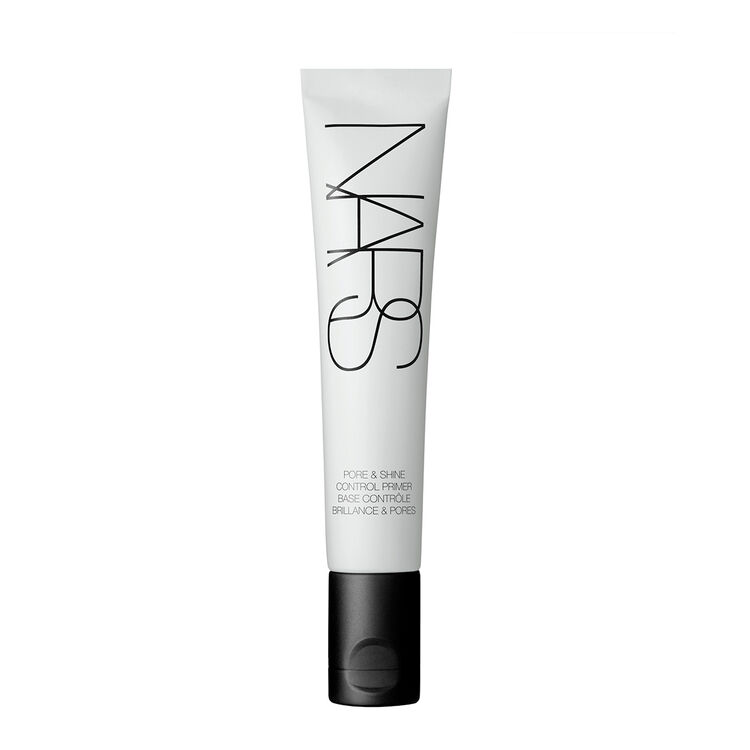 NARS Pore & Shine Control Primer ($36)
The NARS Pore & Shine Control Primer is an oil-free primer that creates a smooth and matte base for the application of other makeup products. It covers up the pores for a smooth finish and controls shine to form a matte base.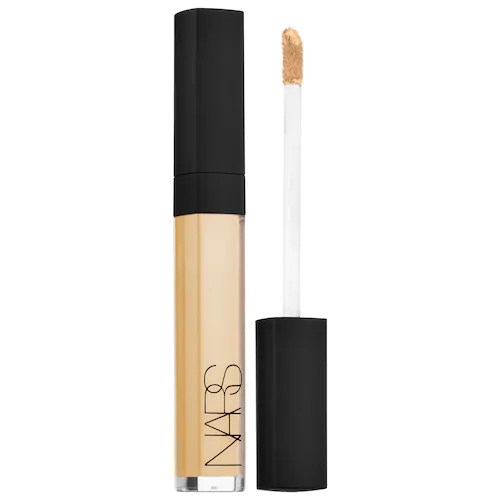 NARS Radiant Creamy Concealer ($30)
The NARS Cafe Con Leche Concealer is one of the creamiest concealers we've come across. It is an award-winning concealer that stays for up to 16 hours. Its blend of botanical ingredients also strengthens the skin to reduce signs of redness, fine lines, and wrinkles. Another amazing matte concealer from NARS is the NARS Soft Matte Complete Concealer, which is super effective and worth a try.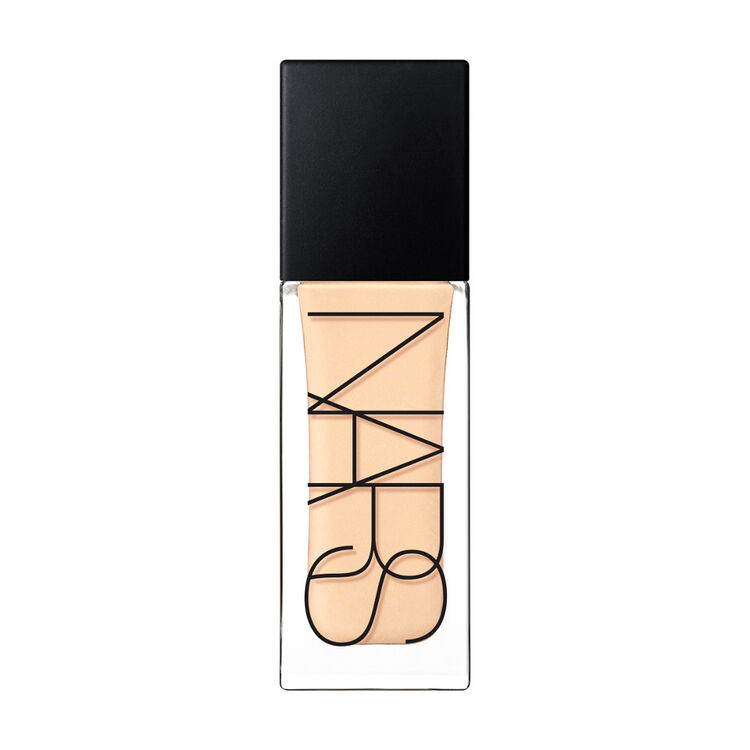 NARS Tinted Glow Booster ($39)
This NARS Tinted Glow Booster is a complexion enhancer to give your skin a natural-like glow. It can be used in multiple ways – under the foundation or as an illuminator. It's lightweight and stays for a long time to give a naturally bright glow.
Up Next: 7 unmissable beauty products you need to add to your skincare routine