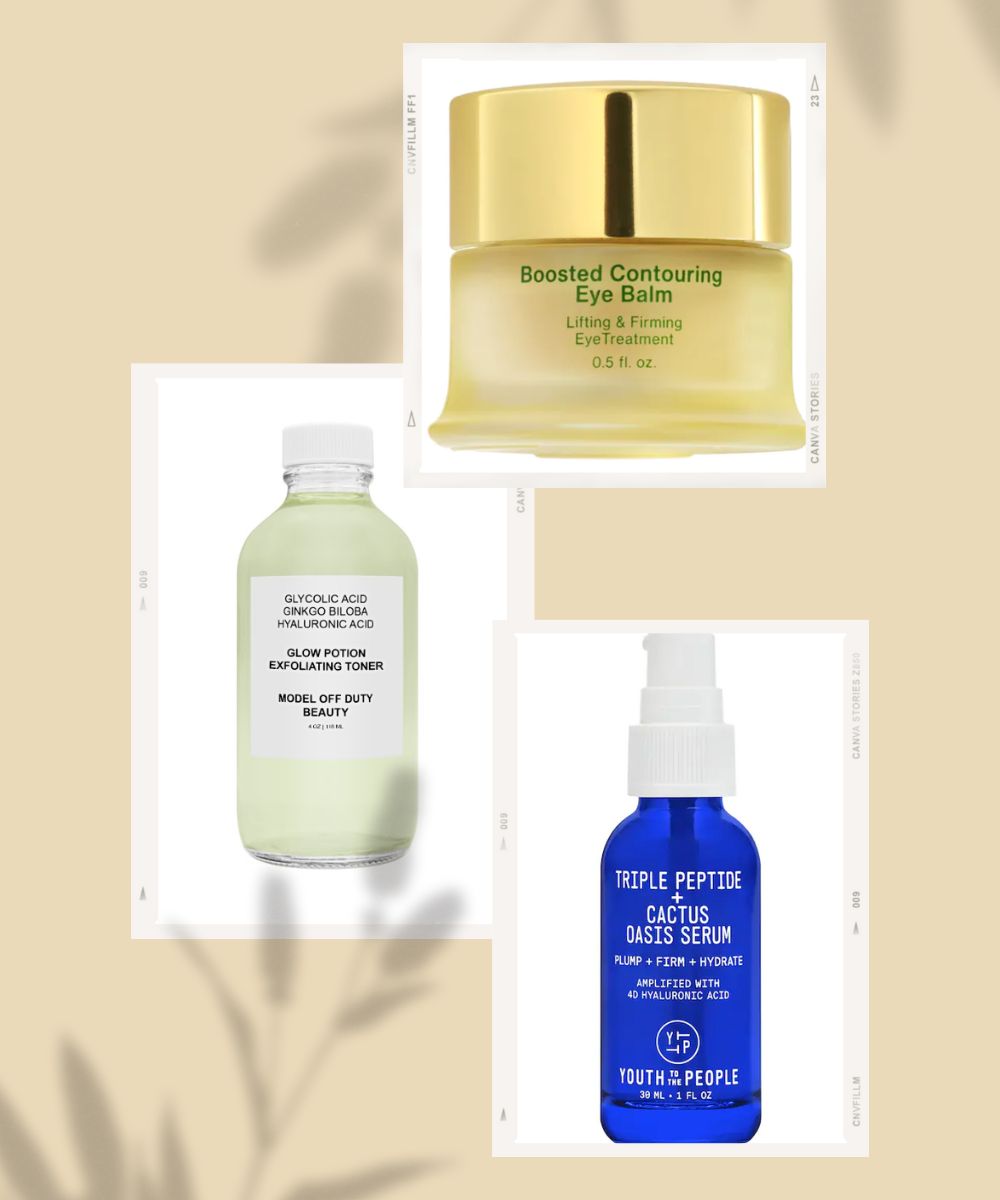 Who doesn't love a powerful skincare regime to ensure that their skin gets all the nourishment it needs? However, one other thing that we always keep in mind while shopping for skincare is sustainability. With sustainable skincare, your skin can get the goodness of natural, safe, and clean products to encourage healthy skin while being kind to the environment. With a mission to pick only eco-friendly brands, we have picked out a list of products that have already implemented major environmentally beneficial practices to ensure that they positively impact their customers and contribute 0% harm to nature. They make use of reusable packaging, sustainable methods of production. Plus, most of them deliver products that are vegan and free from parabens, SLS & SLES, minerals, or synthetic fragrances. In fact, we have tried to pick out sustainable skincare products and brands that are cruelty-free too.
Every enlisted brand is simply a customer favorite across the globe. With their environmentally friendly, vegan, and clean beauty approach, these brands have certainly claimed a spot among our most highly recommended skincare and beauty brands. Of course, we just had to make a list of all the products we love. So, do check out our favorite sustainable and safe skincare products.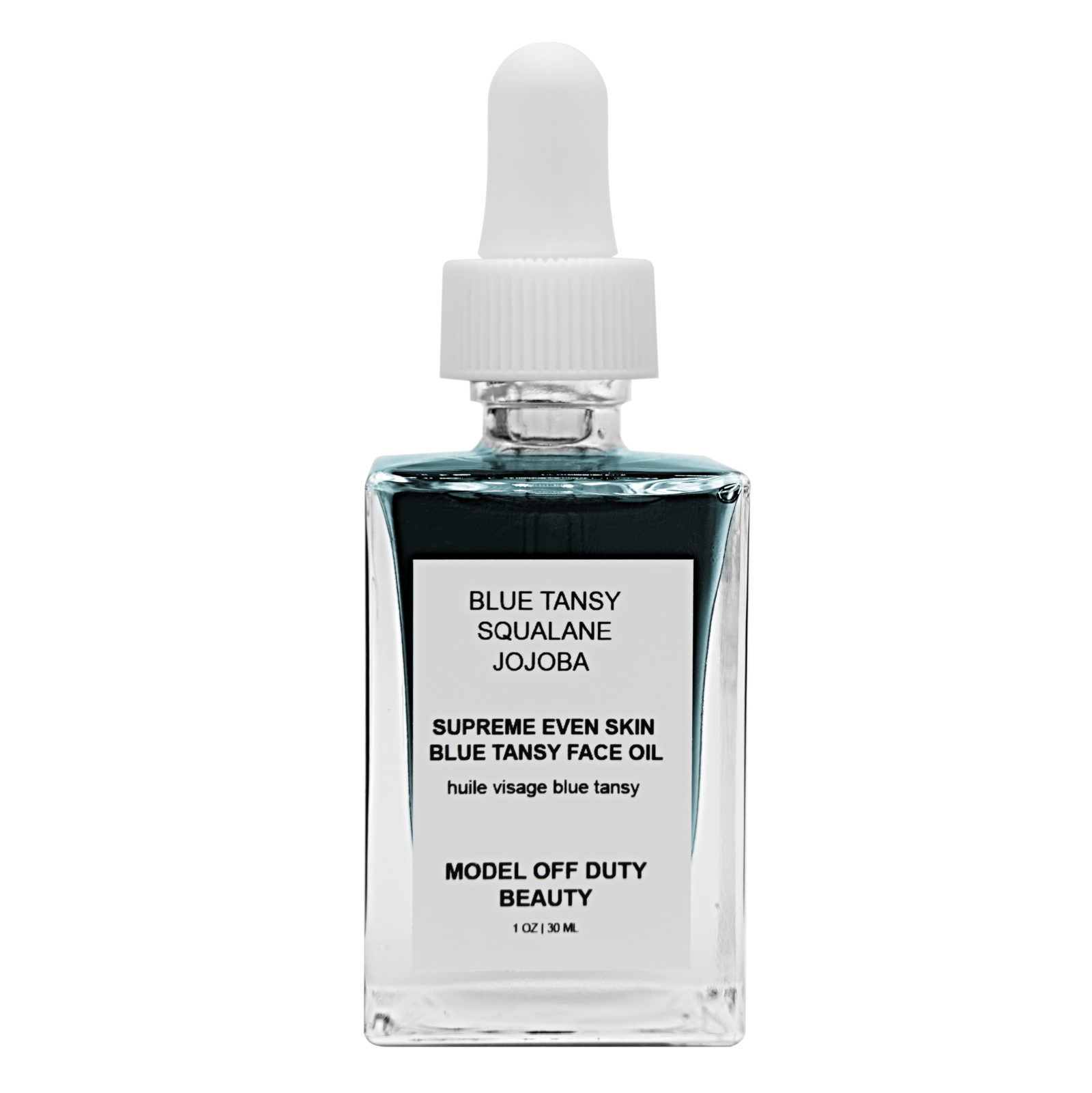 Model Off Duty Beauty Supreme Even Skin Blue Tansy Face Oil
A best-selling, beauty oil can make your skin look clearer and healthier with every use. The Supreme Even Skin Blue Tansy Face Oil is suitable for all skin types, even the most sensitive skin. That is because this healthy oil is formulated with an organic blend of blue tansy, squalane, and jojoba, along with jasmine oil that works to protect the skin while delivering supple-looking skin. The product is all you need to instantly balance and soothe your skin.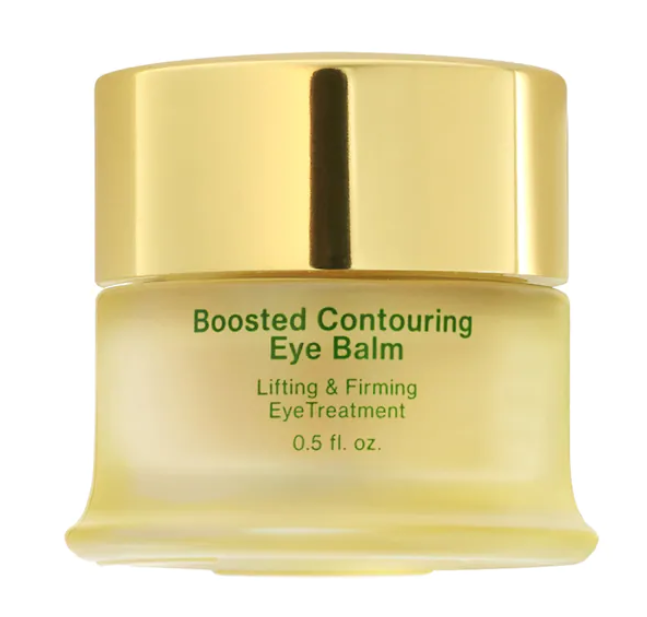 Tata Harper Boosted Contouring Retinol Eye Balm
This Tata Harper eye mask is the perfect product to protect your skin around the eyes from any signs of aging. Plus, it is specially curated to repair damaged skin. The Tata Harper Retinol Eye Balm is made with a blend of amino-acid-rich lipopeptides, triple natural retinoic acid, and java fruit to provide a triple-action, anti-fatigue effect.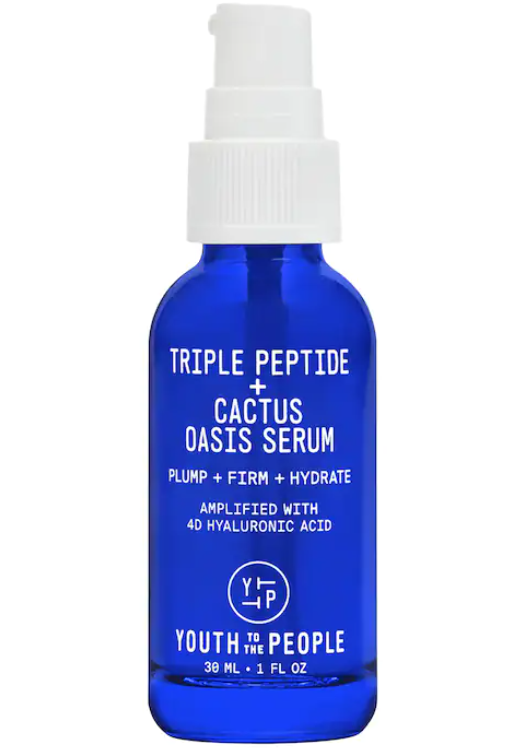 Youth To The People Triple Peptide + Cactus Hydrating + Firming Oasis Serum
A powerful serum by Youth To The People is all you need to deeply hydrate and firm the skin. The Triple Peptide + Cactus Hydrating + Firming Oasis Serum is filled with the powers of hyaluronic acid to instantly hydrate your skin. Add this into your routine to instantly energize, awaken your dull skin to deliver an irresistible glow.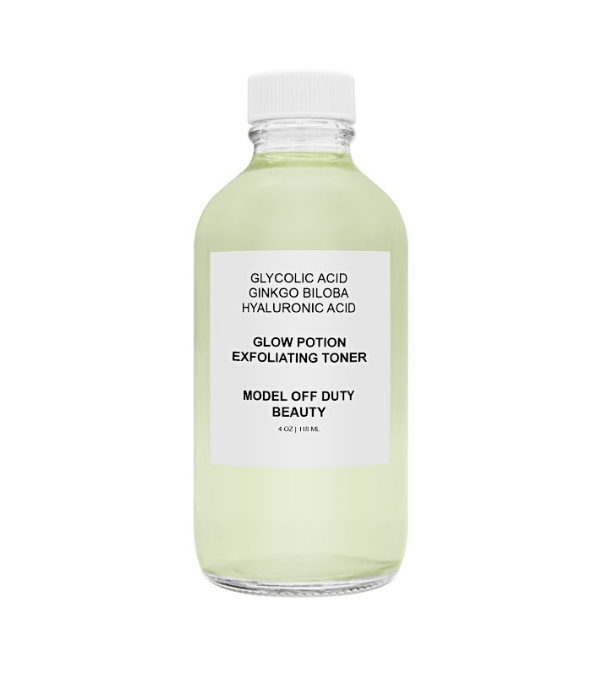 Model Off Duty Beauty Glow Potion Exfoliating Toner
Perfect to enhance your entire regimen, this clean beauty facial toner is a dream come true. It is definitely the product to instantly kickstart your skincare routine. Formulated with all-natural ingredients like, glycolic acid, ginkgo biloba, and hyaluronic acid, this toner is specially curated to exfoliate the skin without drying it. Instead it balances the natural oil production to deliver a dewy glow.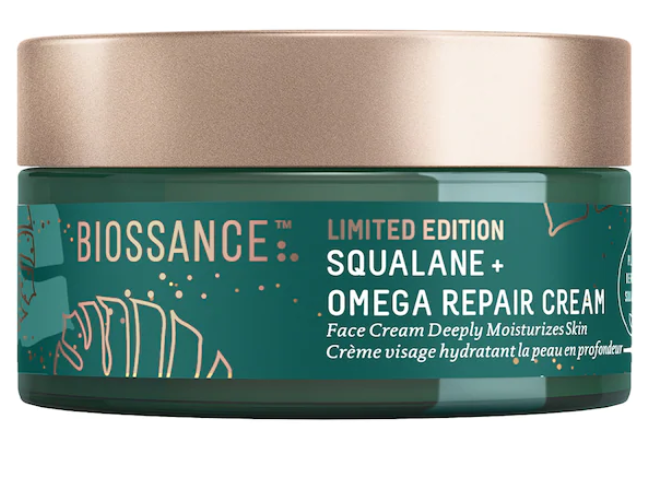 Biossance Squalane + Omega Repair Moisturizer
The perfect moisturizing cream to instantly hydrate, soften, and smoothen while repairing the skin. This limited edition Squalane + Omega Repair Cream is filled with the powers of Omega Fatty Acids, Hyaluronic Acid and Acai Berry Sterols. The product delivers all the essential and long-lasting hydration. Plus, it is safe and gentle on the skin.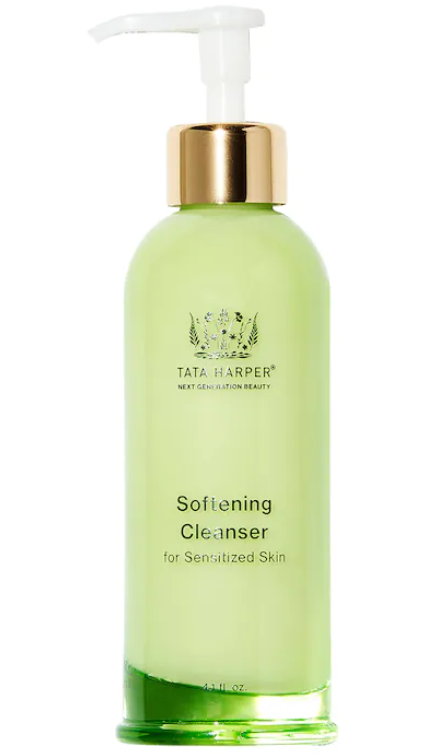 Tata Harper Superkind Fragrance-Free Softening Cleanser
Perfect for even the most sensitive skin type, the Superkind fragrance-free softening cleanser is the best addition you can make to your skincare regimen. This gentle cleanser is crafted from organic Micro-foaming Botanical Blend, Maracuja Seed Oil and Jojoba Esters that helps cleanse the skin while locking up hydration.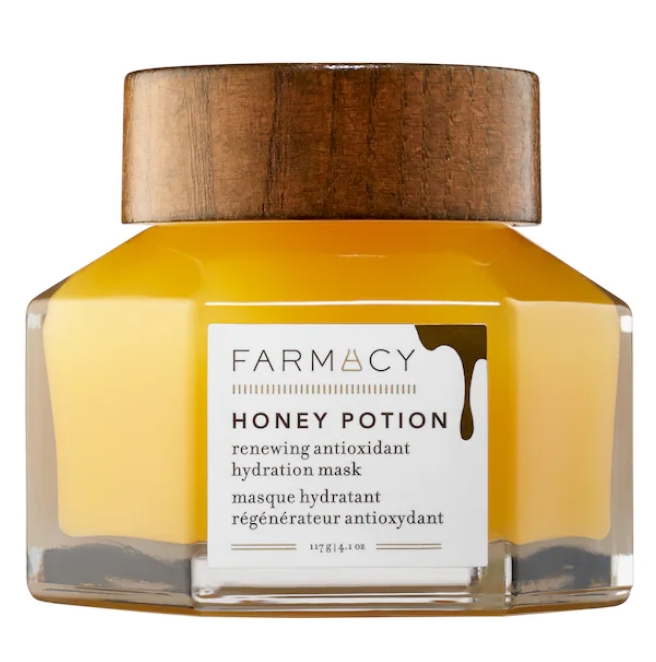 Farmacy Honey Potion Renewing Antioxidant Hydration Mask
If you have damaged or dry skin you need this renewing antioxidant hydration mask is all you need. Specially curated to take care of your skin's texture this mask is pure magic. Made with a gentle yet effective formula, it is infused with plant based ingredients to maintain a bright glow, while making the skin soft, silky, and shiny.