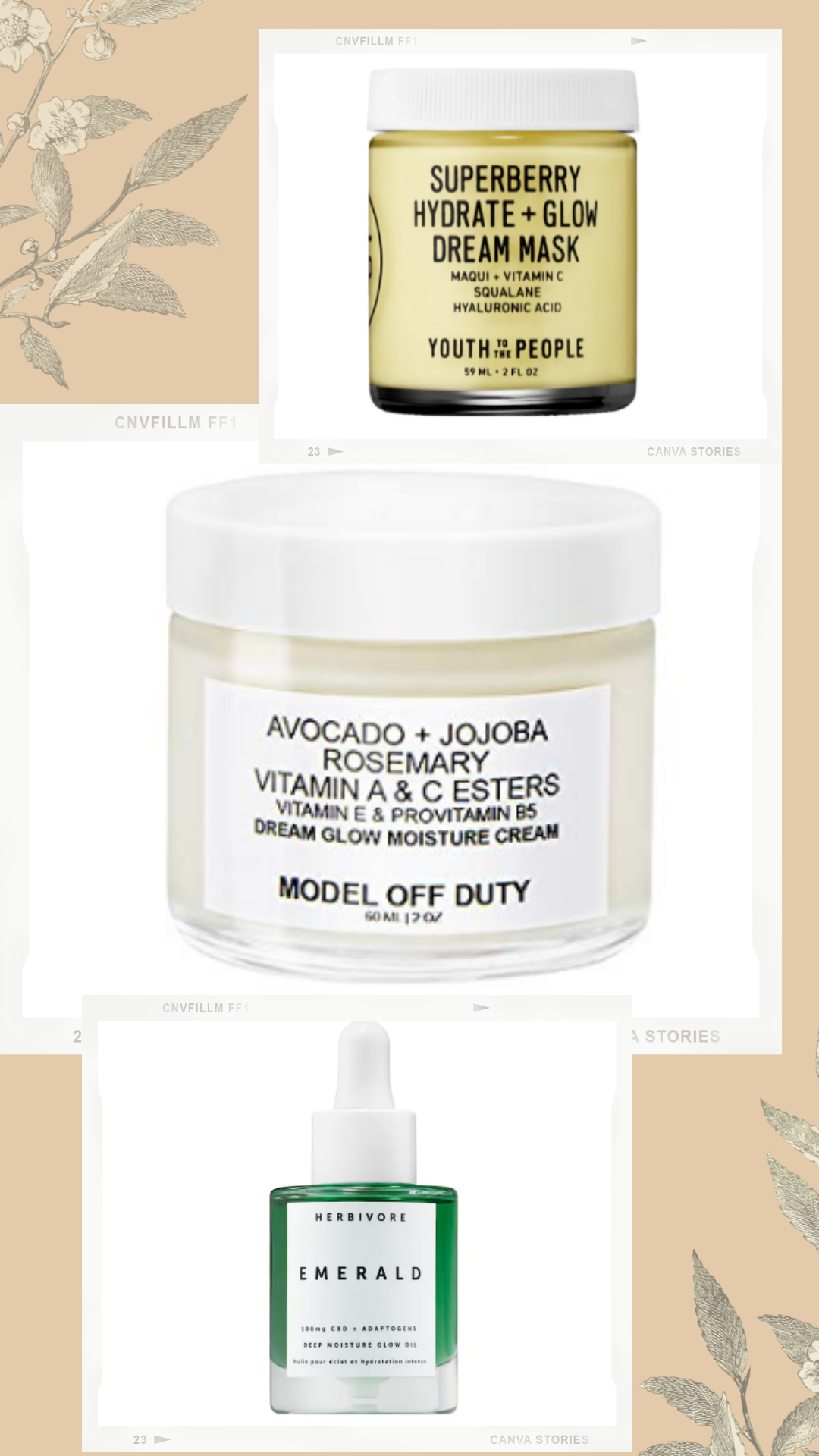 Vegan skincare has been the buzzing skincare term for a while now. While everybody is talking about going vegan, it's essential to know what's the real deal before blindly following the herd. The first step has to ask the right questions. What is vegan skincare? How will it affect us? Are vegan skincare products clean or cruelty-free? Take a deep breath because we have all the answers. In fact, we understand skincare shopping is overwhelming. If you have been struggling with the concept of vegan, clean, and cruelty-free skincare, you must read on.
Clean | Cruelty-Free | Vegan
Before diving right into it, here is a quick skincare terminology check. You must keep in mind these terms do not have very fixed definitions; however, it is crucial to understand what is the difference between clean, cruelty-free, or vegan skincare products in order to make informed consumer decisions.
Clean: Any skincare or beauty product that claims to be clean is free from any toxic ingredients in its formulations.
Cruelty-Free: Any skincare or beauty product that claims to be cruelty-free is simply not tried or tested on animals.
Vegan: Any skincare or beauty product that claims to be vegan is made without any animal products or by-products.
Now that we know what's the difference between the three let's create the perfect vegan skincare routine.
All About Vegan Skincare
Undoubtedly, vegan skincare or beauty products are better for the skin in all aspects simply because they are completely free from any synthetics or additives. Apart from that, a vegan routine is suitable for people with highly sensitive or acne-prone skin as well. Curated completely via plant-based ingredients, vegan skincare products are flooded with natural vitamins, minerals, and even antioxidants. They are definitely the healthier alternative for any skincare routine. Plus, it reduces the carbon footprint and lets you do your bit for the environment without any extra hassle.
Our Top Vegan Recommendations
Clearly, vegan products aren't necessarily clean or cruelty-free. Regardless, we highly recommend going for skincare or beauty products that are clean, vegan, & even cruelty-free. Making sure the products fall into all these categories helps you create a routine that's good for the skin as well as the planet. Here are our top recommendations –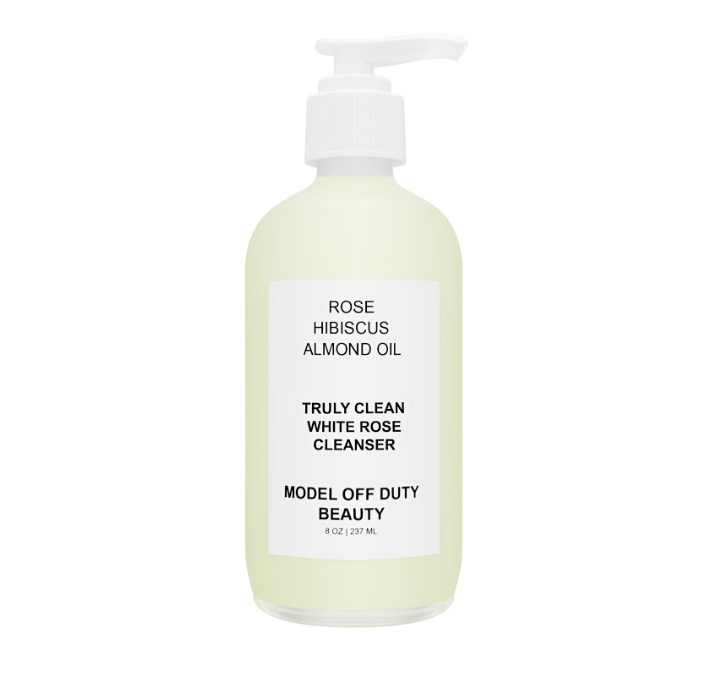 Model Off Duty Beauty Truly Clean White Rose Cleanser
Our favorite vegan skincare brand has to be Model Off Duty Beauty. Not only is it vegan, but it's also 100% clean, cruelty-free and sustainable as well. One product by the brand we highly recommend is this Truly Clean White Rose Cleanser. With the goodness of real Damascena roses, hibiscus, and almond oil to deliver a clarified matte glow.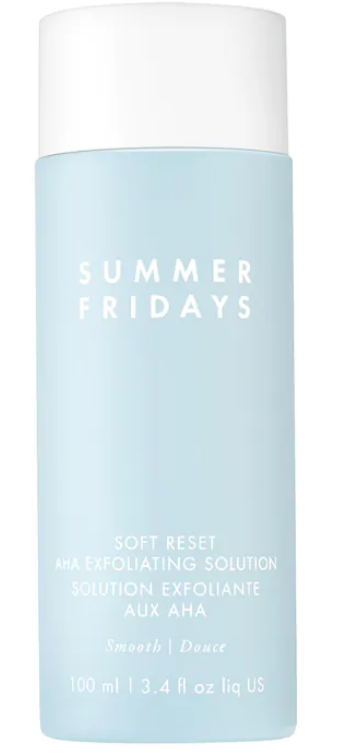 Summer Fridays Soft Reset AHA Exfoliating Solution
Another vegan brand we recommend is Summer Fridays. You must pick this exfoliating solution by Summer Fridays for well exfoliated, glowing skin that's nourished with AHAs and niacinamide.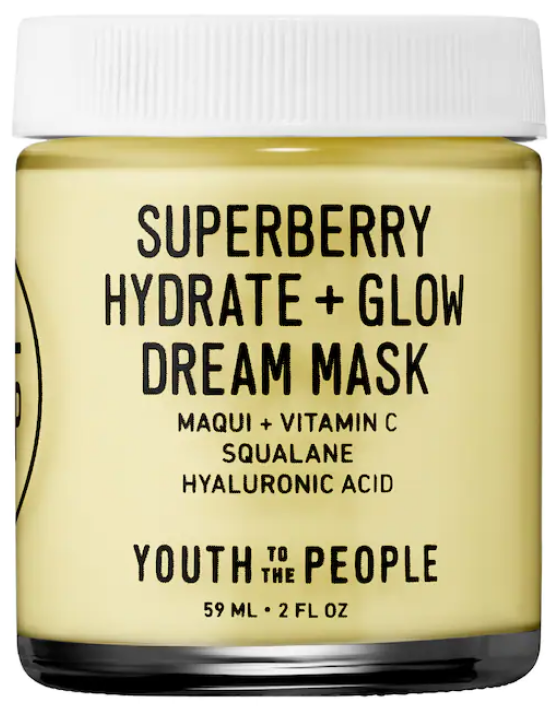 Youth To The People Superberry Hydrate + Glow Dream Mask with Vitamin C
When it comes to vegan skincare brands, we can not talk about Youth To The People. You must go for this overnight facial mask for visibly hydrated and plumper-complexion in the morning while introducing the goodness of vitamin C, antioxidants, squalane, and hyaluronic acid into your routine.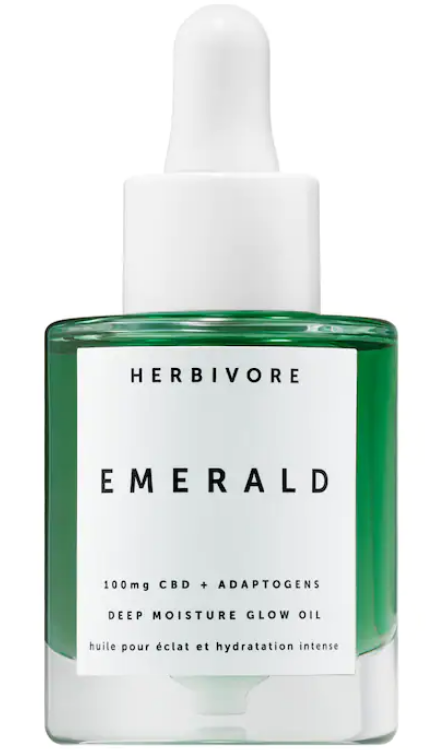 Herbivore Emerald CBD + Adaptogens Deep Moisture Glow Oil
Another brand that's completely vegan is Herbivore. We highly recommend going for this soothing face oil to instantly heal your skin. It is filled with the goodness of CBD and adaptogens. This moisturizing oil is the perfect oil to instantly heal inflamed and dry skin.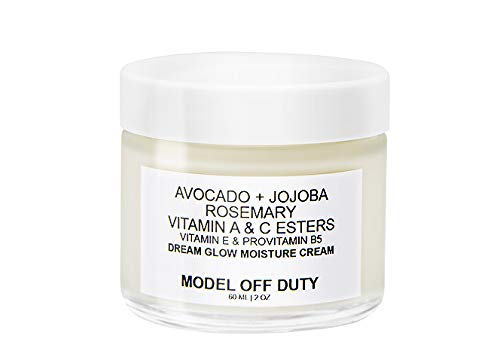 Model Off Duty Beauty Dream Glow Moisture Cream
Another excellent skincare product by Model Off Duty Beauty is the Dream Glow Moisture Cream. This extraordinary vegan cream is completely lightweight and moisturizing at the same time. The best part is it is free from any questionable ingredients and works to deliver a radiant glow without leaving behind any greasy residue. Plus, it is filled with the goodness of avocado oil jojoba oil, along with rosemary leaf extract and aloe vera.

Biossance Squalane + 10% Lactic Acid Resurfacing Night Serum
Another vegan brand that we recommend is Biossance. Our favorite product by the brand has to be this lactic acid-infused serum. It is all you'll ever need for visibly smoother, softer, and brighter skin in just one overnight application.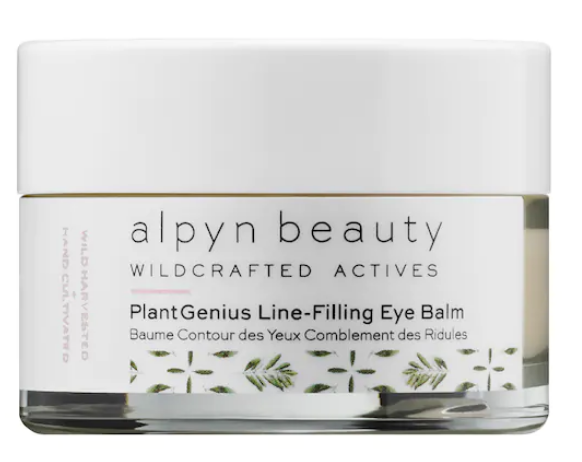 Alpyn Beauty Line-Filling Eye Cream with Bakuchiol and Caffeine
Your vegan routine is incomplete without an eye cream. That is why we highly recommend going for this bakuchiol-infused eye cream by Alpyn Beauty. This all-vegan hydrating eye cream is the perfect pick to defeat any signs of dark circles, lines, puffiness, or wrinkles.
Up Next: How I Incorporated Witch Hazel Into My Everyday Skincare?