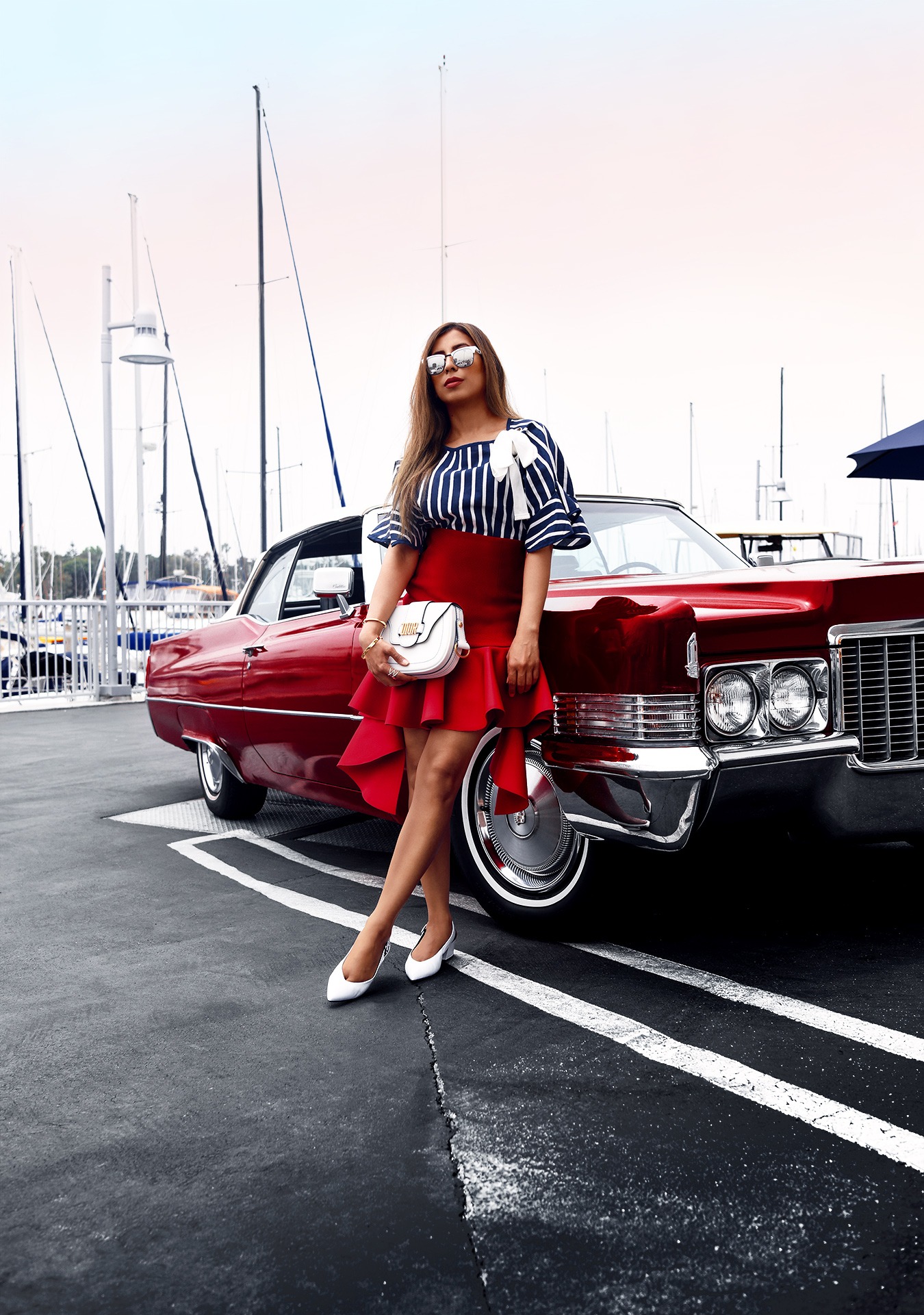 The Fourth of July is almost here! What? Time literally flies by! I always say chase your dreams, live more and laugh more everyday & 4th of July is a great reason to spend time with your loved ones and celebrate your love for good ole 'Merica. Dino & me, we always make it a point to watch the fireworks every 4th of July, this time we plan to do the same 🙂 Whether you're heading to a barbecue or beach bonfire or camping out for fireworks, there's an outfit for every occasion on Independence Day.
EASY VIBE
DRESSING UP
FIND ME BY THE POOL
How are you planning on celebrating it?
Thanks for stopping by!
Adi xx