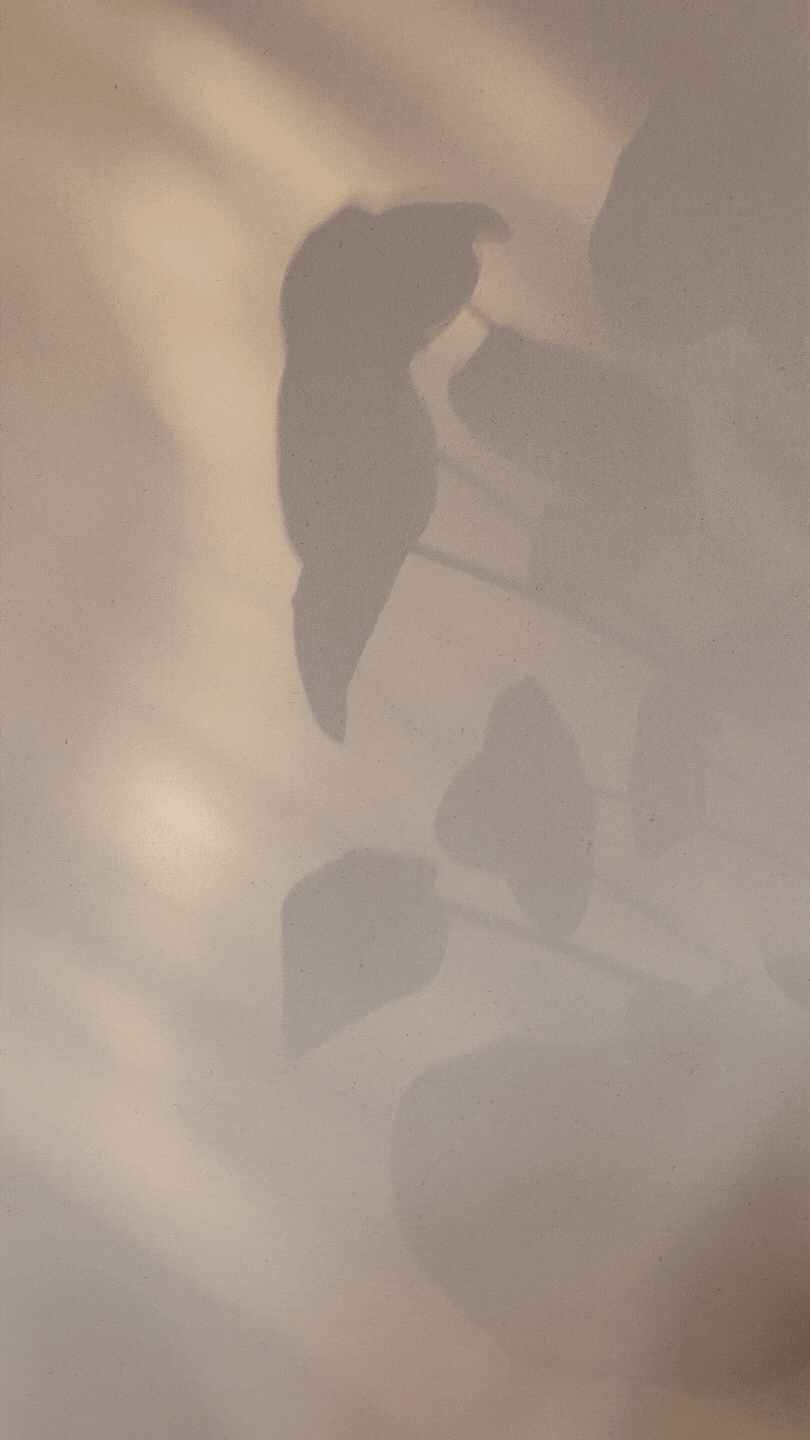 If you have been following any beauty bloggers or skincare enthusiasts, you might have come across the concept of a Gua Sha facial. Although it seems like a technique that just came into existence, this skincare technique is several centuries old. But what is a Gua Sha facial? Is it just a new Instagram trend or does it actually work? Here is all you need to know about Gua Sha massage and tools.
Understanding Gua Sha (gwah-shah)
Gua Sha is an incredibly effective skincare technique that is derived from ancient Chinese medicine. It is actually pretty simple; this technique incorporates the usage of a flat stone. The flat stone is simply used to scrape your skin. This further facilitates better blood flow in your skin. The improved circulation makes your skin healthier and more sculpted. Although its an immensely effective skincare tool, traditionally the Chinese have been using it to relieve muscle tension in the areas such as the neck or shoulder. However, for the face, the tool is used in a gentler manner in order to soothe and relax the skin. Typically, a gua sha tool is a pretty little rounded edge tool that is made up of jade stone or perhaps rose quartz. Here are our top recommendations.
Top Benefits of Gua Sha Facials
Gua Sha has the power to relieve muscle tension, enhance blood circulation, and diminish inflammation. But that's certainly not it – Gua Sha Facials have several other benefits as well. Here is a list of the top 10 benefits of Gua Sha facials.
Reduction of puffiness by the promotion of lymphatic drainage.
Increased and better blood circulation.
Relieves any muscular tension.
Contours the face and lifts the skin for a well-sculpted look.
Lightens any acne scars and eliminates dark circles.
Boosts collagen production which results in younger-looking skin.
Gives an overall brighter and clearer complexion.
Creates more definition around the jawline and cheekbones.
Gives a relaxing and detoxifying experience.
It is super easy and safe to use.
What To Do After A Gua Sha Facial?
A Gua Sha facial is the most effective when it is paired with excellent aftercare – that is precisely why we have curated a list of the top 5 products you can incorporate into your routine right after a Gua Sha facial for maximum effectiveness. Scroll down for 5 highly recommended products to use after your Gua Sha facial.
Model Off Duty Beauty Dream Glow Moisture Cream
The Dream Glow Moisture Cream by Model Off Duty Beauty is our go-to product after a gua sha facial. This lightweight moisturizer fills the skin with optimum hydration and doubles the relaxing experience of the facial. We highly recommend this clean, vegan, and natural product for a dreamy younger-looking glow.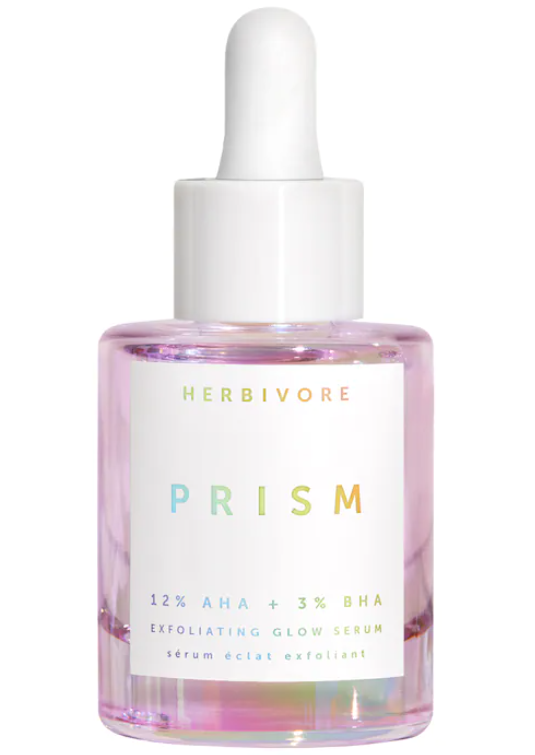 Herbivore Prism AHA + BHA Exfoliating Glow Serum
This nourishing facial serum is another product that adds to the soothing feeling after the facial. The product is made up of excellent ingredients like rose water, natural fruit- and plant-based AHAs and a willow bark-derived BHA. Pick this for extreme nourishment and 24-hour hydration.
Youth To The People Dream Eye Cream with Goji Stem Cell and Ceramides
If you use your Gua Sha tool at night, it must be followed by an overnight eye cream. This Dream Eye Cream with Goji Stem Cell and Ceramides by YTTP is made up of powerful ingredients to soothe and hydrate your skin while you sleep.
Estee Lauder Advanced Night Repair Synchronized Multi-Recovery Complex Serum
This is another suitable product that you can apply after your Gua Sha facial. The Advanced Night Repair Synchronized Multi-Recovery Complex Serum is the best pick if you looking for anti-aging effects.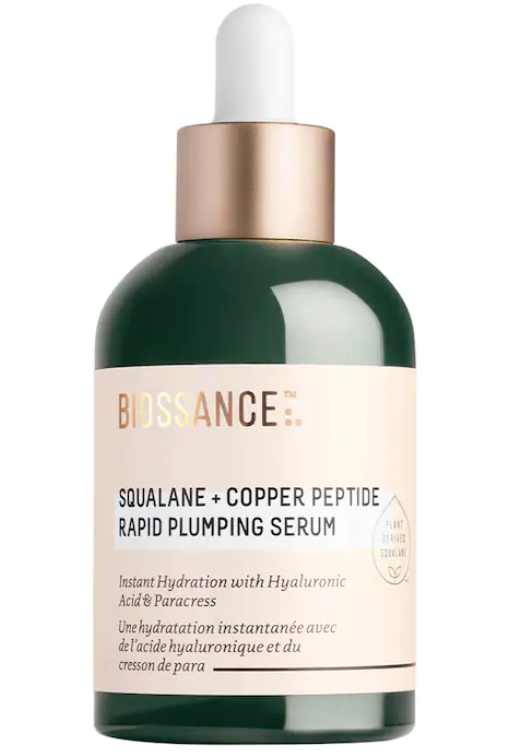 Biossance Squalane + Copper Peptide Rapid Plumping Serum
Another product you can pick for your Gua Sha aftercare is this bestselling facial serum by Biossance. The Squalane + Copper Peptide Rapid Plumping Serum is an amazing hydrating and skin-plumping facial serum. Also, it is filled with the goodness of squalane which improves the complexion and gives you a plumper appearance in just a few applications.
Up Next: These Vitamin-C Products Go Way Beyond Just Brightening Agents