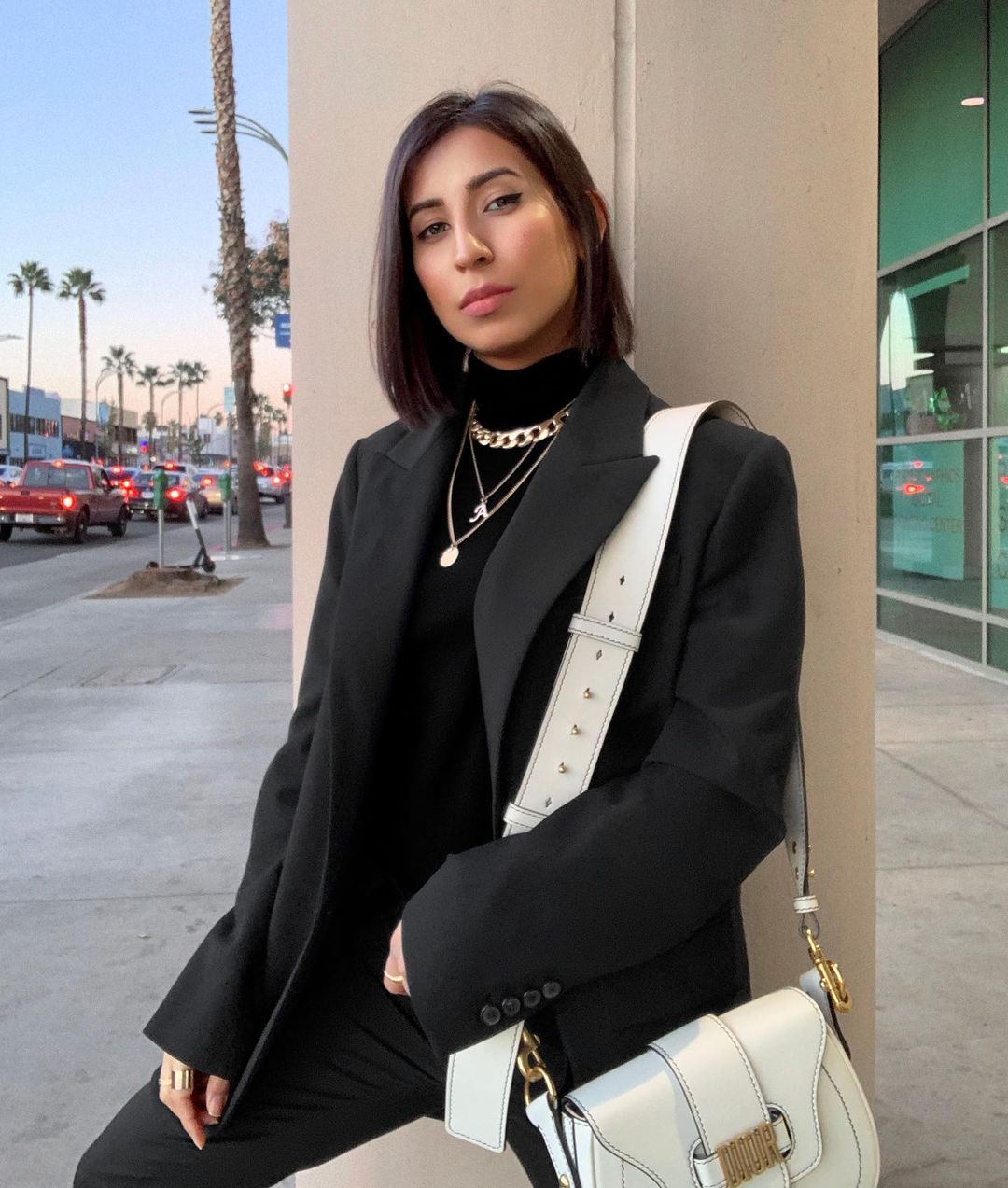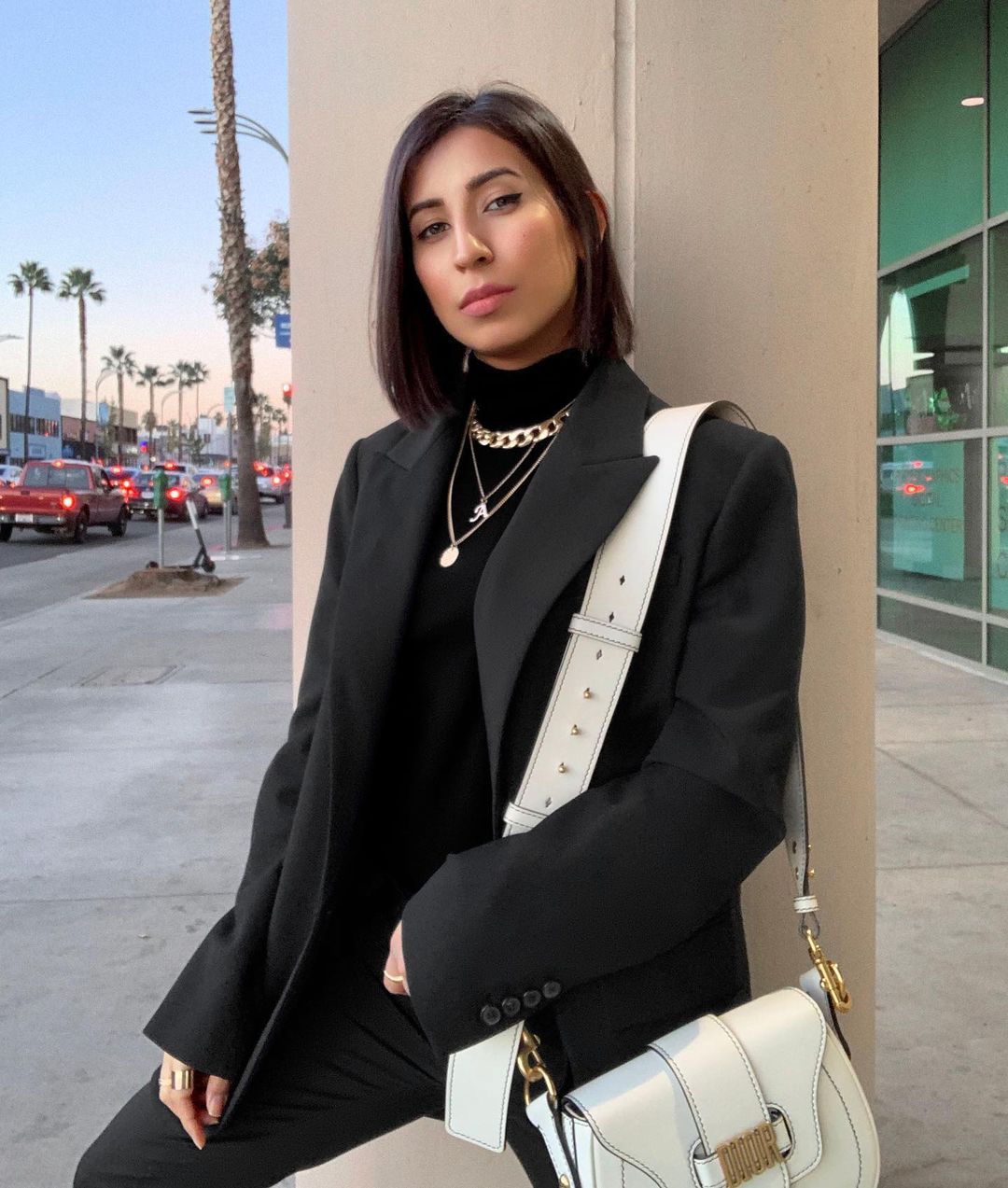 We all have secretly wished for a miracle worker that holds the ultimate power to make our skin instantly flawless. Guess what? Your wish just came true. We have brought a list of 100% effective skincare products to give you that miraculous glow in no time. Although skin care needs differ from person to person, there are a few products out there that are simply better than the rest; we like to call them miracle workers. To narrow down your never-ending search for the right products, we have handpicked all our miracle workers to add a little magic to your daily skincare. Read on for a list of 11 high-performance skincare products that entails everything – from multitasking oils to do-it-all creams that can instantly optimize your routine.
Model Off Duty Beauty Dream Glow Moisture Cream
When it comes to high-performance skincare, the Dream Glow Moisture Cream by Model Off Duty Beauty is the perfect pick. It is the perfect blend of natural and health-filled ingredients like avocado, jojoba oil, and rosemary leaf extract. Packed with the goodness of Vitamin A and C esters. this cream is definitely a miracle worker. Every element in this moisturizing cream is 100% natural, vegan, and effective. In fact, it is an ideal pick to relax, rejuvenate, and protect your skin. Pick this cream for glowing and younger skin.
Kiehl's Since 1851 Creamy Eye Treatment with Avocado
This Creamy Eye Treatment with Avocado is the best eye cream out there. It is rich, hydrating, and safe. We love this cream for its power to deliver the goodness of Avocado oil to the skin around the eyes. Suitable for all skin types, this delicate cream is naturally nourishing for your under-eye area. The best part is this cream is ophthalmologist and dermatologist-tested. We highly recommend this cream for the safest under-eye care.
You need this toner to instantly brighten and balance your skin. This product is the key to an exceptional complexion. The PIXI Glow Tonic is one of the most innovative toners. Enriched with the goodness of glycolic acid, this toner exfoliates, cleanses, purifies, and clears the skin in just a few applications. It is also infused with ginseng and aloe vera to optimally hydrate your skin. We totally recommend adding to your daily regimen to level up your everyday skincare.
Drunk Elephant Protini™ Polypeptide Moisturizer
This moisturizer is like a huge glass of protein shake for your skin because protein-filled moisturizer works tirelessly to give you the best skin. Ideal for all skin types, this product fights dullness, dryness, and loss of elasticity. Add this cream to your routine for visibly plump and firm skin. Not only that, this Drunk Elephant product is capable of efficiently calming and soothing your skin. Pick this moisturizer for youthful and hydrated skin.
Sisley Paris Black Rose Cream Mask
This rare Black Rose Cream Mask is one in a million. We are totally obsessed with this creamy mask. It has the power to make your skin feel and look super energized. Suitable for all kinds of skin types, this mask is filled with potent anti-aging ingredients. Just a single use of this product will result in a significant reduction of signs of fatigue on your skin. Apply this mask for just 10 to 15 minutes to reap all its goodness to protect, soothe, and repair your skin.
If you want the goodness of vitamin C in its most potent form, you must pick this high-performance anti-aging serum. This Truth Serum is like the best brightening product for all-day hydration. Combat dryness, dullness, and loss of elasticity with this vitamin-C-filled product. We highly recommend investing in this little miracle worker for the best kind of skincare.
Model Of Duty Beauty Supercharged Brightening Eye Cream
This multi-tasking cream by Model Off Duty Beauty is made up of 100 percent natural, safe, and potent ingredients. The Supercharged Brightening Eye Cream is one of the most high-performance products ever made. Make this a part of your daily skincare regimen to give your under-eye the best treatment. This brilliant eye cream can make your under-eye look evidently brighter with the help of its clean and effective ingredients like hyaluronic acid, rooibos, olive oil, and jojoba oil. This spectacularly rejuvenating eye cream can be yours with just a click of a button – so what are you waiting for?
Estee Lauder Advanced Night Repair Synchronized Multi-Recovery Complex
If you are not aware of the effectiveness of the Advanced Night Repair Synchronized Multi-Recovery Complex, you are simply missing out on the best kind of skincare. You need to incorporate this skincare gem into your regime. It is a fast-acting and significantly high-performance product. This night repair solution is suitable for everyone. It will help you combat fine lines, wrinkles, dryness, and dullness while you sleep. Pick this for effortlessly younger-looking skin.
Shiseido Ultimune Power Infusing Serum Concentrate
Pick this effective and fast-absorbent serum that is suitable for any skin type. It is the best pick for optimum hydration, strengthening, and protecting your precious skin. This Japanese skincare pick is feather-light and filled with potent Japanese botanical extracts. Made with the help of the best technology, this product is like a portable beauty treatment. Pick this product to reap all the anti-aging benefits for younger-looking and fresh skin.
Peter Thomas Roth PRO Strength Retinoid Peptide Serum
This lightweight liquid by Peter Thomas Roth is the perfect anti-aging pick. If you have been looking for an intense leave-on serum, this is your pick. Filled with the powers of retinoid and hexapeptide, this serum is all you need to eliminate any signs of aging. We highly recommend the PRO Strength Retinoid Peptide Serum for youthful-looking glowing skin.
Model Off Duty Beauty Supreme Even Skin Blue Tansy Face Oil
We have been fans of the Supreme Even Skin Blue Tansy Face Oil by Model Off Duty Beauty for a long time. Filled with the goodness of precious ingredients like blue tansy extract, squalane, and jojoba, this face oil is the best. Also, we are amazed at how lightweight it is. This vegan, clean beauty face oil displays its high performance when it comes to brightening and soothing your skin. Pick this product to heal acne-prone or dry skin.