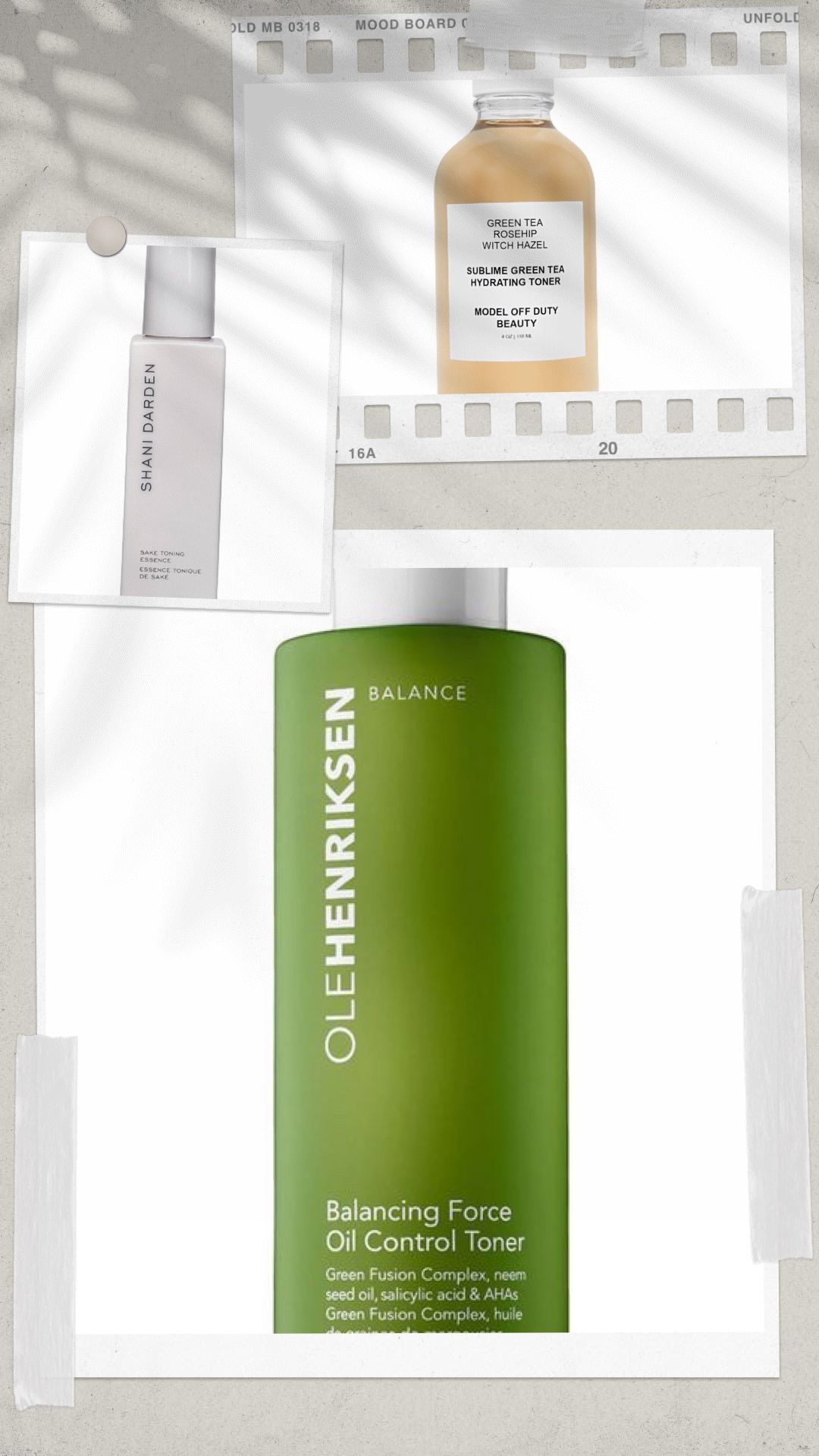 Toners are the most underestimated skincare products of all time. This is because toners are usually loaded with extremely harsh ingredients and leads to dehydrated skin. Plus, many toners are alcohol-based and does more harm than good. However, the skincare industry has taken an enormous leap. Some brands have revolutionized toners to be more safe and efficient. If you still think toners are an unnecessary addition to your skincare regimen, then you are missing out.
Toners are amazing. This simple step has the power to elevate your whole skincare experience. It can help you eliminate clogged and enlarged pores, balance your skin's natural pH, reduce excess oil, calm your skin, and give you a luminous glow. All you need to do is pick a natural, non-alcoholic toner that best suits your skin type. We want to lead you through every step – that is exactly why we compiled a list of the 7 best toners for radiant skin.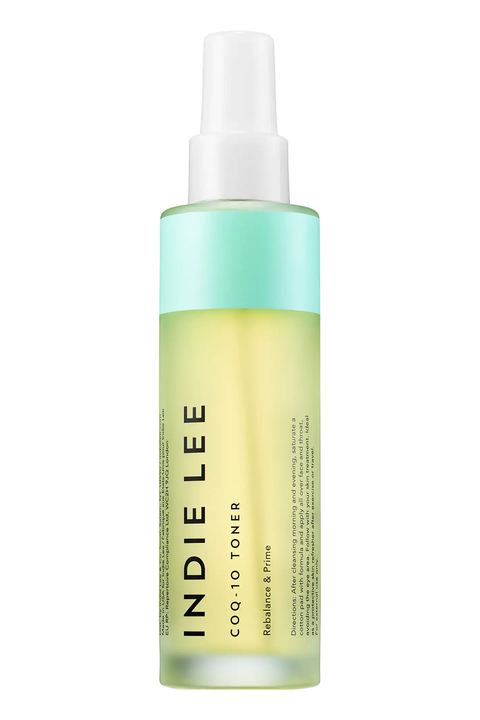 This facial toner is alcohol-free and instantly hydrates, soothes, and protects your skin with the rich benefits of the antioxidant coenzyme Q10 and hyaluronic acid. It's suitable for any skin type and helps you eliminate dullness, dryness, enlarged pores. It comes in a spray bottle which makes it very convenient to use. Incorporate the benefits of hyaluronic acid into your routine with this product.
Sublime Green Tea Hydrating Toner
This excellent toner by MODB is insanely hydrating and loaded with the goodness of organic ingredients like witch hazel, green tea, and rosehip. The Sublime Green Tea Hydrating Toner is specifically tailored to restore your skin's natural pH level. Plus, it can help you get rid of all signs of aging. Choose this pure and natural product to brighter, youthful-looking, and hydrated skin. It's 100% safe and helps you achieve radiant and nourished skin in just a few uses.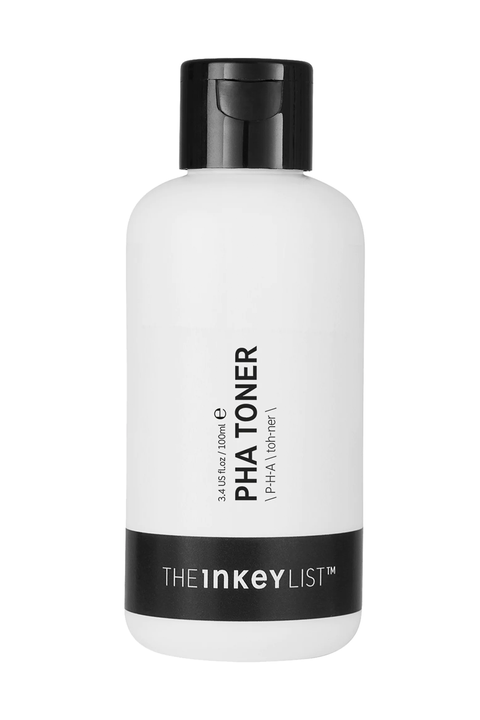 Polyhydroxy Acid (PHA) Gentle Exfoliating Toner
This gentle yet powerful exfoliating toner is ideal if you have extra sensitive, combination, or dehydrated skin. It is effective in eliminating dead skin cells. A few Polyhydroxy Acid (PHA) Gentle Exfoliating Toner applications will help you achieve clear, smooth, and glowing skin. This toner is specially tailored to act dark spots and aging signs to reveal a clear and bright complexion.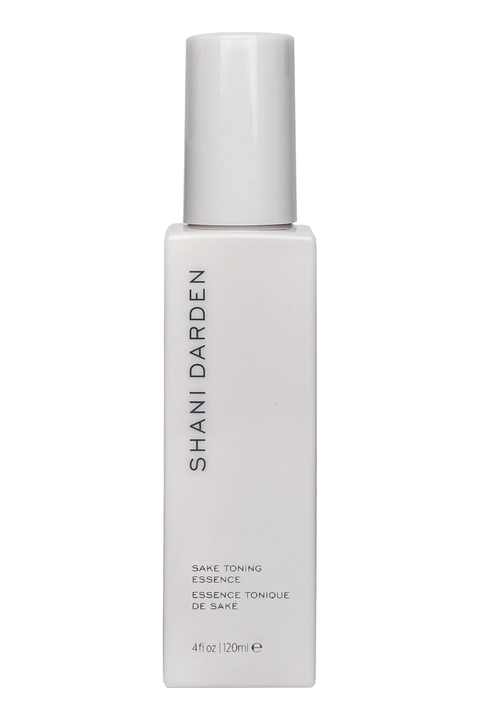 The Sake Toning Essence toner by Shani Darden is a great treatment that is specially formulated to help you in reducing excess oil production. It makes your skin glowy while diminishing the appearance of pores. It is suitable for all skin types; even if you have extremely oily skin, this can do wonders for your skin. We highly recommend adding this toner to your skincare.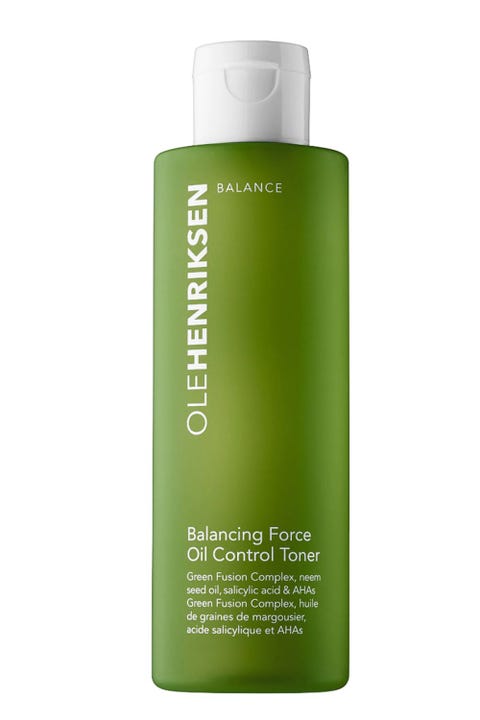 Balancing Force™ Oil Control Toner
The Balancing Force™ Oil Control Toner is one of the most highly reviewed toners in the market. It is formulated with glycolic, salicylic, and lactic acids to refine pores. It helps in removing the excess oil to leave behind fresh and bright skin. Choose this if your skin is acne-prone or overly oily. The best part about this BHA/AHA infused toner is that it is gentle yet effective.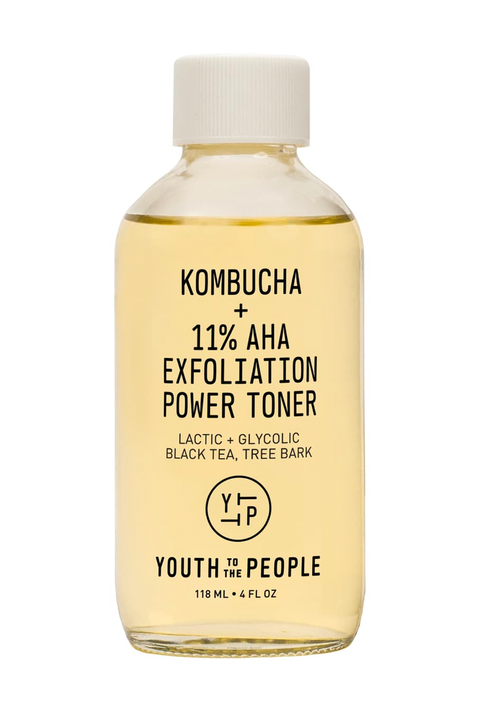 Kombucha + 11% AHA Exfoliation Toner with Lactic Acid
This liquid-based exfoliation toner works overnight and is clinically proven to reduce enlarged pores in just one week. It is suitable for all skin types. Choose this Kombucha + 11% AHA Exfoliation Toner with Lactic Acid to effectively get rid of pores, dark spots, and blemishes while including the goodness of glycolic acid, lactic acid, and black tea. It is made up of organic ingredients, which makes it safe and efficient. 
We are in love with this Glow Potion Exfoliation Toner by Model Off Duty Beauty. It is a highly exfoliating toner that comprises 100% natural, clean, and vegan ingredients. It's soothing yet effective. This toner will be your go-to if you want to dramatically increase new skin cells' production while enhancing collagen production for firm and supple skin. This is what you need for healthy, bouncy, and youthful skin. 
Up Next: Make dull skin brighter with these 7 exfoliating toners