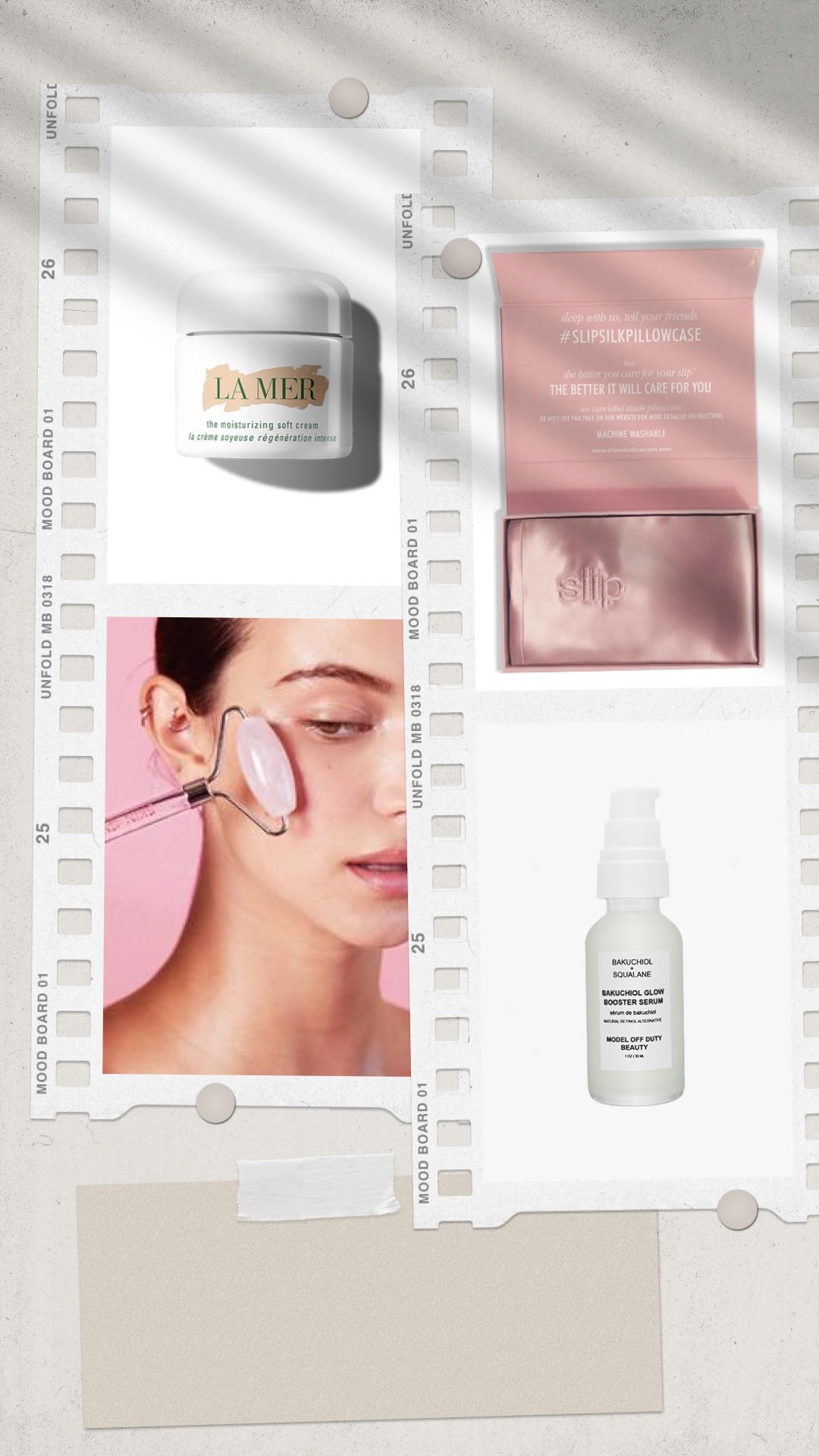 We all want the best of skincare, but no one has the time to research the right skincare products. If you don't have the time to dig around, you don't need to worry because we have done all the research and picked out all the best skincare items 2021 to buy online.
We, the beauty editors at Fancy Correctitude, have a bottomless love for skincare, and we like to stay up-to-date. But, one thing we enjoy more than skincare is being able to help you. Every day we find skincare products worth your investment because we want what's best for you. That's why we created a list of bestselling skincare products that you need to buy this week. These products are worth it, and they deserve your appreciation. From a positively reviewed cleanser to the best-selling moisturizer, this list has everything you need.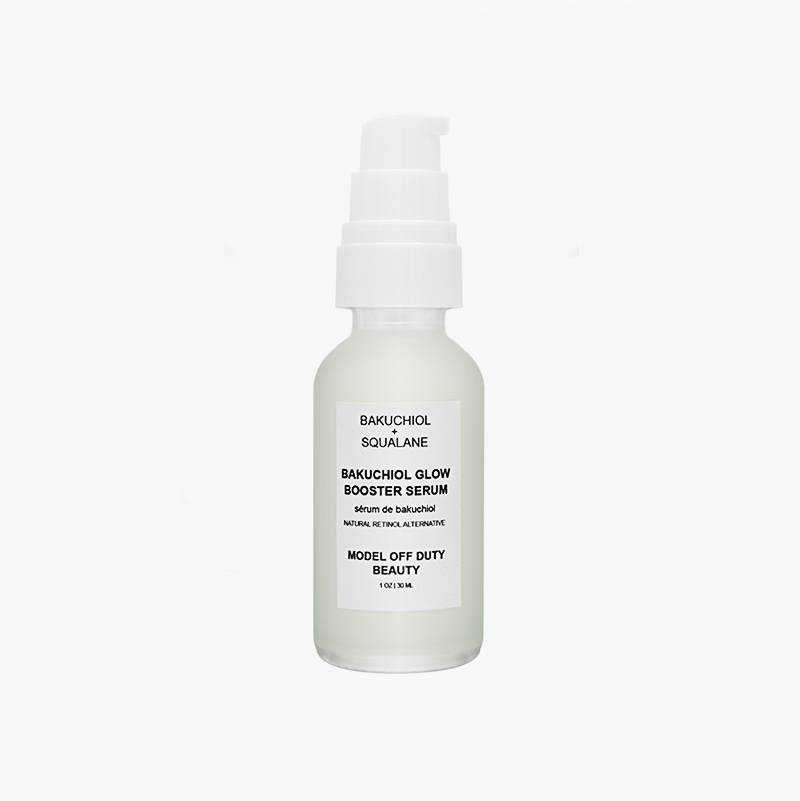 This serum by Model Off Duty Beauty is 100% natural and is the most effective retinol alternative while being gentle on your skin. It is composed of bakuchiol, which is a highly powerful natural alternative retinol. Reviewers are totally in love with the results. Some of them even claim that the Bakuchiol Glow Booster Serum is even better than retinol. This is a clean and vegan way to enhance natural collagen and elastin production while getting rid of acne and aging signs.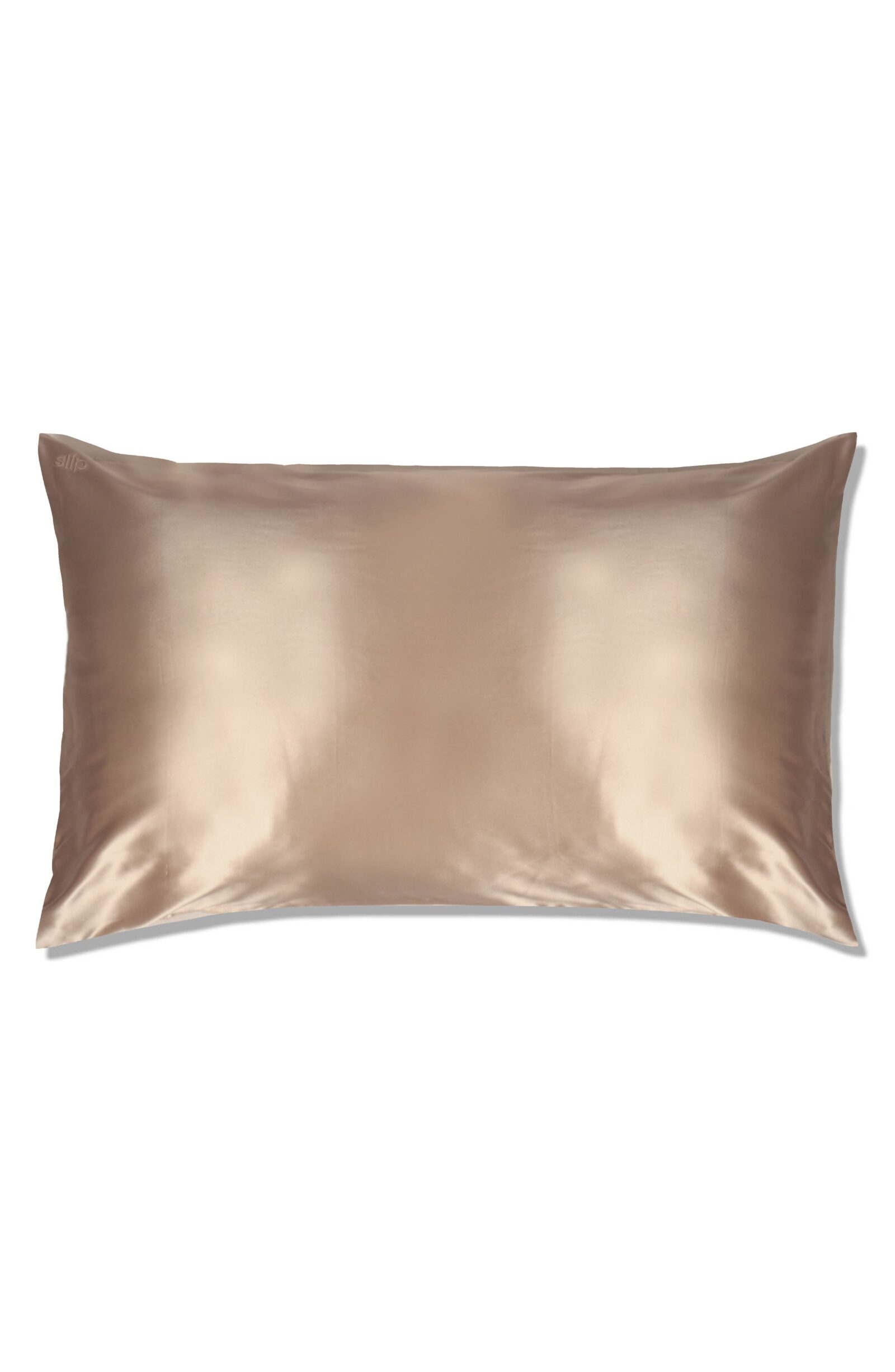 A regular pillowcase can damage your skin or tangle your hair because of its rough surface. But with the help of this Pure Silk Pillowcase, you can bid adieu to dull skin and bed head forever. This silk pillowcase by Slip is a dream product; it reduces friction and visibly improves the skin. We love this anti-sleep crease and anti-aging pillowcase; it is like a magical 8-hour beauty treatment.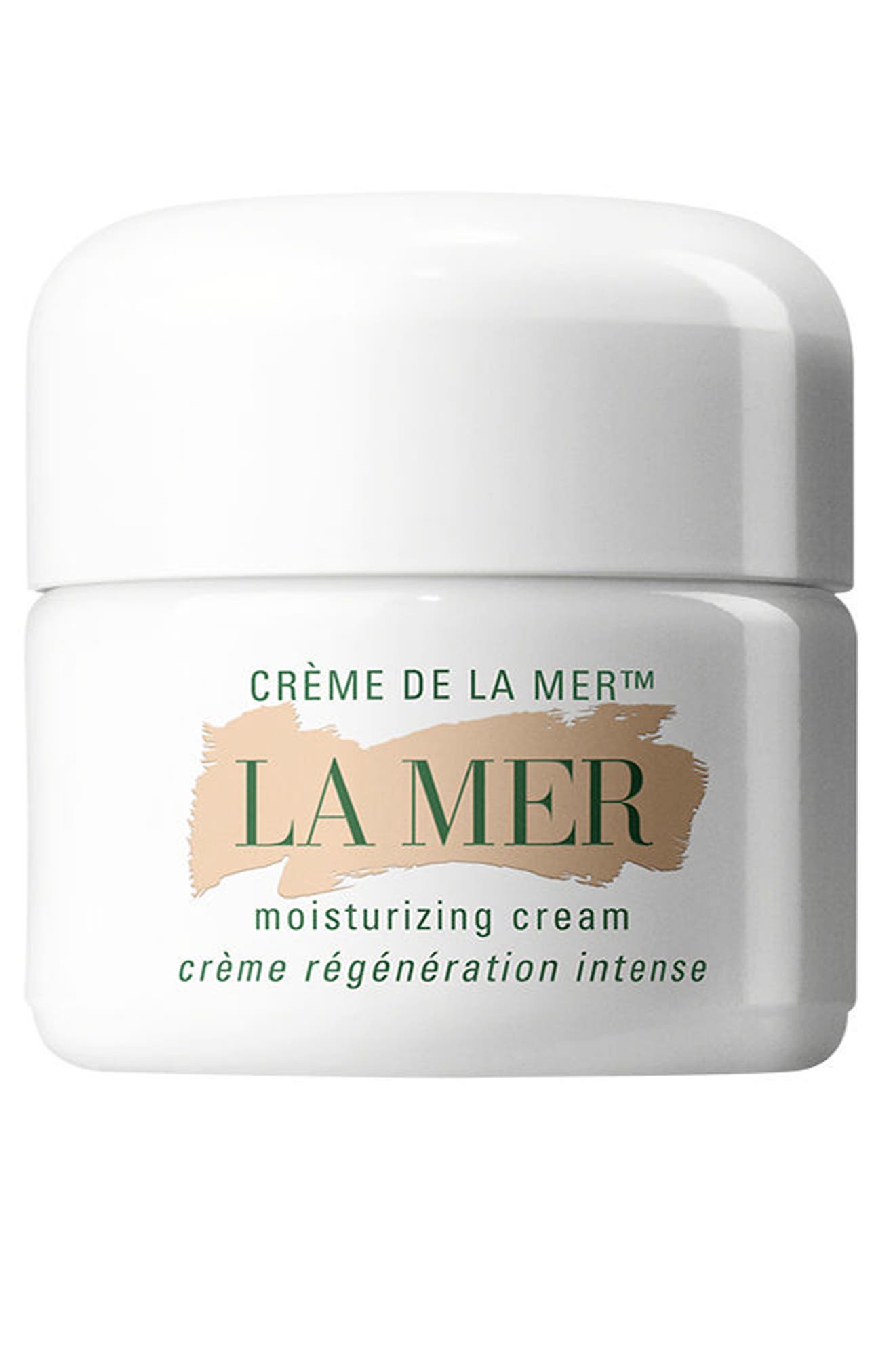 Crème de la Mer Moisturizing Cream
This luxuriously rich moisturizing cream is a must pick if you are looking for a cream that repairs, heals, and hydrates your skin to leave you with a bright and healthy glow. Add it to your AM and PM routine to experience the regenerating power of this cream. In just a few uses, you can achieve naturally restored radiance.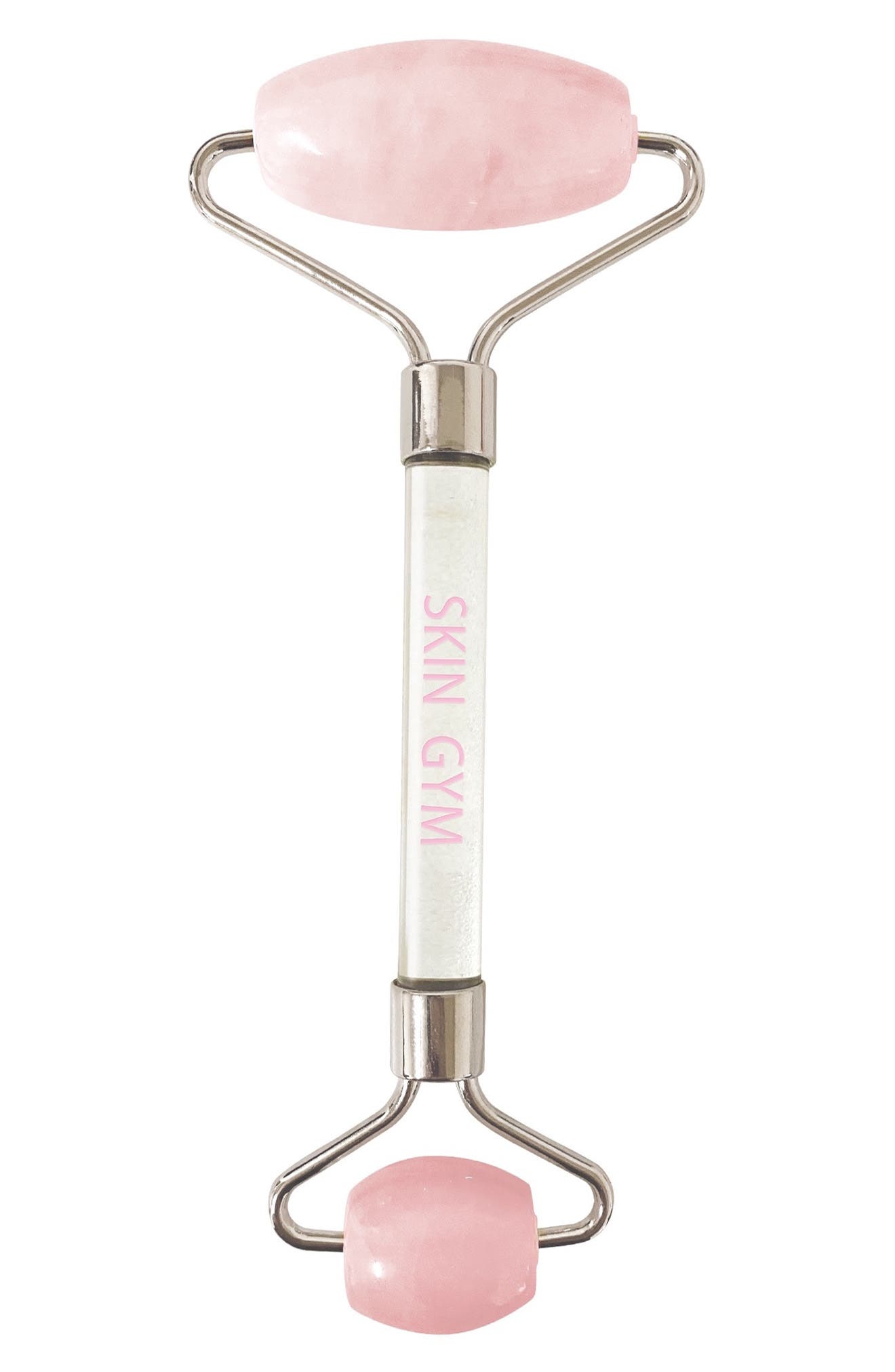 Rose Quartz Crystal Facial Roller
This amazing skincare tool is one of the most talked-about tools. It's so popular because it is effective and easy to use at the same time. Glide it all over your face to give yourself a relaxing massage. Use it in an outward direction. It is also made up of natural rose quartz, which is also known as the ultimate beauty stone. It is known to promote self-love. A few minutes of the Rose Quartz Crystal Facial Roller can give you a more sculpted and radiant looking facial skin.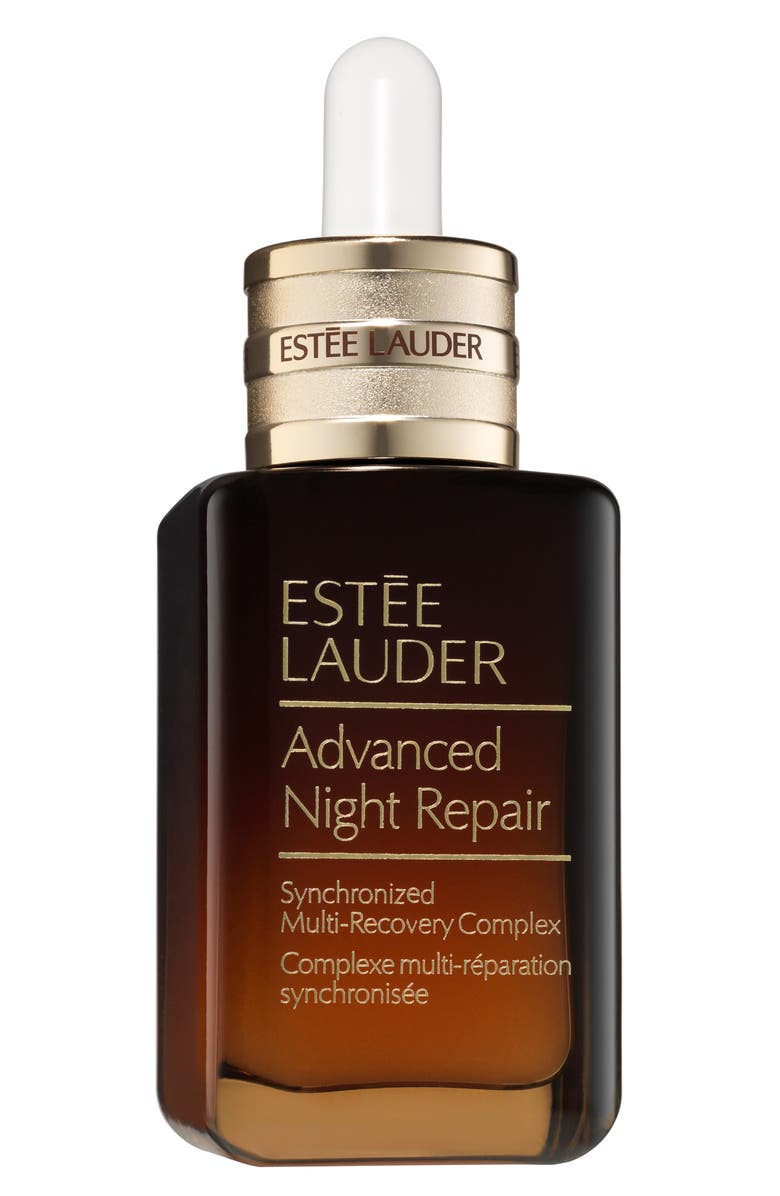 Advanced Night Repair Synchronized Multi-Recovery Complex Serum
 This incredible serum known as the Advanced Night Repair Synchronized Multi-Recovery Complex Serum is a crowd-favorite for a reason. You need this to eliminate signs of aging for younger-looking skin. A few applications of this product can visibly reduce signs of aging. It is suitable for all skin types and quickly absorbs into the skin. Pick this for plump and hydrated skin that lasts for over 72 hours.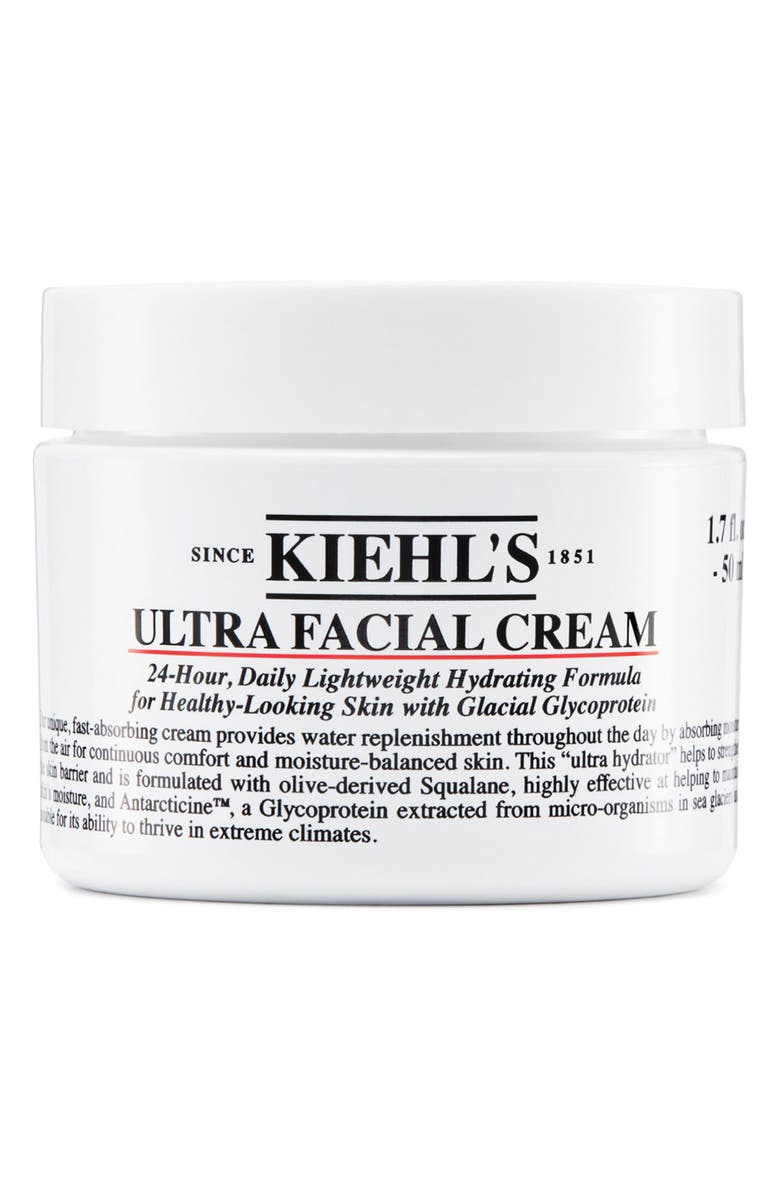 This cream by Kiehl's gives you optimum hydration and softens the skin. Not just that, this cream is what you need for 24-hour moisturization. It is suitable for all skin types and can instantly hydrate the skin. Choose this lightweight cream for a comfortable feeling that lasts all day long.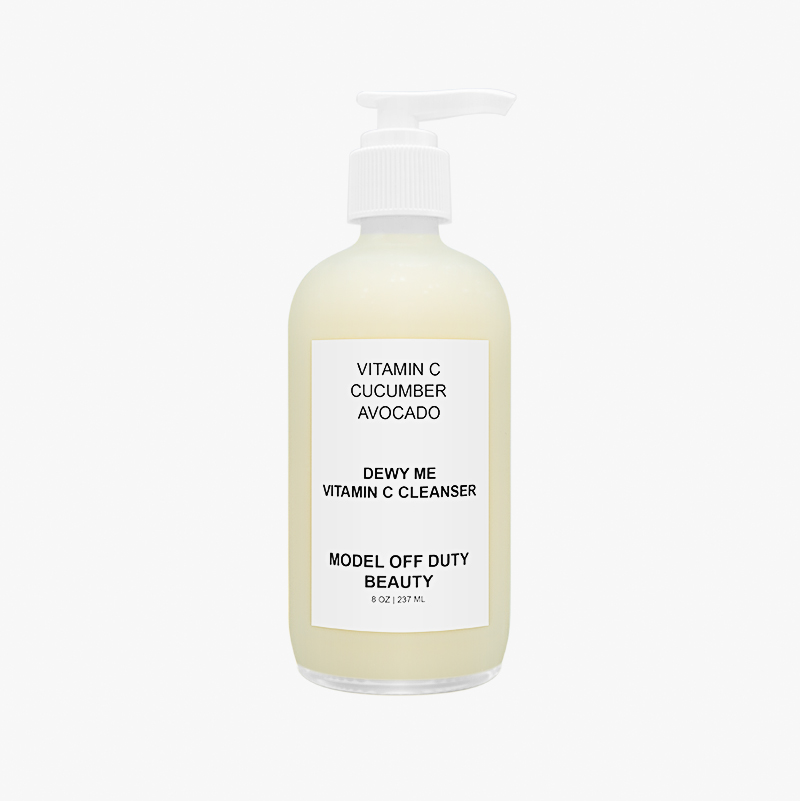 This is currently the best cleanser in the market right now. It's very gentle on the skin and offers deep cleansing at the same time. It consists of excellent skin-loving ingredients like cucumber, vitamin C, and avocado. Another fantastic thing about this cleanser is, it is gel-based. It is your pick for the best cleansing experience without over-drying your facial skin. Also, it is clean, vegan, and 100% safe.
Up Next: This Miraculous Vitamin C Serum Is What Your Skin Needs Right Now