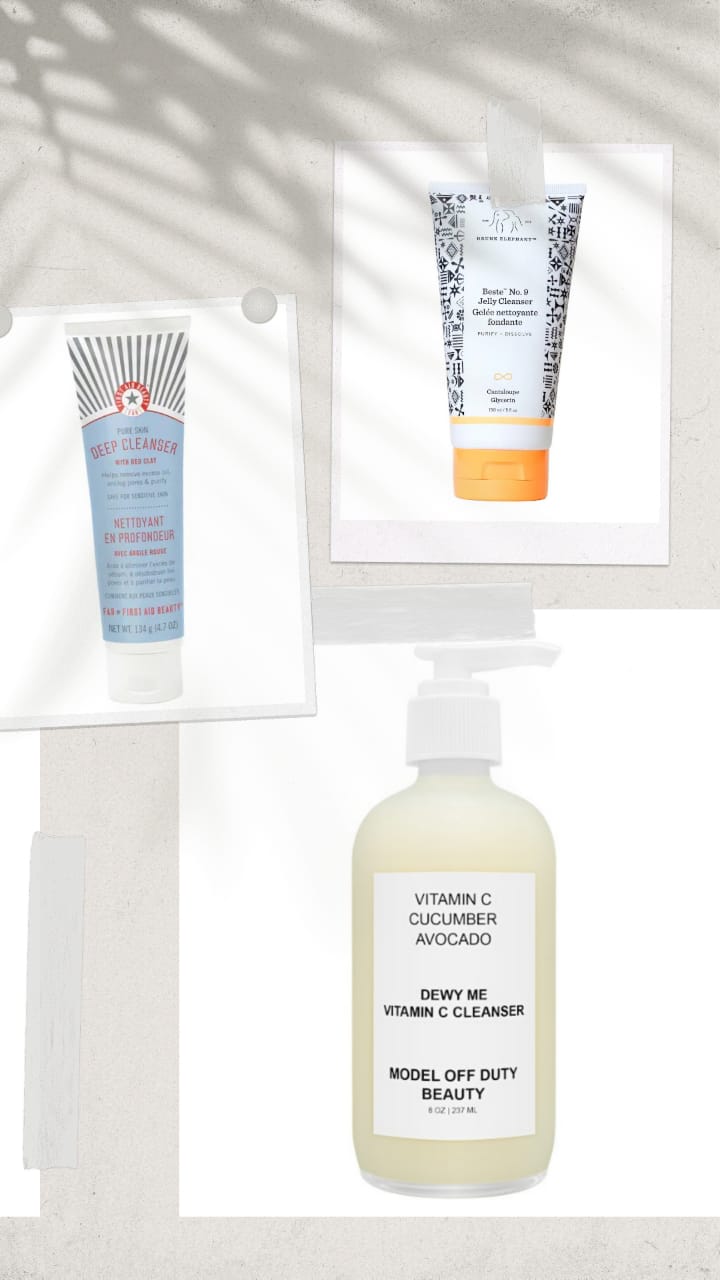 If you are dealing with acne, you might have researched all about acne treatment and spot treatment products. Yes, these products are extremely essential, but did you know, something as basic as a cleanser can protect you from all this trouble?
It may sound unreal, but hear us out. A cleanser's job is to clean your face while getting rid of all the excess oil. Well, that's what all normal cleansers do. But, did you know, when you select cleansers that are specially made to help you manage acne-prone skin, they are capable of balancing the sebum levels of your face while absorbing all the excess oil, and the best part, they will never strip you off of your essential oils. In fact, if you have active acne and you are using a suitable cleanser, it will prep your skin for better absorption of your acne-treating products.
That's just the beginning of how cleansers can make your acne-prone skin super manageable. Read on to find out all about the best cleansers for acne.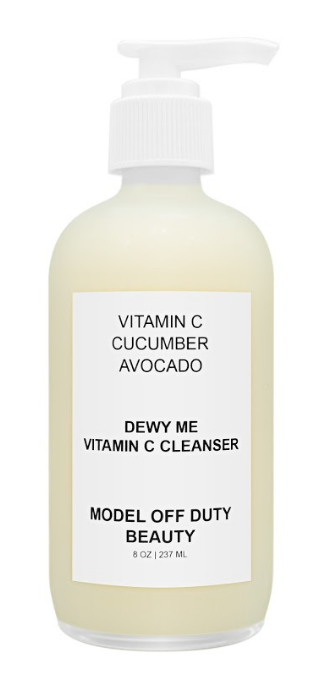 Model Off Duty Beauty Dewy Me Vitamin C Cleanser
If you have acne-prone, oily, or combination skin, you must immediately switch to this Model Off Duty Beauty cleanser. This gel-to-foam cleanser is designed to thoroughly cleanse your face without stripping your skin's essential moisture. This hydrating product is power-packed with skin-loving ingredients like vitamin C, cucumber, and avocado. We are particularly proud of this cleanser recommendation for acne-prone skin because this cleanser is made up of 100% clean, vegan, natural, cruelty-free, and sustainable cleansing ingredients.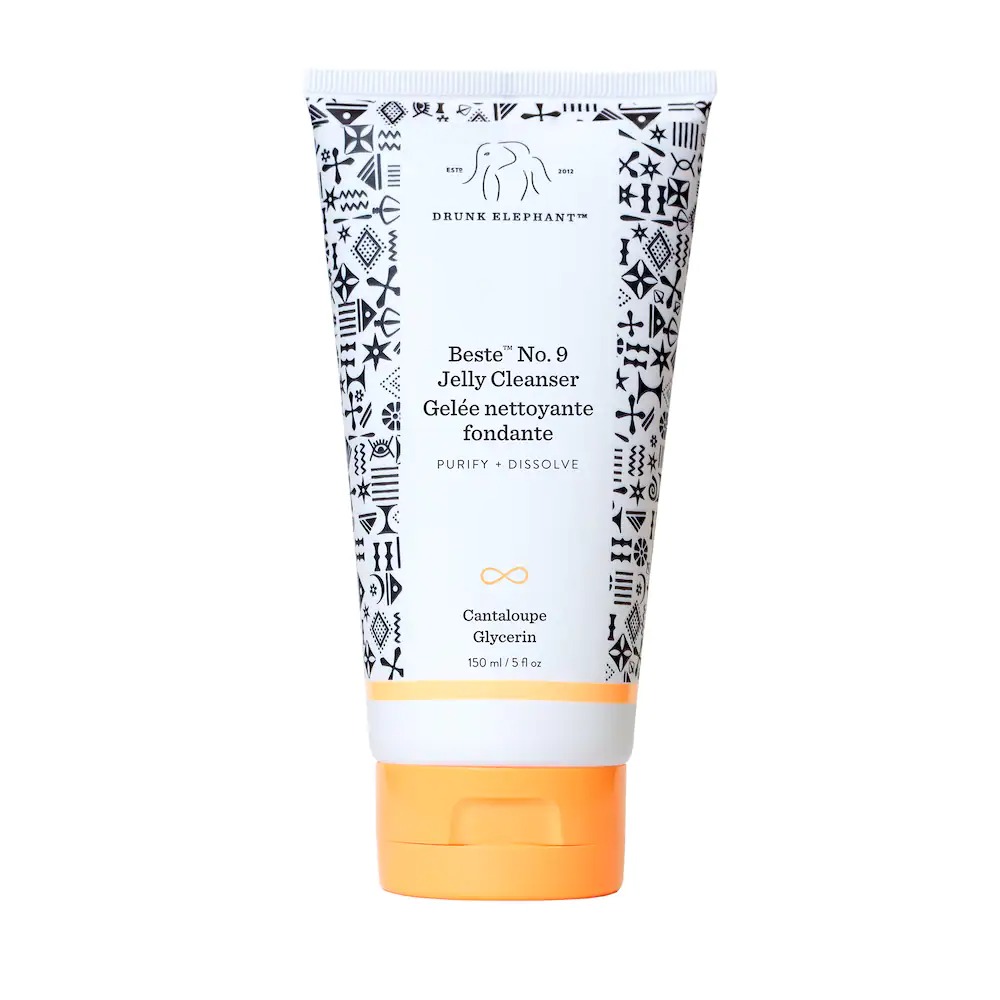 Drunk Elephant Beste™ No. 9 Jelly Cleanser
Another cleanser to help you manage your acne-prone skin is this Drunk Elephant Jelly Cleanser. You need to pick this lightweight gel-based cleanser when you want to instantly get rid of the excess oil, makeup, and any impurities while feeding your skin with all the nourishment. Not only that, this is one of the best cleansers for acne that is also equipped to eliminate any inflammation or signs of aging.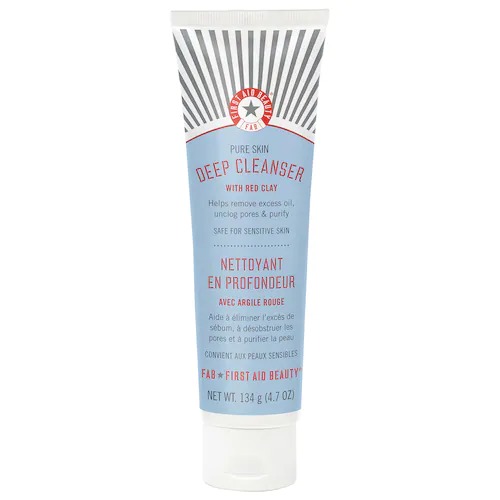 First Aid Beauty Skin Rescue Deep Cleanser With Red Clay
The Skin Rescue Deep Cleanser With Red Clay is another gel cleanser that is perfect for anyone with acne. This clay-based cleanser helps in the elimination of impurities while absorbing all the excess oil. Use this to unclog your pores while lightening your dark spots. With the powers of red clay and rosemary leaf oil, this product works by balancing your sebum production and naturally protects you from any further acne while healing the existing ones.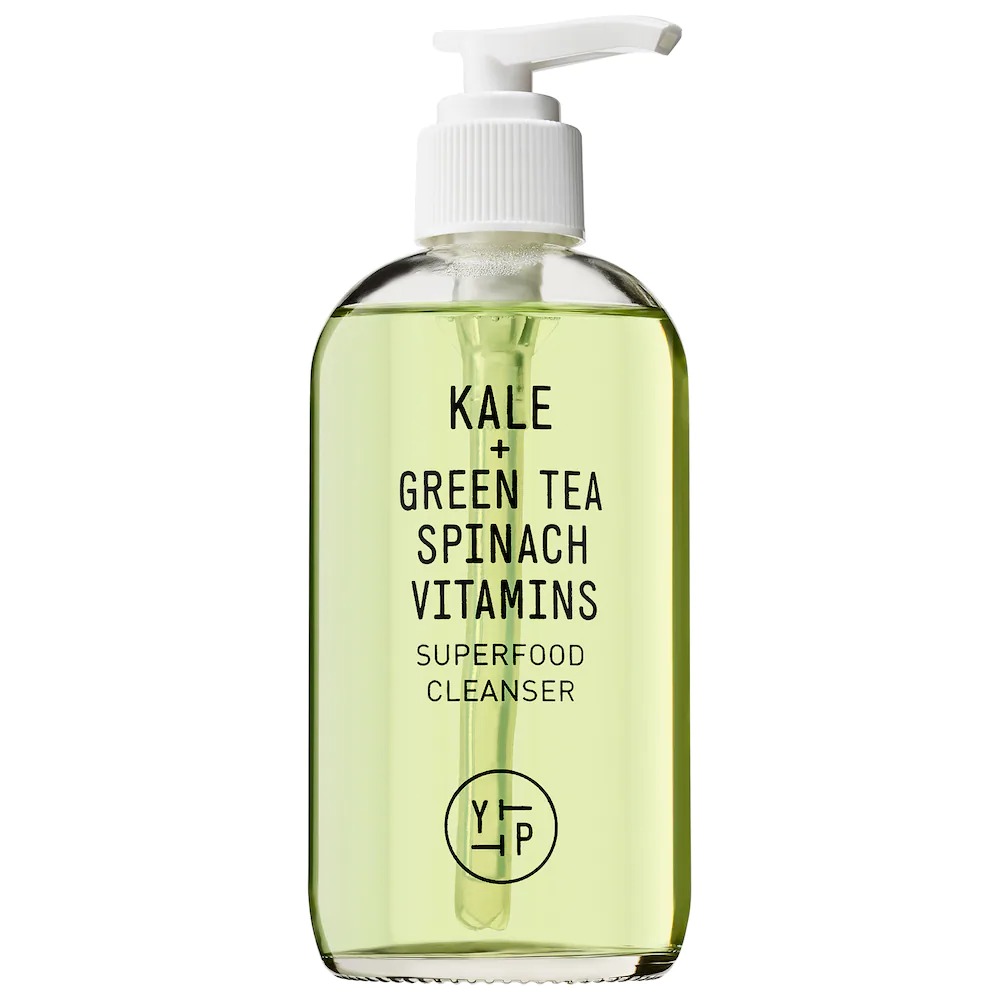 Youth To The People Superfood Antioxidant Cleanser
This superfood cleanser by Youth To The People is the ultimate green cleanser you need for your skin. Curated with 100% clean and natural antioxidants like green tea, kale, and spinach, this YTTP cleanser can work like magic for your acne-prone skin. This is one of the best cleansers for acne that offers squeaky clean and balanced skin.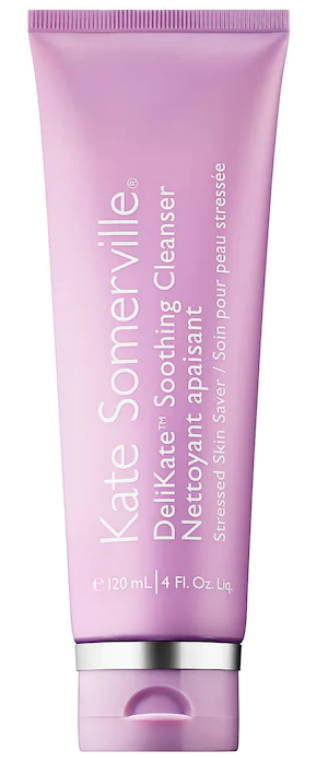 Kate Somerville DeliKate™ Soothing Cleanser
This gentle Kate Somerville cleanser is one of the best products to cleanse your skin while soothing it. It is a fragrance-free cleanser that tirelessly works to hydrate and nourishes your precious skin. This is the best product to manage tight, inflamed, flaky, irritated, or acne-prone skin.
Up Next: These 5 toners for dry skin will give you an instant burst of hydration