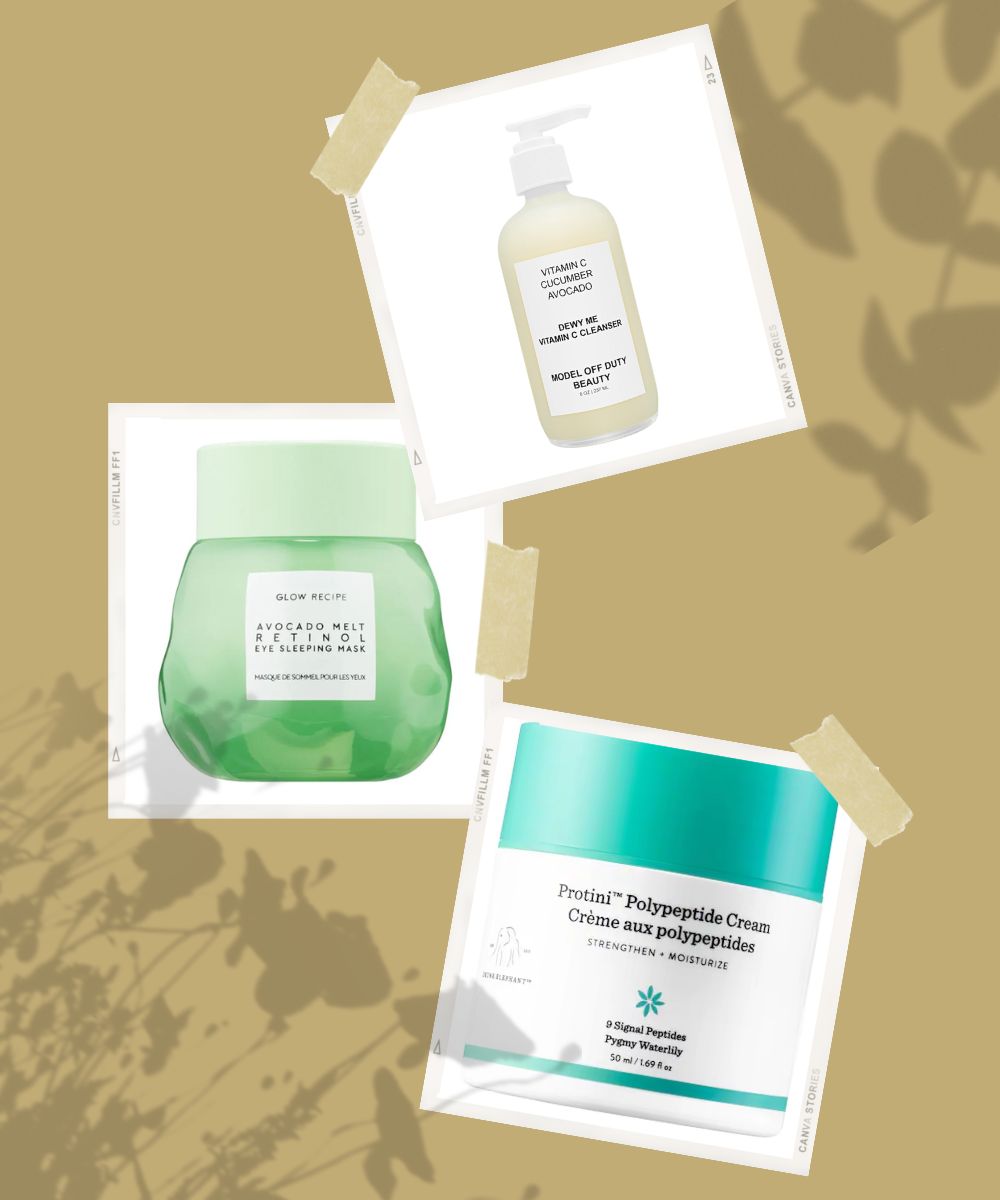 Animal cruelty has been rampant in the beauty and skincare industry for a really long time, and it's only recently that times are changing, and awareness is being spread about the issue. Now, the beauty and skincare industry is witnessing an emergence of vegan skincare brands, which is undoubtedly proving to be a very successful idea. Vegan skincare is not necessarily hard to come by; you may already unknowingly be using vegan and cruelty-free products and brands. And they definitely work like a charm, this we can assure you of.
The best vegan skincare brands use natural ingredients and botanical blends to give your skin nothing but the best. Adding a more natural approach to your skincare routine will do wonders for your skin in the long run and is very helpful to the environment as well. We've narrowed down a few of our favorite vegan, cruelty-free skincare brands that you simply have to try out. So, go on and take a look below!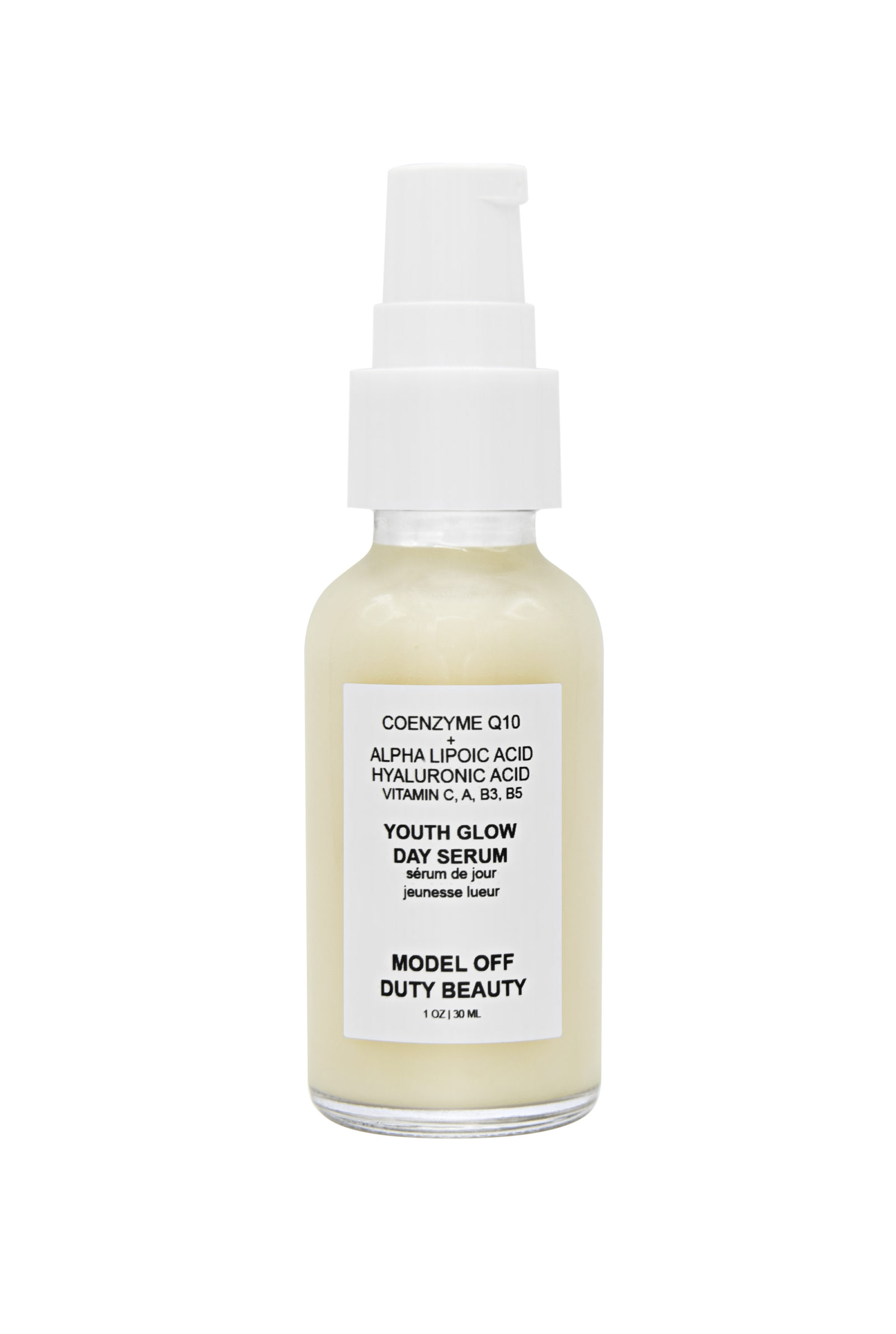 Model Off Duty Beauty Youth Glow Day Serum
Made from a blend of natural and cruelty-free ingredients, the Youth Glow Day Serum aims to make your skin smoother, clearer, and a lot younger. It protects your skin from the damaging effects of the sun and retains moisture to keep your skin hydrated and plump. It also aids in reducing pore size and puffiness, giving you a visibly improved texture.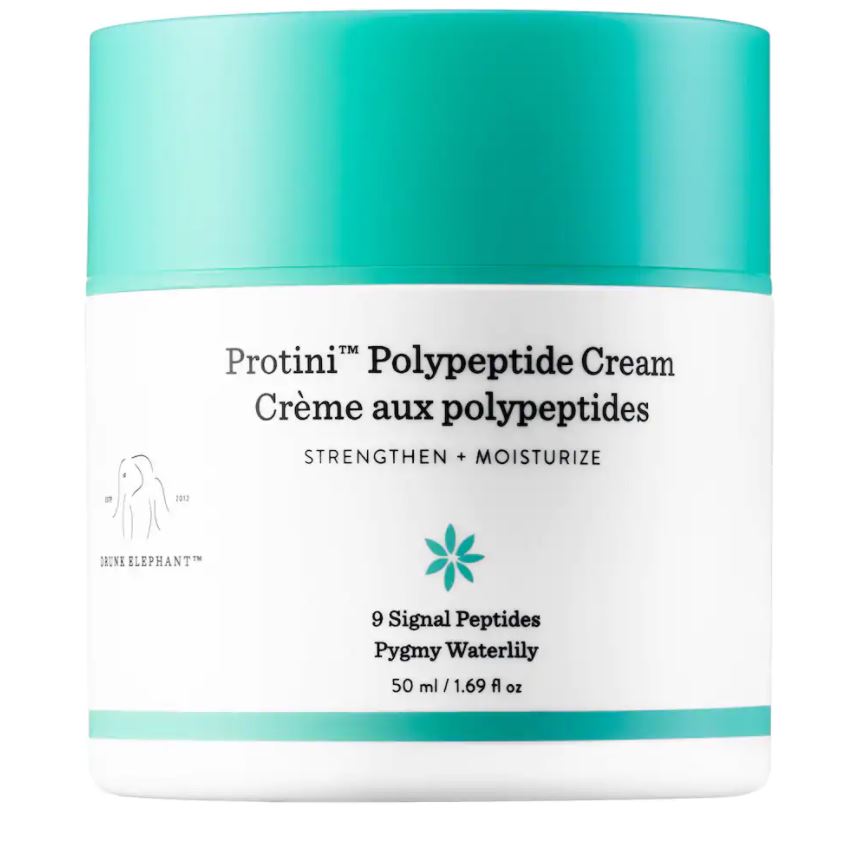 Drunk Elephant Protini™ Polypeptide Moisturizer
Undoubtedly the best cruelty-free skincare brand we can always count on. This protein moisturizer combines a unique blend of ingredients to visibly improve your skin tone and texture while retaining your skin's firmness and elasticity. It also delivers a good amount of antioxidants and nutrients to replenish the skin keeping it as youthful and radiant as possible.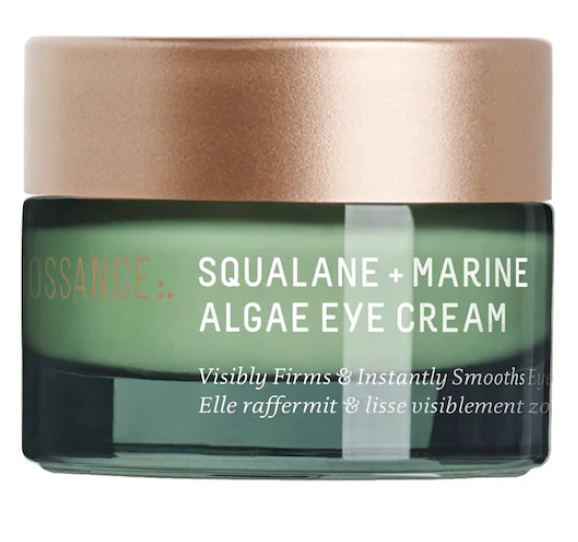 Biossance Squalane + Marine Algae Eye Cream
Finally, a vegan eye cream that uses squalane and marine algae to visibly firm and instantly smooth the skin. It also delivers hydration much better than any product. If you constantly deal with dark circles, fine lines, and wrinkles, this eye cream will definitely be your savior, and you'll have supple in just a few applications. This is certainly going in our bag.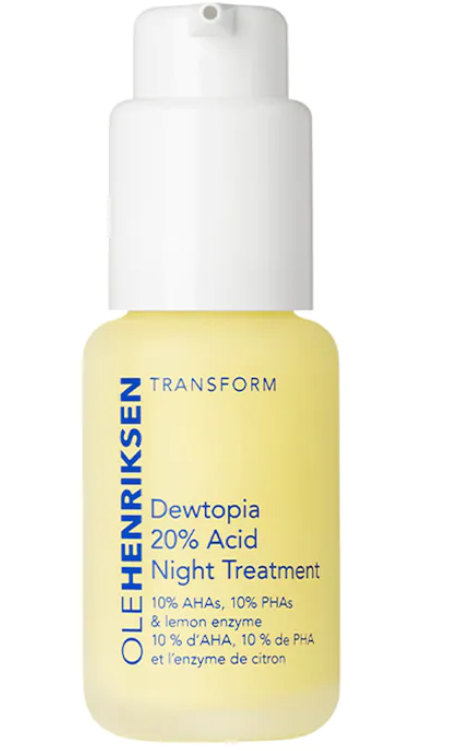 Olehenriksen Dewtopia™ 20% Acid Night Treatment
This 20% Acid Night Treatment effectively targets aging skin to simply transform it. Add it to your daily nightly regimen to achieve a visibly younger-looking complexion that glows. It also reduces the appearance of fine lines and wrinkles and refines your skin, giving you a whole new level of confidence.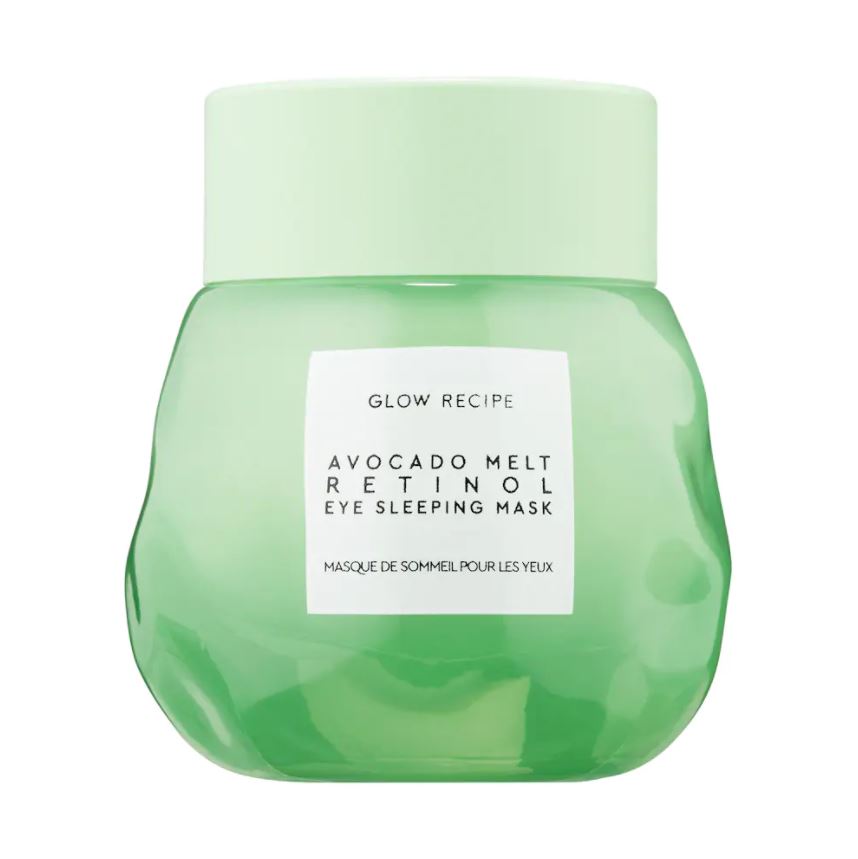 Glow Recipe Avocado Melt Retinol Eye Sleeping Mask
The best vegan skincare product that targets the skin around your eyes to treat dark circles and puffiness. Formulated with the goodness of avocado, coffeeberry, and retinol, this eye sleeping mask works to improve the damage caused by pollutants and other free radicals. It is also loaded with antioxidants and vitamins that fight wrinkles and environmental elements while soothing and nourishing your skin. We love that it's cruelty-free and environmentally friendly, as it comes in recyclable packaging.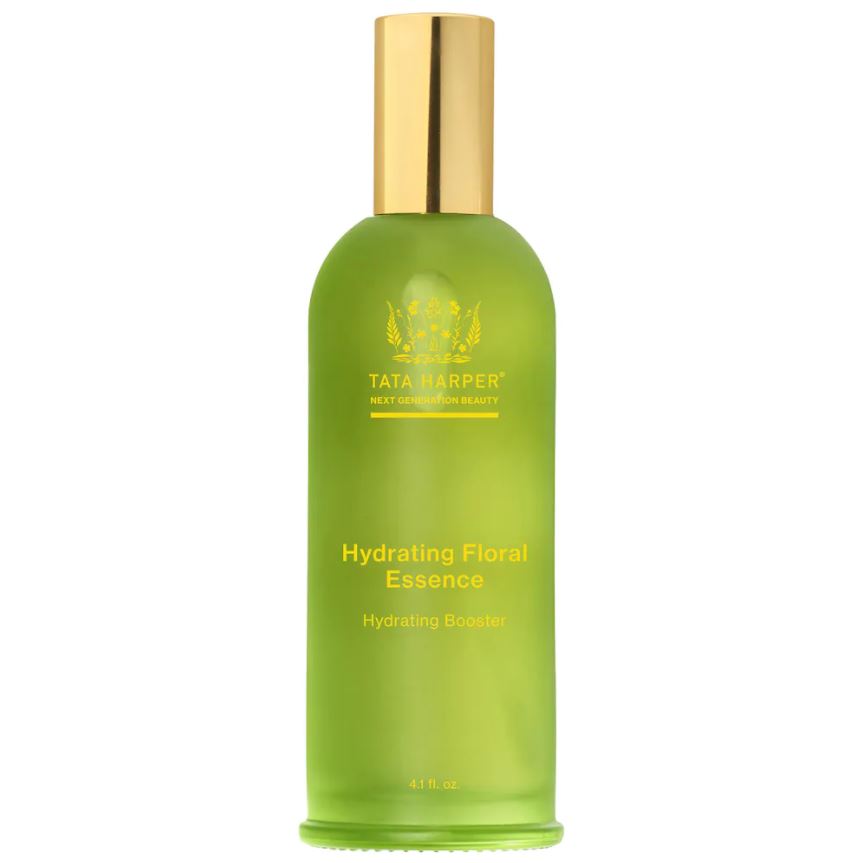 Tata Harper Hydrating Hyaluronic Acid Floral Essence
Trust us, Tata Harper is one of the most known cruelty-free skincare brands that prides itself on delivering nothing but the best to you. Just like this Hydrating Floral Essence powered by hyaluronic acid, in a spray formula that keeps your skin hydrated and visibly plump while minimizing the appearance of wrinkles and fine lines. It also shields your skin from environmental stressors and works to moisturize and calm your skin while ensuring it stays soft and smooth.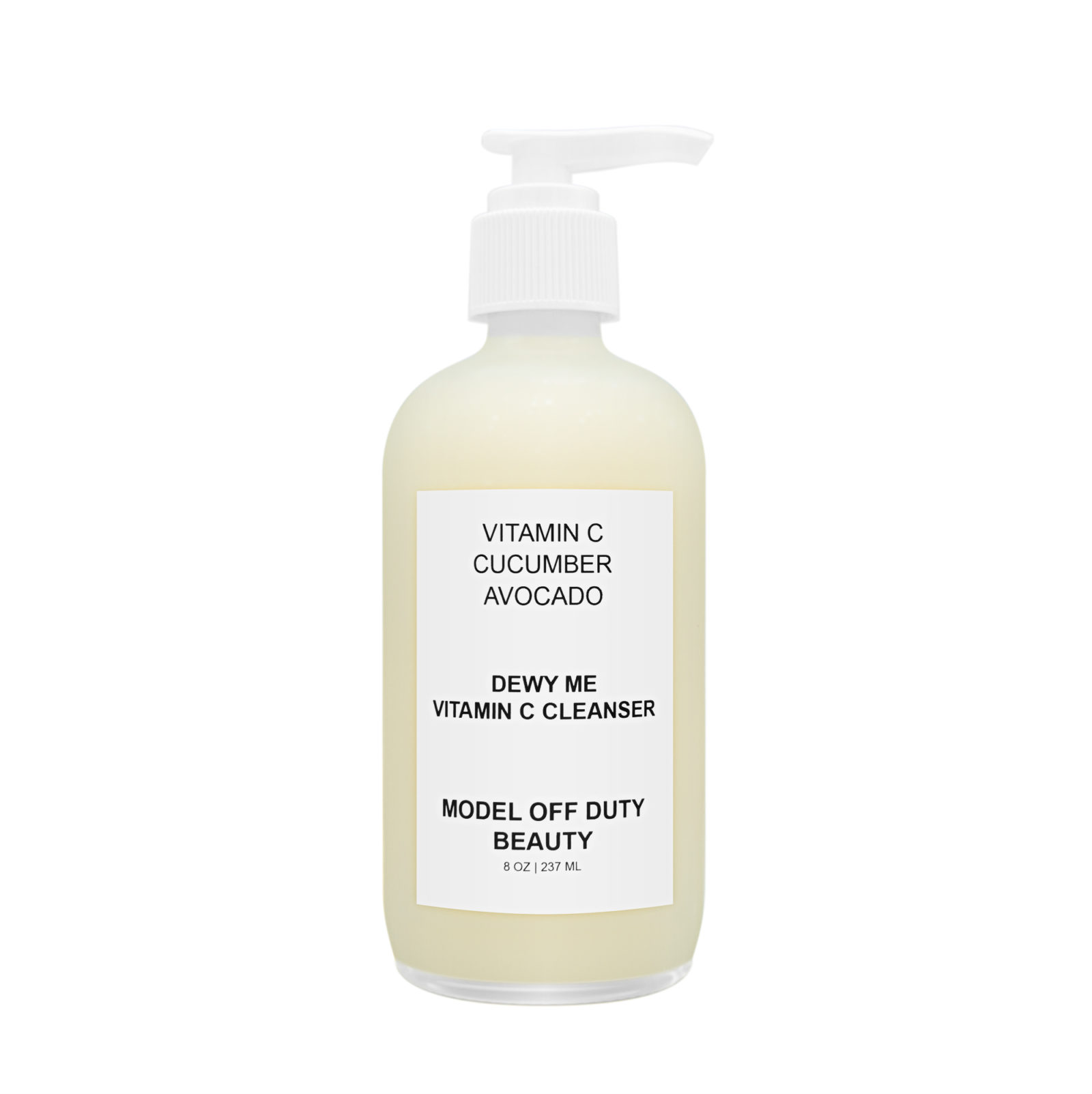 Model Off Duty Beauty Dewy Me Vitamin C Cleanser
We can definitely rely on Model Off Duty Beauty to give us the best vegan skincare products to keep our skin happy and healthy. Made with absolutely natural ingredients, this gentle gel cleanser penetrates deep into your skin to remove impurities without causing any excessive dryness. Vitamin C's goodness works like a charm in anti-aging treatments and stimulates collagen production while protecting your skin from free-radical damage. You can be assured that your skin will remain moisturized, supple, and undeniably relived after the first use itself.