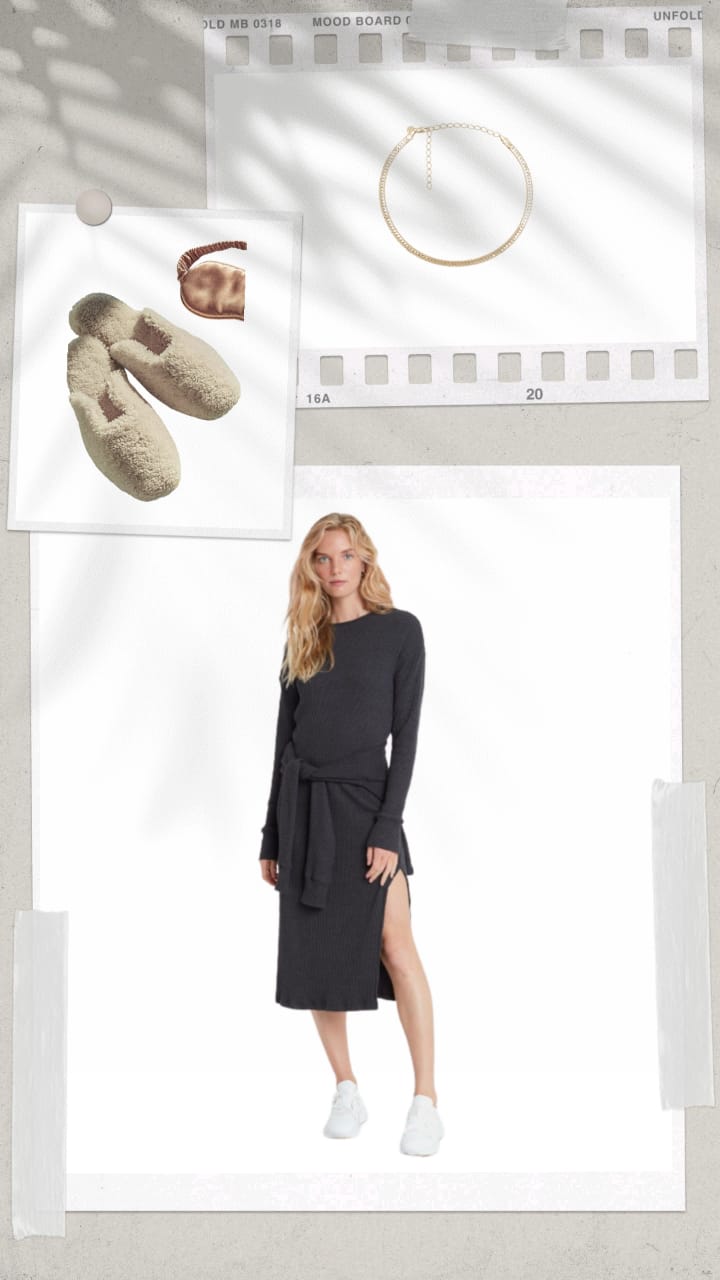 If you're still waiting to get yourself jabbed and working from home till that moment, girl, let us tell you that you aren't alone in this. Many of us are yet to welcome the usual routine and skip the 'WFH' pattern. However, till you wear your heels and head to the office again, why not embrace the easy dress up game? So, if you're fed up with wearing the same old sweatsuits and need to kick the style monotony, we are here for you. We have gathered the comfiest and edgiest work-from-home outfits that'll not only perk you up but will also give you the much-needed dose of motivation to work.
Be it cute fuzzy slippers, stunning ribbed tank tops, or oversized shirts; you'll find a plethora of options to elevate the fashion values of your work-from-home wardrobe. These work from home outfits are comfy, stylish, and timeless in many ways. So, go ahead and don't miss out on the dress-up fun even while you're at home with these outfits we curated for you.
The Best Work From Home Outfits – 5 Best Fashion Items To Try In 2021
1. Cutesy Socks & Slippers
Well, you don't have to lie; we know you love being comfy and cozy all day long, so that's why we have fuzzy slippers and cutesy socks waiting for you ahead. They are adorable and puts you at ease all the time – what more would one ask for?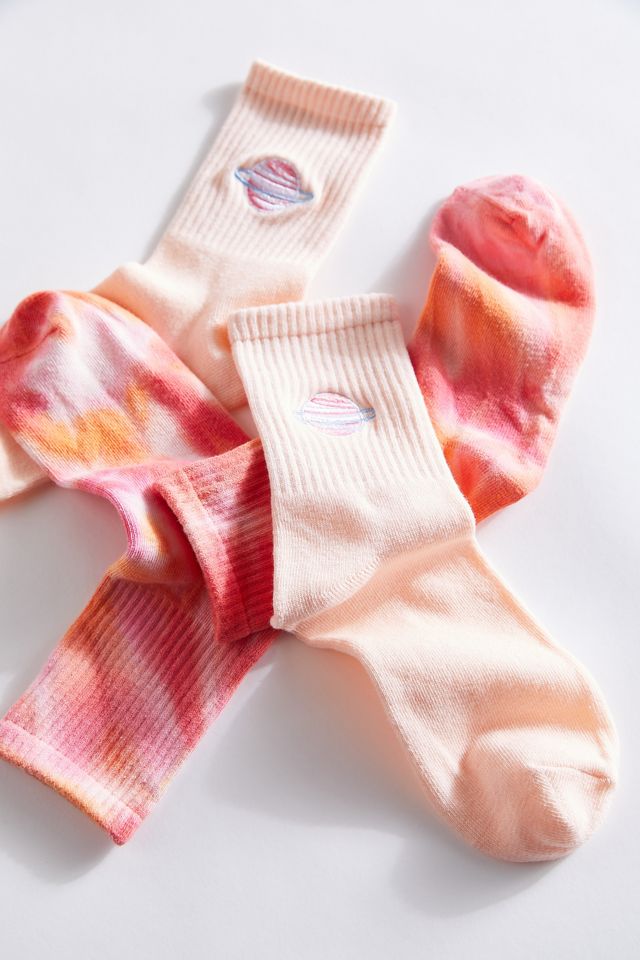 UO Icon Quarter Sock 2-Pack ($16)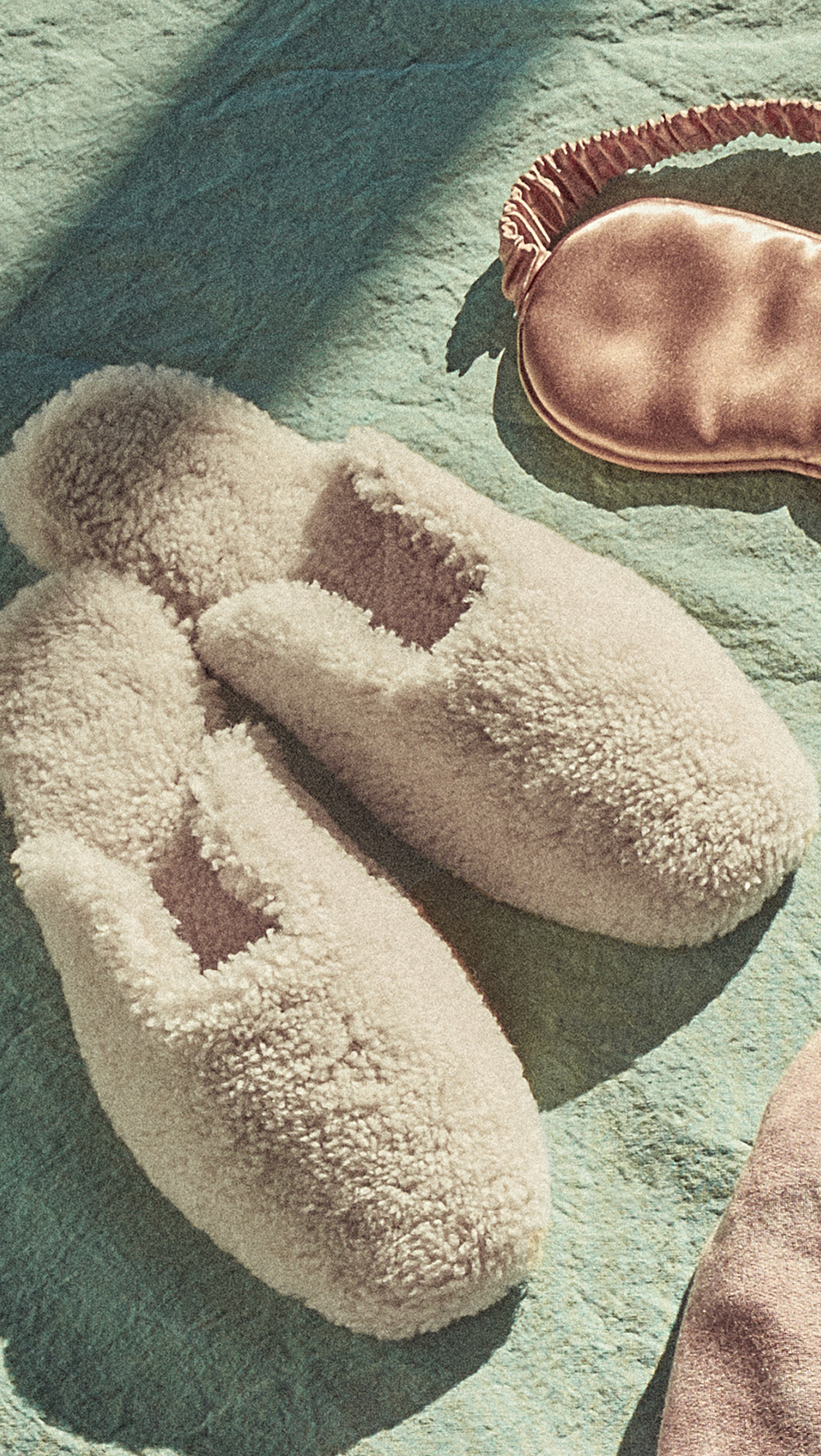 Sleeper Shearling Slippers ($290)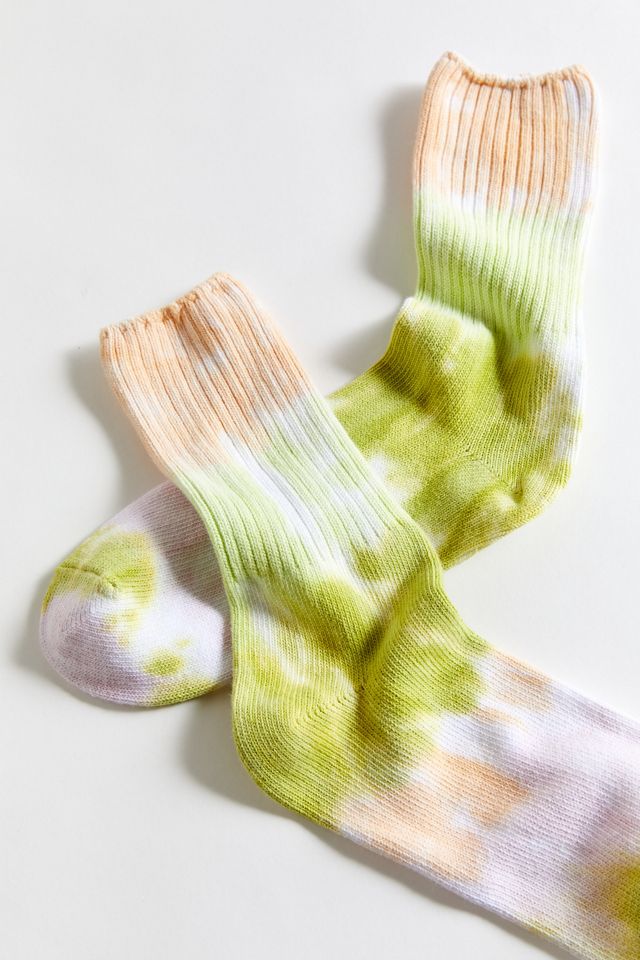 UO Tie-Dye Crew Sock ($14)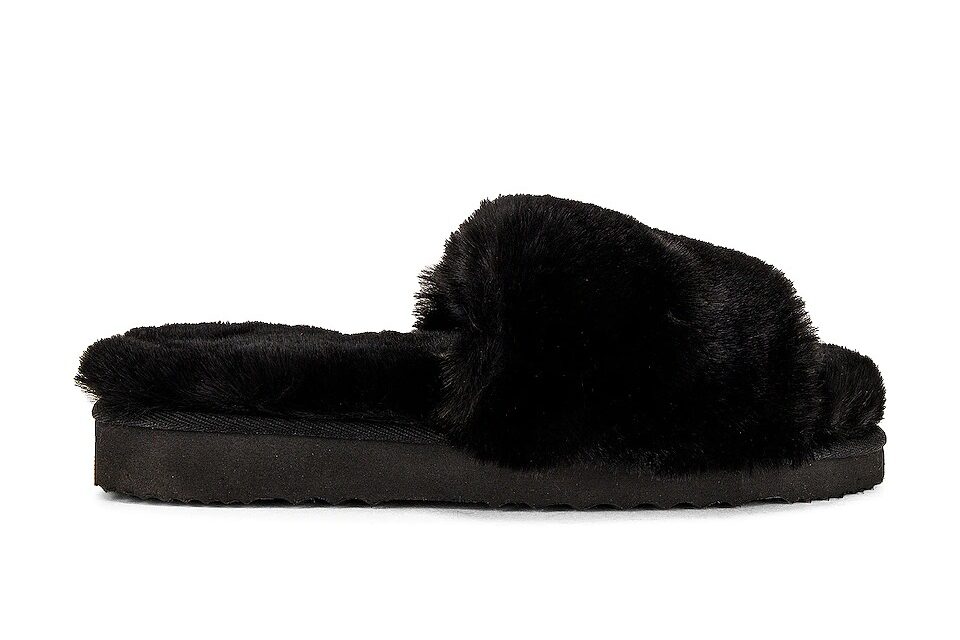 Apparis Jasmine Faux Fur Slipper ($98) $55
2. Stunning Necklaces 
Who said your outfit can't be embellished while working from home? These stunning necklaces will add a pop of wow into your ordinary WFH outfit that you're now bored of.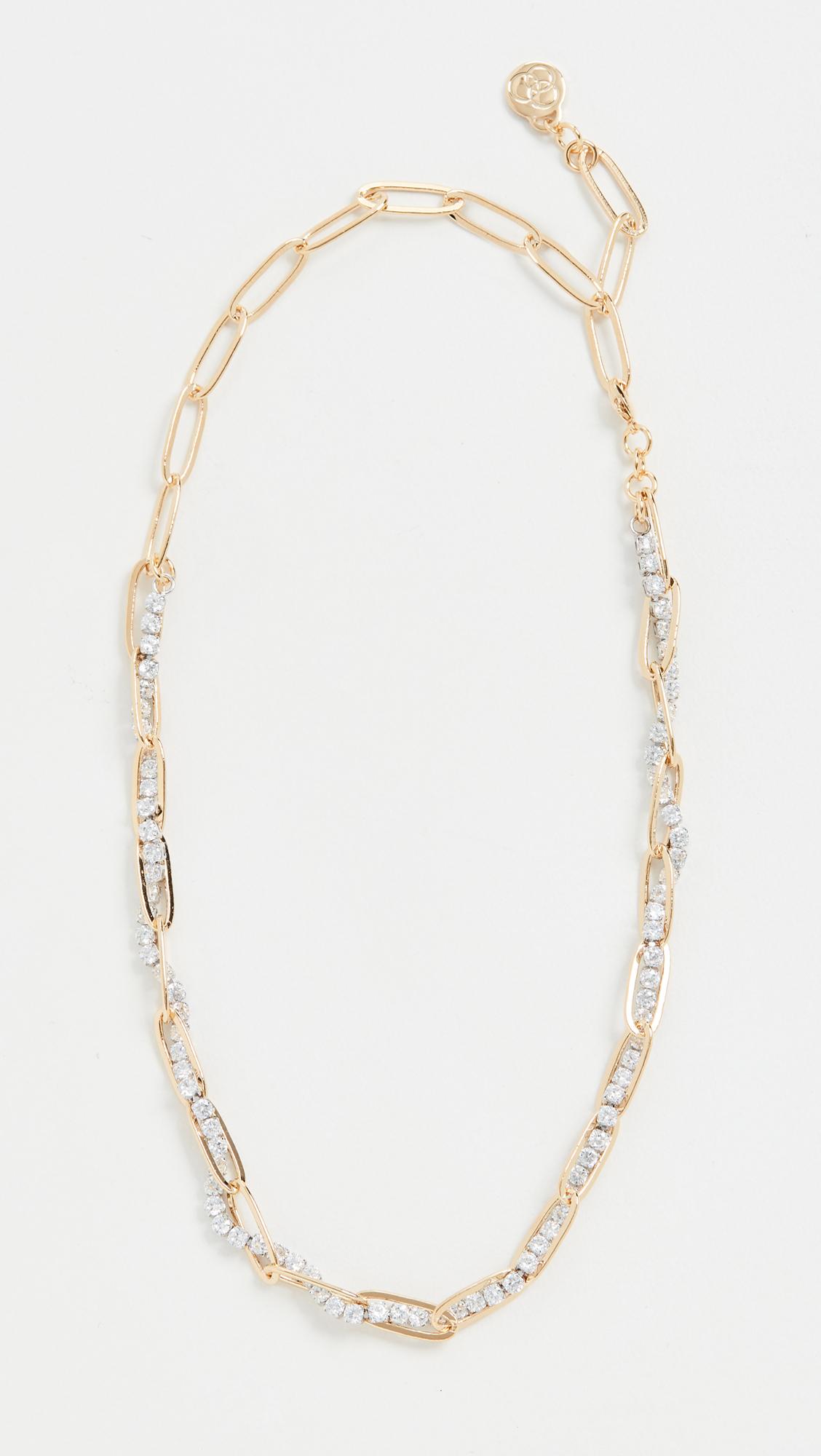 Cloverpost Welsh Necklace ($176) $105.60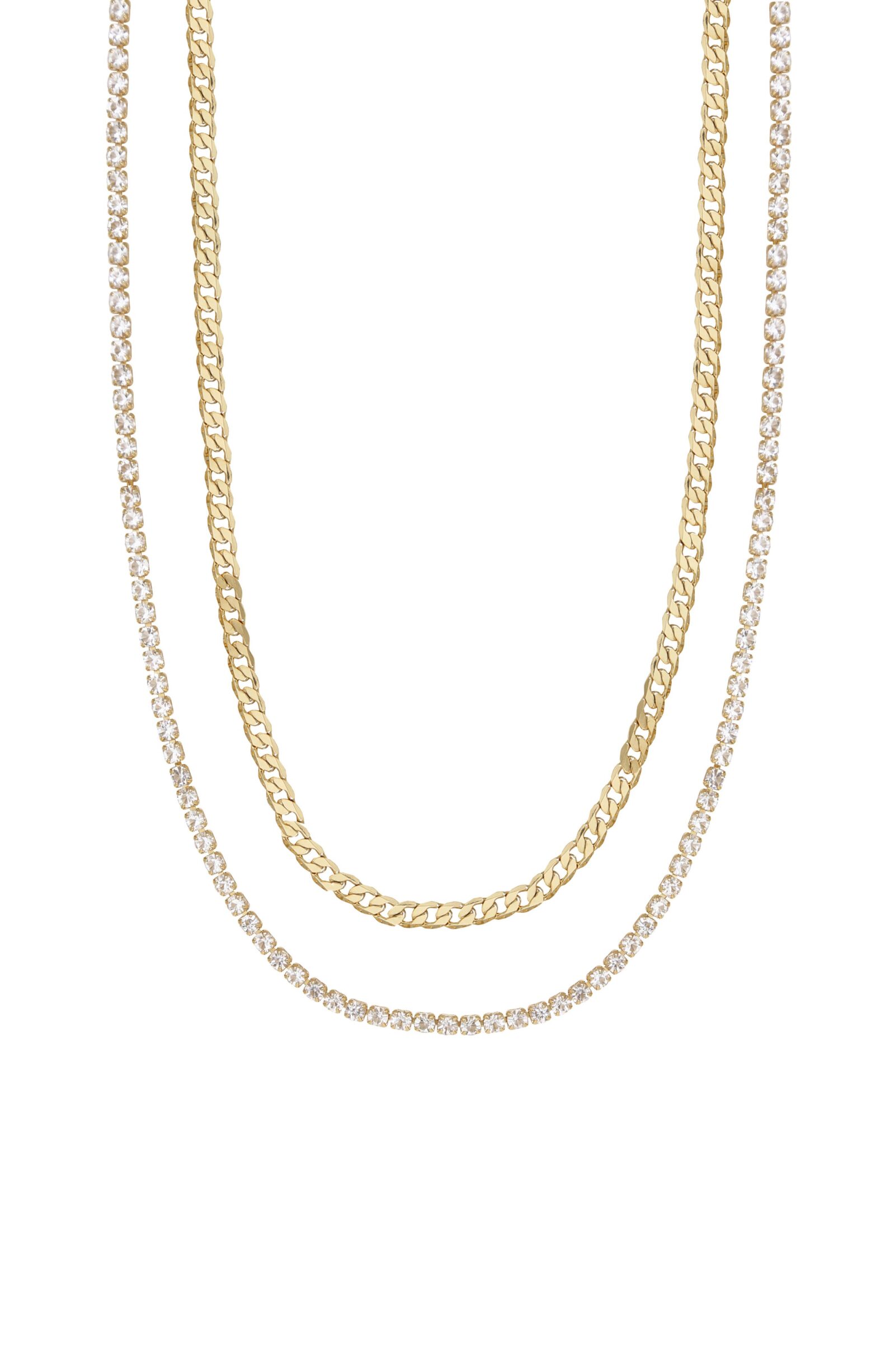 Ettika Set of 2 Chain Necklaces ($50)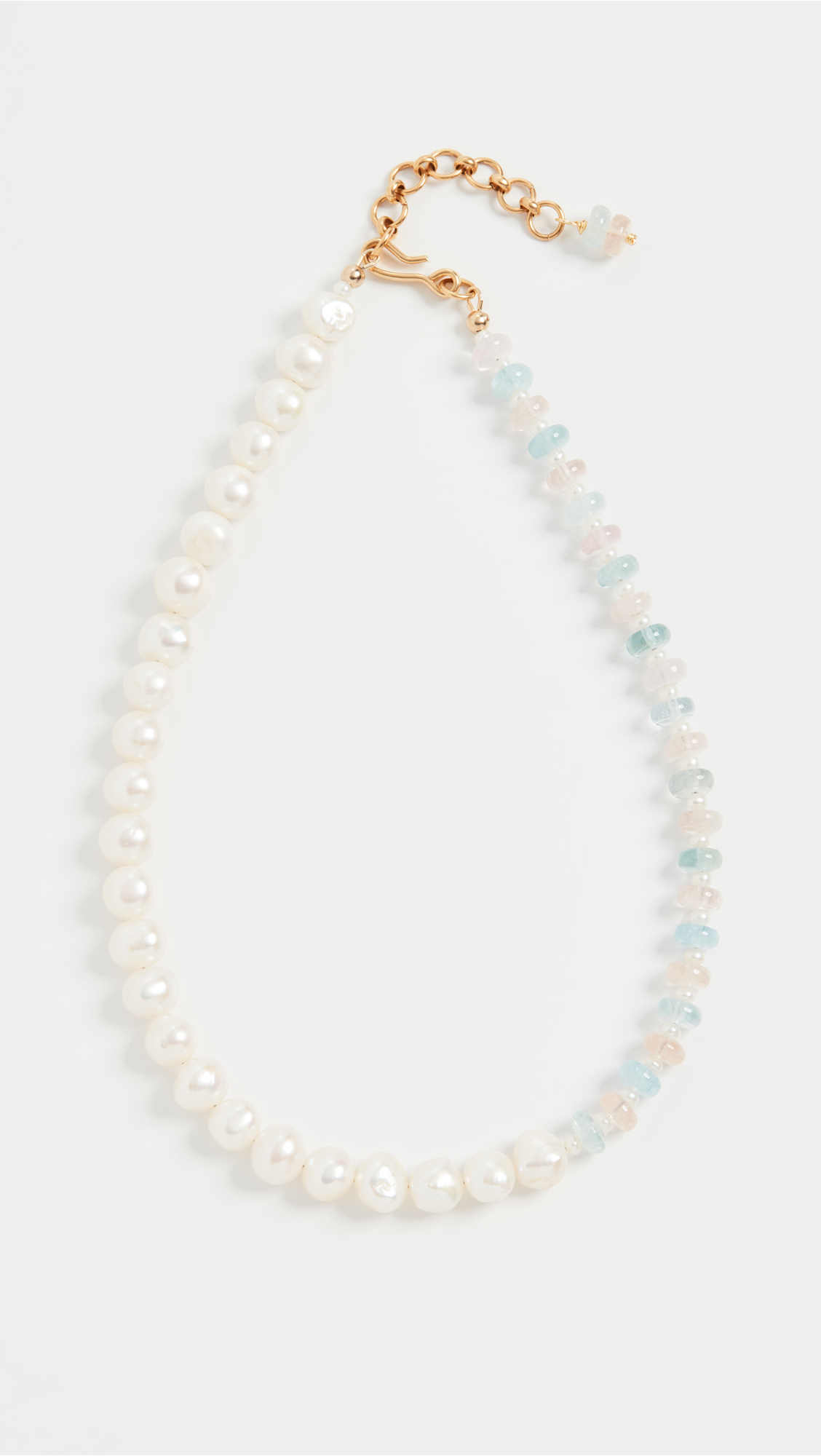 Brinker & Eliza Tay Tay Necklace ($198)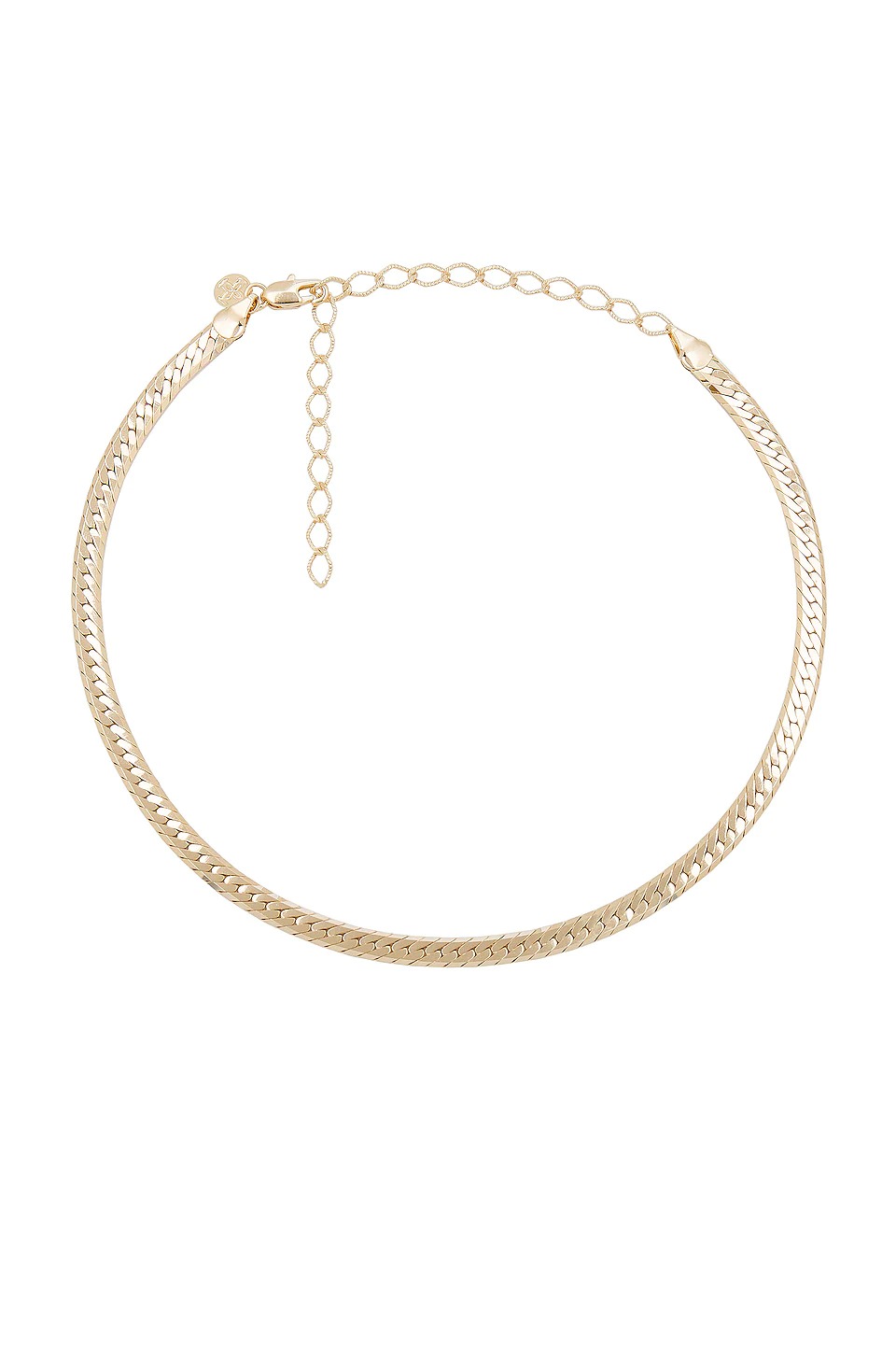 Child of Wild Sicily Herringbone Necklace ($78)
3. Easy-Peasy Dresses
Staying in easy-peasy dresses is a dream of every IT girl. Working at comfort without compromising on style is the perfect dose of motivation one can get when stuck at home.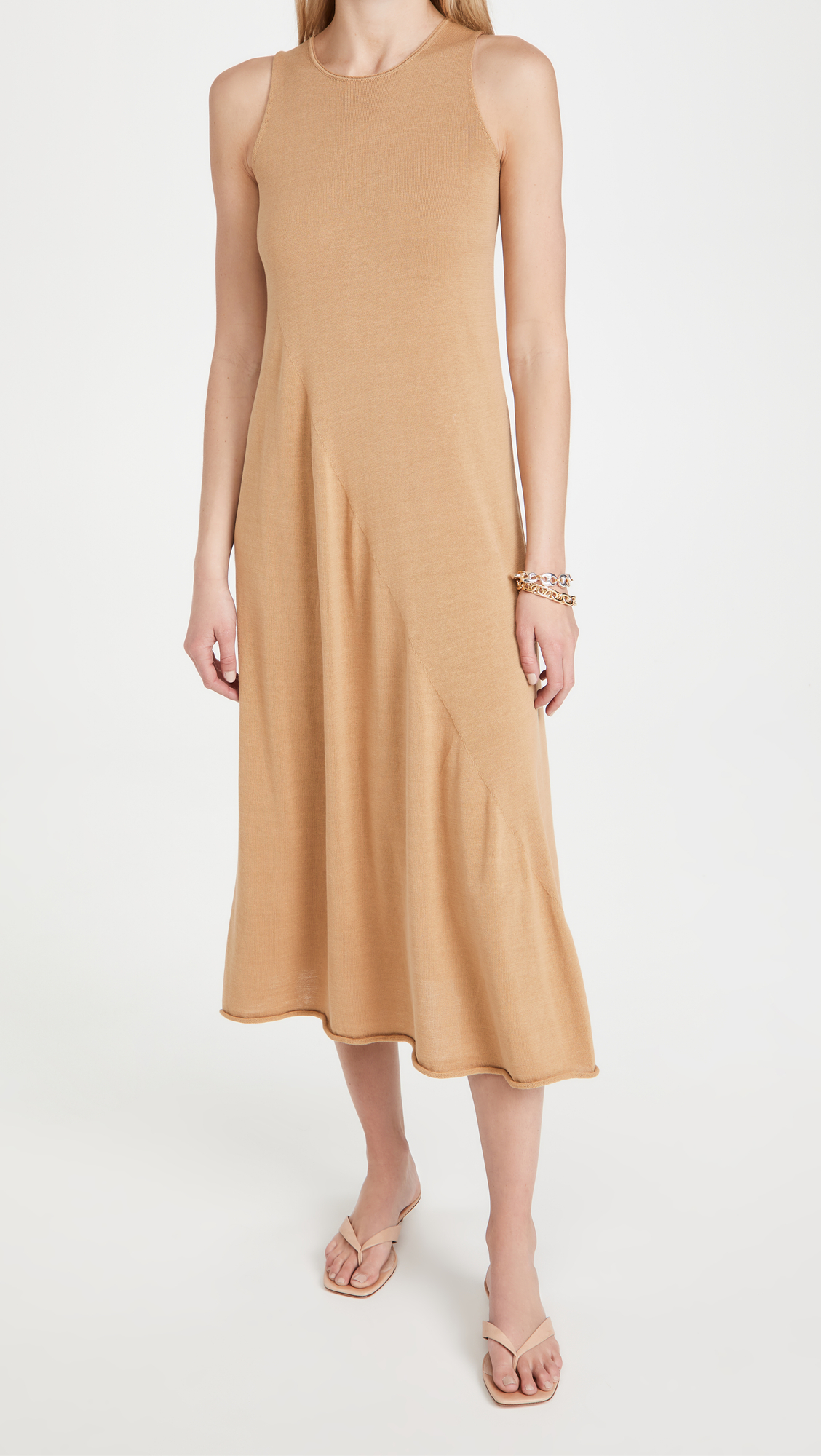 Vince Tank Dress ($295)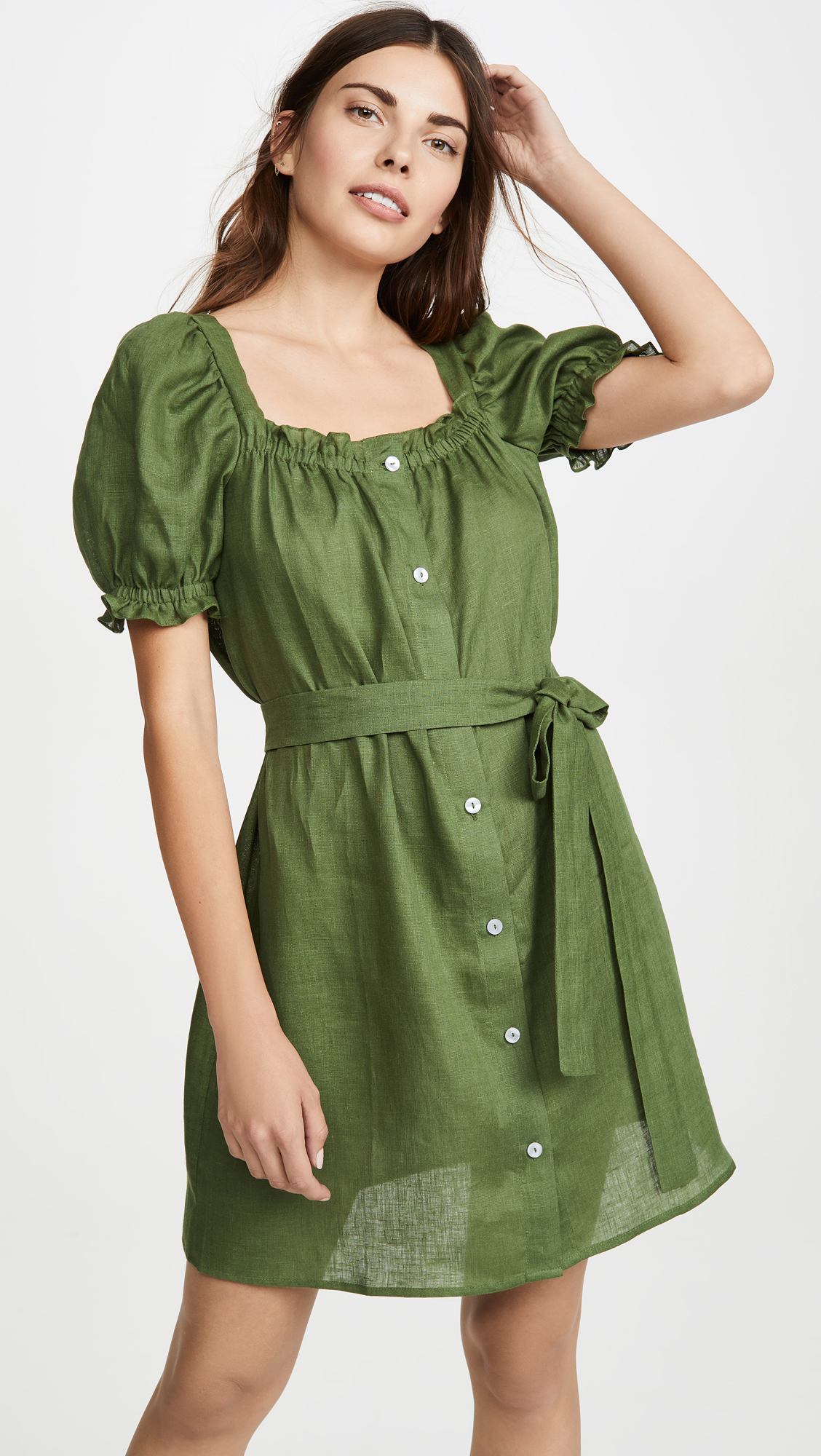 Sleeper Brigitte Linen Mini Dress ($260)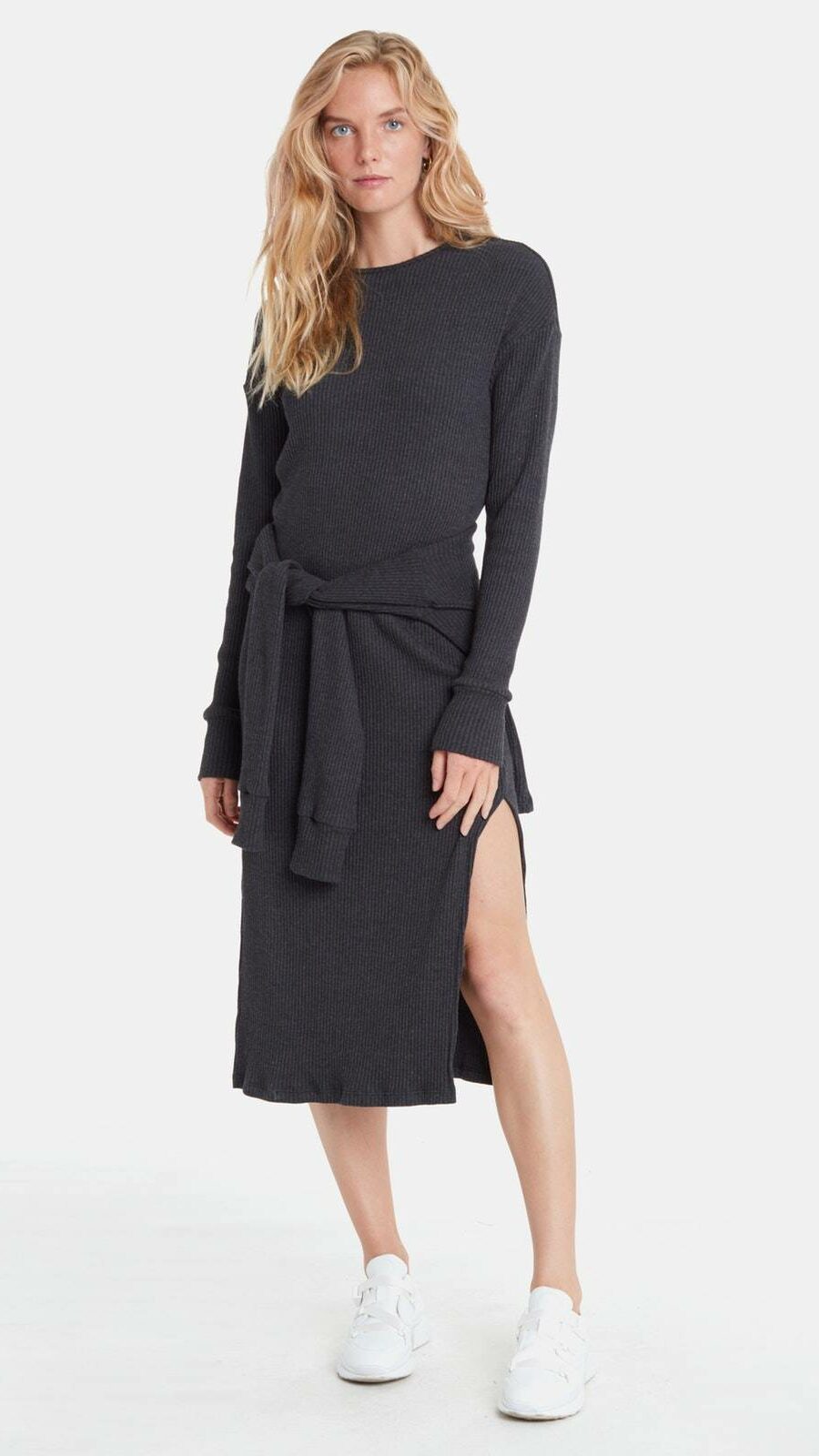 Lett De Gaulle Rib Midi Dress ($118)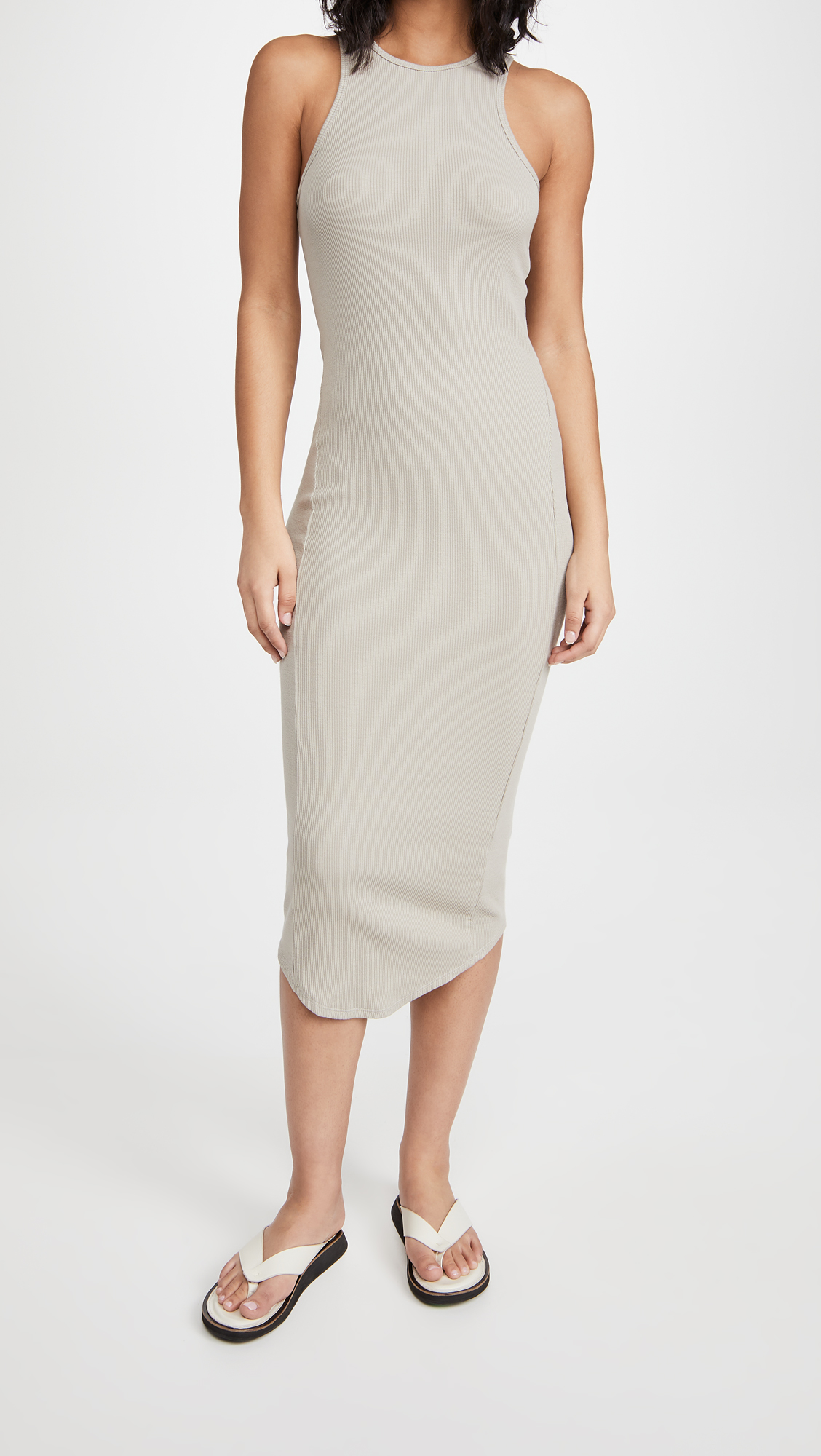 Rag & Bone The Essential Rib Tank Dress ($225)
4. Comfy Bralettes
We are sure that you must be fed up with wearing crop-tops for your work-from-home and need a better and chicer alternate. So, it's time when you add bralettes into your cart and make your wardrobe better than ever.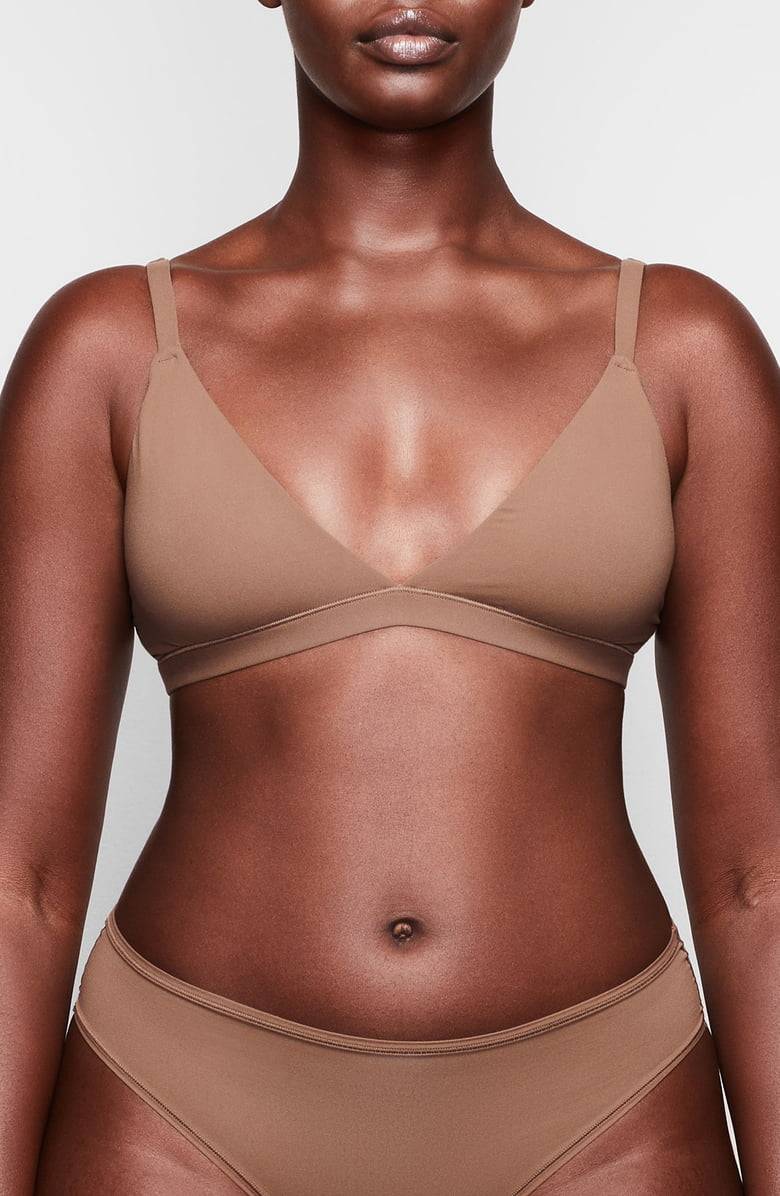 Skims Fits Everybody Triangle Bralette ($32)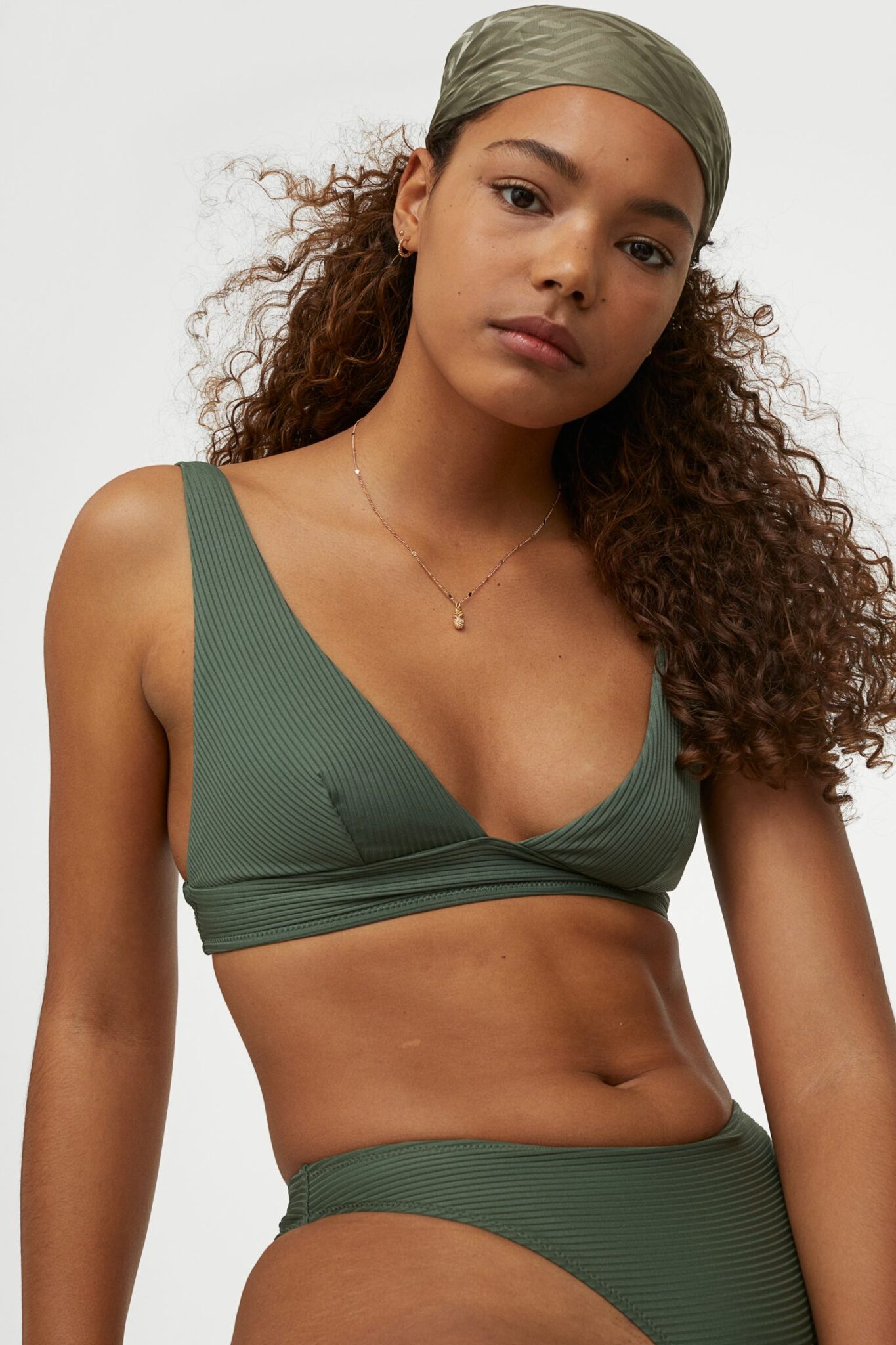 H&M Padded Bikini Top ($17.99)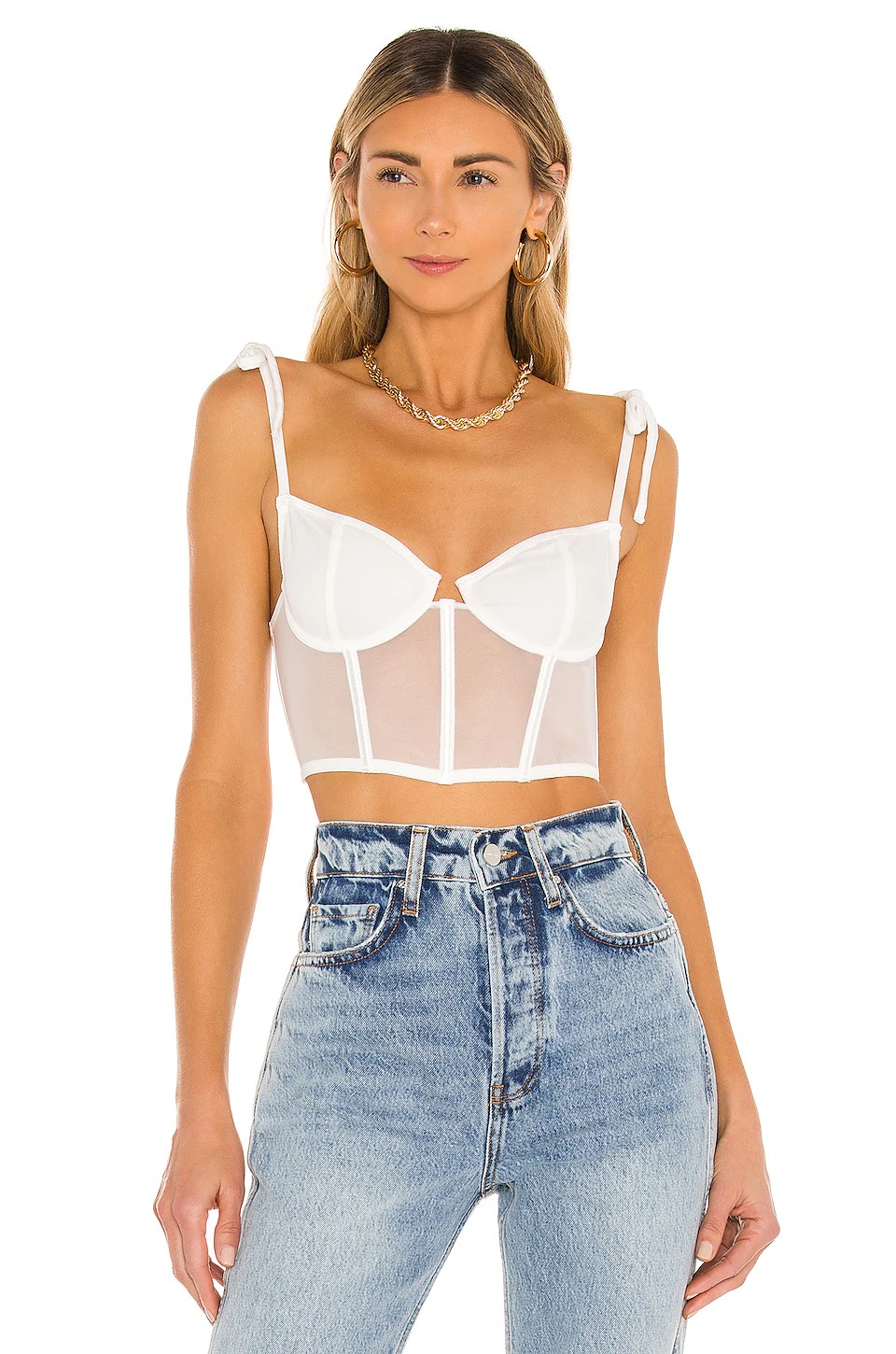 Kat The Label Femme Bustier ($79)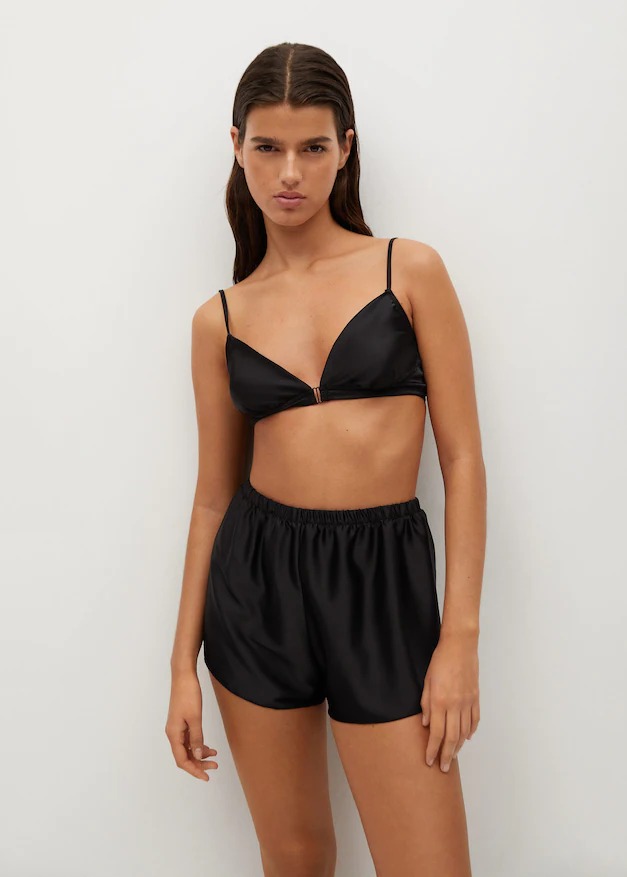 Mango Ruched satin bra ($29.99) $19.99
5. Ribbed Tanks & Oversized Tees
Time to take a break from your sweatshirts and replace them with oversized tees & ribbed tank tops. Their comfort is undeniable, and their timeless look will never disappoint you.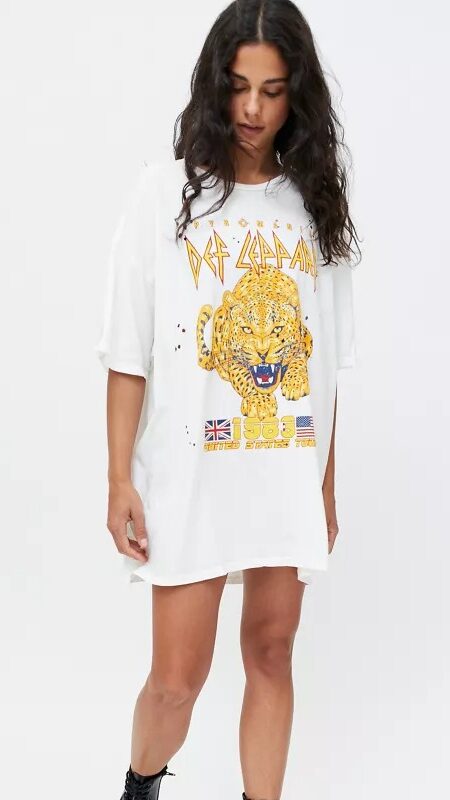 UO Def Leppard 1983 Tour T-Shirt Dress ($39)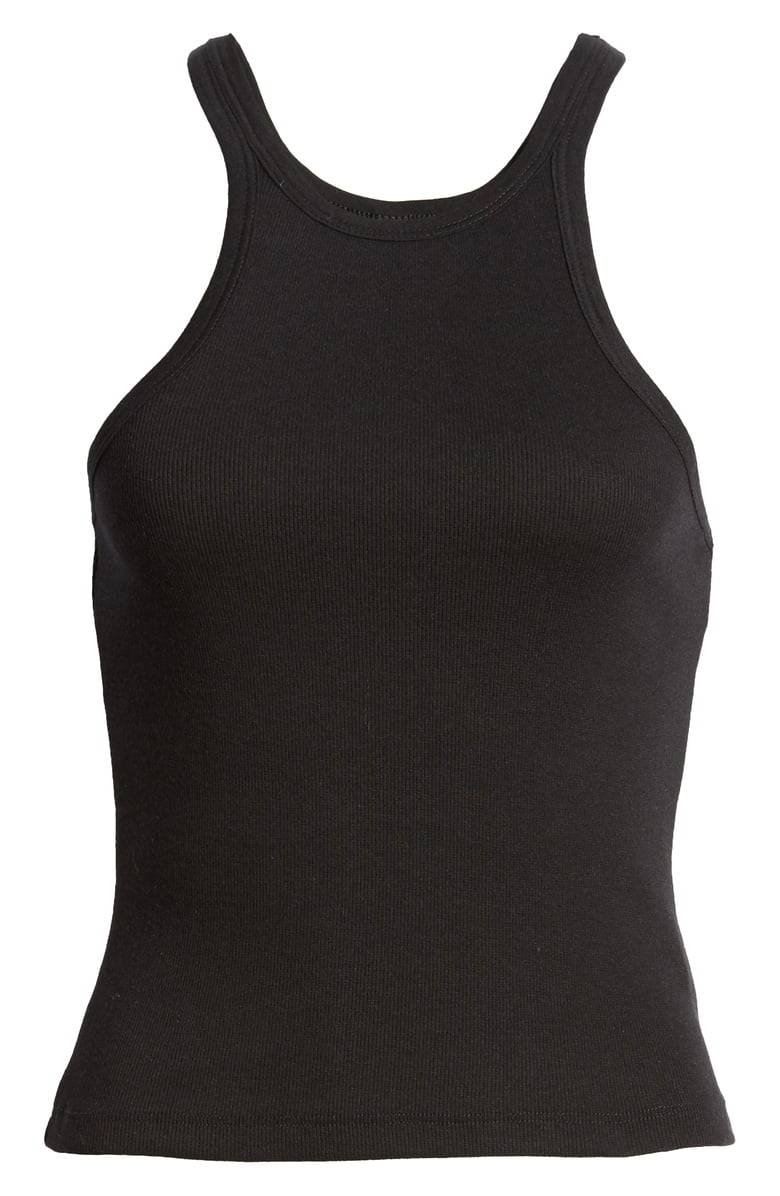 BP. Crop Ribbed Tank ($10)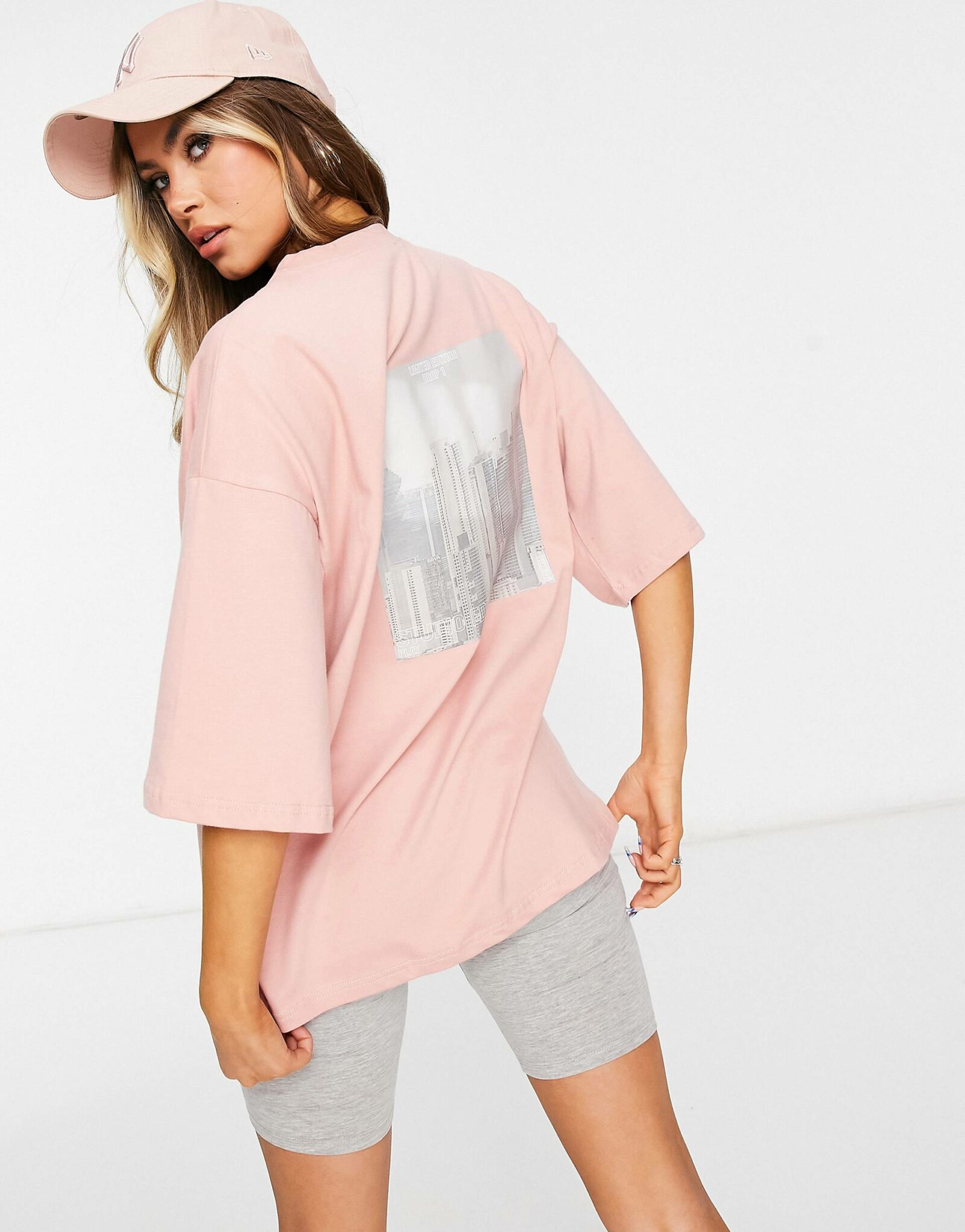 Public Desire oversized graphic tee in rose ($30)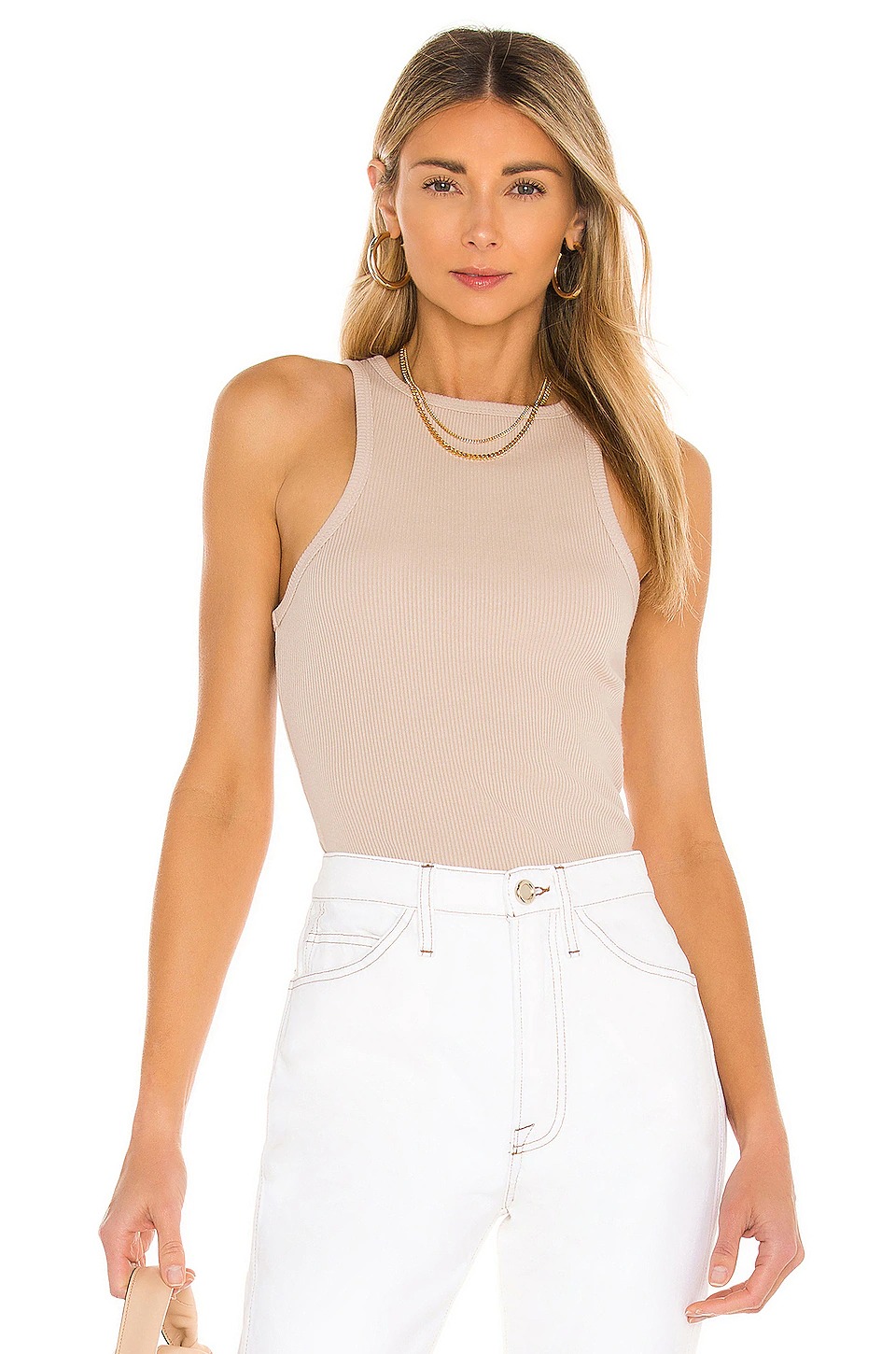 Agolde Rib Tank ($68)
Up Next: 5 outfits that look great when paired with flat sandals