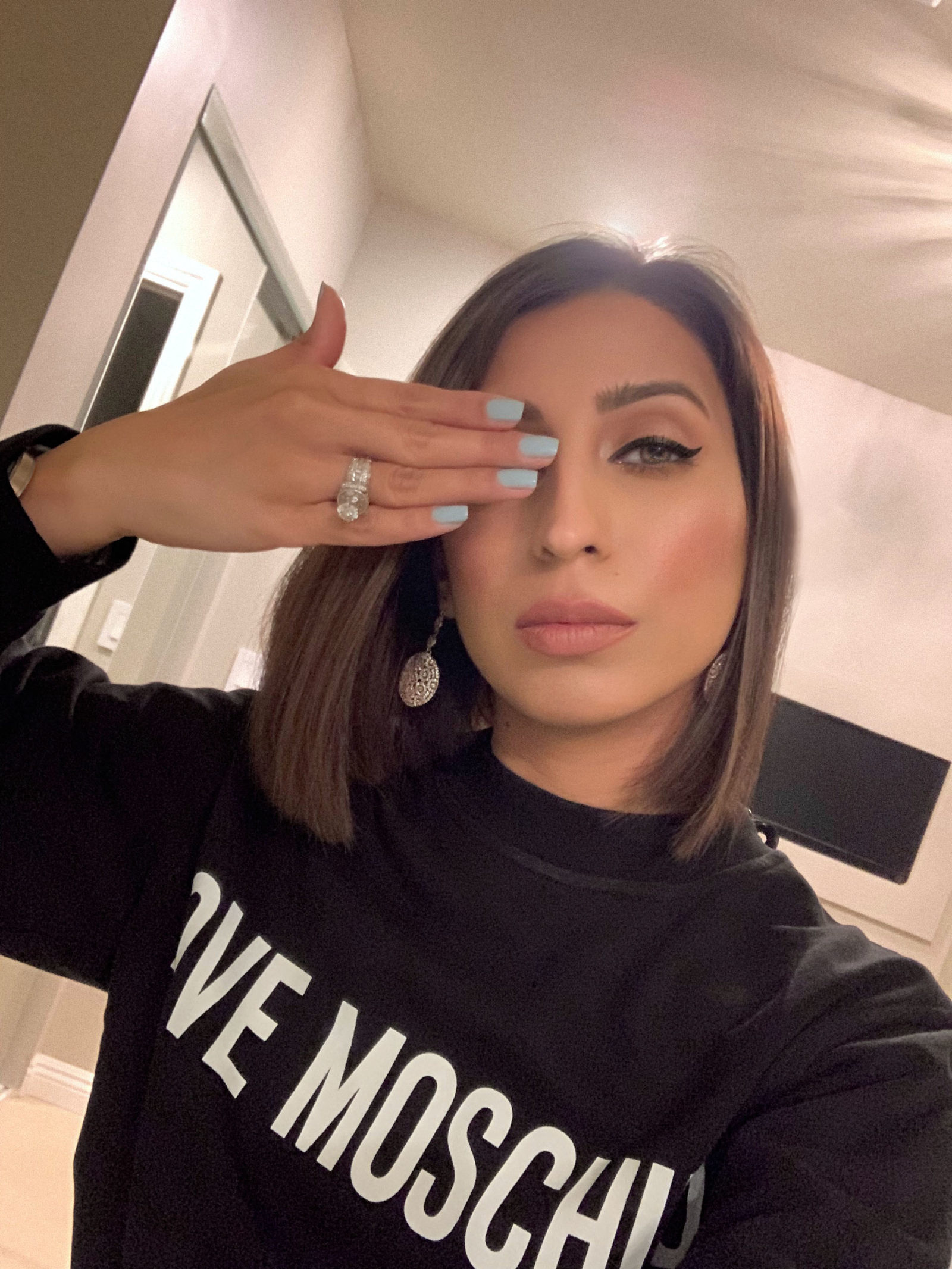 While you deck up your wardrobe for the season, do not forget to add some refreshingly crisp shades to your nail color palette! Right nail paint can elevate your overall look and make you look chic instantly! From toned taupe to deep red wine, the trend chart has a variety of shades to offer this season and I bet you can't select just one! Velvet, matte or glossy, these shades are an absolute fit for your winter nails and not to mention the selection is pretty unique!
Sugar Dune
From apparel to decor and makeup, I prefer minimalistic shades in everything! This romantic pop to blush pink from Tom Ford is #1 on my list this season. Wear it as a single shade or get some manicure ideas from the internet to accentuate your winter nails with this one!
Bitter Bitch
This one looks like you just dipped your hands in some bitter chocolate. Dark, chic and intense, this one from Tom Ford's Nail Lacquer collection is an absolute favorite and one of the finest shades in my winter nail color palette!
Sweet Charity
A very subtle, chic and sophisticated shade that gives typical french vibes! Amp up your winter nails with this glossy lacquer and you're all set for the season. All thanks to Christian Louboutin's Nail color – The Nudes collection for making a shade that literally looks good with every attire!
Toned-down chocolate
The exotic hot-chocolaty shade, toned down a bit to achieve that sophisticated perfection! This one from Deborah Lippman is my go-to shade for the season. You can mix it up with some metallic shades for an impeccable en vogue manicure.
Pinot Noir
This deep red wine shade from Chanel is perfect or a date night. Everyone likes to go for a bit darker shades in fall and this one's a total savior! Spice up your nail color palette with this luxuriously beautiful lacquer and you're all set!
Frosty Blue
This dreamy, pastel blue is one of my favorite shades from Dior Vernis Gel Shine collection. Frosty and cool, this one's a latest addition to the fall nail color palette. Go monochromatic or get inspired by some chic manicures on the internet with this beauty!
Powder Posse
A dusty pink color designed to give a flawless, smooth finish! I love this créme based lacquer from Smith & Cult because it has a very rich texture which provides an ultimate kind of sophistication to my winter nails and to my overall ensemble, of course!
Taupe Brown
In addition to the dark and frosted shades, neutrals and toned-down nudes are also gonna be the talk of the town for fall'19! This subtle, unique shade from Chanel Le vernis collection has my heart since the first time I applied it! It doesn't chip off, is smooth like a feather and gives you winter-perfect nails!
Which one's your favorite from the list?