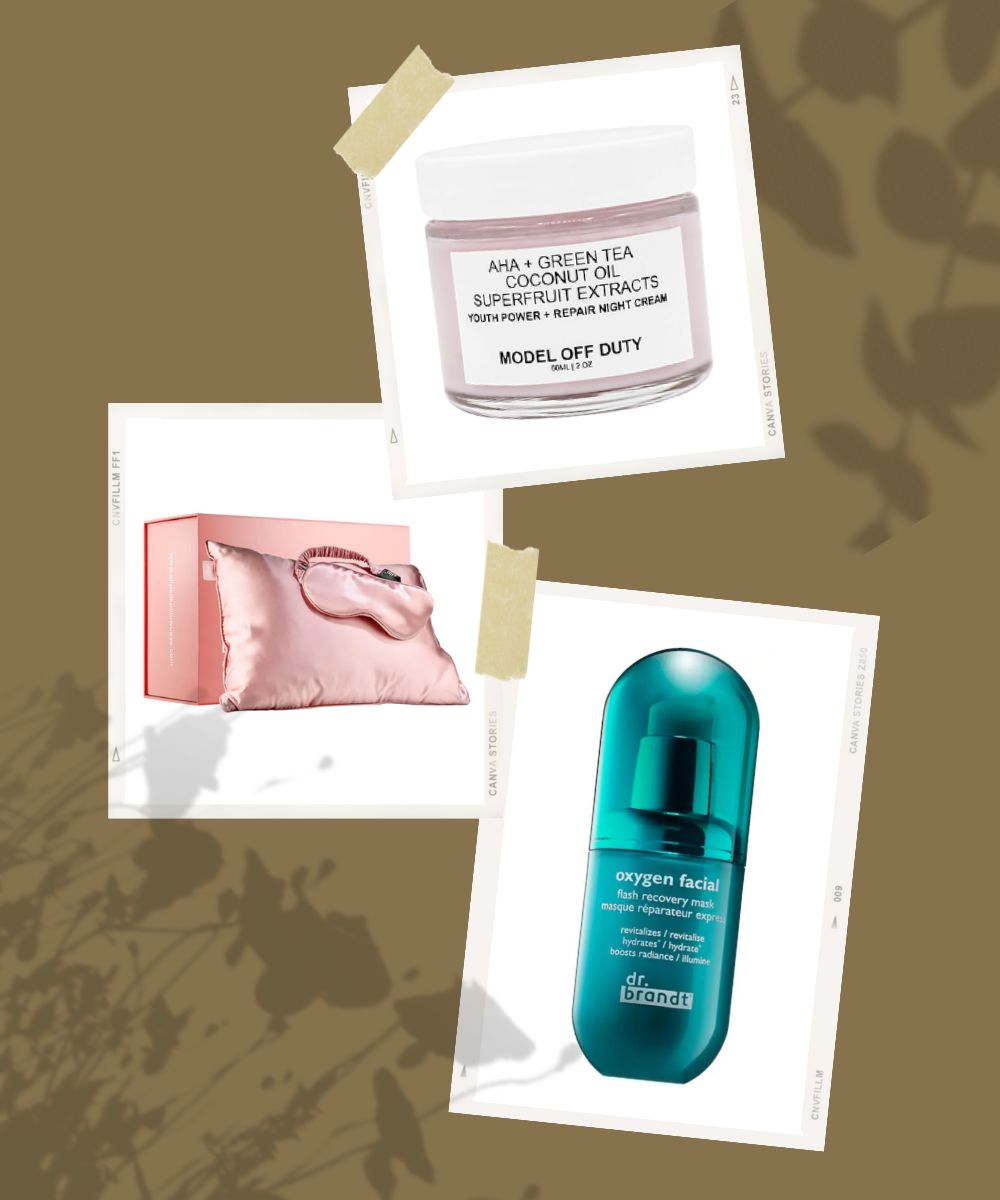 People around the world complain that even after religiously following a strict skincare regimen, their skin seems to appear dull and lifeless. While there can be a number of reasons behind this, the most common reason is picking the wrong products. Yes, all the discipline in the world is meaningless if you are consistently applying the wrong products on your skin. That is why, if you are looking for skincare products that actually work, you must go through our editor-approved list of 7 amazing skincare products to try for your dream skin makeover and a flawless skin routine.
Each product in the list below is hand-selected with utmost precision to deliver real and visible results in a short time span. In fact, you must swear by these amazing skincare products for a flawless skin routine for two weeks if you want long-lasting results. So, what are you waiting for? Follow the links and create the perfect flawless skin routine to achieve gorgeously clear and downright dewy skin without any guesswork.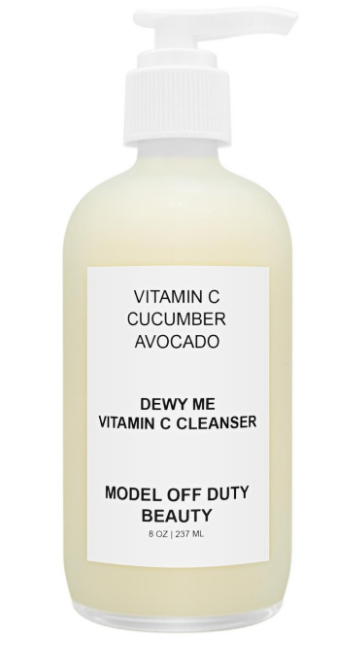 Model Off Duty Beauty Dewy Me Vitamin C Cleanser
If you have been dealing with dullness, you have got to add this Dewy Me Vitamin C Cleanser to your regimen right away. This clean beauty cleanser can instantly transform your morning regimen into a mood-boosting routine. Not only does this cleanser deliver the goodness of naturally sourced vitamin C, cucumber, and avocado, it also improves the absorption of all the other products that improve the entire routine. Formulated with all-natural ingredients, this product is the perfect first step towards your dream skin makeover.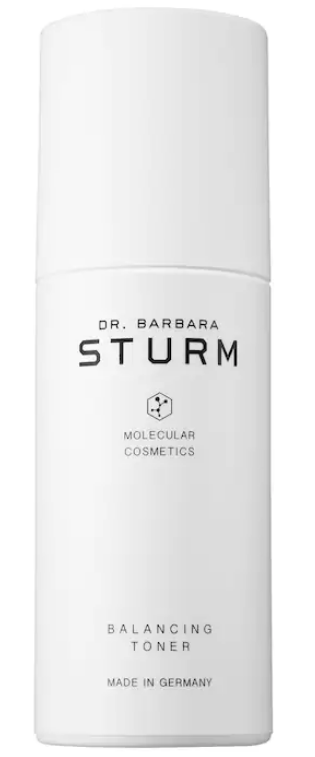 Dr. Barbara Sturm Balancing Toner
Your second step for a skin makeover has to be toning, and we highly recommend this balancing toner by Dr. Barbara Sturm. This kind yet incredibly nurturing toner is the perfect pH balancing solution that also preps the skin. Add this to your routine to eliminate any signs of unevenness, irritation, oiliness, and acne.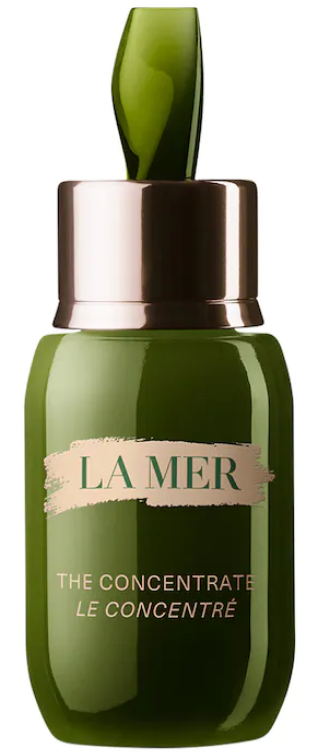 La Mer Mini The Concentrate Serum
Another revolutionary product we highly vouch for is this velvety serum by La Mer. This serum is specially curated to rejuvenate and protect your skin. With the power to strengthen your skin's natural barrier, this product can visibly calm redness and dryness. Plus, it is suitable for all skin types.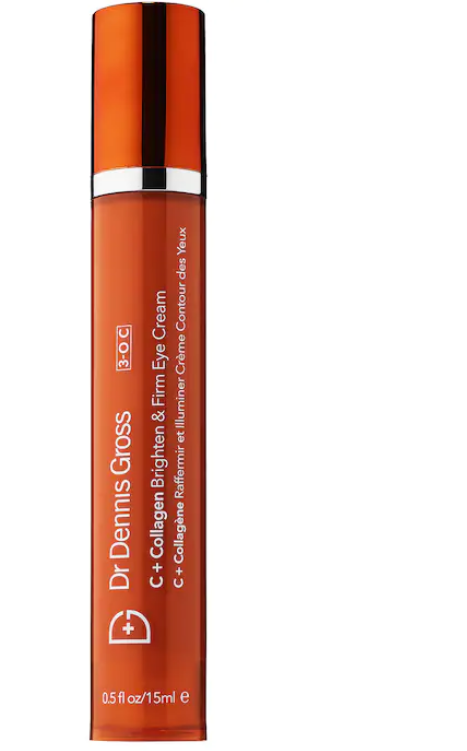 Dr. Dennis Gross Skincare Vitamin C+ Collagen Brighten & Firm Eye Cream
This energizing eye cream by Dr. Dennis Gross Skincare is as good as a magic wand for the skin around your eyes. Infused with the goodness of skin-brightening vitamin C complex, adding this product can definitely eliminate any signs of aging. Plus, it can give you that gorgeous bright-eyed look in a matter of days.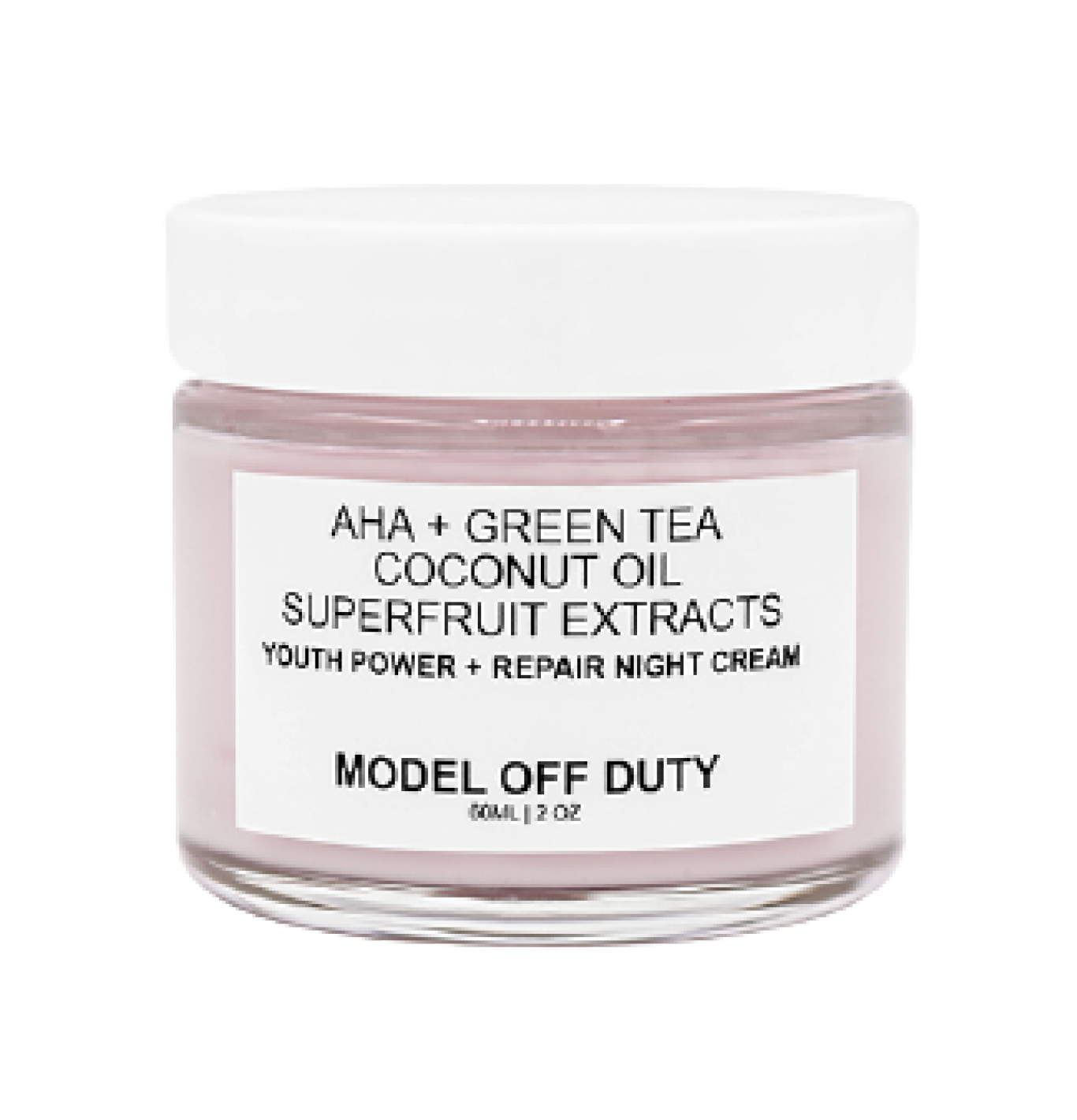 Model Off Duty Beauty Youth Power + Repair Night Cream
Another product that intensely repairs your damaged skin is this Youth Power + Repair Night Cream by Model Off Duty Beauty. Formulated with all-natural ingredients like AHAs, green tea, and coconut oil, this product is beyond a basic night cream. It is a revival cream to instantly repair any damage caused due to free radicals or UV rays. Add this clean beauty cream into your daily night regimen to transform your sleep into an elaborate beauty treatment.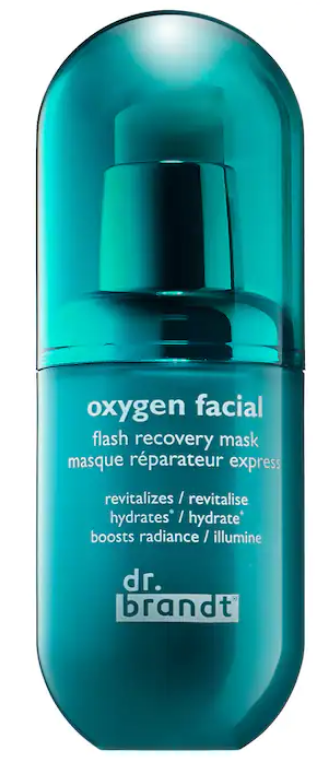 Dr. Brandt Skincare Oxygen Facial Flash Recovery Mask
The Oxygen Facial Flash Recovery Mask by Dr. Brandt Skincare is a spectacular mask that we highly recommend. This mask has the power to instantly support and protect the skin while restoring its natural radiance. Suitable for all skin types, this mask can help you eliminate any signs of aging, unevenness, and dullness.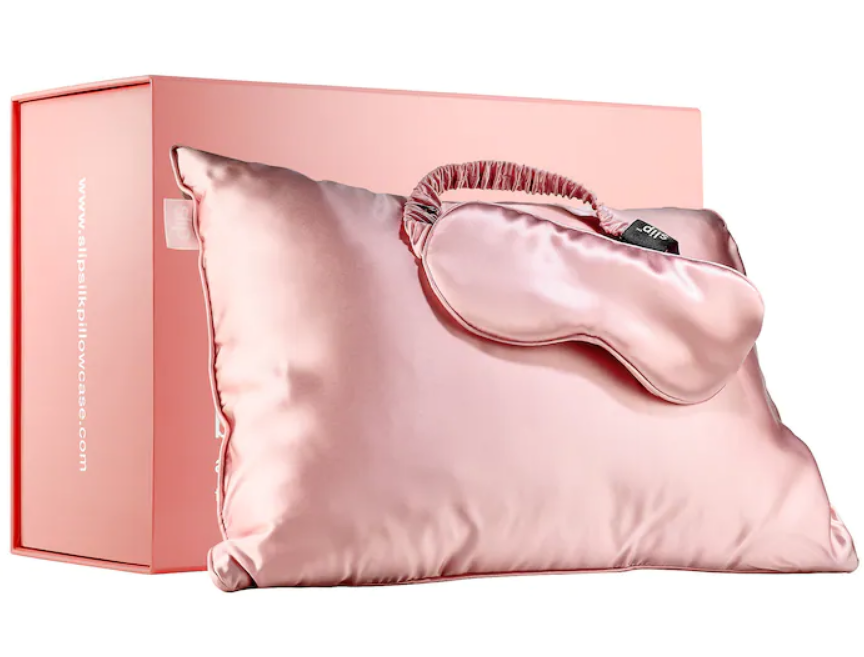 This kit by Slip comprises of a travel-sized pillow and matching sleep mask. Each product in this kit is curated with the highest-quality mulberry silk, which is all you need to protect your skin from aging. This product has the power to save your skin from any signs of aging and sleep wrinkles. Recommended by skincare and hair experts, these sleep essentials will never damage your hair or absorb your skincare products.