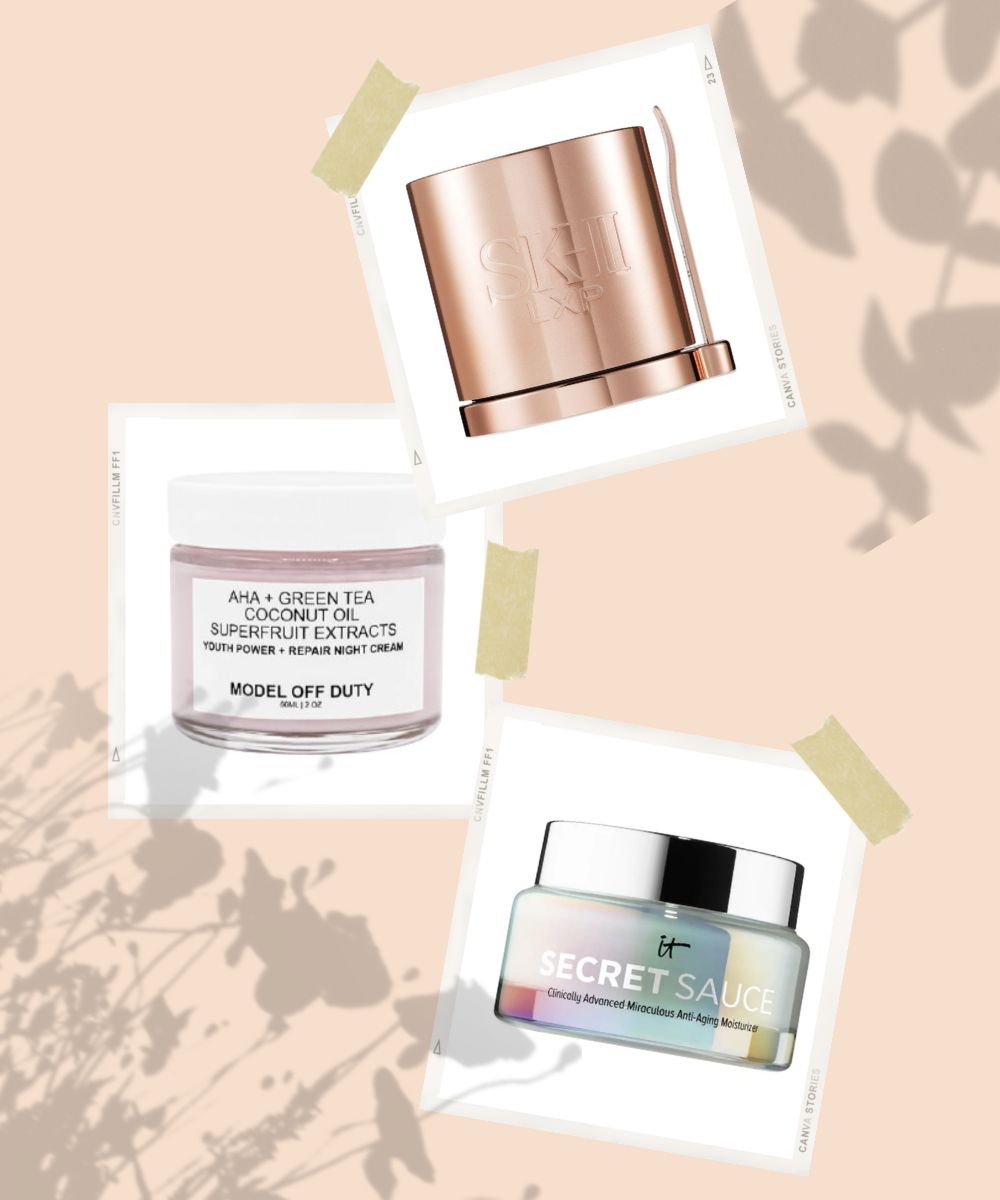 When it comes to visible signs of aging, deep wrinkles, saggy skin, or even age spots, well, it's pretty hard to cover. In fact, they attract all the attention. The worst part is, if not given proper attention, these signs of aging will only grow, which may make you look older than you actually are. In fact, sagging skin makes you look tired and out of energy at all times.
The truth is, as soon as you incorporate an effective anti-aging moisturizer into your routine, you can get to the root of the issue. Right from boosting collagen to improving the elasticity of the skin, the right anti-aging moisturizers can do it all. This time we have curated a list of the 5 best anti-aging moisturizers for saggy skin that can help you get rid of that saggy or droopy appearance. The products listed below are not only capable of reversing the sagginess, but they also offer unconditional protection against all kinds of signs of aging. Read on for a list of 5 editor-approved skin-tightening moisturizers for saggy skin that are worth a shot.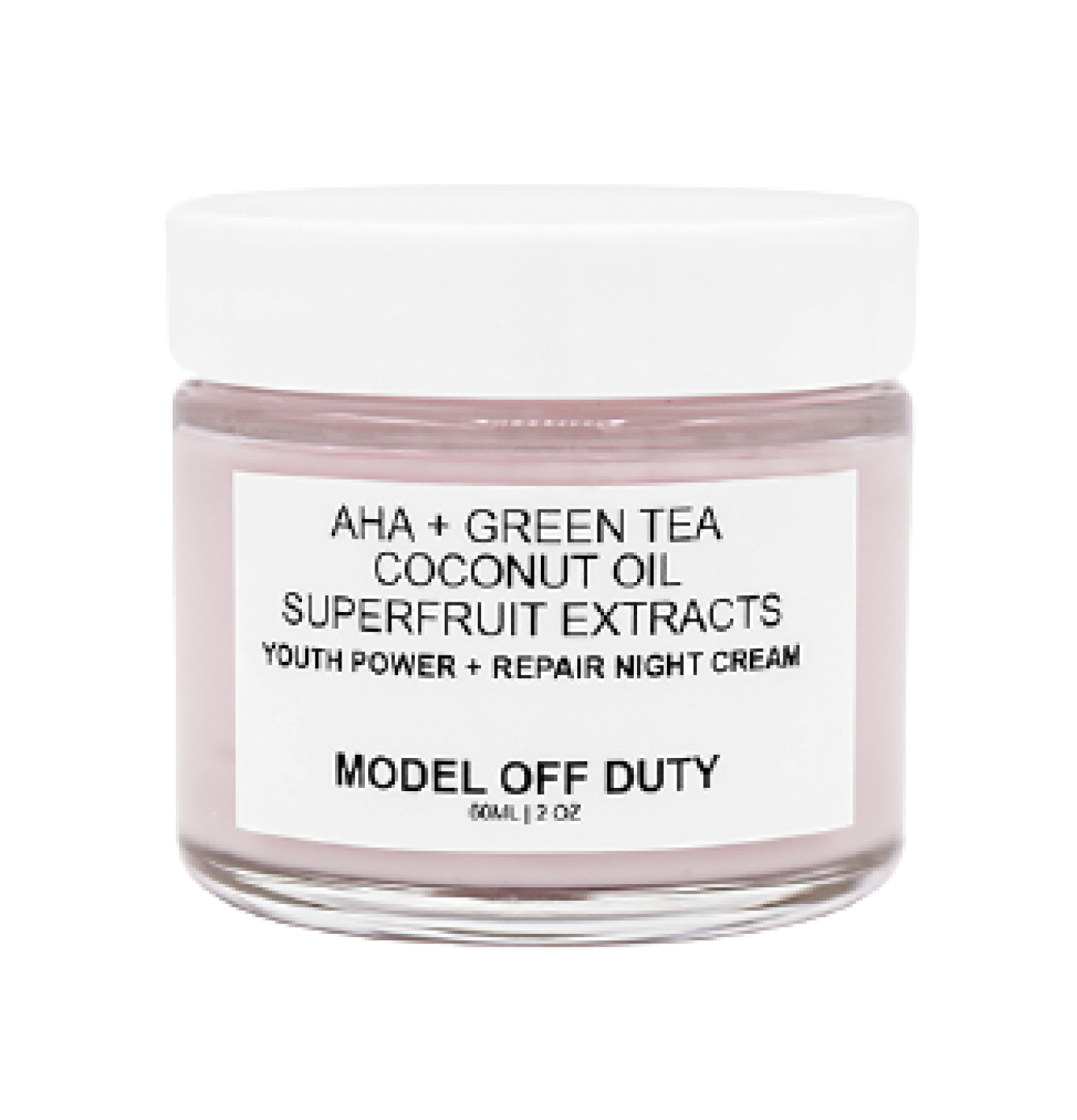 Model Off Duty Beauty Youth Power + Repair Night Cream
The Youth Power + Repair Night Cream by Model Off Duty Beauty is uniquely formulated to deliver a plump and luminous-looking complexion. It is a repair cream that harnesses its powers from only naturally sourced ingredients like green tea, coconut oil, AHAs, and superfruit extracts to deliver visible results in just one overnight application. In fact, after a few consistent applications, this night cream can deliver an unrecognizable youthful glow. Add this to your nightly regimen to transform your sleep into a complete anti-aging treatment and eliminate saggy skin.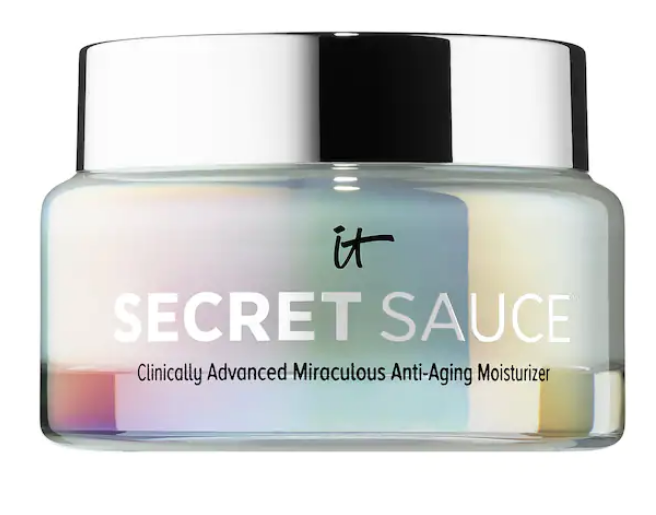 IT Cosmetics Secret Sauce Anti-Aging Moisturizer
Another luxurious moisturizer to get rid of dismal signs of aging is this Secret Sauce Anti-Aging Moisturizer by IT Cosmetics. You need to add this to your routine to reduce signs of aging like lines, wrinkles, and saggy skin. Instilled with the goodness of peptides, hyaluronic acid, hydrolyzed collagen, vitamin C, and licorice root, this anti-aging moisturizer can even eliminate any signs of discoloration and dryness as well.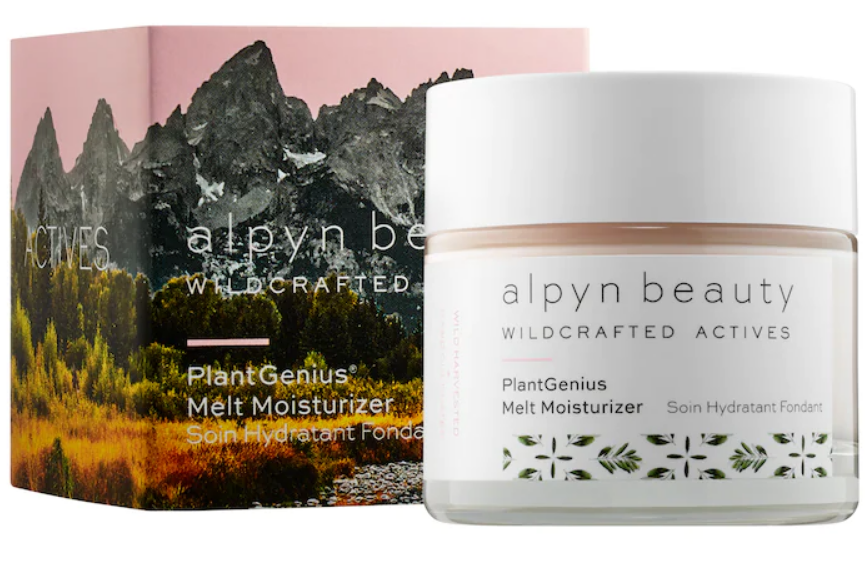 Alpyn Beauty Melt Moisturizer with Bakuchiol and Squalane
Another product to make your aging skin happy is this Melt Moisturizer by Alpyn Beauty. This weightless cream has the power to intensely hydrate while nourishing your skin with the goodness of aloe, bakuchiol, vitamin C, squalane, and hyaluronic acid. It is all you need for a velvety and plump-looking finish.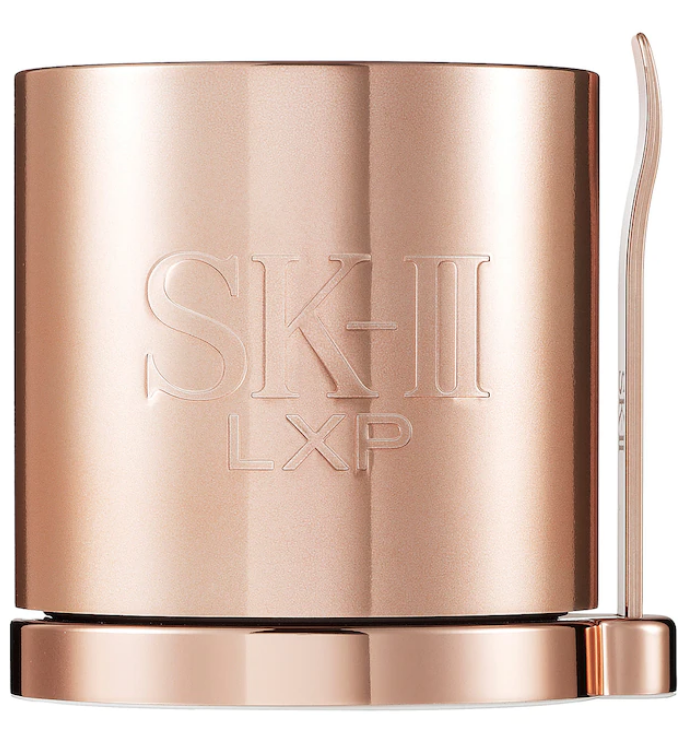 Add this rich revival cream into your routine for a luxurious anti-aging experience. This facial cream is just the right pick to improve your skin's structure and vitality as well. The Ultimate Revival Cream harnesses the powers of 15 skin-loving ingredients blended collectively to deliver a cutting-edge result.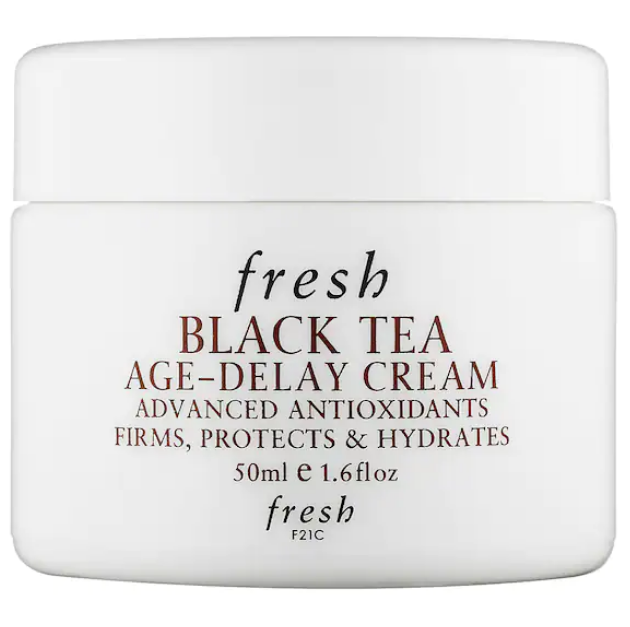 Fresh Black Tea Age-Delay Cream
Your aging skin will thank you as soon as you add this Black Tea Age-Delay Cream to your routine. With the powers of highly effective antioxidants, black tea ferment, lychee seed extract, and blackberry leaf extract, this cream can definitely delay any signs of aging. Add this to your routine to get rid of saggy skin, fine lines, and uneven texture while delivering plumper skin.