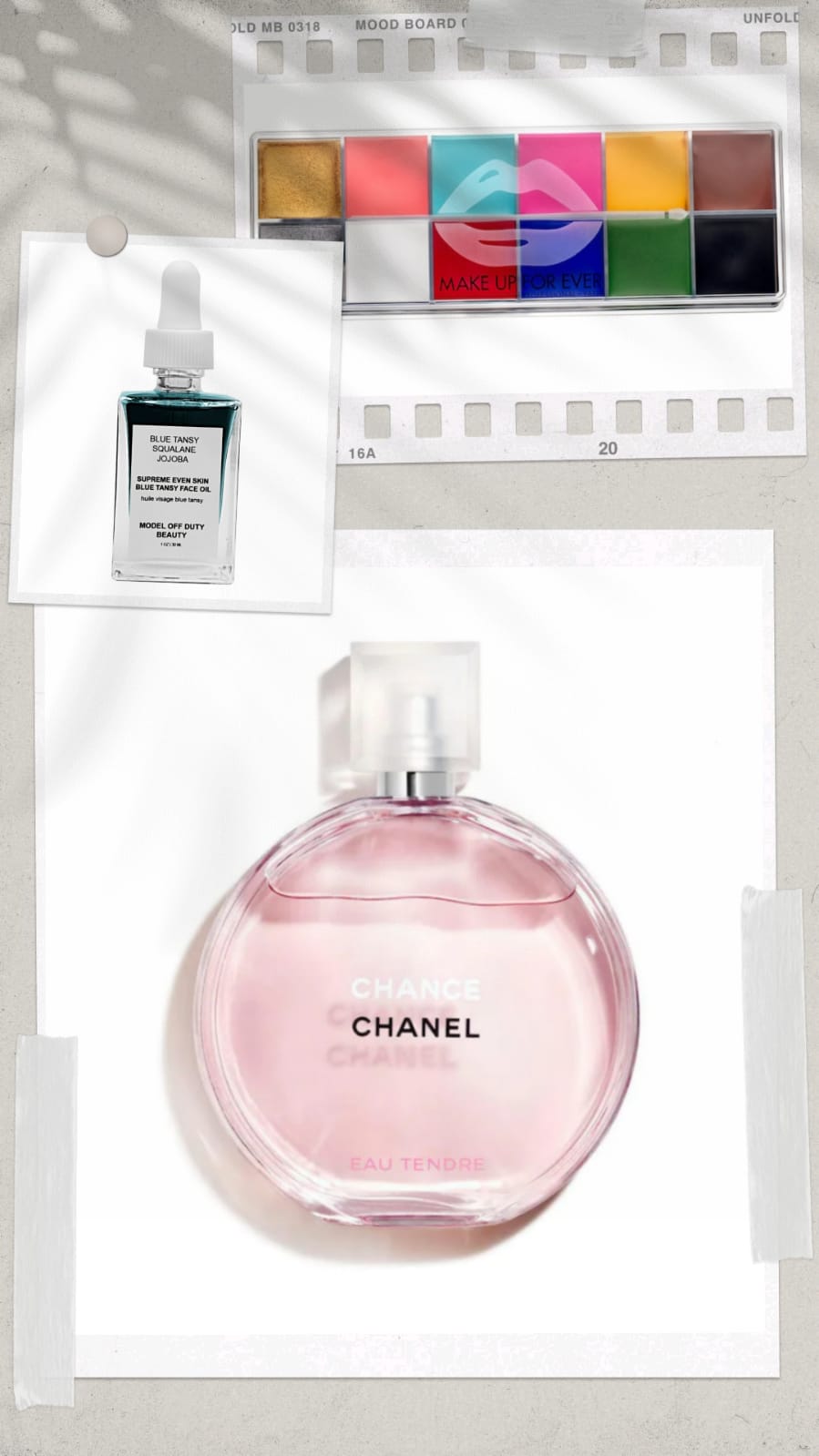 Whether you are planning a party, an outfit, or even a beauty routine, a mood board can be the key to your success. Call it a mood board or an inspiration board, this little activity promotes healthy brainstorm and gives you a chance to actually visualize your ideas. That is precisely why, this time, we have curated a list of top 7 effective beauty products that are not only effective but aesthetically pleasing as well.
Every product in the list has the power to turn around your routine. In fact, whether you are trying to take an attractive selfie or a 'shelfie', these vivid products will always have your back. Not just that, every enlisted product is sure to boost your mood almost instantly. So, if you are a sucker for effective beauty products with fun packaging, don't be guilty, because these products deliver what they claim. So what are you waiting for? Read on for a stellar list of 7 colorful, powerful beauty products that are simply unmissable.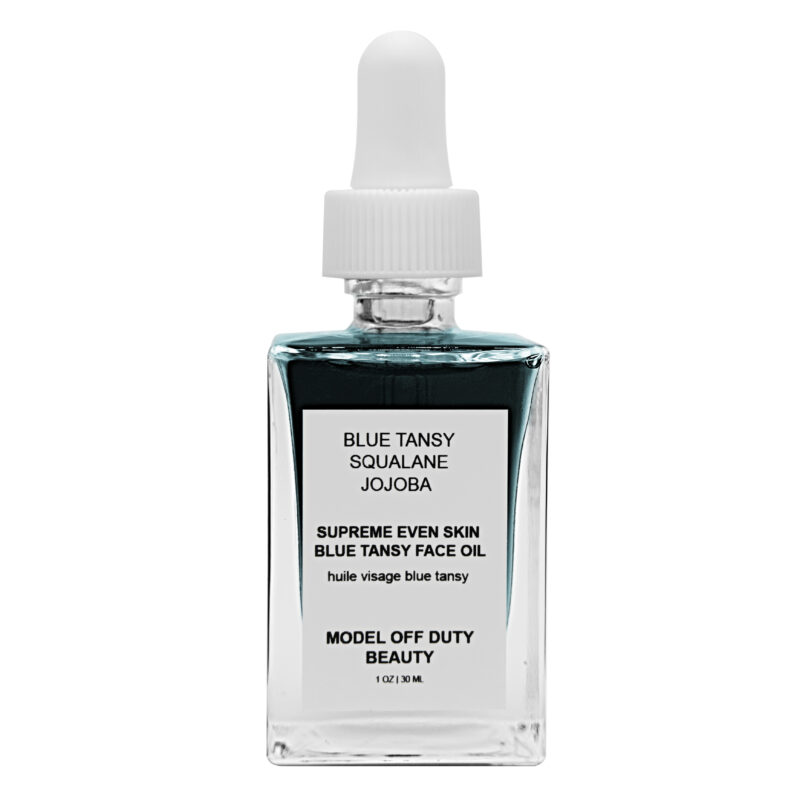 Model Off Duty Beauty Supreme Even Skin Blue Tansy Face Oil
This blue beauty is not just another gorgeously packaged product, but it actually works wonders for your troubled skin. Curated with all-natural ingredients like blue tansy, squalane, and jojoba, this facial oil is a game-changer. Another fantastic fact about this facial oil is that it is 100% lightweight and non-comedogenic which makes it safe for all skin types. Add this face oil to your routine to balance your oily complexion while defeating any signs of inflammation, irritation, and aging. Moreover, the best part is, this oil is incredibly safe because it is free from any toxins, synthetics, and questionable ingredients.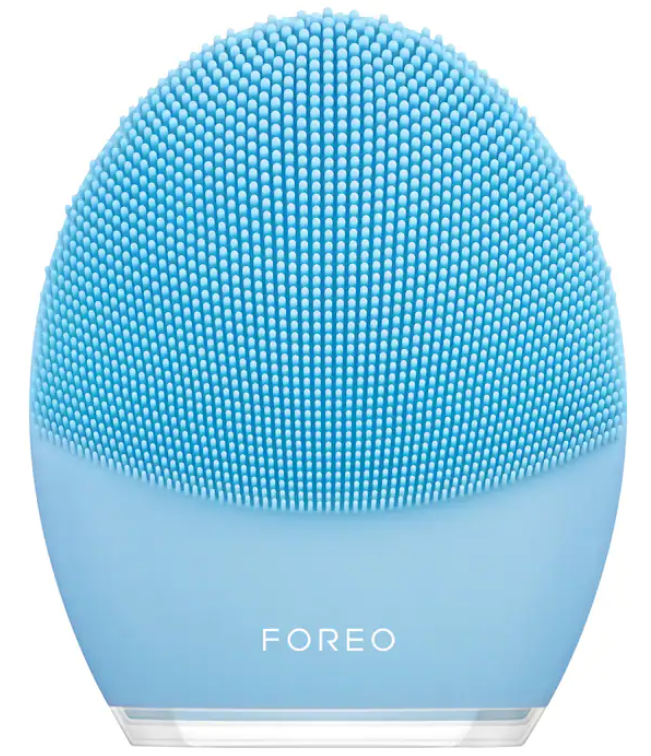 Foreo Luna™ 3 for Combination Skin
Another product that not only boosts your moodboard but also your daily cleansing routine is this facial cleansing device by Foreo. Specially curated for combination skin, this cleansing tool can help you by lifting away all your excess oil and impurities. Add this to your routine for a comforting facial massage that results in a well-cleansed and younger-looking complexion.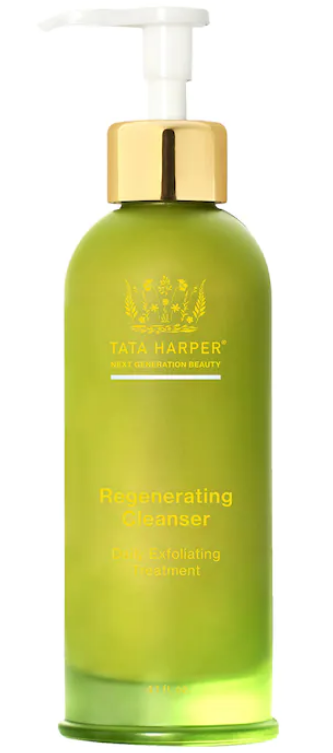 Tata Harper Regenerating Exfoliating Cleanser
Well, your cleansing device wouldn't work without a cleanser. That's why we highly recommend adding this regenerating exfoliating cleanser by Tata Harper. Not only does this cleanser make your beauty shelf look good, it works to cleanse, clarify and exfoliate your skin in just one application. Add this cleanser to incorporate the goodness of naturally exfoliating ingredients like BHAs and apricot microspheres.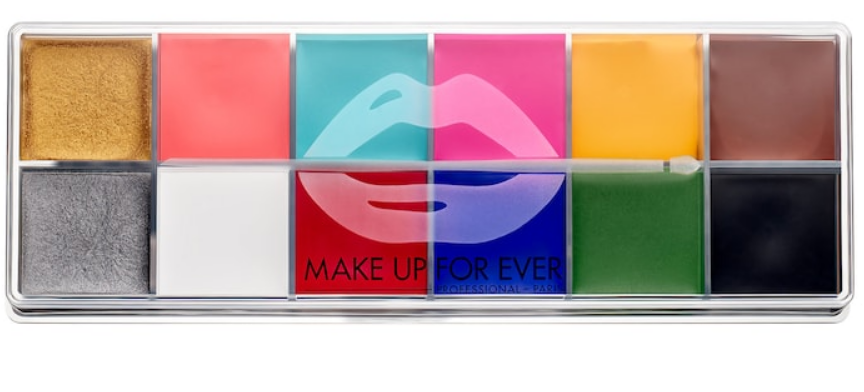 Make Up Forever Flash Color Palette Multi-use Cream Color Palette
Another product that can add a splash of color to both your beauty routine and moodboard is this cream color palette by Make Up Forever. You must pick this iconic color palette to add 12 intensely pigmented cream shades to your arsenal. This multi-use palette can be used to create countless looks for eyes, face, lips, and much more, which makes it an absolute beauty essential.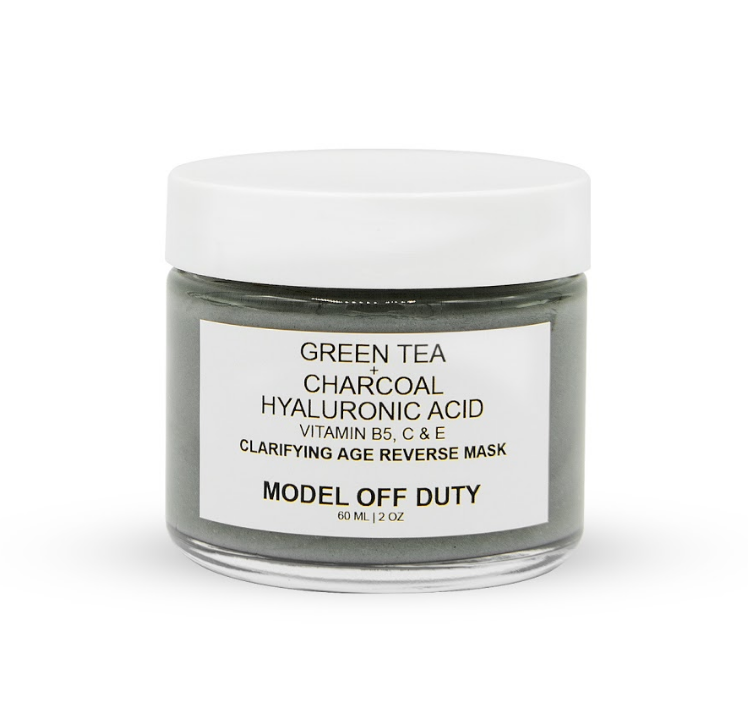 Model Off Duty Beauty Clarifying Age Reverse Mask
Wouldn't you like a matte black mask for your face? Believe it or not, charcoal masks are oddly satisfying. However, they don't seem easy to trust. That's precisely why we love this mask; not only is this mask incredibly gratifying to use, it is also 100% safe. As a matter of fact, this facial mask is made out of all clean, vegan, and naturally sourced ingredients that are free from GMOs, parabens, synthetics, and any questionable ingredients. Not just that, this vegan mask is filled with the powers of activated charcoal, green tea, hyaluronic acid, and plenty of vitamins. Add this clarifying mask to your routine to achieve a younger, radiant, and matte glow.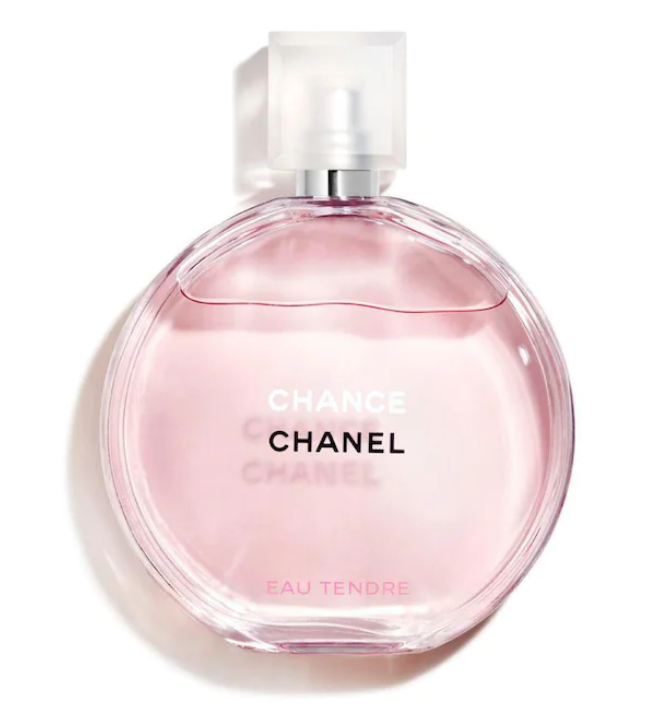 Chanel Chance Eau Tendre Eau de Toilette
One thing that we have learned the hard way is, you never say no to Chanel. That's we have handpicked this intoxicating fragrance. With a fresh fruity and floral scent, this perfume emphasizes keynotes like citron, jasmine, and teakwood. Take our word for it, this product not only looks impressive, but it is also all you need in a perfume. Add this to your routine for a bright and unexpected signature fragrance.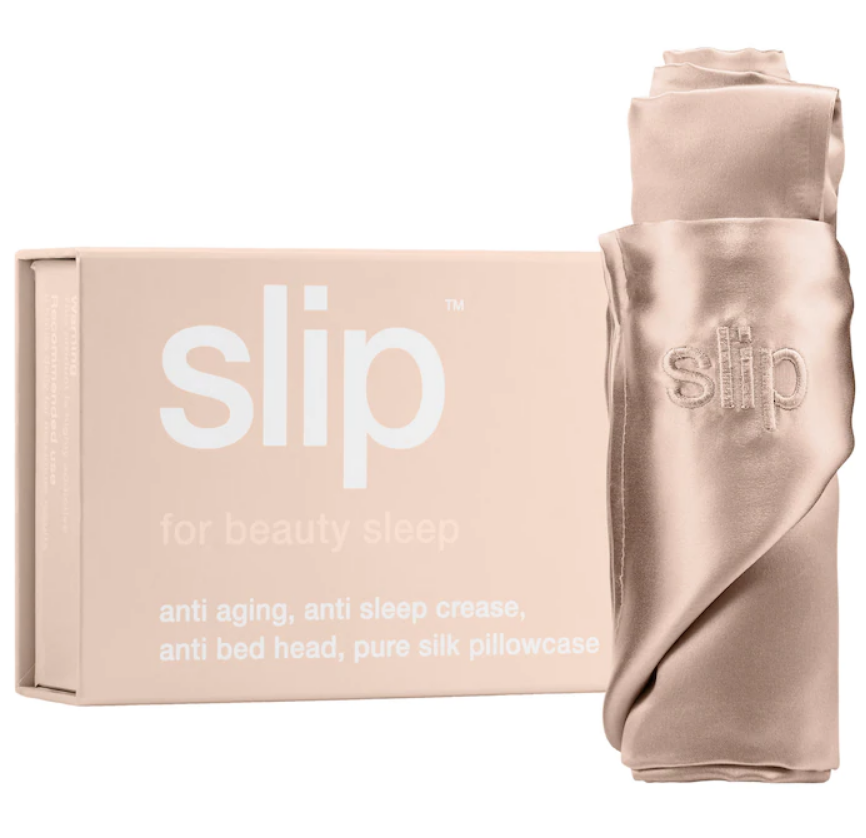 Another product that's aesthetically pleasing and serves as a beauty essential at the same time is this Silk Pillowcase by Slip. Unlike your regular harsh pillowcase, this pillowcase never rubs too hard on your skin. Plus, it's incredibly safe for your hair. Add this pillowcase into your daily nighty routine for significantly younger-looking skin. Made out of purest quality mulberry silk, this pillowcase can revolutionize your everyday sleep experience.
Up Next: 5 Luminesce skincare products your skin will thank you for