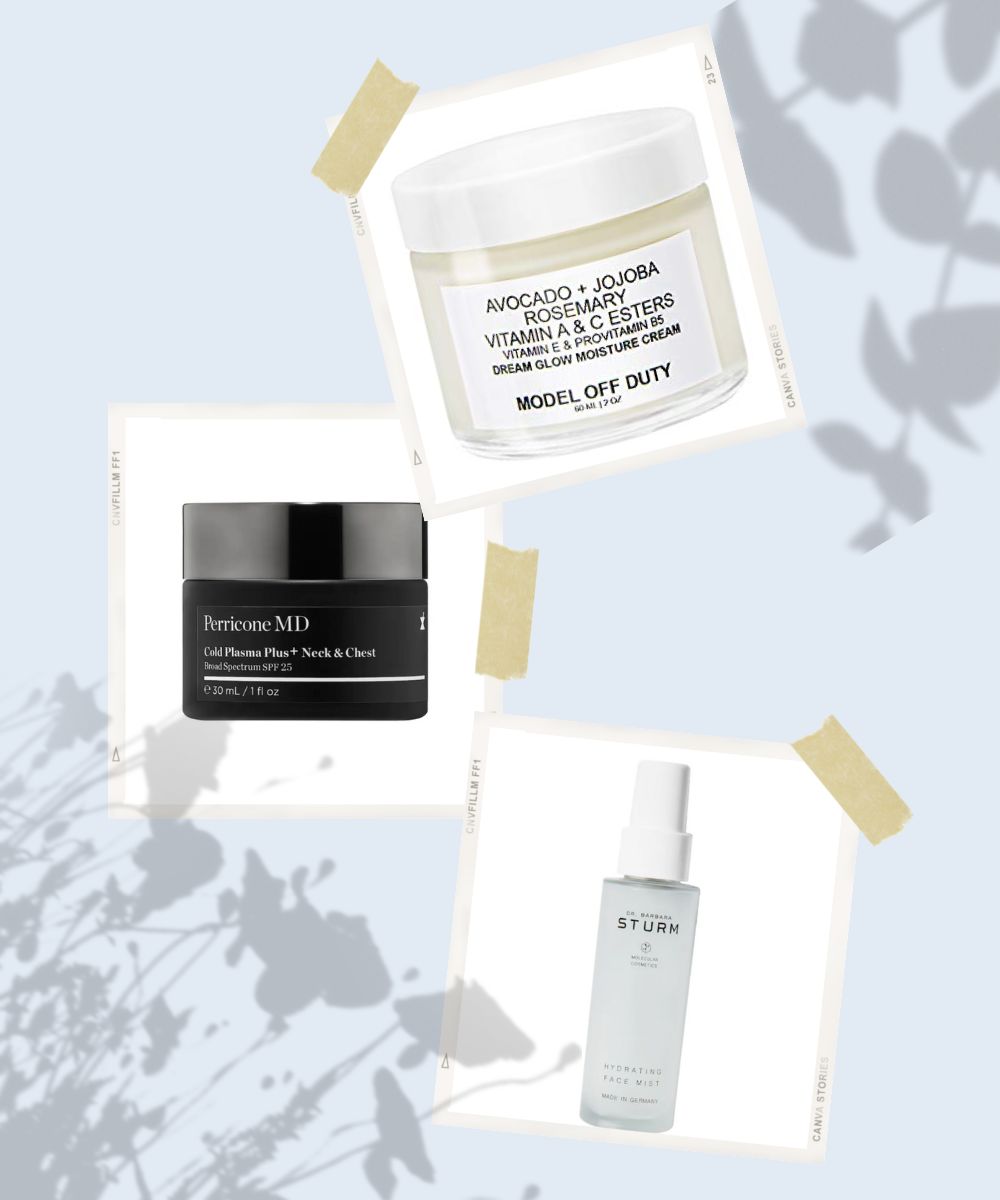 We know what you are thinking, "Can we seriously reverse sun damage?" Well, we won't beat around the bush. Yes, you can treat any possible traces of sun damage. In fact, you'd be surprised at how radically the right products for sun damage can transform your skin. First things first, although you can heal your skin, always remember prevention is better than cure. Long story short, never forget your daily dose of SPF. Because, let's face it, preserving your young skin is significantly easier than reversing any damage.
However, if you already have sun-damaged skin, we have just the perfect little list of products for you. From facial creams to serums, we have picked out all the best picks to heal your damaged skin almost instantly. So, keep scrolling to shop for the best skincare products for sun damage while improving your skin's overall complexion.
The 7 Best Skincare Products For Sun Damage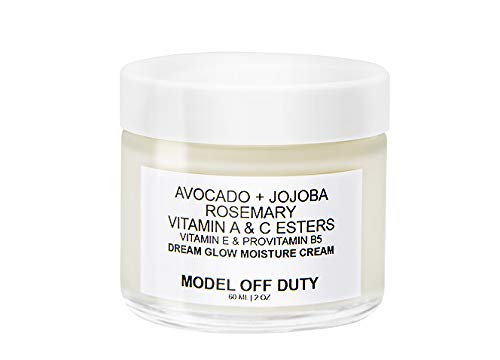 Model Off Duty Beauty Dream Glow Moisture Cream
There is nothing better than a soothing moisturizer to calm and comfort your sun-damaged skin. With ingredients like rosemary leaf extract and vitamin E, this moisture cream works by protecting your skin cells from any damage caused due to the sun or free radicals. Apart from that, it also contains ingredients like avocado, jojoba, and much more. It is the perfect cream to protect, nourish as well hydrate the skin.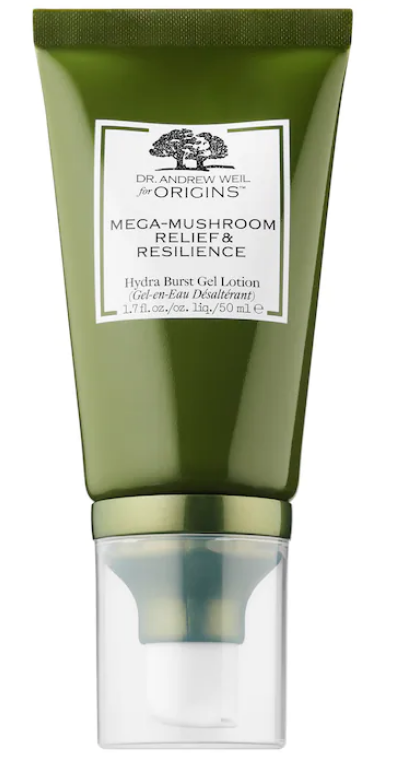 Origins Dr. Andrew Weil for Origins™ Mega-Mushroom Relief & Resilience Hydra Burst Gel
Another extraordinary product for calming your red and damaged skin is this water-based gel by origins. The Relief & Resilience Hydra Burst Gel is filled with the goodness of all-natural ingredients like reishi, coprinus, and Chaga mushrooms. It is all you need to hydrate your skin while delivering instant relief from inflammation.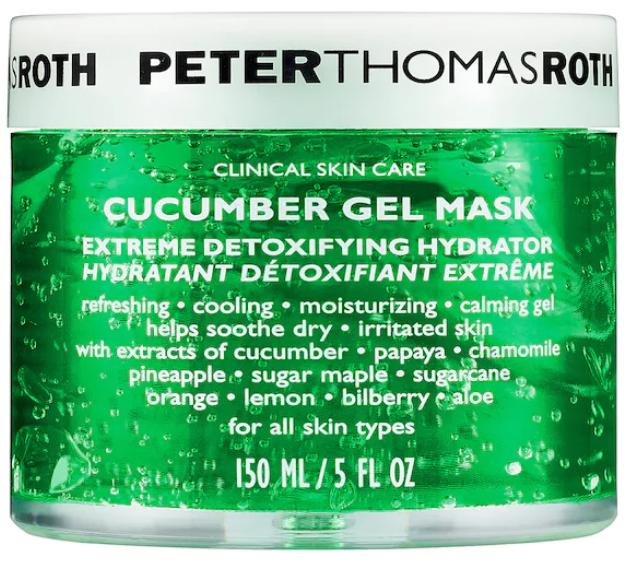 Peter Thomas Roth Cucumber Gel Mask Extreme Detoxifying Hydrator
Another must-have product for soothing your sun-damaged skin is this gentle gel-based mask by Peter Thomas Roth. Add this mask to your regimen right away if you are looking for a product to soothe and hydrate your skin. It is filled with the goodness of natural ingredients like cucumber, papaya, chamomile, and much more.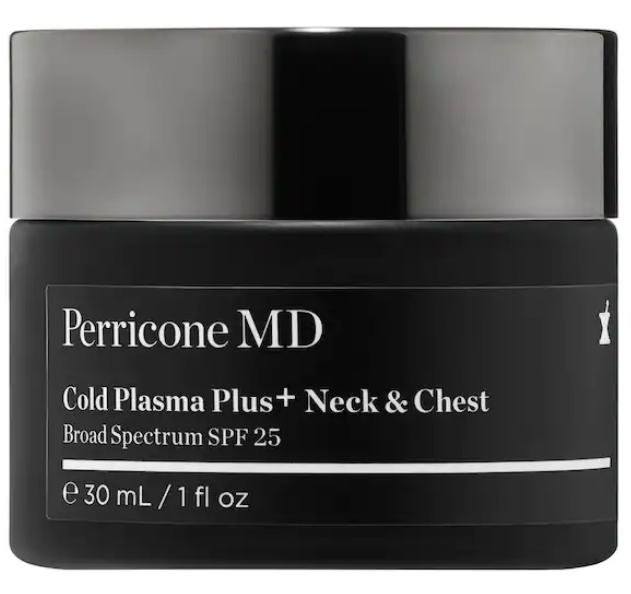 Perricone MD Cold Plasma Plus+ Neck & Chest Broad Spectrum SPF 25
While you take care of your face, do not forget to add a product to your regimen to instantly rejuvenate the skin on your neck and chest. This lightweight cream is the perfect product to intensely moisturize and heal your neck and chest. Add this to achieve visibly smoother and younger-looking skin in a matter of days.

Model Off Duty Beauty Youth Glow Day Serum
Another life-saving skincare product is this ultra-healing facial serum. Whether you are a victim of sun damage or you have deep wrinkles, this facial serum is a one-stop solution to all your issues. Add this clean beauty product to your regimen to instantly heal and hydrate your skin. Just a few consistent applications of this product can deliver visibly healthy and younger-looking skin. Furthermore, when it comes to reversing sun damage, this serum is filled with the powers of coenzyme Q10 that works to protects the skin at the molecular level from any potentially damaging effects of the sun.

La Mer The Reparative Body Lotion
This product is a must-have if you want to heal your skin from head to toe. Add this to your regimen for silky soft skin that is well nourished and well moisturized at the same time. Not just that, this body lotion has the power to nurture and revitalize the skin for a plumper and brighter appearance.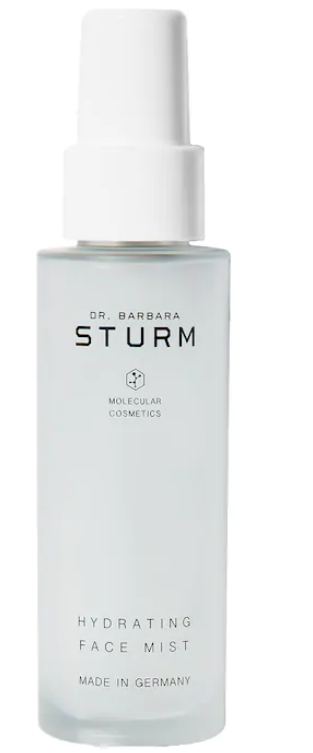 Dr. Barbara Sturm Hydrating Face Mist
This hydrating face mist by Dr. Barbara Sturm is a quick fix when it comes to healing and comforting sun-damaged skin. Filled with an invigorating freshness, this product is all you need to treat your skin in a mere spray. It is filled with the goodness of hyaluronic acid that works to hydrate the skin and locks in moisture. Plus, it also consists of lemon, aloe vera, and broccoli extracts to refresh and soothe your tired skin.