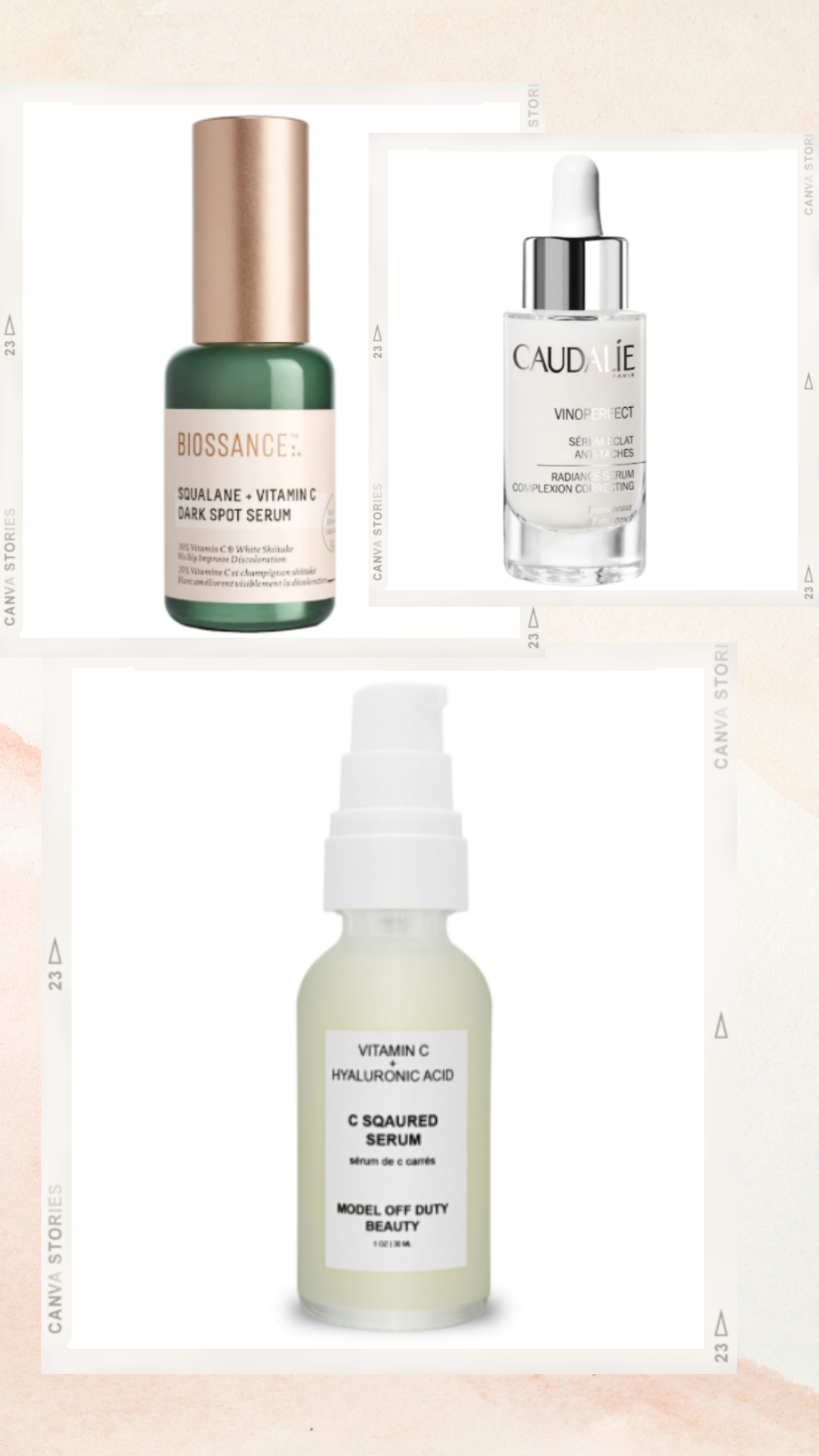 If you are seeking bright-looking skin without the sticky, greasy feeling, your search ends right here. After scrolling through endless skincare products, countless hours of trial and error, and thorough research, we have curated a list of 5 facial serums for bright and glowing skin. For a bright glow that lasts, you need products to fire up that internal hydration while deeply nourishing and to protect the skin. Every product in the list is essentially hydrating and holds the power to heal your skin. You don't need to spend extravagantly on beauty treatments and procedures; all you need is a good and effective serum.  
So, what are you waiting for? Keep reading for a list of magical facial serums that can give you the brightest skin of your life.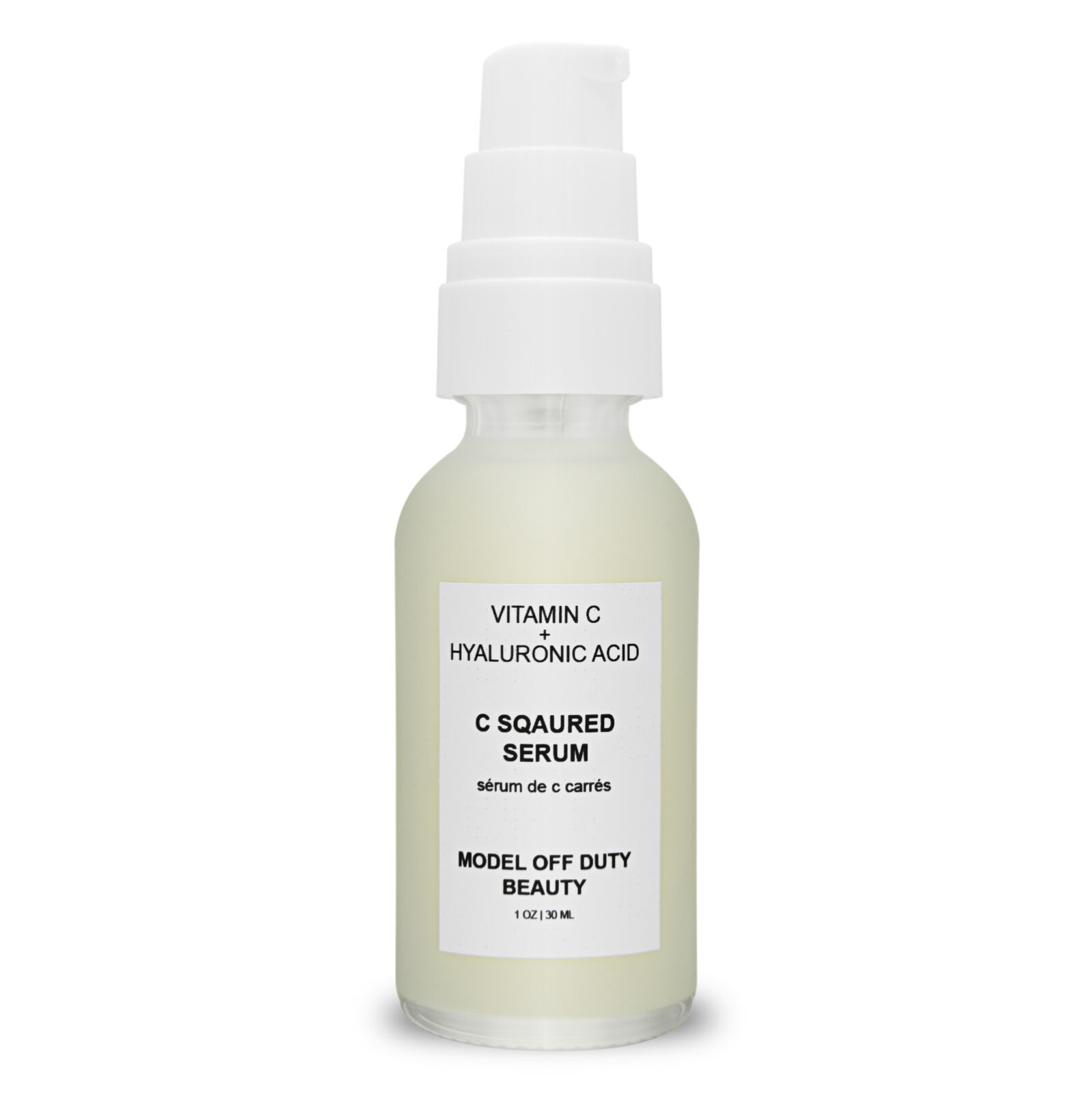 Model Off Duty Beauty C Squared Serum
If you are looking for that flawlessly radiant glow, you need this Model Off Duty Beauty facial serum. The C Squared Serum is your key to nourished and glowing skin. Made up of highly powerful, natural, and gentle ingredients like Vitamin C, aloe vera, and hyaluronic acid, this product is one of the safest picks out there. With an abundance of anti-aging effects, this product is suitable for all skin types. Plus, it stands out because, unlike all the other facial serums, it is 100% clean, vegan, and cruelty-free as well.
Tatcha The Dewy Serum Resurfacing and Plumping Treatment
Another exceptional pick for bright and glowing skin is this facial serum by Tatcha. It is a three-in-one facial serum for skin brightening that is specifically tailored to deliver dewy, resurfaced, and plump skin. Power-packed with the strength of natural ingredients like hyaluronic acid, lactic acid, and squalane, this serum is ideal for all skin types. Apart from delivering a glowing appearance, this product also works to eliminate multiple signs of aging.
Caudalie Vinoperfect Anti Dark Spot Serum
Another facial serum that fights dark spots and pigmentation is this Caudalie product. This highly concentrated facial serum works well to defeat spots for even-toned and smooth skin. Pick this product for naturally glowing and brighter skin. Also, it is suitable for all skin types.
Lancome Advanced Génifique Anti-Aging Face Serum
This premium quality anti-aging serum helps in eliminating multiple signs of aging and fights to give you a brighter and gleaming complexion in just a matter of days. Suitable for all skin types, it strives to give you that younger-looking radiance.
Biossance Squalane + 10% Vitamin C Dark Spot Serum
This Biossance facial serum is filled with the powers of vitamin C and squalane. Pick this to instantly reduce dark spots while boosting skin rejuvenation. Suitable for all skin types, this serum focuses on concerns like dullness, unevenness, and darkening.
Up Next: This Valentine – Say Yes To Roses Into Your Routine