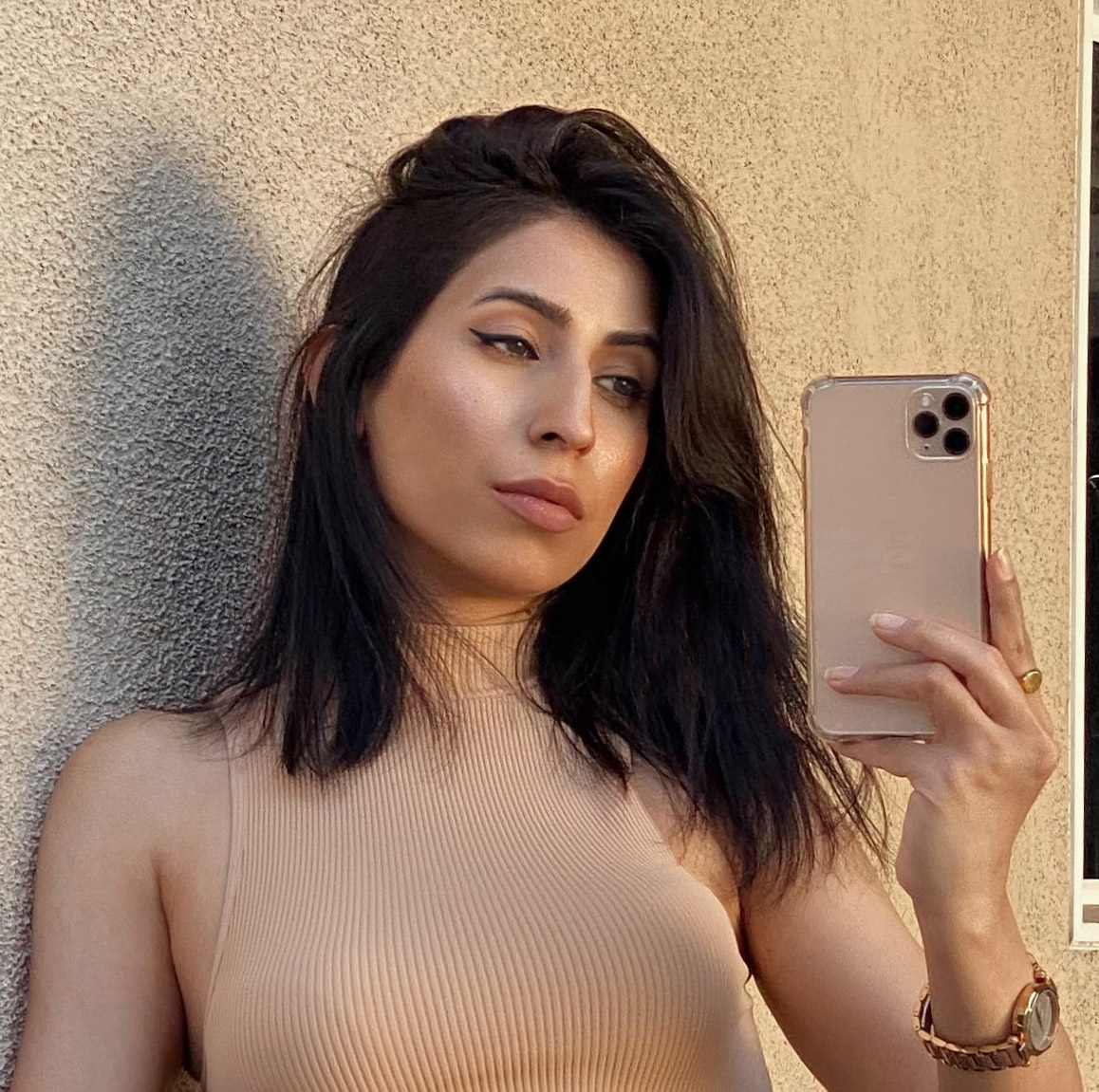 I have always dreamt of having the most beautiful and glowing complexion. As a matter of fact, I did everything in my power to achieve a dewy complexion. But something just wasn't working. I figured it must be a lifestyle error on my end. I improved my routine, added an energetic workout to my regimen, ate more antioxidant-rich food, drank more water, but I saw no improvement in my complexion. I wasn't ready to give up just yet. I started researching ingredients that particularly work to brighten the complexion. My research led me to the ultimate skin brightening ingredient – Vitamin C.
While I wasn't sure which skincare product I needed, I knew my skin couldn't handle any more chemical-filled products. That's what led me to a plumping vitamin c clean beauty serum – C Squared Serum by an outstanding clean skincare brand called Model Off Duty Beauty.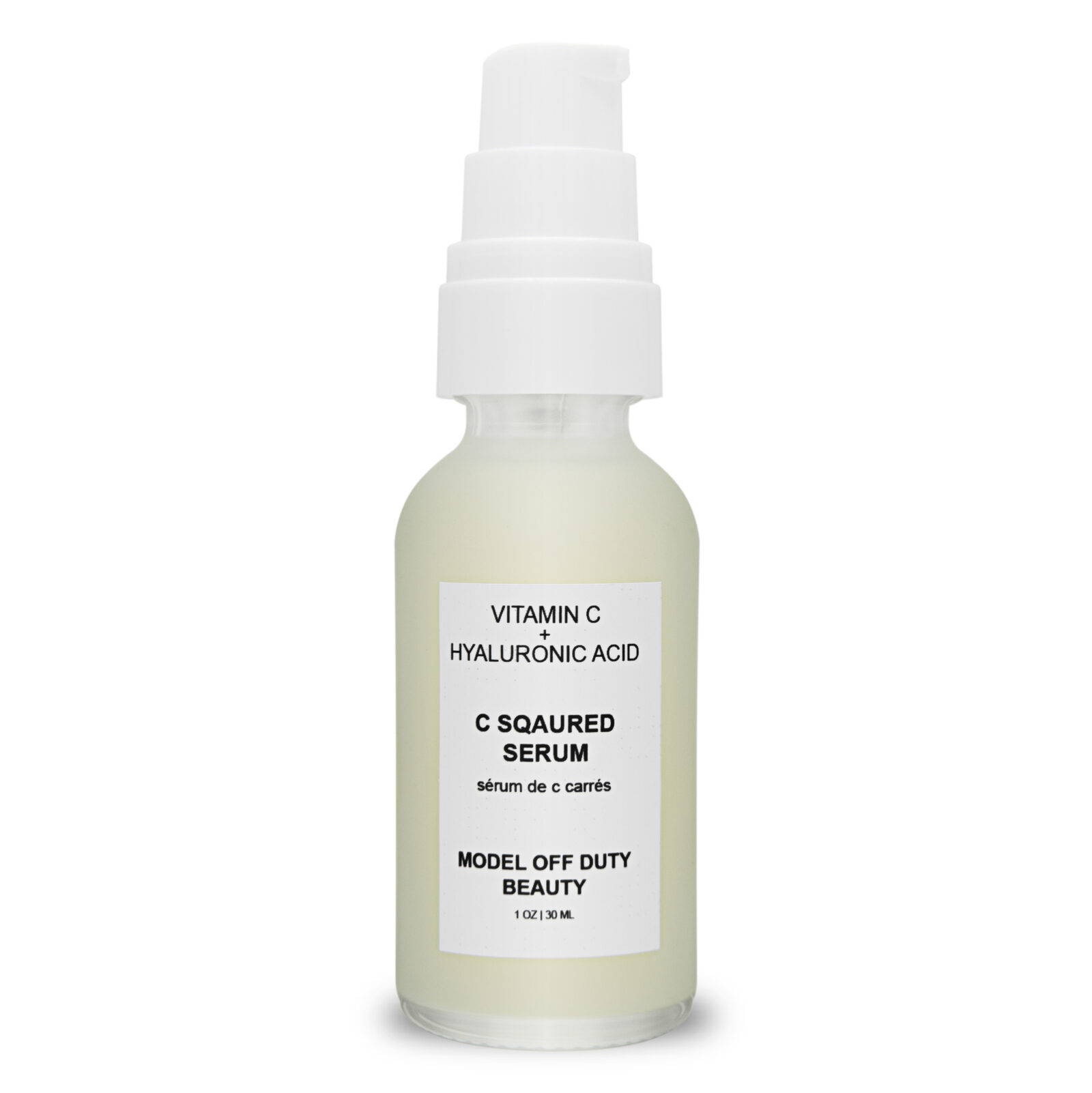 Model Off Duty Beauty C Squared Serum
AM & PM Routine
I have always craved a luminous glow, it's almost unreal how such a simple addition helped me achieve a dewy complexion in just a week. To amp things up, I added this plumping vitamin c clean beauty serum to both my AM and PM routine. I gently applied it after efficiently cleansing and toning my face to ensure my skin absorbed it well. In just a matter of days, my complexion appeared more hydrated, and in over a week, I witnessed a brighter and radiant-looking complexion. Not just that, my spots were lighter, and I achieved an even skin tone. Another extraordinary fact about this serum is, despite being intensely hydrating, it never felt heavy or greasy on my skin. In fact, it balanced my oil production without stealing my glow.
Naturally Sourced Ingredients
I picked this product for brightening my complexion, but to my surprise, it delivered so much more. Filled with anti-aging, skin-soothing, hydrating and anti-inflammatory powers, this clean beauty serum was the answer to all my skincare problems. All thanks to its skin-loving ingredients like naturally sourced vitamin C, hyaluronic acid, and squalane.
About The Brand: Model Off Duty Beauty
Model Off Duty Beauty is an extraordinary clean beauty brand committed to using vegan, clean, cruelty-free, and sustainable ingredients. Not just that, they are GMO-free, gluten-free, non-toxic, paraben-free, and phthalate-free, and free from any questionable ingredients. This is what makes it the safest pick when it comes to skincare. I highly recommend you to try the brand's products for yourself.