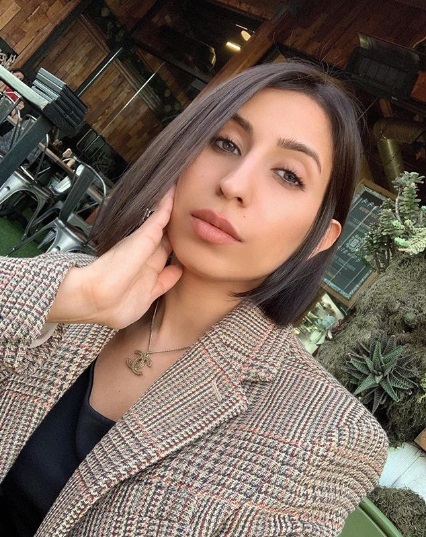 I have had seriously stressed skin for a while now, and I knew my daily skincare routine wasn't simply cutting it. Well, I knew it was time to stir it up a little, but I didn't know how until… You've got to read on to find out.
Whether it's skin or life, stress is one of those things that simply creep in. In fact, you don't even know you're actually experiencing it until it is out of your hands. In my case, I had been experiencing new skin flares-ups almost every day. From breakouts, inflammations to rashes and itching, I have had it all. Maybe it was the pandemic or the fact that we have to wear a mask ALL THE TIME. I will admit I was seriously frustrated. However, I managed to radically fix it overnight, and I assure you, you can too. So, before serious stress creeps up and simply starts to play havoc with your skin, switch to a more natural way of living. Trust me; it's easier than ever. All you need to do is pick an all-natural ceramide serum from a reliable, clean beauty brand like Model Off Duty Beauty.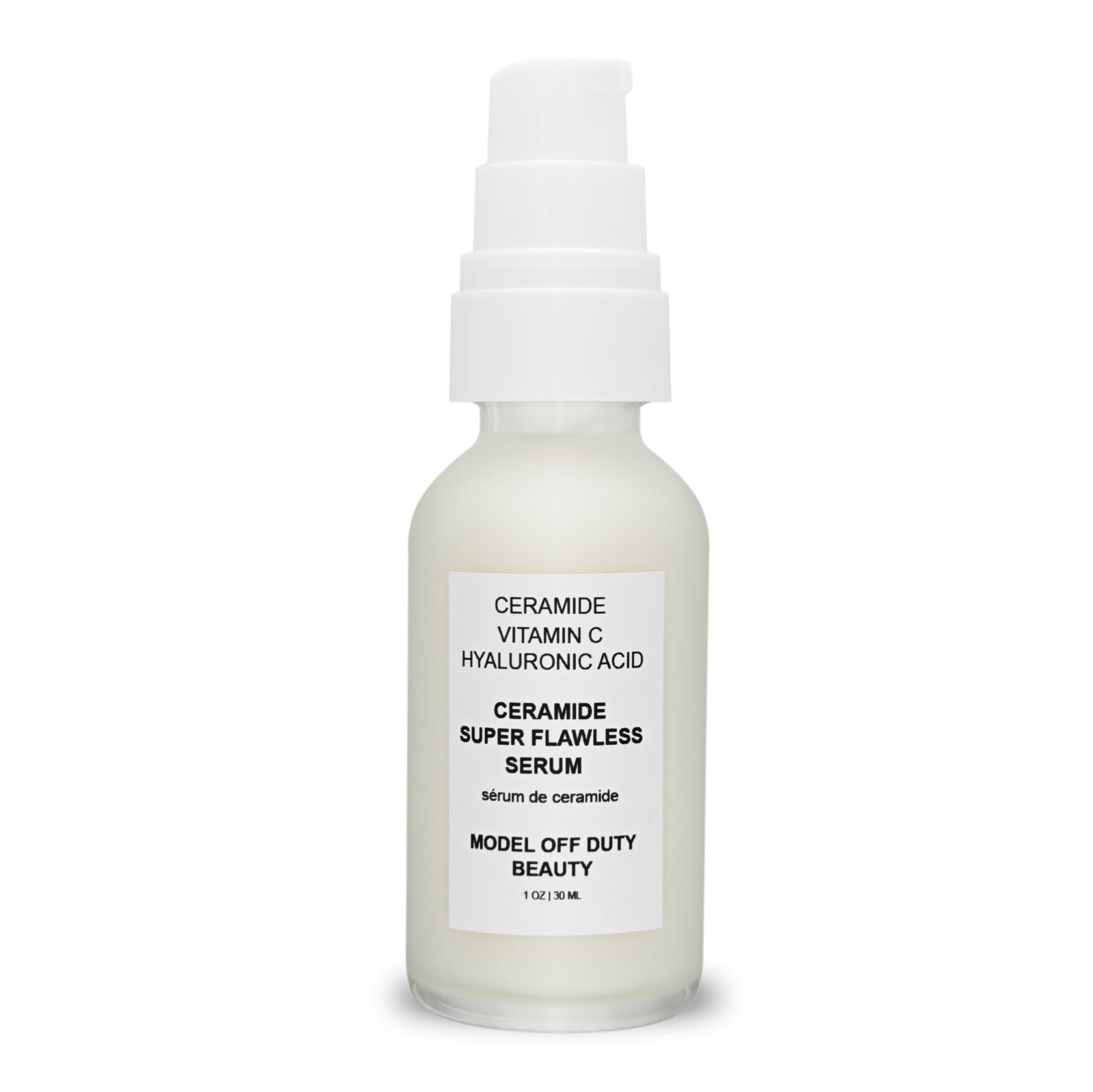 Model Off Duty Beauty Ceramide Super Flawless Serum
Effortlessly Effective & Safe
Much like any other facial serum, this ceramide serum can be effortlessly incorporated for daily topical application. The only difference is this serum is 100% natural and supremely safe while being evidently effective. I have been using this serum for over six weeks now, and I assure you, this serum has healed my skin. It has reduced any signs of inflammation, comforted my stressed and swollen skin, and not just that; it has worked on healing my acne as well. This has been the perfect addition to my skincare routine. Filled with the powers of anti-aging ingredients, this serum has even worked to boost my natural collagen production to deliver a plump-looking glow.
Ceramide: The Ultimate De-Stressor
Although ceramide works to calm the skin, it is not merely a calming ingredient. Ceramides work to instantly any replenish the natural lipids that deplete due to age or harmful effects of pollution. This ceramide-filled serum works to refill the lost moisture while strengthening my skin's natural barrier. Moreover, this serum also consists of several other skin-friendly ingredients, namely:
Vitamin C: This very ingredient adds brightening, anti-aging, and soothing powers to this serum to deliver spot-free, firm, and radiant skin.
Hyaluronic Acid: Along with that, this serum is filled with hyaluronic acid that works as a moisture magnet to deliver a softer and hydrated skin that's well-protected.
Avocado Oil: Avocado oil fills this serum with antioxidants and anti-inflammatory agents for healthy and nourished skin.
100% Reliable For All Skin Types
Since this serum is made up of 100% vegan, chemical-free, non-GMO, cruelty-free, non-toxic, and natural ingredients, it is suitable and safe for all skin types (even the most sensitive or stressed one). Plus, it is 100% sustainable and cruelty-free as well. This is what makes this ceramide serum the perfect pick for my skin and the environment as well.