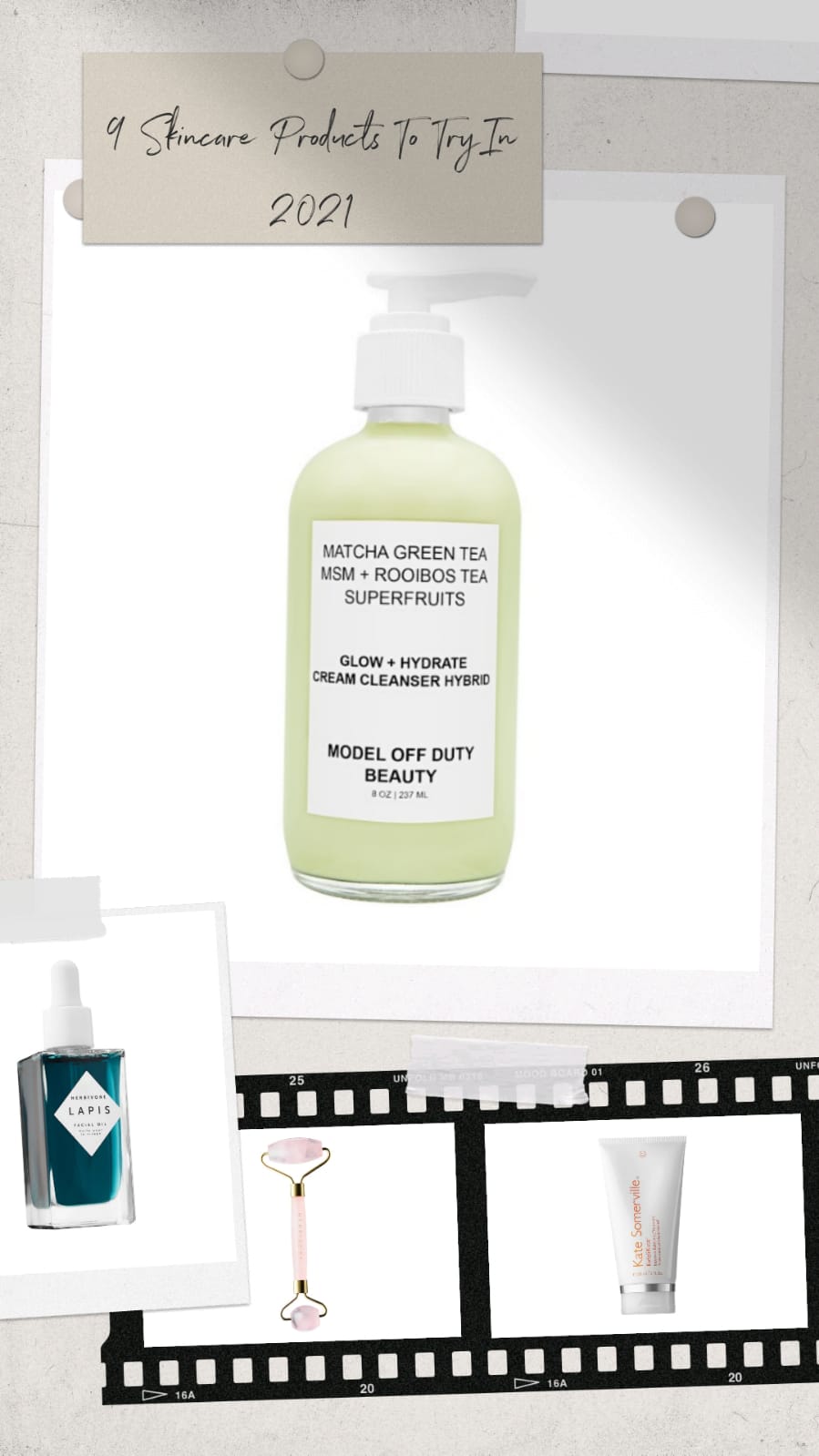 What if we tell you we have just the right skincare products to instantly maximize the effectiveness of your skincare routine? Well, we don't blame you if it's hard to believe. But, let us assure you we have spent hours researching every enlisted product; that's how we are certain that these products are just the right picks to boost your entire skincare routine.
Often even the most dedicated skincare enthusiasts tend to neglect their skin because of their insanely busy lifestyles. If you are one of them and are struggling to stick to a comprehensive skincare routine, you are going to love this list of skincare products. That's because even one of these products can single-handedly manage your skin. Plus, every product in this list has the power to improve the effectiveness of all the other products as well. Not just that, each of these products can help you save time and money while effectively tending to your face. Read on to find 9 right skincare products to simply bless your skin.
Model Off Duty Beauty Glow + Hydrate Cream Cleanser Hybrid
If you are looking for a product to instantly improve your skincare regimen, you must get yourself a great cleanser. This cream-based cleanser is filled with the goodness of all-natural ingredients like matcha green tea, MSM, rooibos tea, and superfruits. The Glow + Hydrate Cream Cleanser Hybrid is one of the best cream cleansers that work for your skin without stripping you off of your vital moisture. Plus, it's anti-aging and incredibly comforting for all skin types.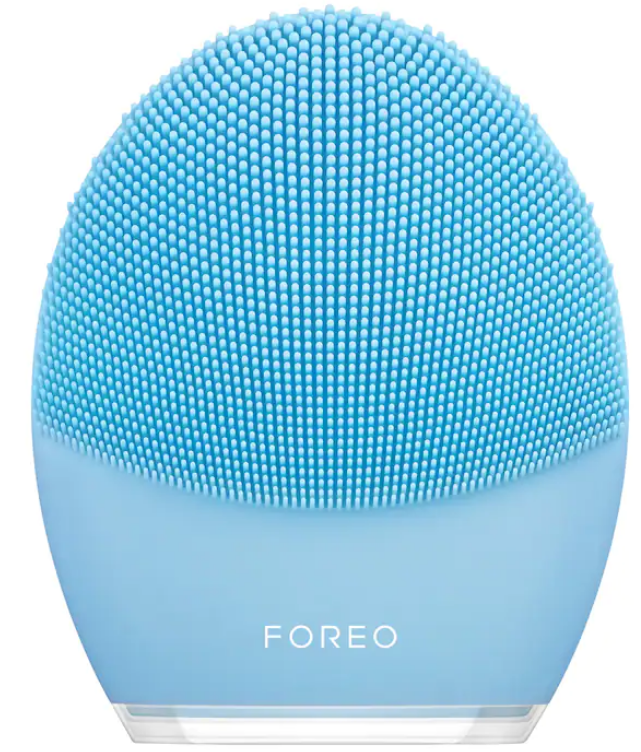 Foreo Luna™ 3 for Combination Skin
Another spectacular addition that you must add a facial tool into your routine is this facial cleansing device by Foreo. Specially dedicated to combination skin, this facial cleansing device is just the right pick for a brighter-looking complexion. It is all you need to improve your overall cleansing routine.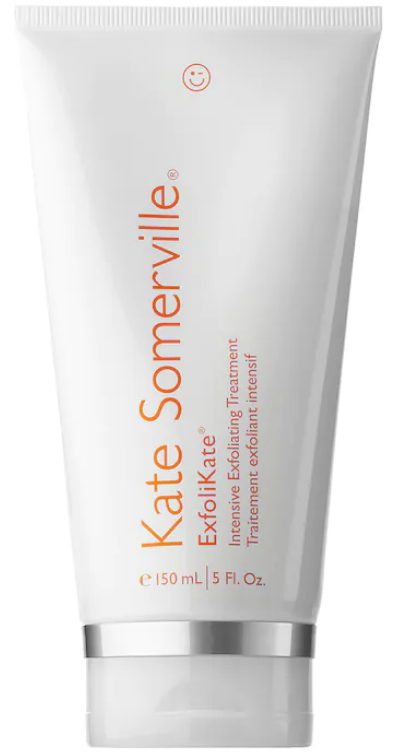 Kate Somerville ExfoliKate Intensive Pore Exfoliating Treatment
Another product that can instantly detoxify your skin is this Intensive Pore Exfoliating Treatment by Kate Somerville. This exfoliator has the power to instantly smoothen your skin. You need to add this dual-action exfoliator to your weekly routine for a naturally youthful-looking glow.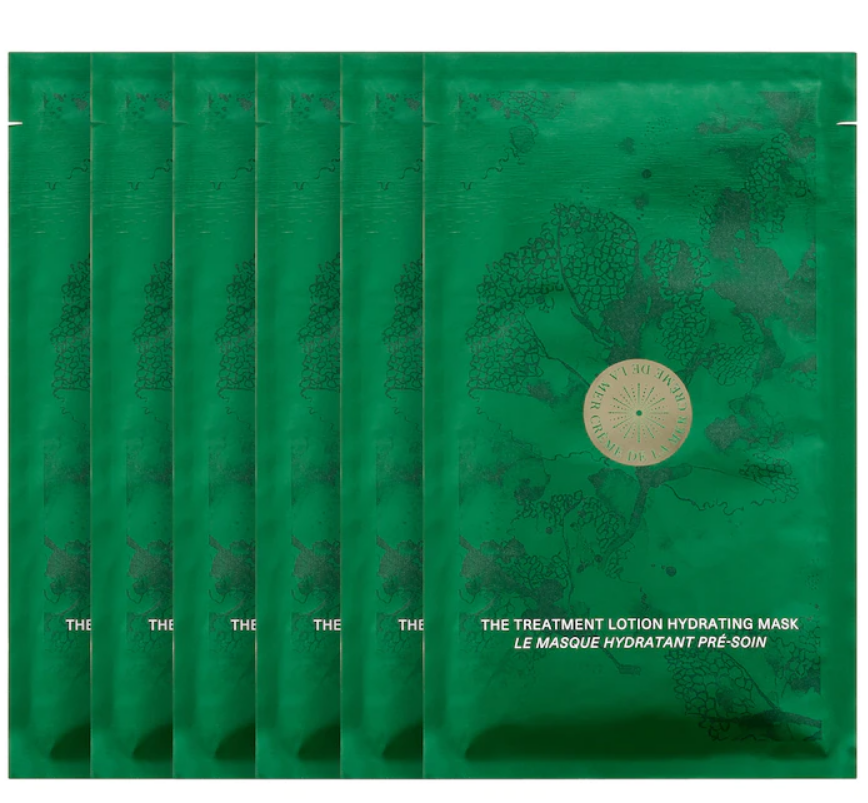 La Mer Treatment Lotion Hydrating Mask
This Treatment Lotion Hydrating Mask is a luxuriously hydrating skincare product for your parched skin. Add this to your routine for significantly plumper, well-hydrated, and nourished skin. Suitable for all skin types, this product can eliminate any signs of dryness and aging.

Model Off Duty Beauty Youth Glow Day Serum
Another stellar pick to heal your damaged skin is this Youth Glow Day Serum by Model Off Duty Beauty. This clean beauty is filled with the goodness of naturally-sourced ingredients like hyaluronic acid, alpha-lipoic acid, coenzyme Q10, and lots of vitamins. This all-natural serum has the power to deliver visibly radiant skin. It is just the right pick to boost your entire regimen.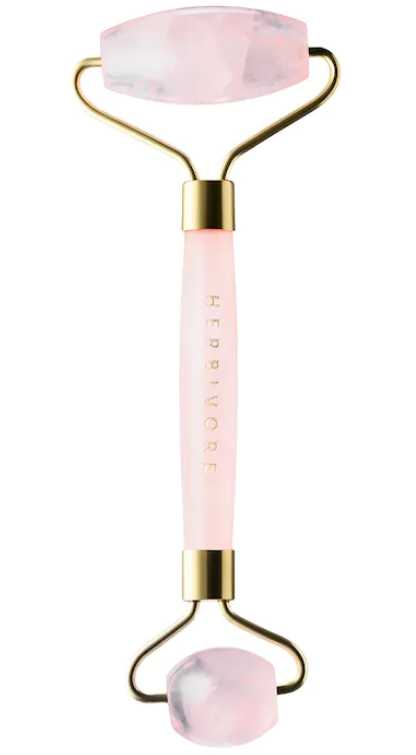 Herbivore Rose Quartz Facial Roller
The Rose Quartz Facial Roller by Herbivore has the power to give you a lit-from-within glow. Add this to your routine right away, an incredibly calming facial rolling experience. It is the most effortless way to instantly relax your stressed skin. Plus, with the power to support your lymphatic system and improve your natural detoxification system, it's a complete beauty treatment.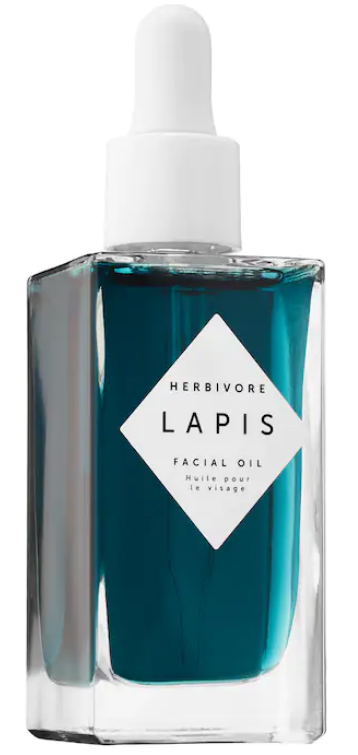 Herbivore Lapis Blue Tansy Face Oil – For Oily & Acne-Prone Skin
The Blue Tansy Face Oil is another mind-blowing product to calm your aggravated skin. This soothing facial oil can work to rejuvenate your skin by healing your overly congested complexion. The best part is this it is totally non-comedogenic and is suitable for excessively oily and acne-prone skin as well.

Foreo Espada Blue Light Acne Treatment
Another skincare product that can boost your routine is this Blue Light Acne Treatment device by Foreo. With the power of blue LED light along with T-Sonic pulsations, this device is all you need to defeat the acne-causing bacteria in an instant. Add this to your routine to painlessly get rid of all your acne.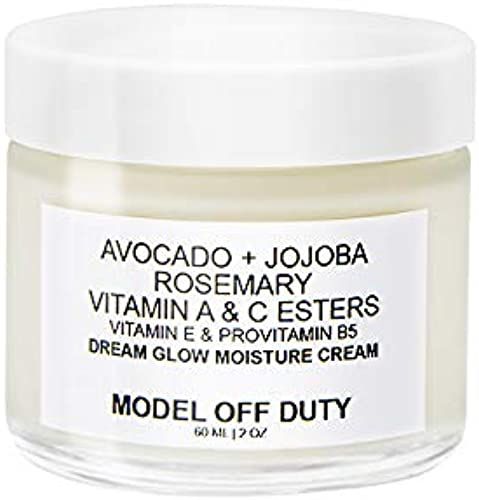 Model Off Duty Beauty Dream Glow Moisture Cream
Another life-changing addition that you must make to your regimen is adding this Dream Glow Moisture Cream by Model Off Duty Beauty. This lightweight moisturizer is filled with all the essential ingredients avocado, jojoba, aloe vera juice, and rosemary leaf extract to instantly nourish your skin. This luxury cream can instantly strengthen your skin while delivering the goodness of plenty of antioxidants and anti-inflammatory agents.
Up Next: This vegan face polish is my key to clear, bright skin