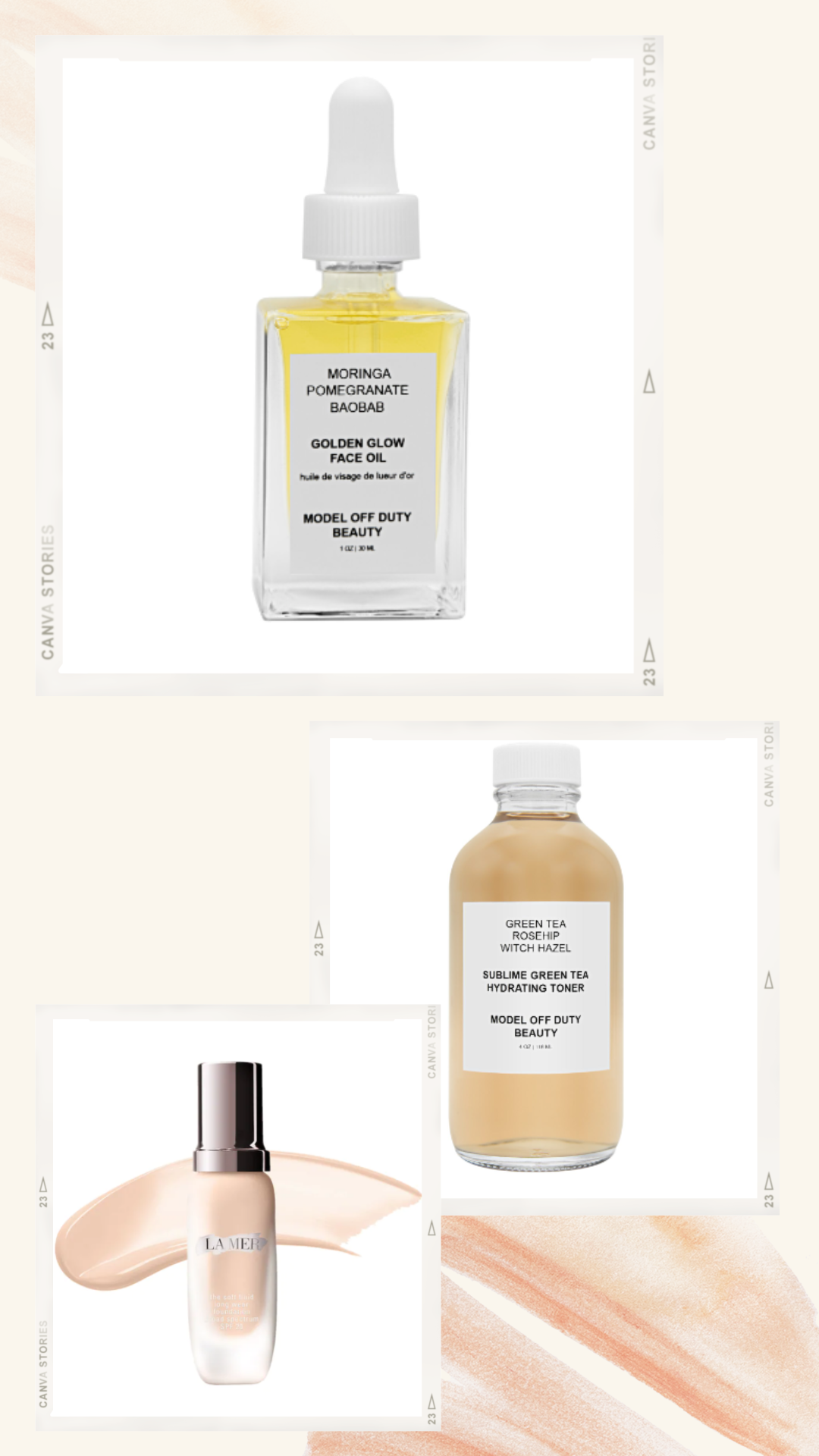 Manifest With Us: I wake up on a bright sunny morning, feeling exceptionally rested. I splash some water on my face and look into the mirror, only to notice a poreless, dewy, and clear complexion. Yes, bright enough to go for a foundation-free day, and guess what? I get things done! Sounds like a dreamy commercial, doesn't it?
Well, it's no secret that a healthy-feeling and healthy-looking complexion can instantly boost your confidence. However, the above-mentioned manifestation can often come across as unattainable goals. But not anymore, because this time, we have curated a list of the seven best beauty products to help you boost your skin's confidence. Whether you are looking to cover up or looking forward to achieving that glow from within, this list of the best beauty products can definitely make it happen. Here's to making the most of your clear-skin dreams without any trial and error.
Model Off Duty Beauty Sublime Green Tea Hydrating Toner
The Sublime Green Tea Toner by Model Off Duty Beauty is imperative to instantly boost your skin's confidence. With the goodness of nourishing ingredients like green tea and rosehip, along with witch hazel, this toner is unmissable. The best part is this gentle toner is supremely kind to the skin and works by instantly hydrating the skin. Plus, it is suitable for all skin types.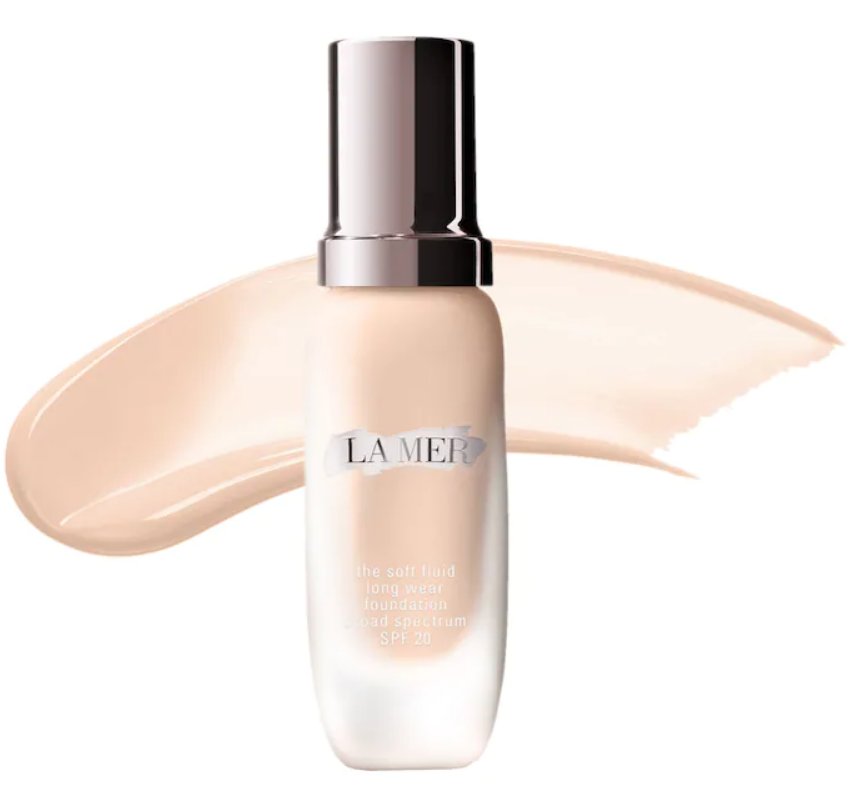 La Mer The Soft Fluid Long Wear Foundation SPF 20
Another must-have skin-loving product that boosts your skin's appearance is this Soft Fluid Long Wear Foundation SPF 20. This weightless foundation has the power to cover all your flaws and deliver a natural-looking, even-toned complexion that lasts long. Plus, it protects the skin from any sun damage.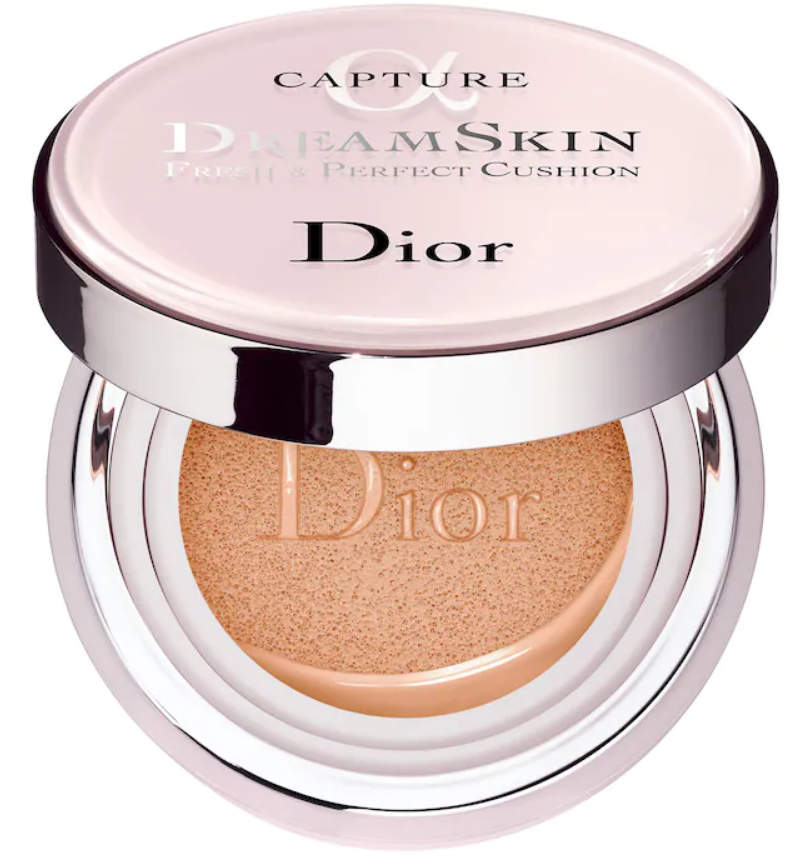 Dior Dreamskin Fresh & Perfect Cushion Broad Spectrum SPF 50
We highly recommend this skincare compact by Dior for a terrific-looking complexion. With the protection of SPF 50, this broad-spectrum compact can help you cover up all your imperfections like dark circles, dullness, and pores. Plus, it can minimize any visible signs of aging.

Jillian Dempsey Gold Sculpting Bar
This 24-karat gold sculpting bar by Jillian Dempsey is an exceptionally skin-loving vibrating bar that works to instantly contour, tone, lift, and revive the skin. It is the perfect product to expect immediate results.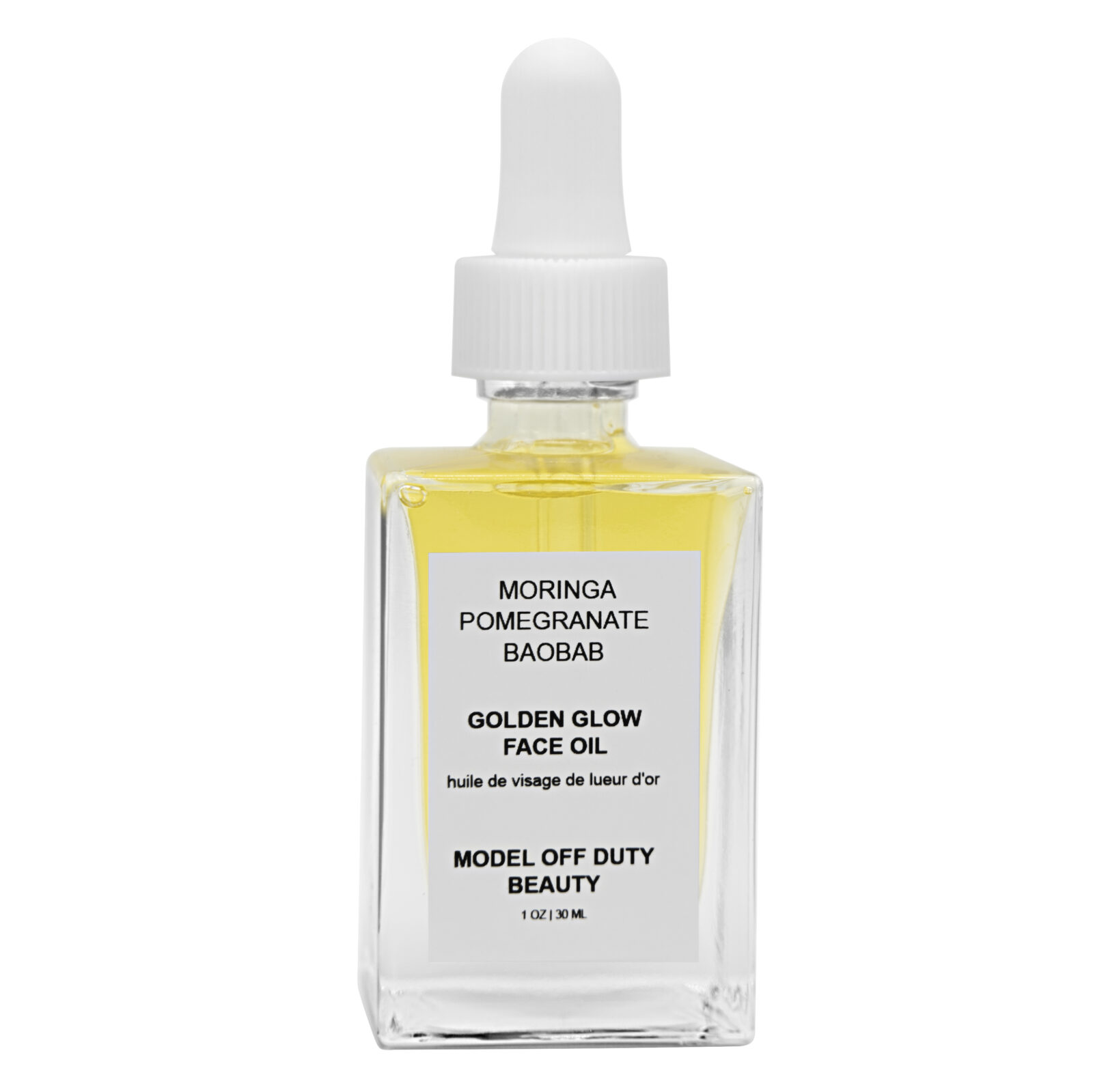 Model Off Duty Beauty Golden Glow Face Oil
As they say, confidence comes from within. That is why this Golden Glow Face Oil is the perfect pick to boost your skin's confidence. With naturally sourced ingredients like moringa, pomegranate, and baobab, this oil is the epitome of nourishment for your skin. Pick this facial oil to introduce the goodness of superfoods that can supremely soothe, strengthen, and hydrate your skin for a great golden glow.

Tom Ford Emotionproof Concealer
A good concealer can instantly cover up all your flaws, and that is all you need to glorify your complexion. This Tom Ford Emotionproof concealer delivers a full-coverage to conceal your scars and spots and deliver a naturally radiant glow.

Guerlain Météorites Primer Perfecting Pearls
Another product that instantly corrects your dull complexion and delivers a soft-focus glow is this Pearl-based primer by Guerlain; with the power to color-correct the skin tone, this product is all you need to blur any imperfections and deliver an exceptional radiance. Incorporate this anti-aging gel primer for a long-lasting matte complexion.
Up Next: Spoiler: It Takes More Than A Moisturizer For Well-hydrated Skin